puppy

health and vet care
Watching out for our puppy BFFs
Scheduling regular checkups and getting preventive care are important steps in keeping your puppy healthy. Loving care at home also keeps our pups feeling good as they grow. If there's a health hiccup along the way, no one will know better than you if something needs to be looked at. Your Banfield team is here to help you and your puppy as your little BFF grows.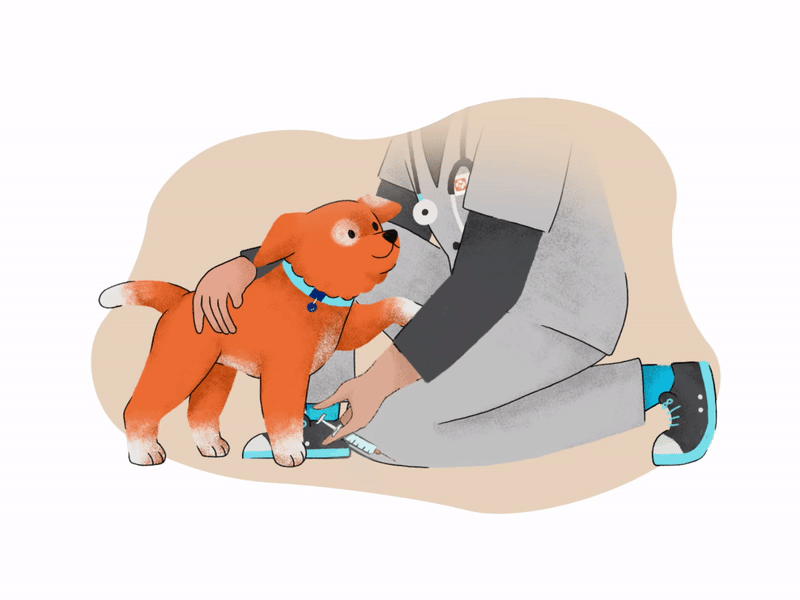 You are your puppy's best health advocate! Here's what to know about vaccinations, spaying and neutering, good diet, and more.
All about puppy health and vet care
Puppy vaccinations
Vaccinations help to protect your puppy against disease. Learn which vaccines to prioritize, when your puppy should get them, and get an idea about costs.
See more about puppy vaccines >
Spaying and neutering
These common procedures can limit health risks and prevent unwanted pregnancy, so start thinking about it when your pup is around 6+ months of age.
See more about spaying and neutering >
Pick your pup's age to learn more
Optimum Wellness Plans® 
Affordable packages of smart, high-quality preventive petcare to help keep your pet happy and healthy.
See OWP packages