Kassie
Veterinary Assistant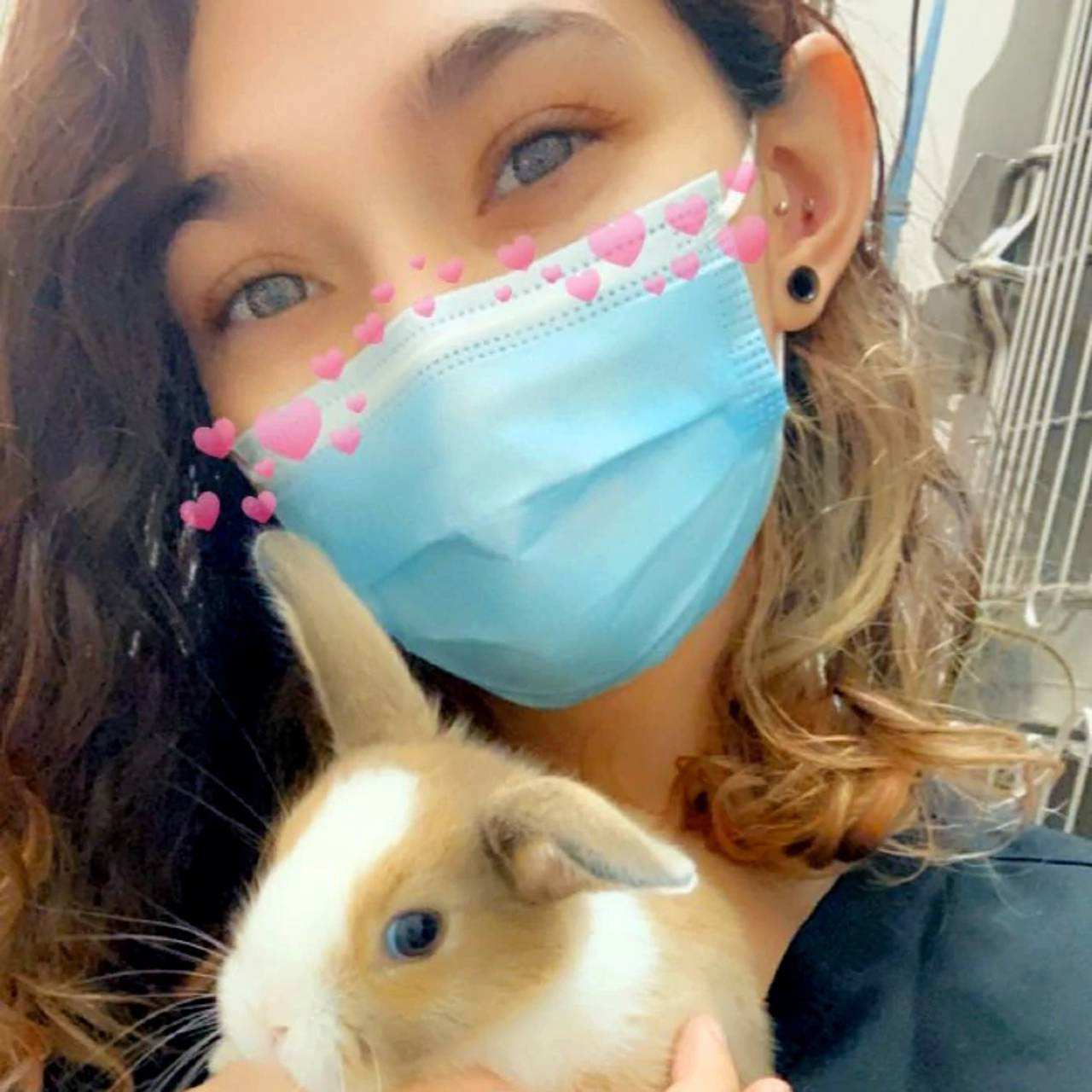 Banfield locations
Kassie
Veterinary Assistant
My name is Kassie, I've been in the vet field since summer of 2019. I joined the Banfield family with no prior veterinary experience. My goal is to finish schooling to get my certification to be a veterinary technician. I enjoy going for hikes, spending time at the beach, playing video games, and spending time with my pets.
About Kassie
Education
2012 high school graduate
Personal interests
Hiking, camping, snowboarding, beach trips, playing video games, crocheting.
Pets
3 cats, 1 dog, 1 bearded dragon
Banfield locations