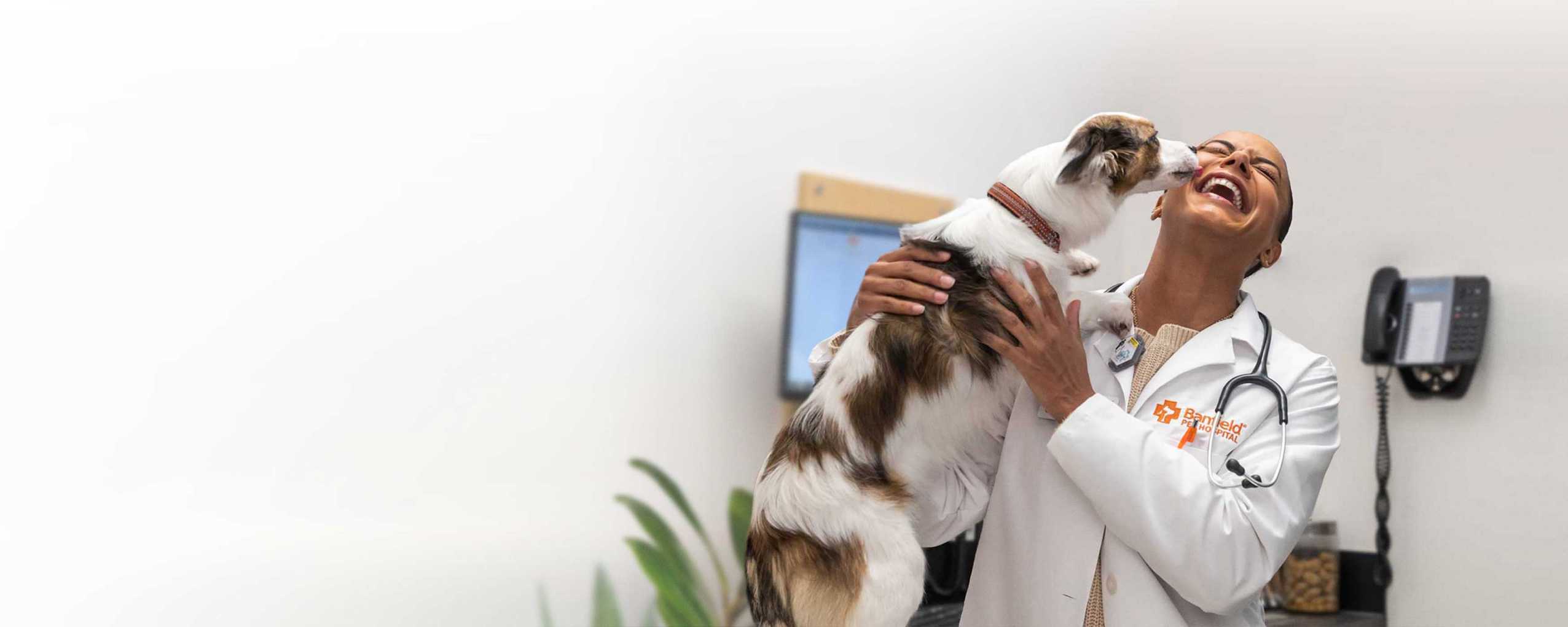 hello
See how our Optimum Wellness Plans® give your pet a smart and affordable package of high-quality preventive petcare services.
Explore pet wellness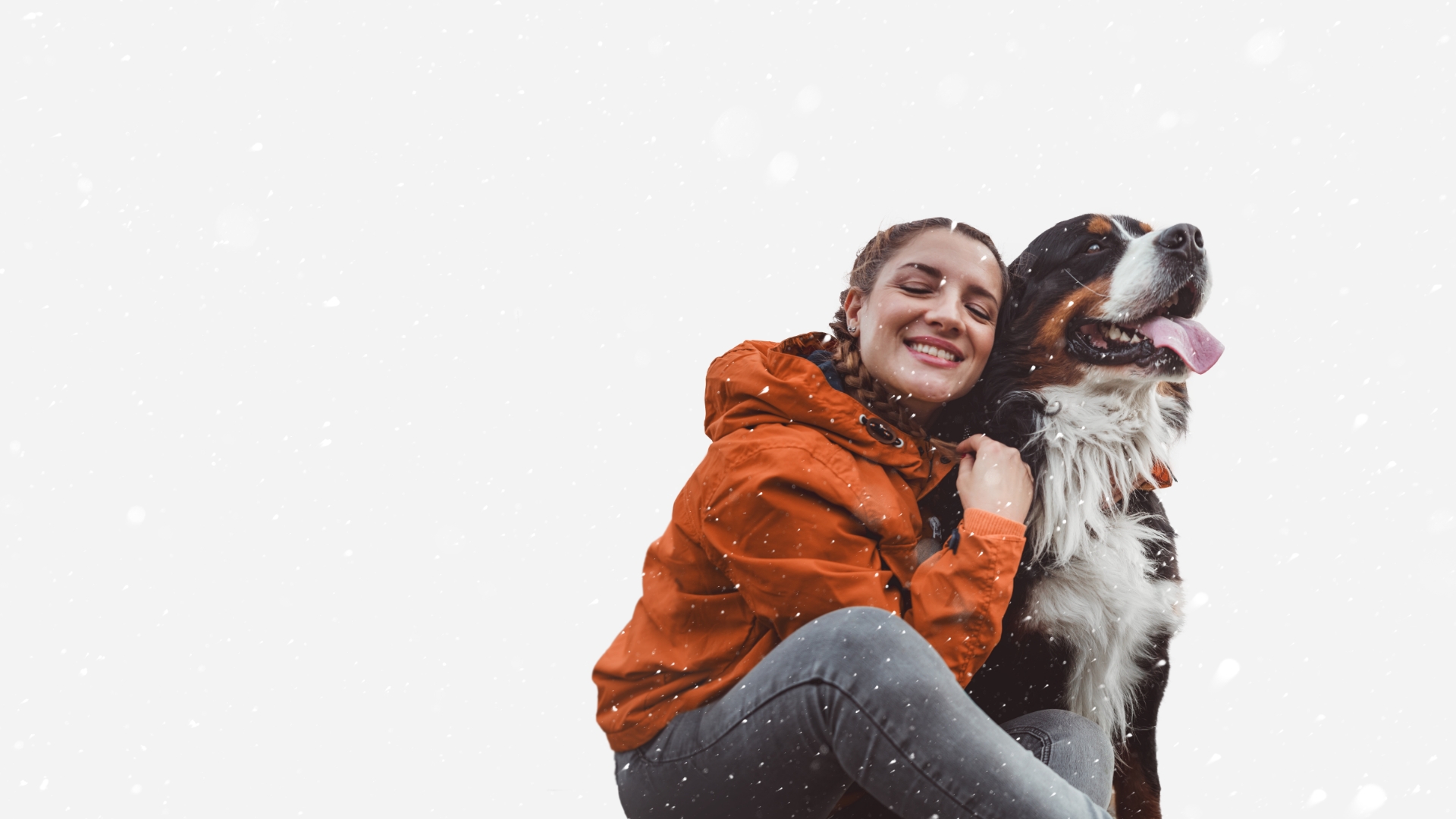 plan for
wellness
all year
We're here for the love and health of your pet for all of 2023 with Optimum Wellness Plans®.
Shop packages
Learn more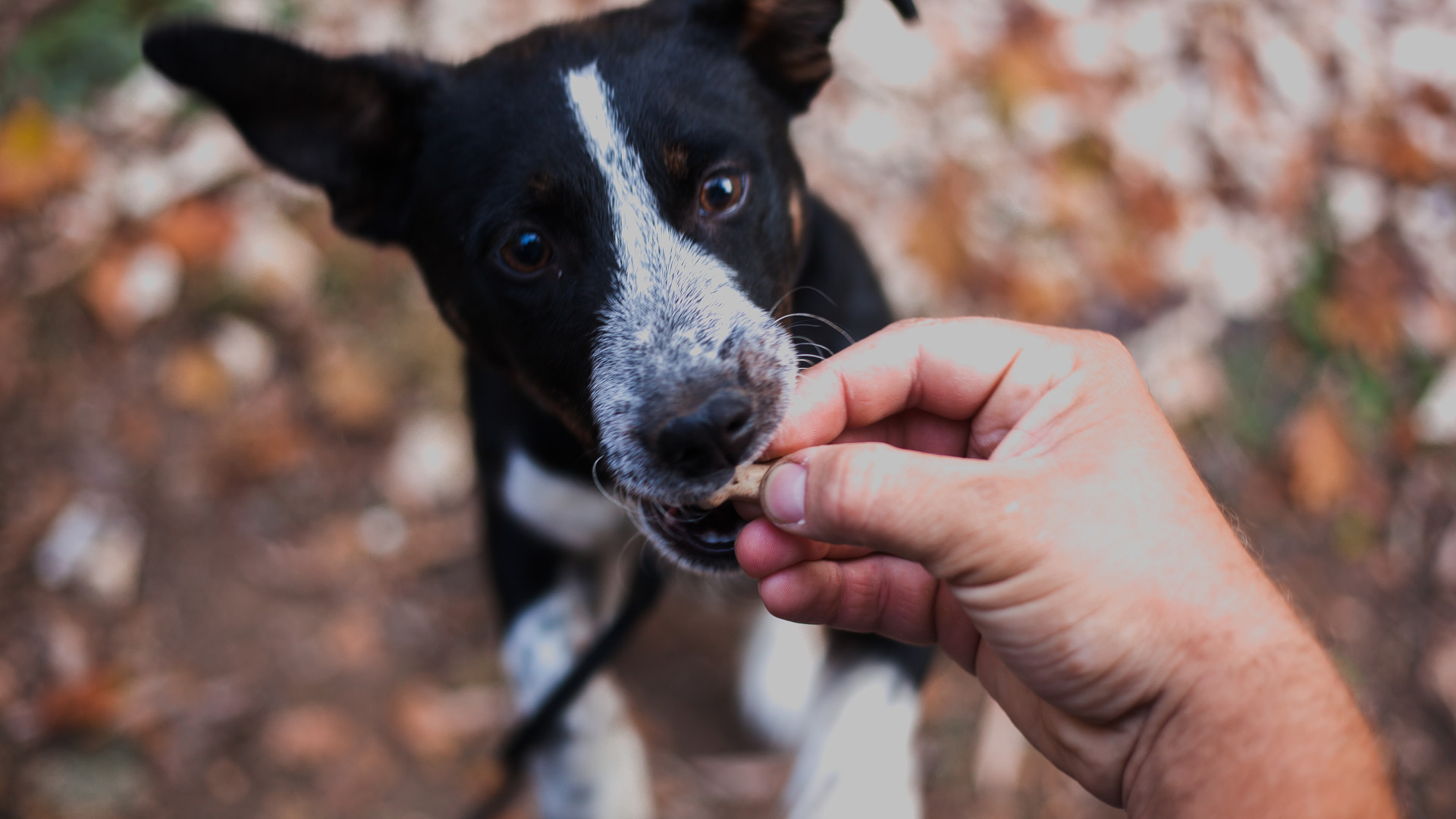 holidays are
fun days
Some yummy extras that will definitely be on your furry friend's wish list.
Learn more
Visit the Banfield Shop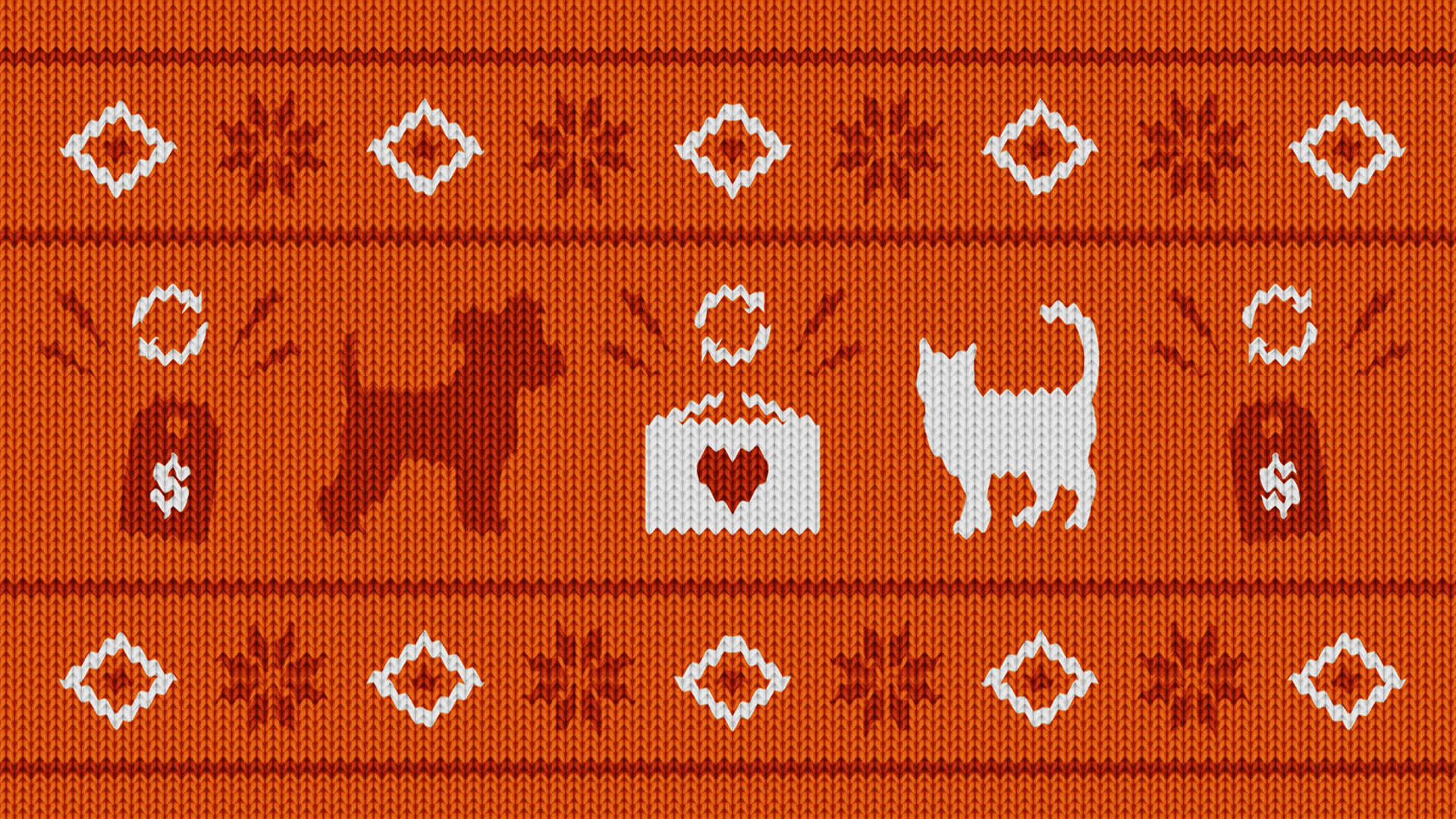 merry savings


with AutoShip

It's save season! 35% OFF 1st AutoShip order of pet meds w/ code MERRY35. Max $30 OFF.

Visit the Banfield Shop
Watch the video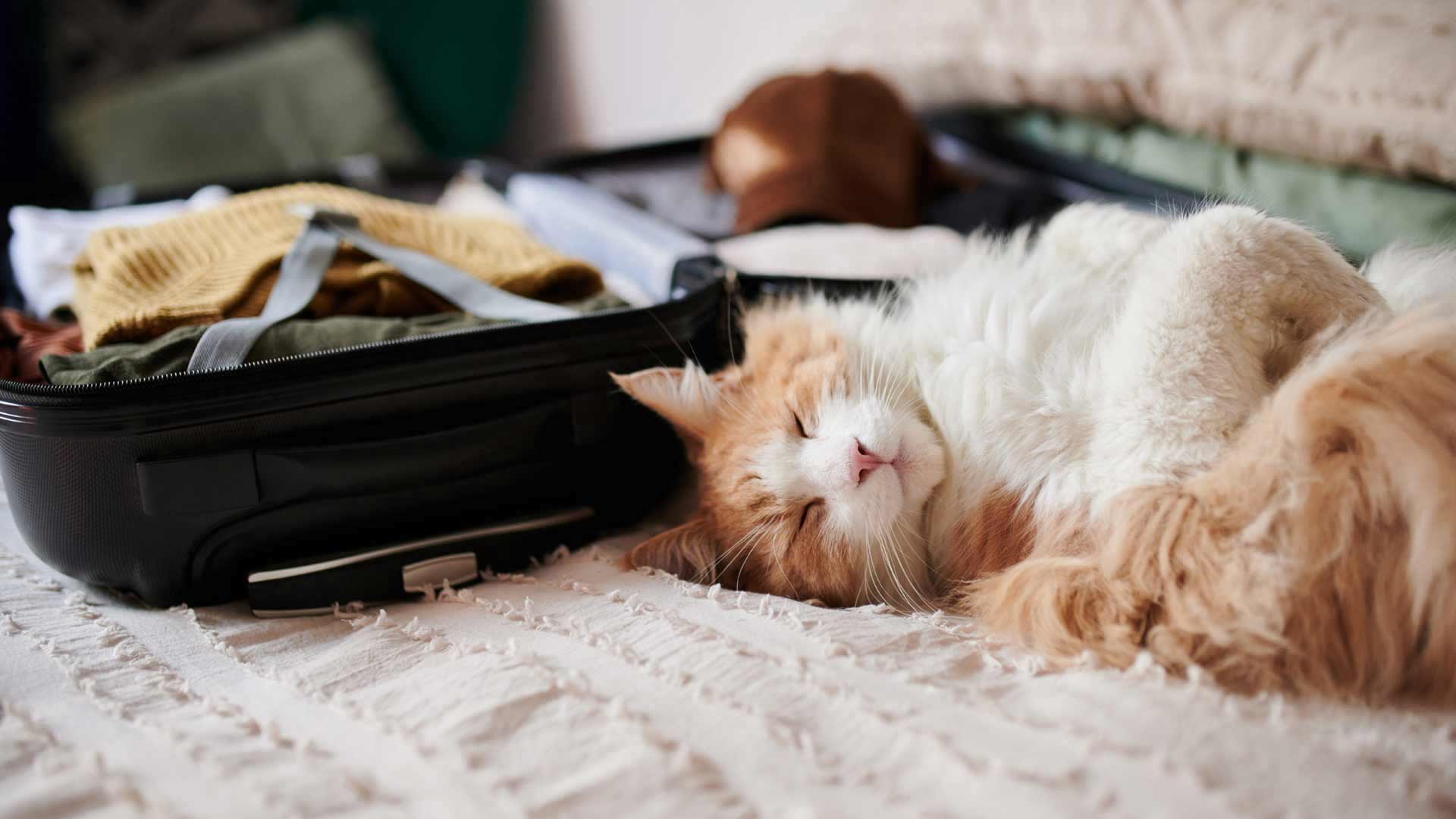 airport prep:


flight pro tips

Avoid holiday travel hiccups — get tips on how to arrive ready to fly with your pet.

Watch the video
Watch video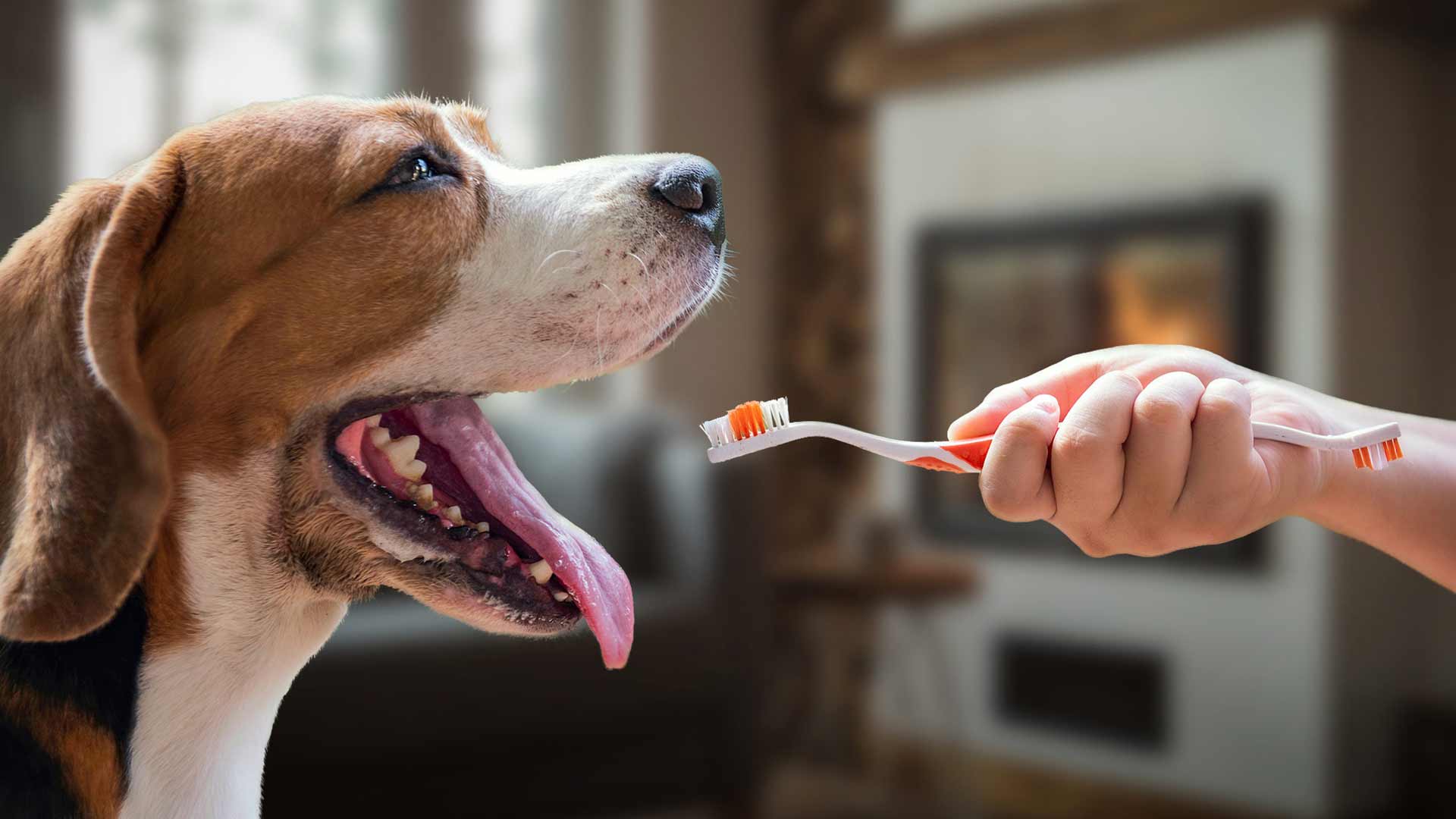 ready, set,
brush those teef
Get tips on caring for your pet's oral health. 
Watch video
Donate now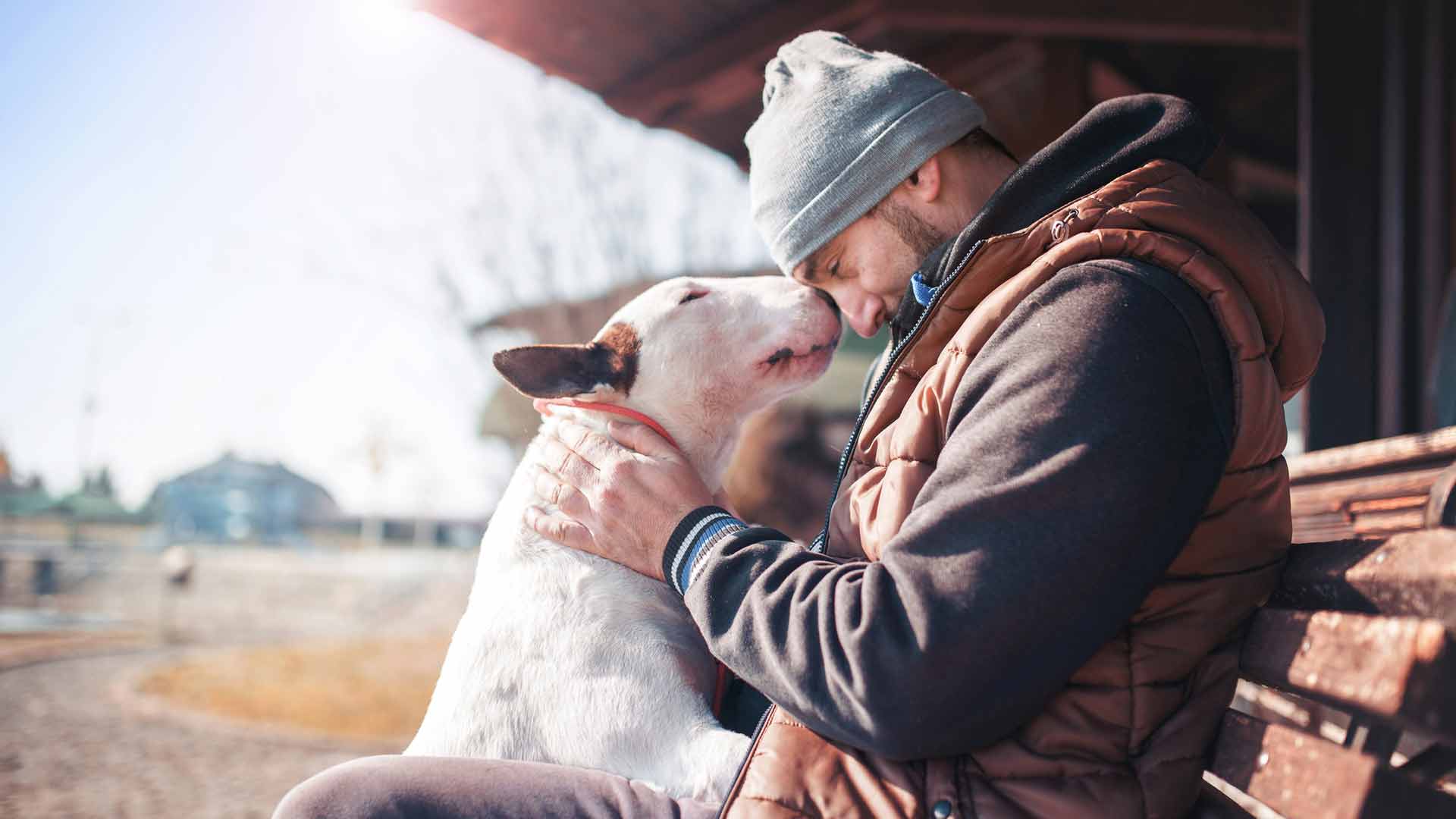 share the
caring
'Tis the season of giving. Join the Banfield Foundation and help pets and families that need it most. 
Donate now
Look us up,

we're in the neighborhood
Sign up to get reminders, offers, news, and more