Puppy wellness, love, and veterinary care
Banfield's here for your pet's whole-health journey, with the advice and resources you need to make the most of every moment you spend with your doggyBFF.
All about puppy health and happiness
See puppy vaccines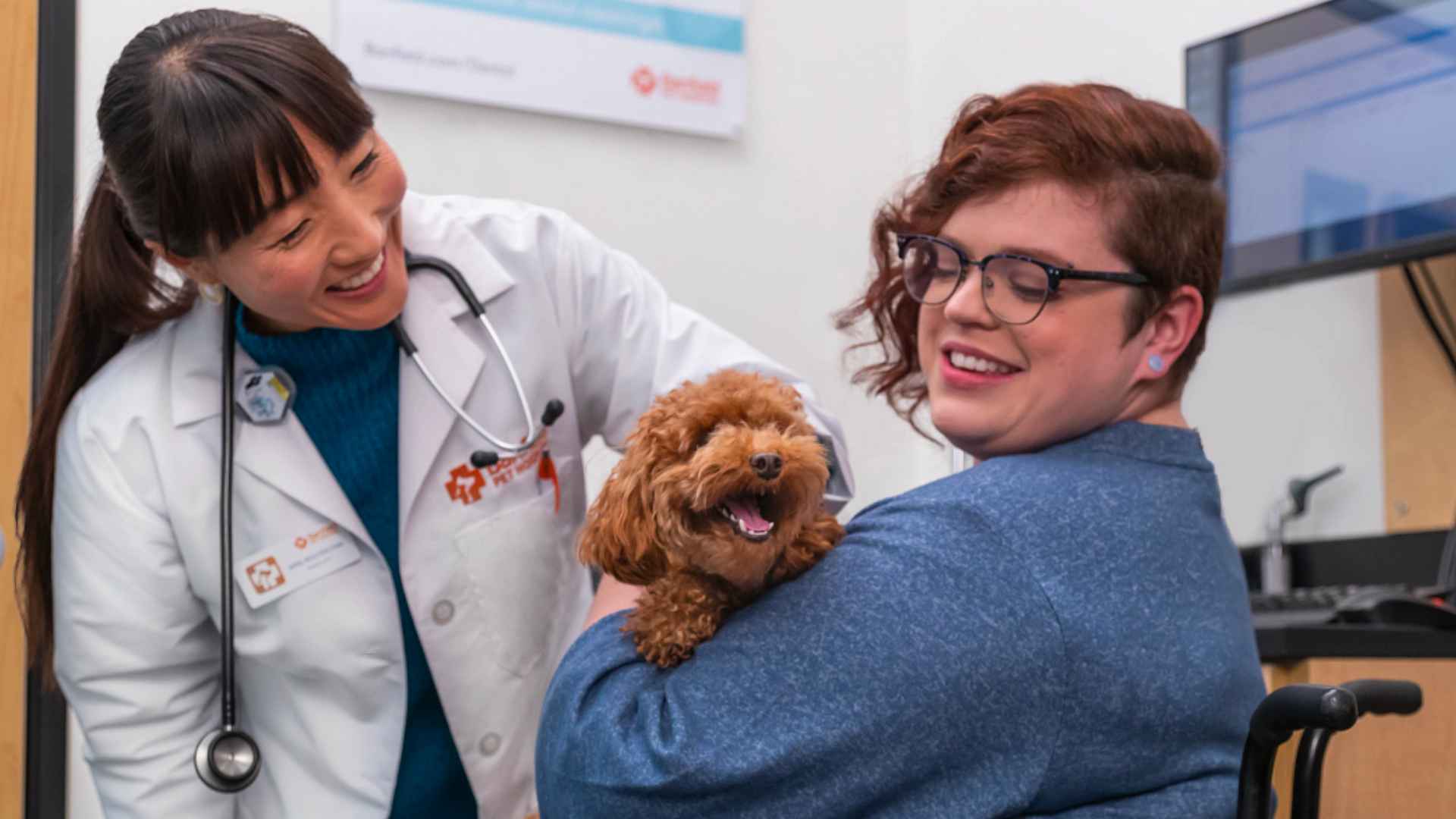 Puppy vaccinations
What vaccines does your puppy need, when should they get them, and how much will they cost?
See puppy vaccines
How to get ready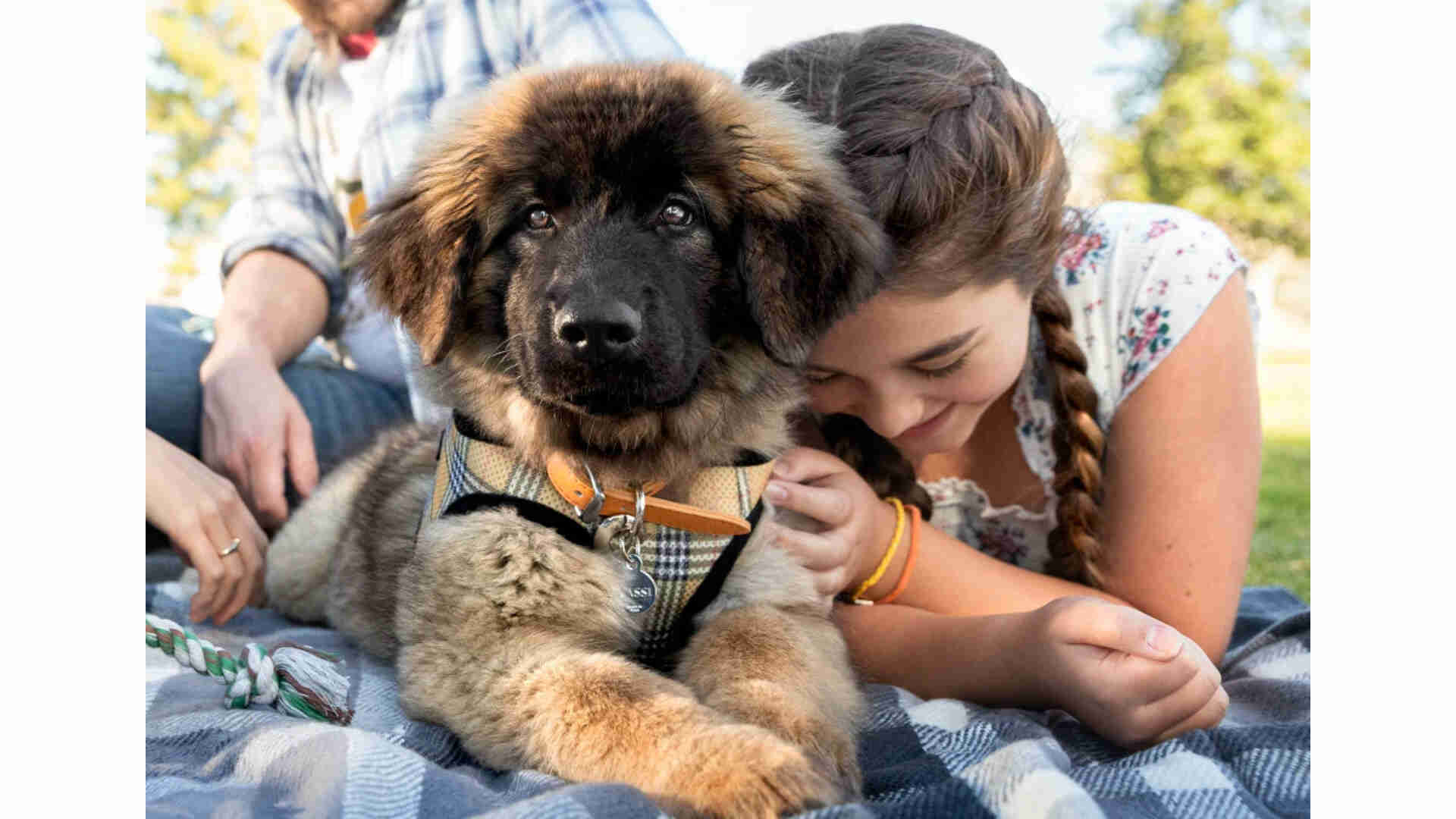 Good prep for puppy
Get our top tips on how to plan a happy, healthy welcome for your new puppyBFF from the very first day.
How to get ready
Puppy owners, learn even more about the pup you love
See more about house training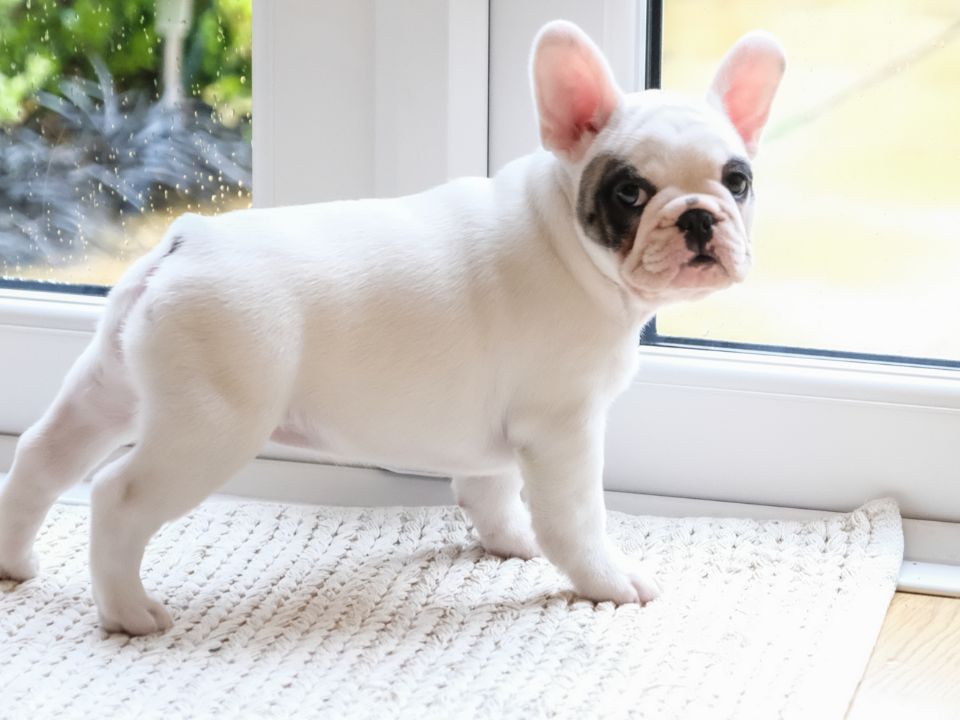 Help with potty training
How to start crate training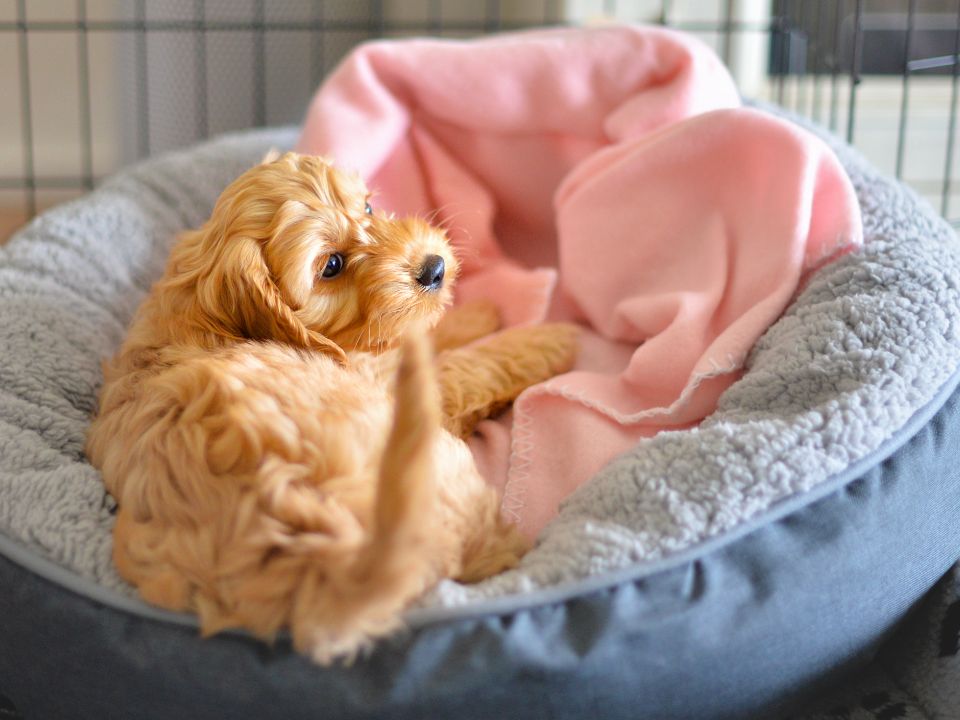 Crate training tips
Teach your pup tooth etiquette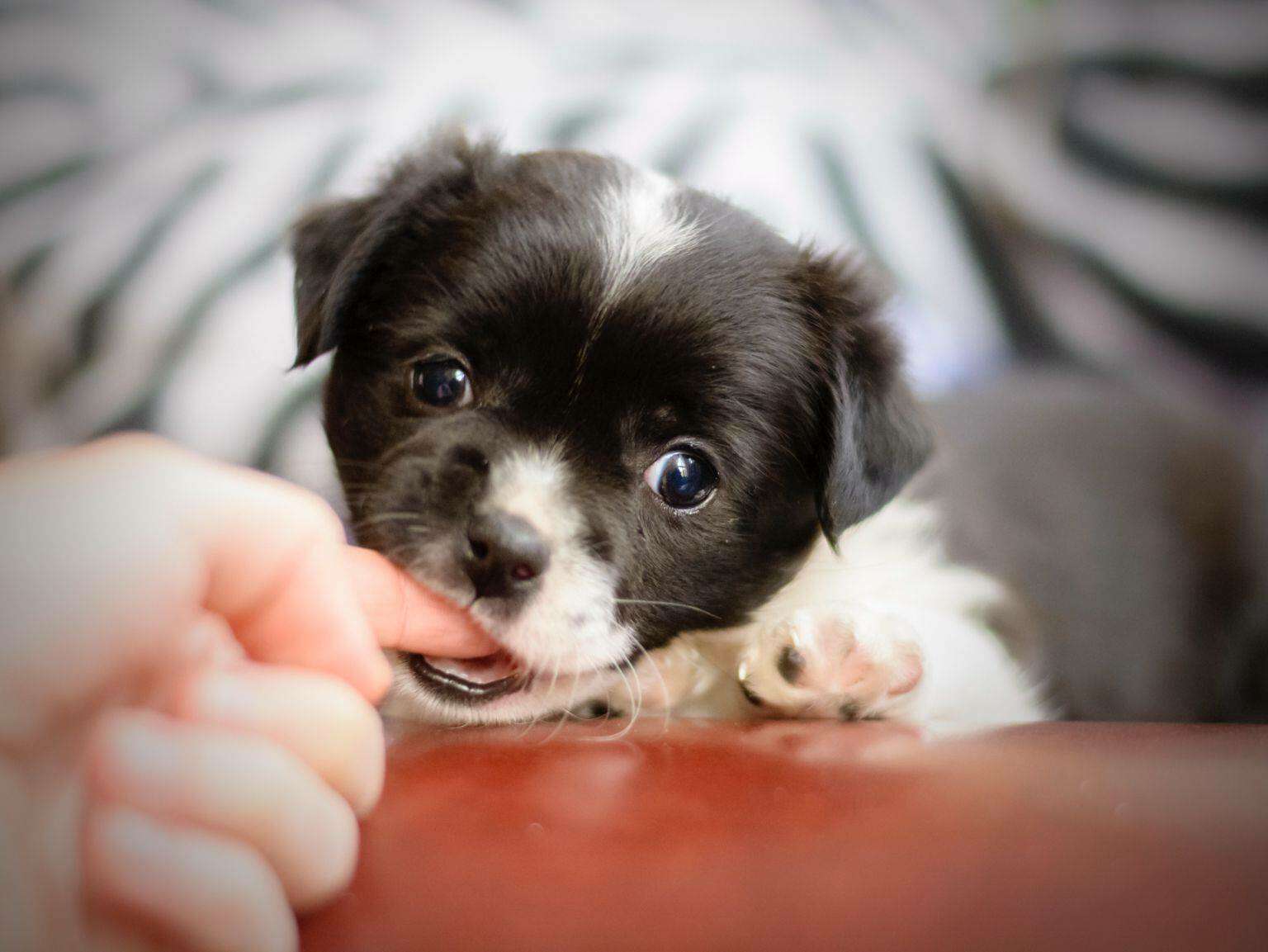 Stop puppy biting or nipping
Stop too much barking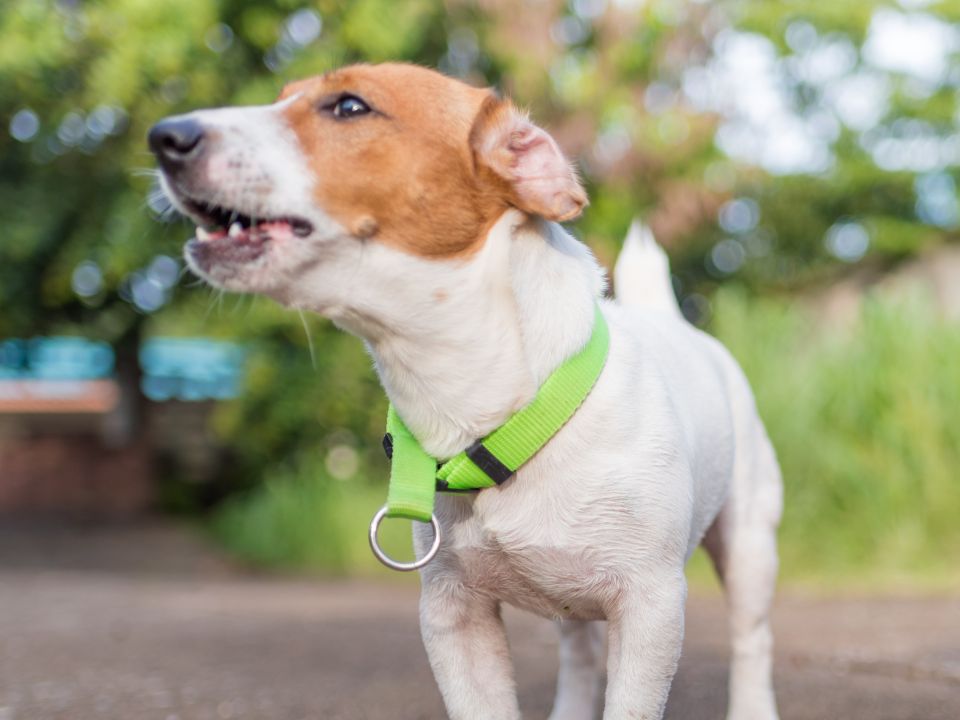 Dogs sometimes bark a lot
Start obedience training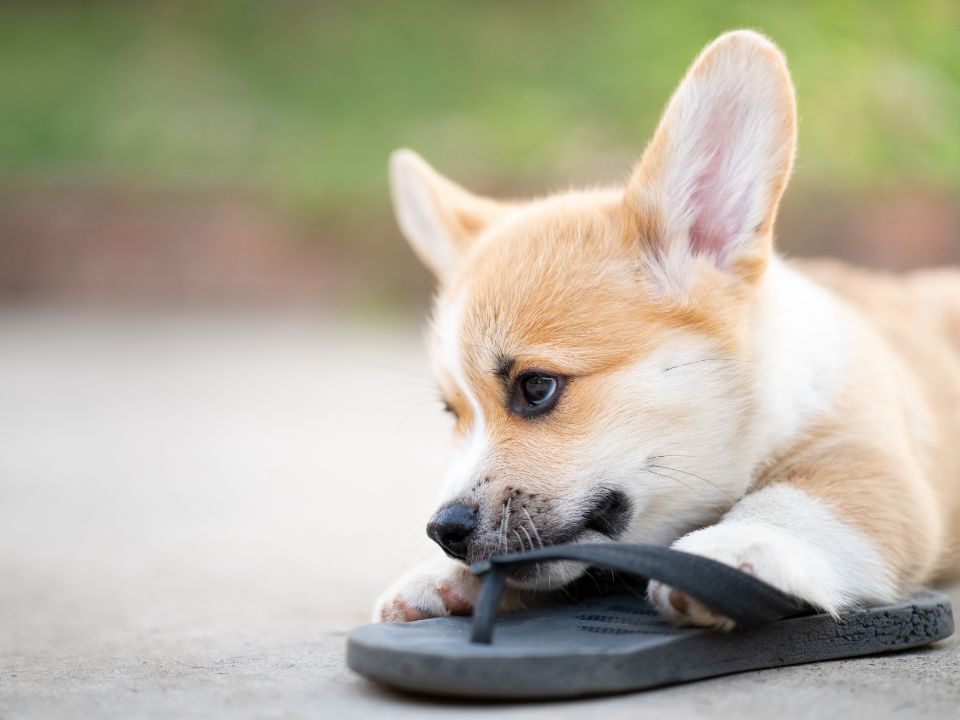 Sit, stay, good dog!
See more about puppies at each month of age