what to know about your

3-month-old puppy
Your puppy's first year of life is an exciting journey full of learning, growing, loving, and change! From their wee nose to their waggly tail, we're here with love, health, and happiness for every stage of your dog's life.
Your puppy at 0-3 months old:
Help set up your puppy up for health and happiness
Bringing home a puppy means bringing home all their joy, curiosity, and furry fun. We're here to help your li'l pup grow into a happy and healthy bigger pup ready for action.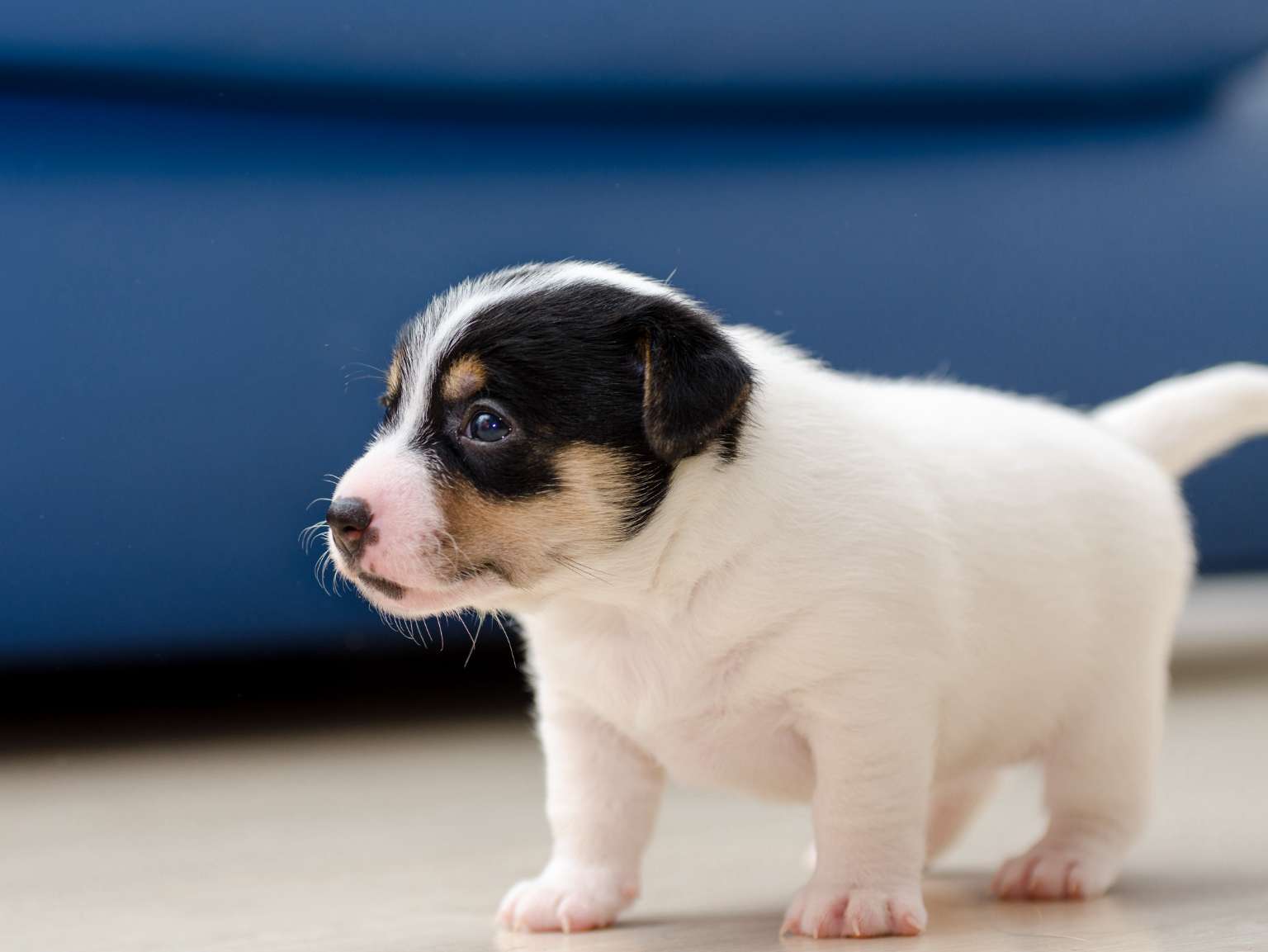 Wellness and vet care for puppies aged 0-3 months
Get ready for your puppy's first wellness visit and vaccinations! Plus, if your pup's background is a mystery, consider finding out more about your puppy's genes.
3.
WISDOM PANEL
TM
dog DNA test
All about puppy wellness
Age-specific health and happiness tips to keep in mind as your puppy grows.
See more about puppy vaccines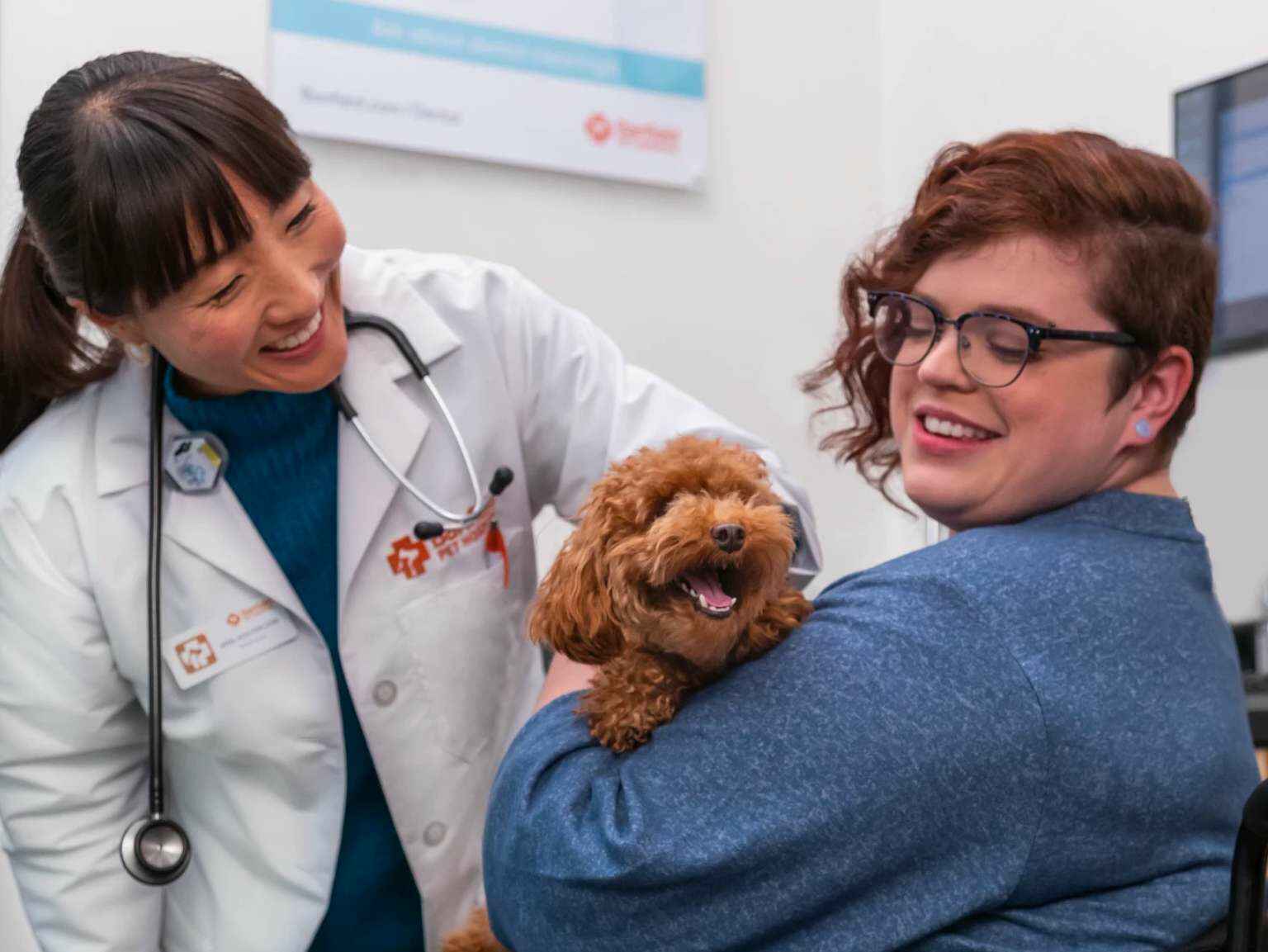 Puppy vaccinations
Learn which vaccines you should prioritize, when your puppy should get them, and get an idea of how much it will cost.
See more about puppy vaccines
See more about puppy prep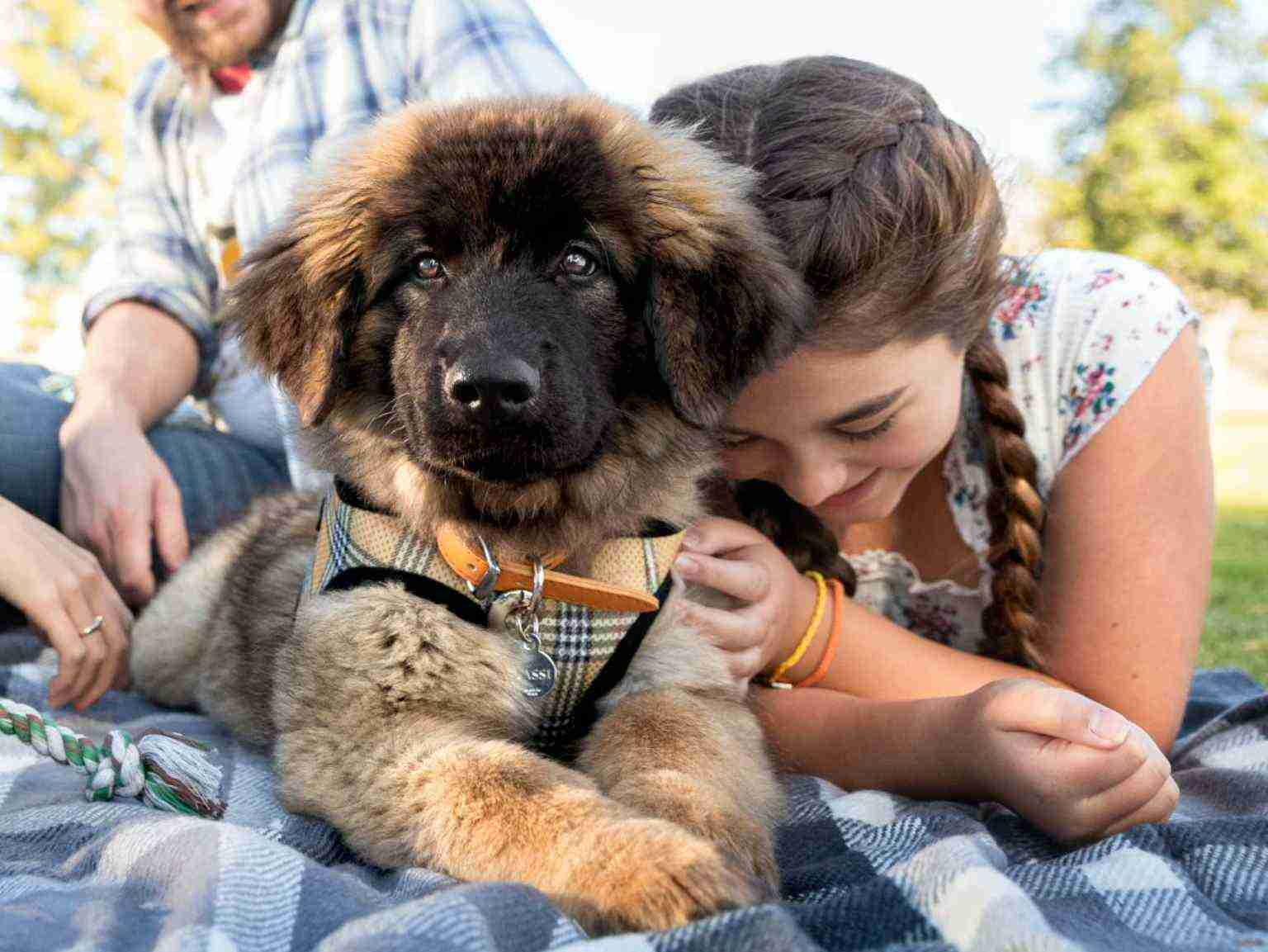 Prepping for a new puppy
Get our top tips on ways you can welcome your puppy and make their first big day in their new home a success.
See more about puppy prep
Puppy owners, learn even more about the pup you love
Get our top tips on raising a happy puppy
See more about house training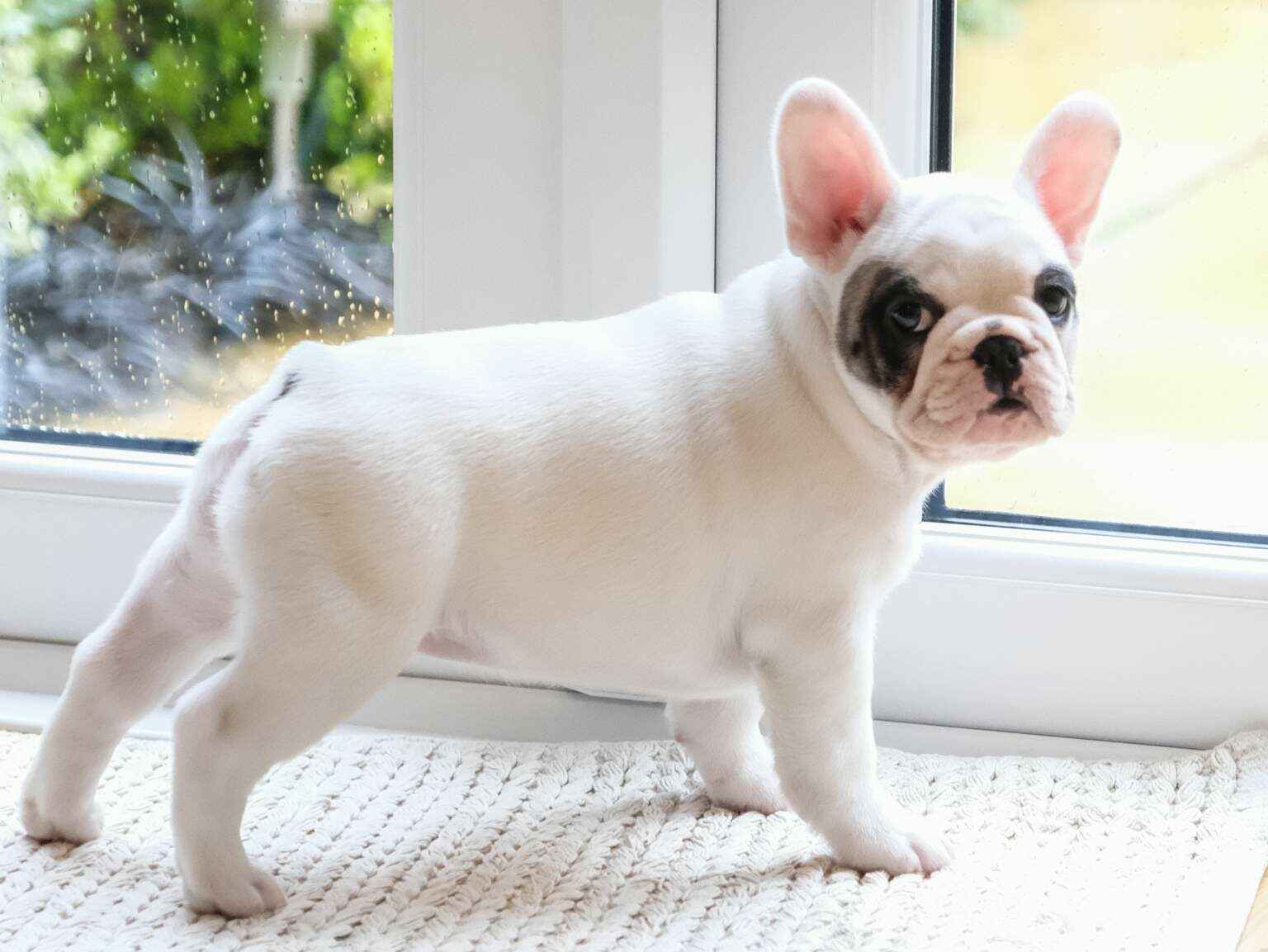 Potty training your puppy
How to intro dogs and babies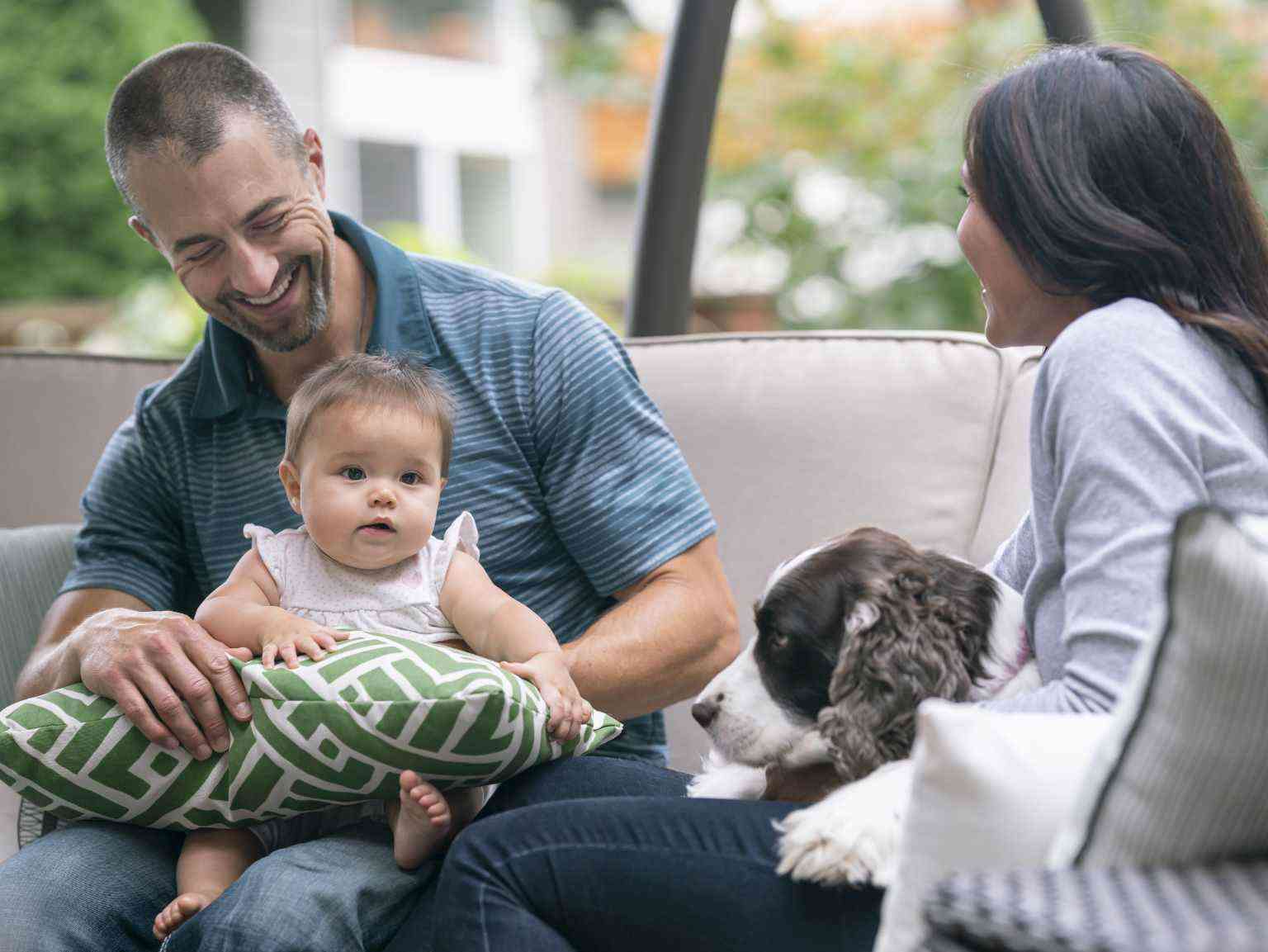 Puppy, meet baby
See puppy costs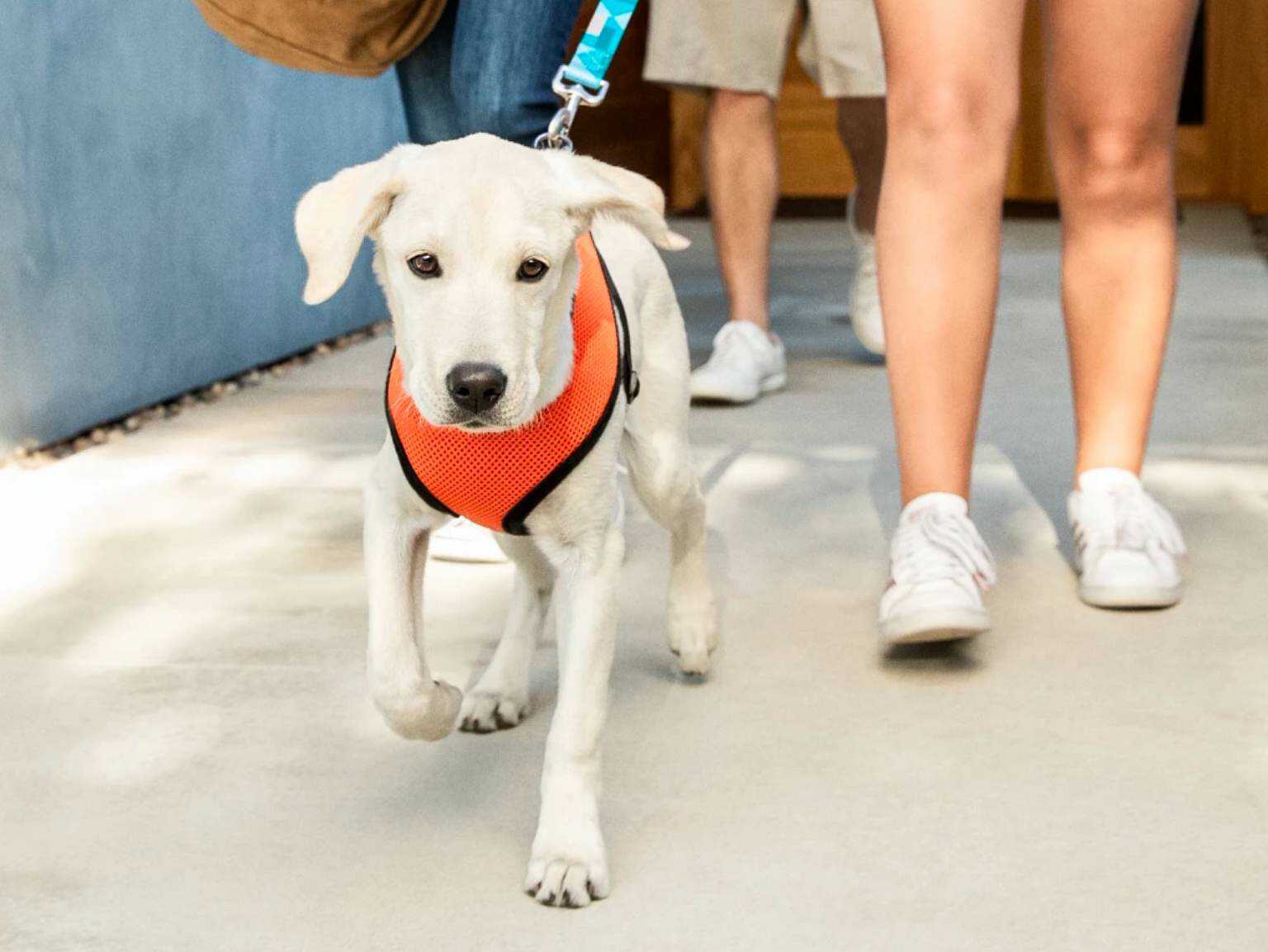 Prepare for pup costs
See tips on pup training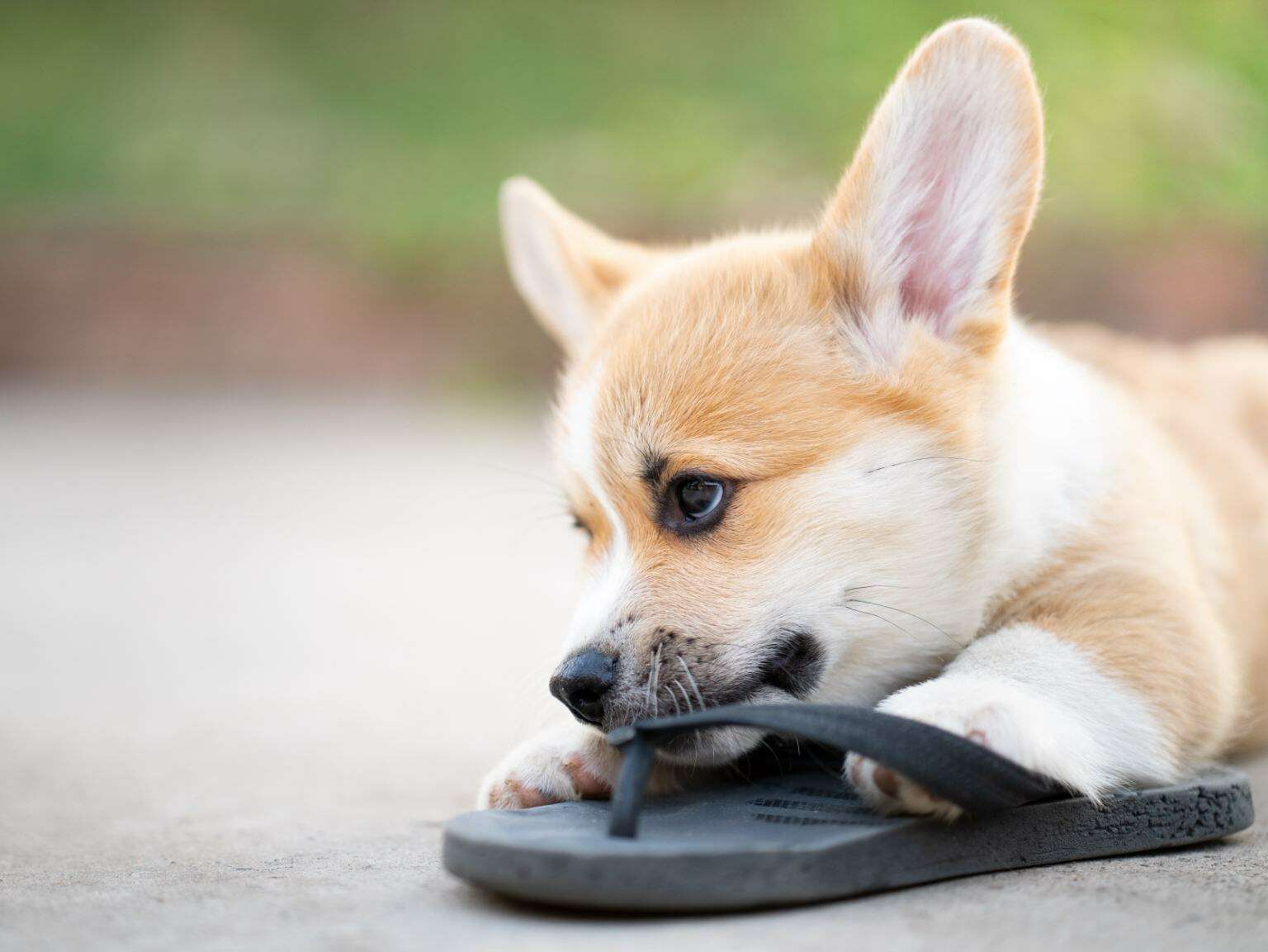 Help stop bad habits
Why crate training can help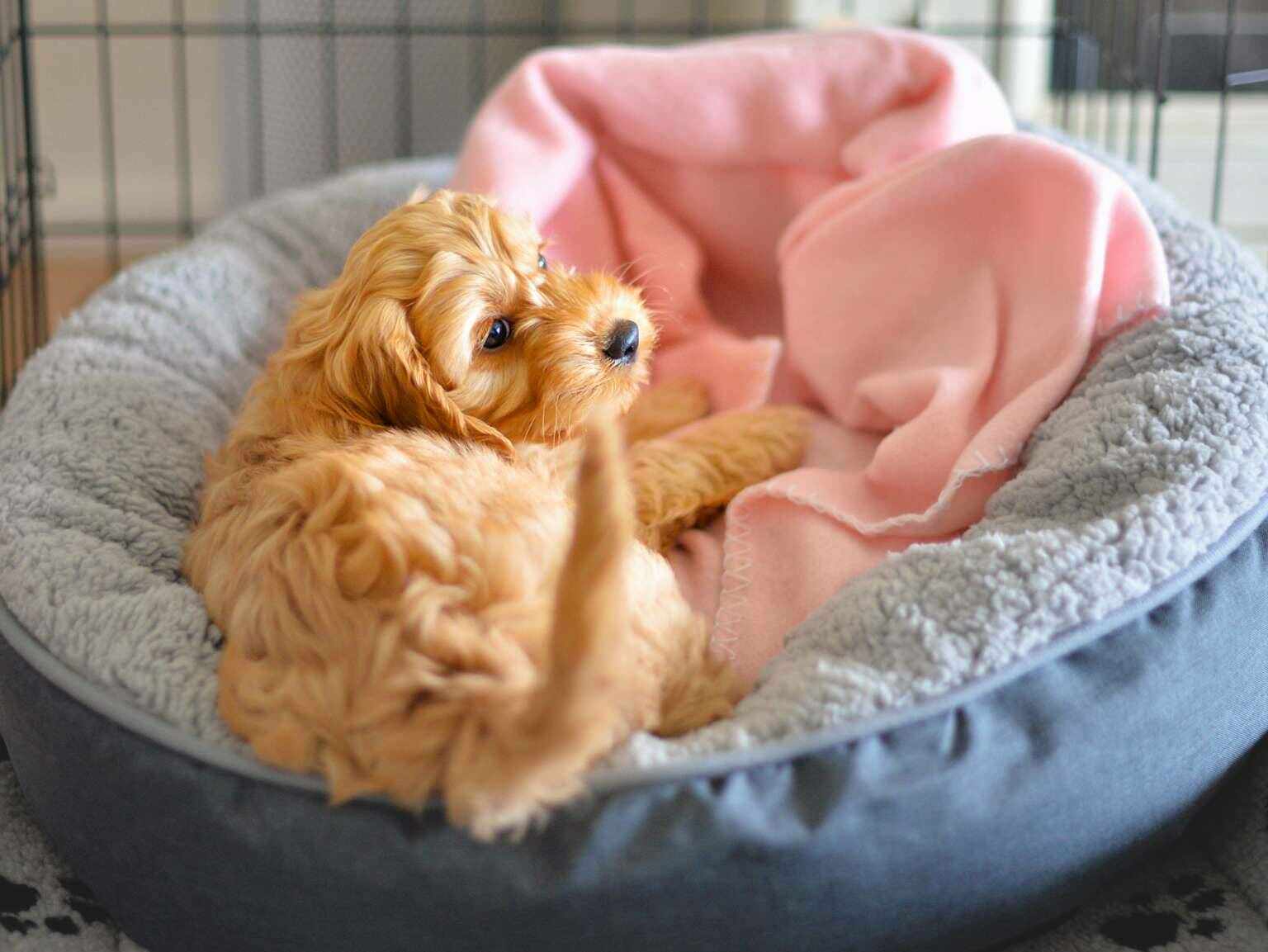 Crate training tips
See how to stop puppy biting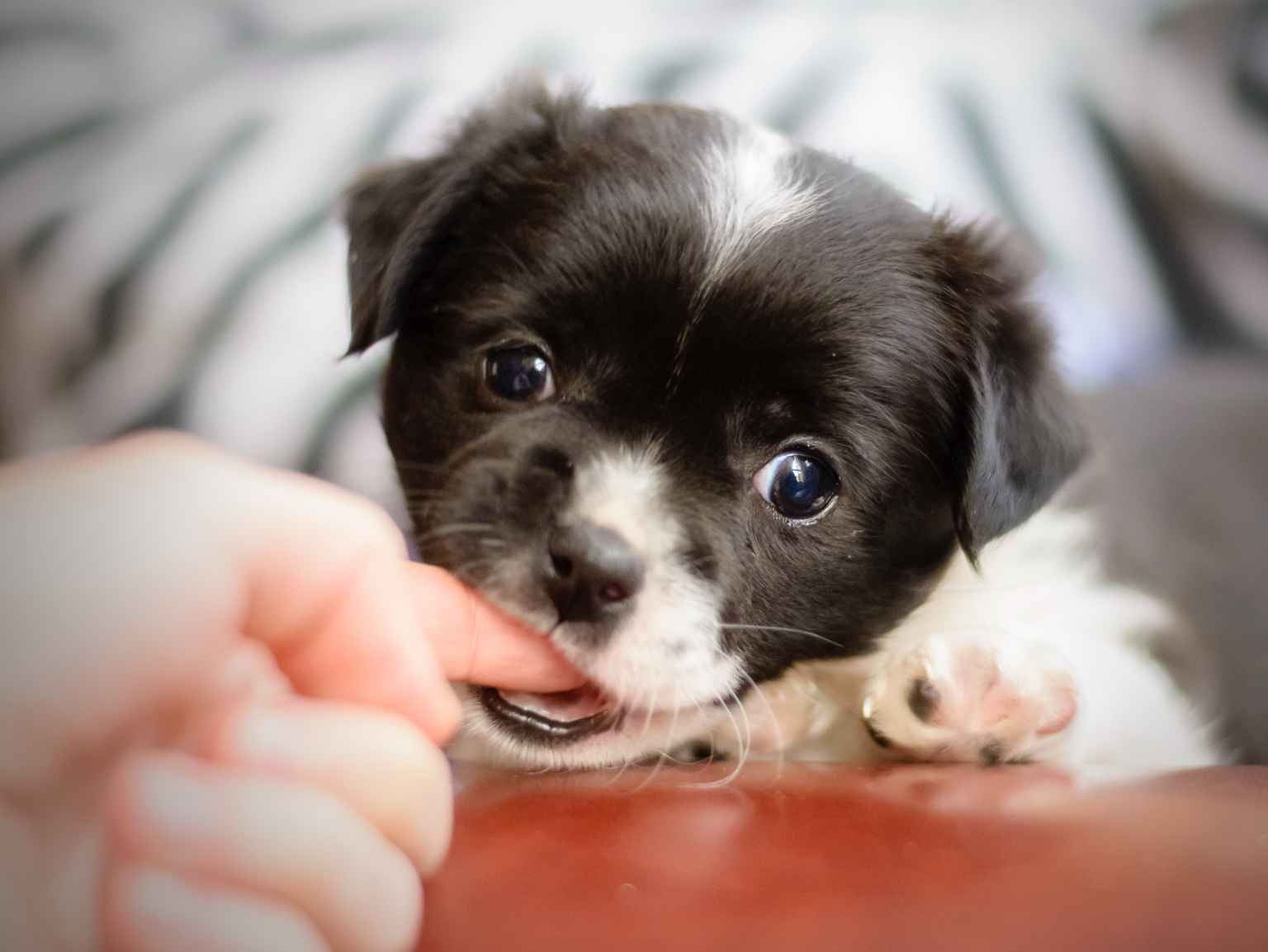 No more biting or nipping
Pick your pup's age to learn more