Banfield's here for your pet's whole health journey, with the advice and resources you need to make the most of every moment you spend with your special kittyBAE.
All about cat health and happiness
See kitten vaccines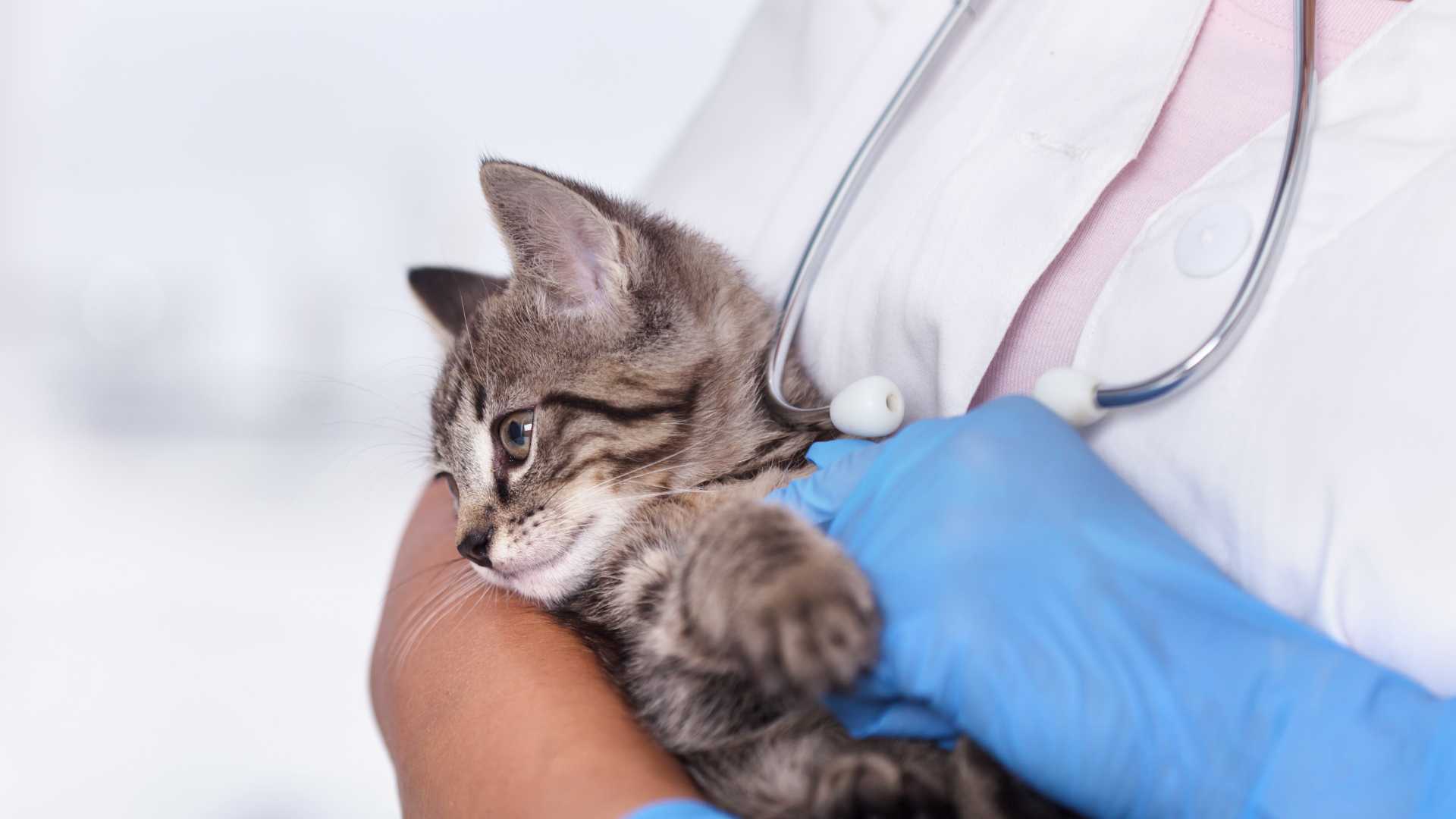 Kitten vaccinations
Which vaccines does your kitten need, when should they get them, and how much will it cost?
See kitten vaccines
How to get ready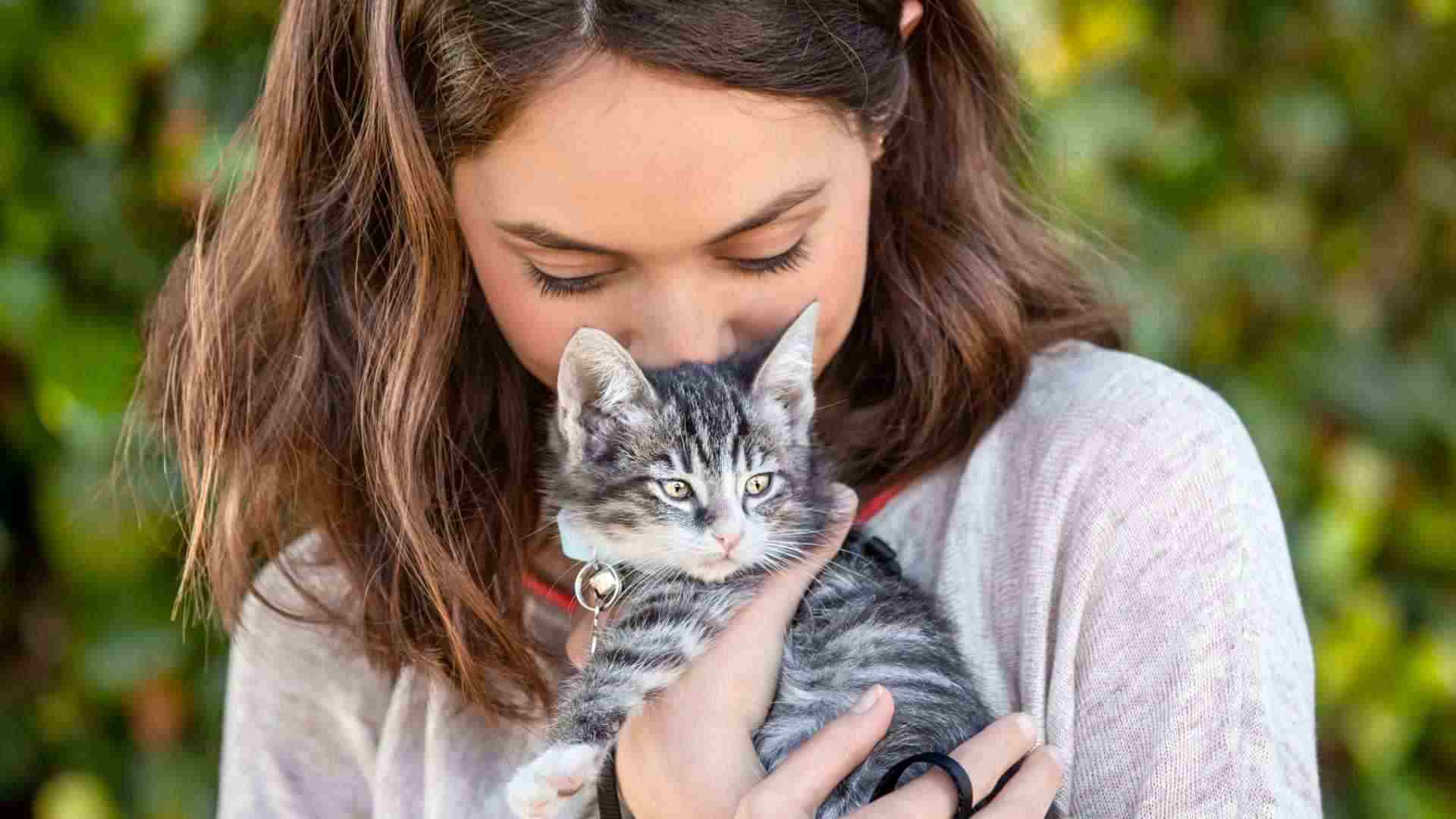 Welcoming your kitten
Get our top tips on how to plan a happy, healthy welcome for your new kittyBAE from the very first day.
How to get ready
Learn about scratching, spraying, and more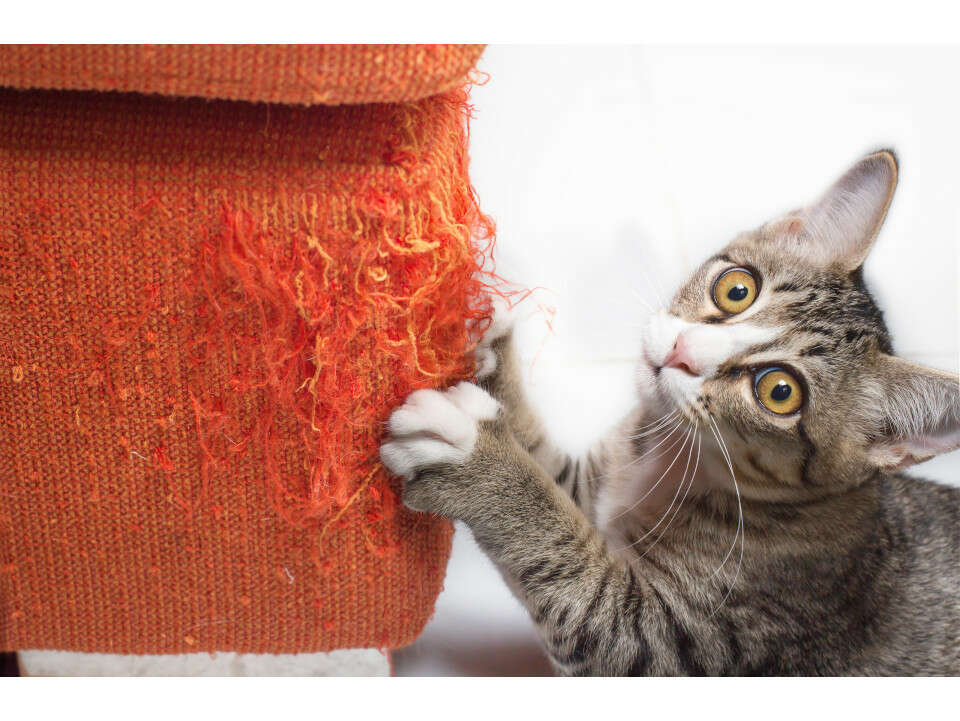 Understanding cat behavior
What kittens and cats should eat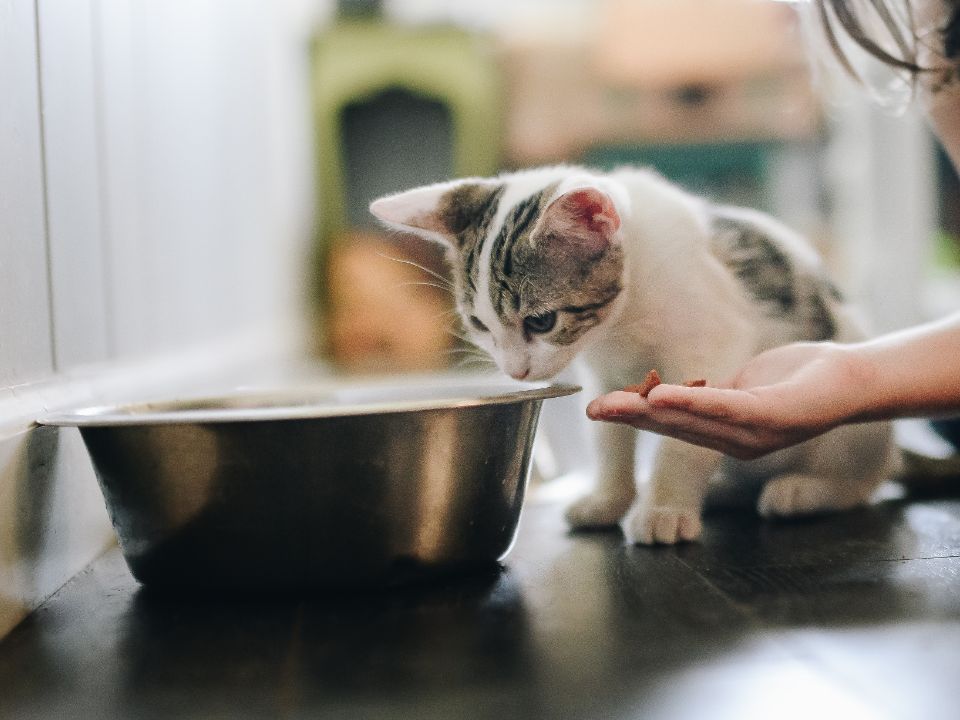 Feeding your kitty
How to make friends with your kitty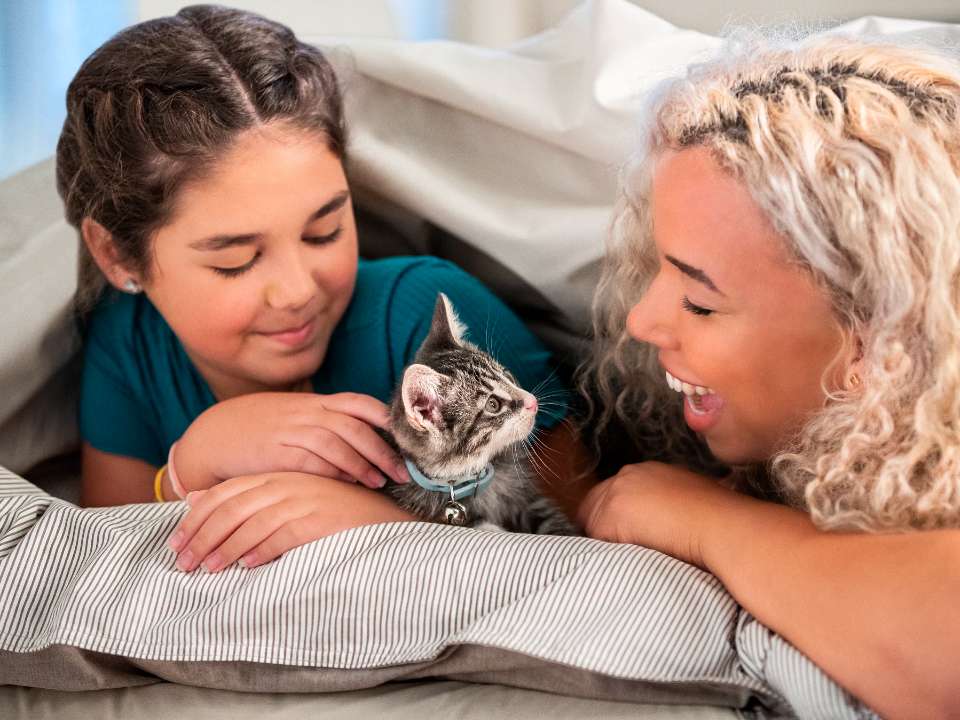 Bonding with kittens
Know if your cat should stay inside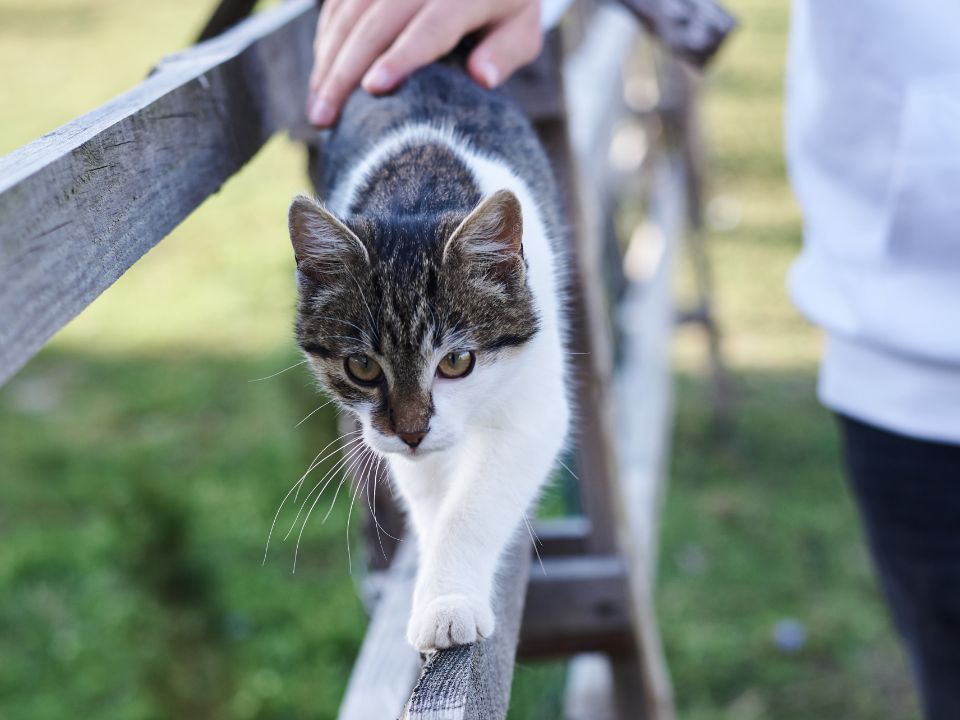 Indoor or outdoor cat?
How to pick places for cats to poop
All about kitty litter