Virtual Petcare —

pet-approved and easy to use


With your Optimum Wellness Plan (OWP), you can schedule a virtual visit, chat with a veterinary professional, and get personalized pet wellness support.
Affordable year-long petcare packages for the pet you love
Sign up for an Optimum Wellness Plan and get virtual services such as unlimited Pet Chat™, two virtual visits, and personalized pet wellness coaching — all for one yearly cost. Shop packages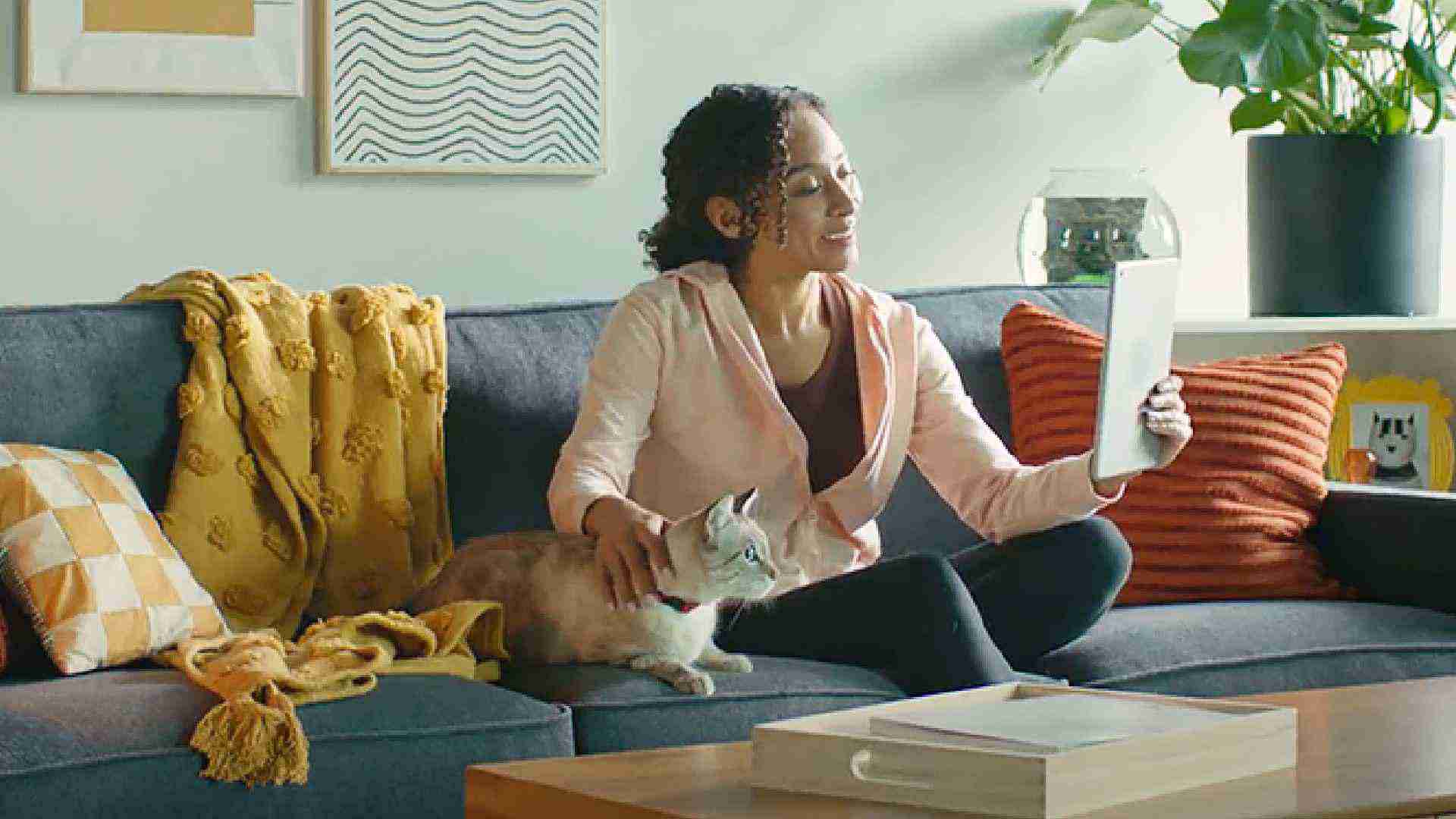 Get more value with virtual services
Did you know your OWP offers a variety of remote services? Save a trip to the vet by scheduling a virtual visit, chat with a real veterinary professional — any time of day — through Pet Chat™, or get nutrition tips and more with personalized Pet Wellness 1:1. Trust us, your pet will appreciate it.
See the video
Your Optimum Wellness Plan® includes these virtual services:
Save time and get quality care with a virtual visit