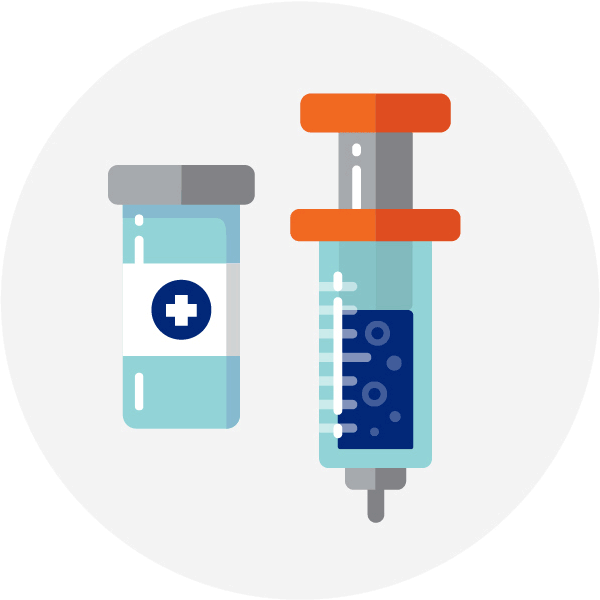 Pet vaccines can help with life-long disease prevention
We're here for love, health, and routinely recommended vaccinations to help your big or little BFF live a happier, healthier life. Talk to us about a vaccination schedule for your pet to help prevent rabies, distemper, adenovirus, parvovirus, parainfluenza, leptospirosis, feline rhinotracheitis, calicivirus, panleukopenia, feline leukemia, Lyme disease, and more.
Whether at a pet vaccination clinic or during a regular exam, start vaccines when your pet is a puppy or kitten and make sure they get all of their routine vaccinations and boosters when they're grown.
Vaccinations for your pet's age, location, and lifestyle
Rabies
Protect pets (and people) against this incurable and deadly virus
Distemper, adenovirus, parvovirus, and parainfluenza (DAPP)
The DAPP vaccinates your pets against four common and often fatal viruses
Bordetella (kennel cough)
Help dogs avoid this unpleasant and very contagious respiratory infection
Leptospirosis (lepto)
Vaccinate to give pets protection against serious organ damage from lepto
Feline rhinotracheitis, calicivirus, panleukopenia (feline distemper)
This combination vaccine helps to protect your pet against multiple diseases
Feline Leukemia (FeLV)
Help your cat by vaccinating against this immune-suppressing retrovirus
Puppy and dog vaccinations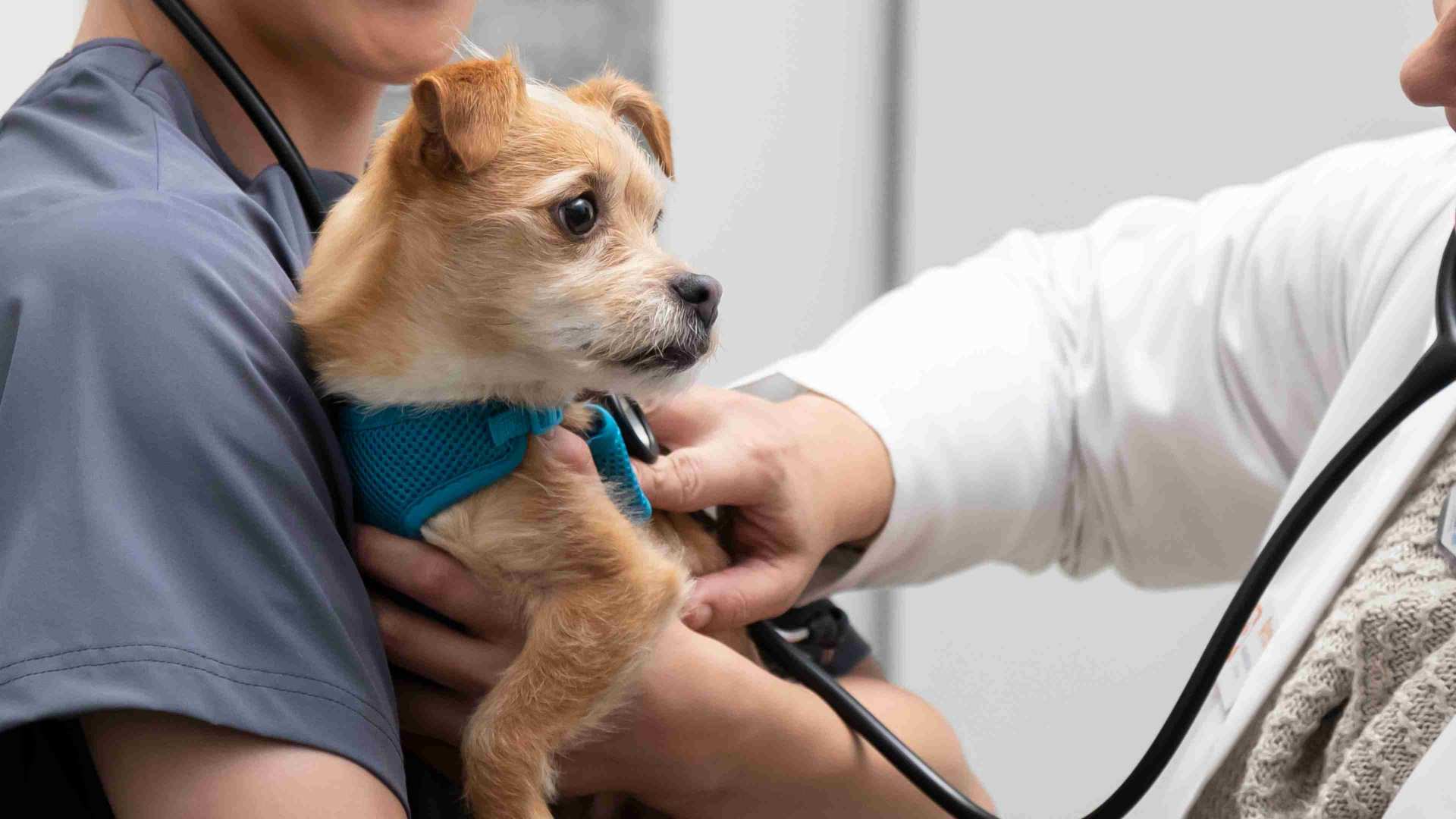 Vaccinations for puppies and dogs
Help your puppy start life on the right paw and help give your adult dog continued protection for lifelong wellness.
Puppy and dog vaccinations
Kitten and cat vaccinations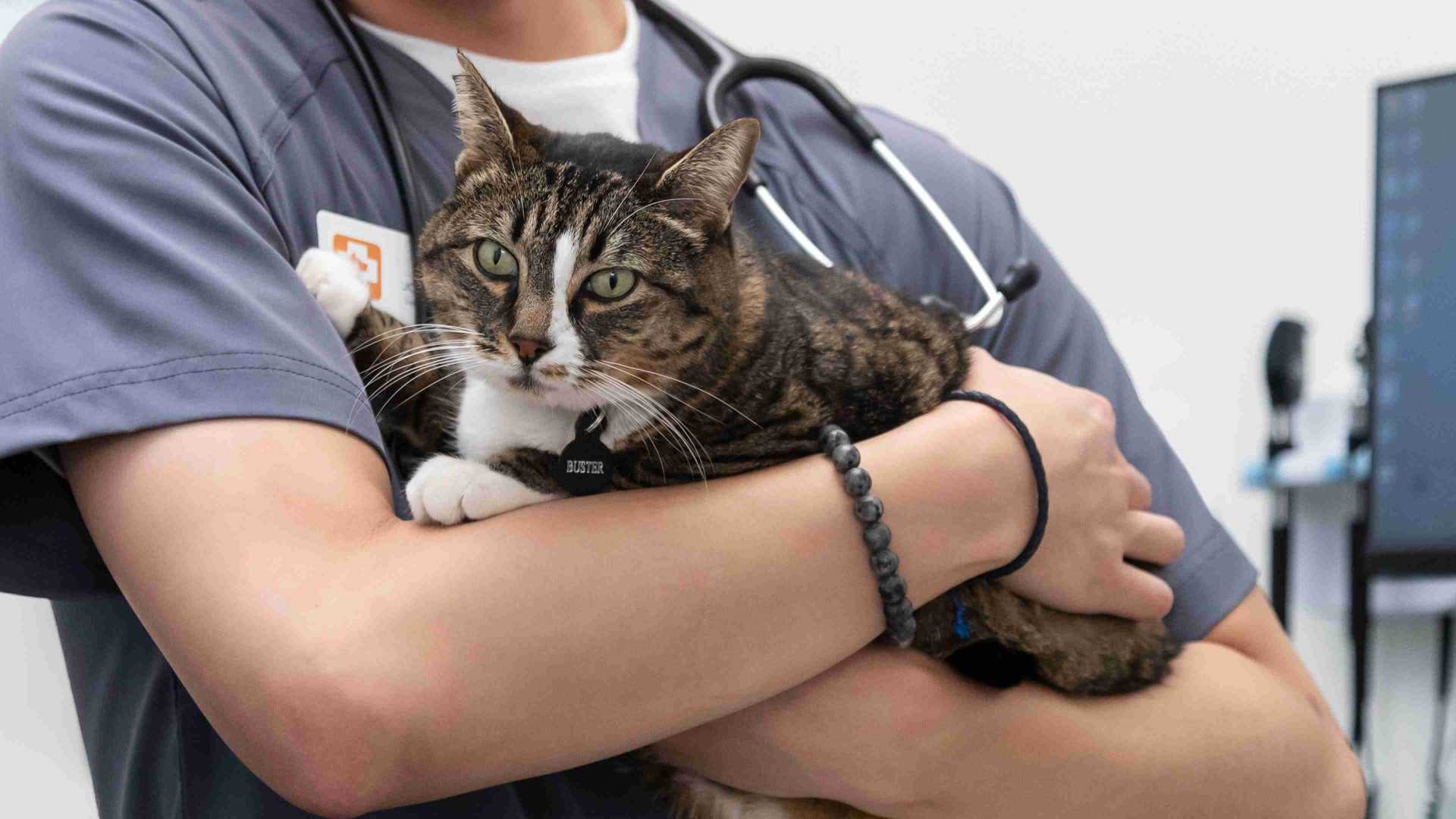 Vaccinations for kittens and cats
Kittens are especially vulnerable at a young age. Help keep them purring strong with a vaccination schedule for each stage of their life.
Kitten and cat vaccinations
Optimum Wellness Plans®
Affordable packages of smart, high-quality preventive petcare to help keep your pet happy and healthy.
See OWP packages