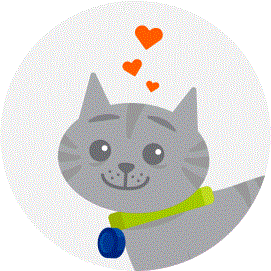 quality petcare services for the pet you love
Veterinary petcare for your BFF, from cats and dogs to birds, bunnies, reptiles, and more
At Banfield
®
, we know your furry, feathered, or scaled pet is a part of your family, so we treat them like they're part of ours. Our veterinary teams are animal lovers dedicated to your BFF's health with preventive petcare, dental services, surgery, treatment, and more.
General services
We work with you to provide quality petcare and individual treatment plans for your BFF.
Behavior evaluation
Get help decoding if your dog or cat's behavior is related to a medical concern, and advice on helpful resources to keep your pet in happy woofs and meows.
Coat and skin care treatment
Coat and skin are an important indicator of your pet's health. We'll assess abnormalities, provide diagnostic plans, and suggest treatments to help their condition.
Comprehensive exams
Part of our preventive care practice, our comprehensive exams cover your pet's major body systems. Regular exams help to monitor your pet's physical condition as part of your pet's overall well-being.
Gastrointestinal illness diagnosis and treatment
If your four-legged-friend has an upset stomach or vomiting issue, please come in so we can help determine appropriate remedies or diagnose an underlying condition.
Nutrition advice
Healthy and nutritious meals for the win! Get advice about a quality, balanced diet for your dog or cat's life stage, lifestyle, and condition.
Orthopedic evaluation and treatment
Our teams perform assessments of your pet's musculoskeletal and neurological systems, as well as radiographs and other specific diagnostic tests, to determine any structural issues in the bones, joints, ligaments, or tendons.
Parasite control
Screening and treatment plans for internal and external parasites, infestations, and secondary diseases, plus multiple options for parasite prevention and medications, are all available at all Banfield locations.
Vaccinations
We offer all routinely recommended vaccinations for dogs, cats, kittens, and puppies, including rabies, feline leukemia, and parvovirus, and more based on your pet's, needs, location, and lifestyle.
Wondering what happens when your pet gets vaccinated? Check out our Know before you go video on vaccinations
Diagnostics and imaging
We use a variety of methods to help us diagnose and treat pet illnesses, and to help figure out the cause of any underlying injury.
Dental digital x-ray
Our digital x-ray machines help us see below the surface of your pet's gum line and evaluate each tooth so we can see tooth root concerns, perform extractions, and send images to specialists if appropriate.
Digital radiography
Our modern digital radiography enables us to examine your BFF's body systems like their cardiopulmonary, gastrointestinal, and reproductive systems.
In-house laboratory diagnostics
All of our locations have an in-house lab for same-day results, so we can help determine or rule out specific conditions affecting your pet.
Additional services
We offer language translations for people, as well as medical grooming, microchipping, pharmacy options, end-of-life services, and more for your pets.
Plus, your Optimum Wellness Plan® includes Virtual Visits with your local Banfield veterinary team, unlimited Vet Chat™ with a real vet, and other amazing virtual services. Learn about virtual petcare
Banfield Shop
Easily place orders from home and have them delivered right to your doorstep via our Banfield Shop.
End of life care
When it's time for end-of-life care, we're here to discuss humane options, including in-office euthanasia.
Exotic pet care:

birds
Does your pet fly and flock? From physical exams to diagnostic tests, ask if there's a vet at a Banfield near you that can determine your bird's state of health and provide wellness care for your birdyBFF.
Exotic pet care:

fish
Some of our veterinary teams treat fish, and can help with buoyancy issues, abnormal tank position, rapid gill movements and more.
Exotic pet care:

rabbits, rodents, and small mammals
Rabbits, rodents, and small mammals like hedgehogs or sugar gliders need love and petcare, so call our customer service number to see what services are available in your area.
Exotic pet care:

reptiles and amphibians
Some of our veterinary teams are here to treat your cold-blooded critters, too, from diagnosing bacterial infections to treatments for malformations and fungal disease.
Foreign language and ASL interpretation services
We offer free interpretation services for over 350 languages. Let your veterinary team know before your appointment and you will be connected by phone to a professional translator who can help you clearly understand your pet's diagnosis and treatment needs.
Medications
Our Banfield locations allow you to conveniently pick up many pet medications at your pet's appointment.
Questions about medication requests or refills? Watch our Know before you go video on prescriptions
Medical grooming
Some hospitals offer medical grooming under anesthesia, under the supervision of our veterinary teams. Our team uses safe, medicated shampoos and conditioners for bathing, ending with a toenail clip.
Microchipping
A tiny microchip implant can help give you peace of mind beyond a collar and tag, because vets and shelters routinely scan for a microchip in recovered pets.
WISDOM PANEL™ canine DNA test
A WISDOM PANEL™ canine DNA test uses a small blood sample to detect the breeds in your dog's genetic makeup, helping you deepen your insights and improve your understanding of your pet, their likely health needs, and their behaviors, quirks, and temperament.
Disclaimer
Services offered may vary. Call for more information.
Award-winning petcare


We're honored to have been named a Best Petcare Brand by Newsweek and Statista. Thank you to our hardworking associates for showing up every day for pets and their people.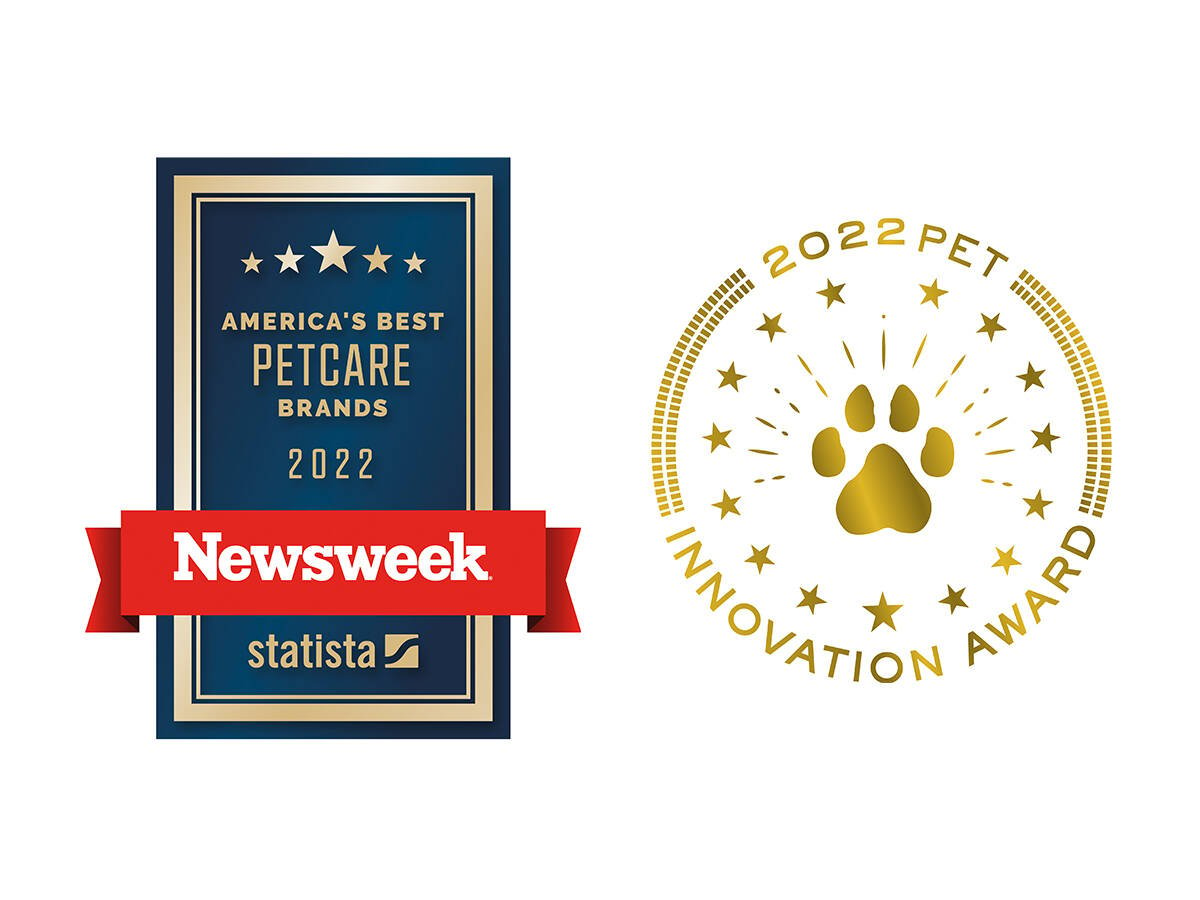 Optimum Wellness Plans®
Affordable packages of smart, high-quality preventive petcare to help keep your pet happy and healthy.
See OWP packages