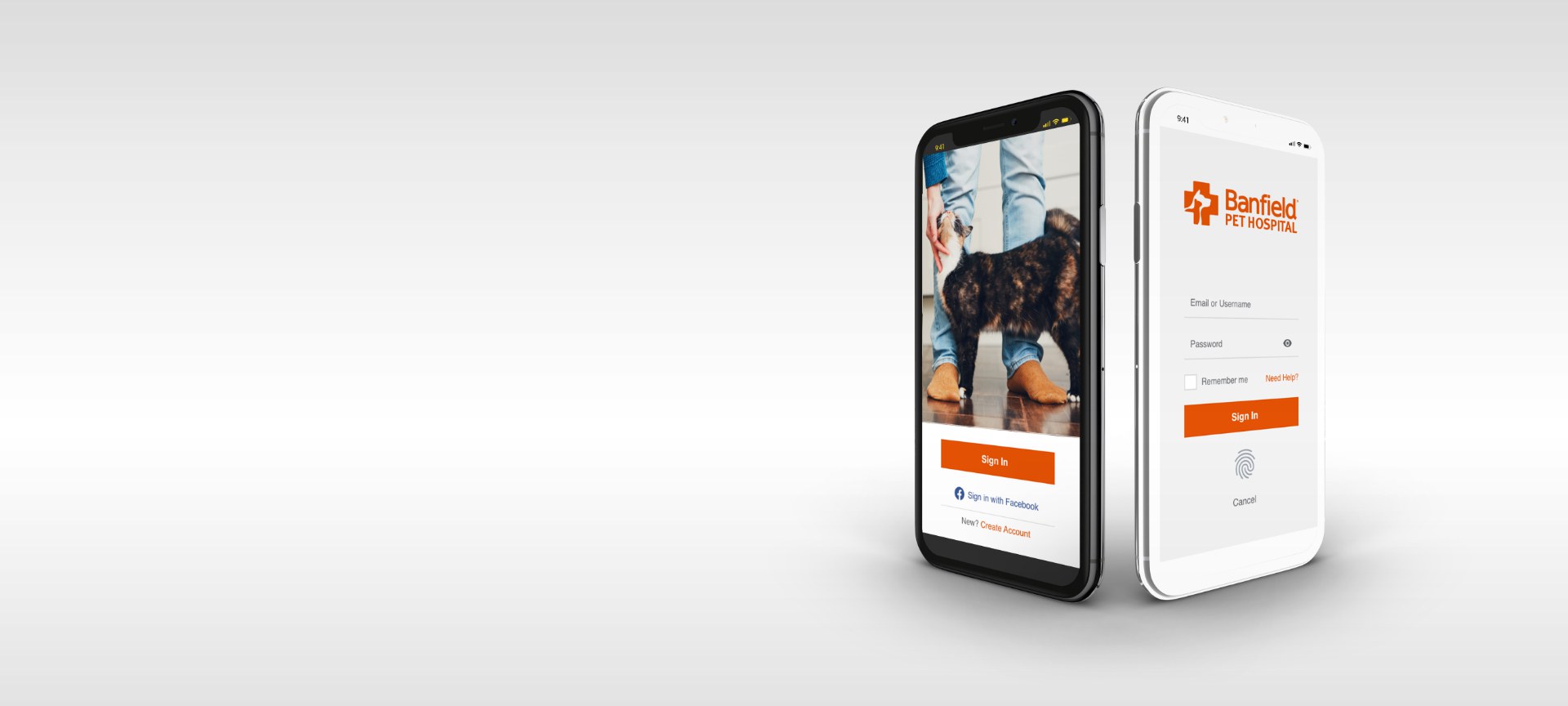 Banfield's here

— wherever here may be

Download the Banfield Pet Hospital app for easy access to your MyBanfield account. You get your pet profiles, helpful scheduling tools, and the digital benefits of your pet's Optimum Wellness Plan® — like 24/7 advice from Vet ChatTM — right at your fingertips.
Download the Banfield® app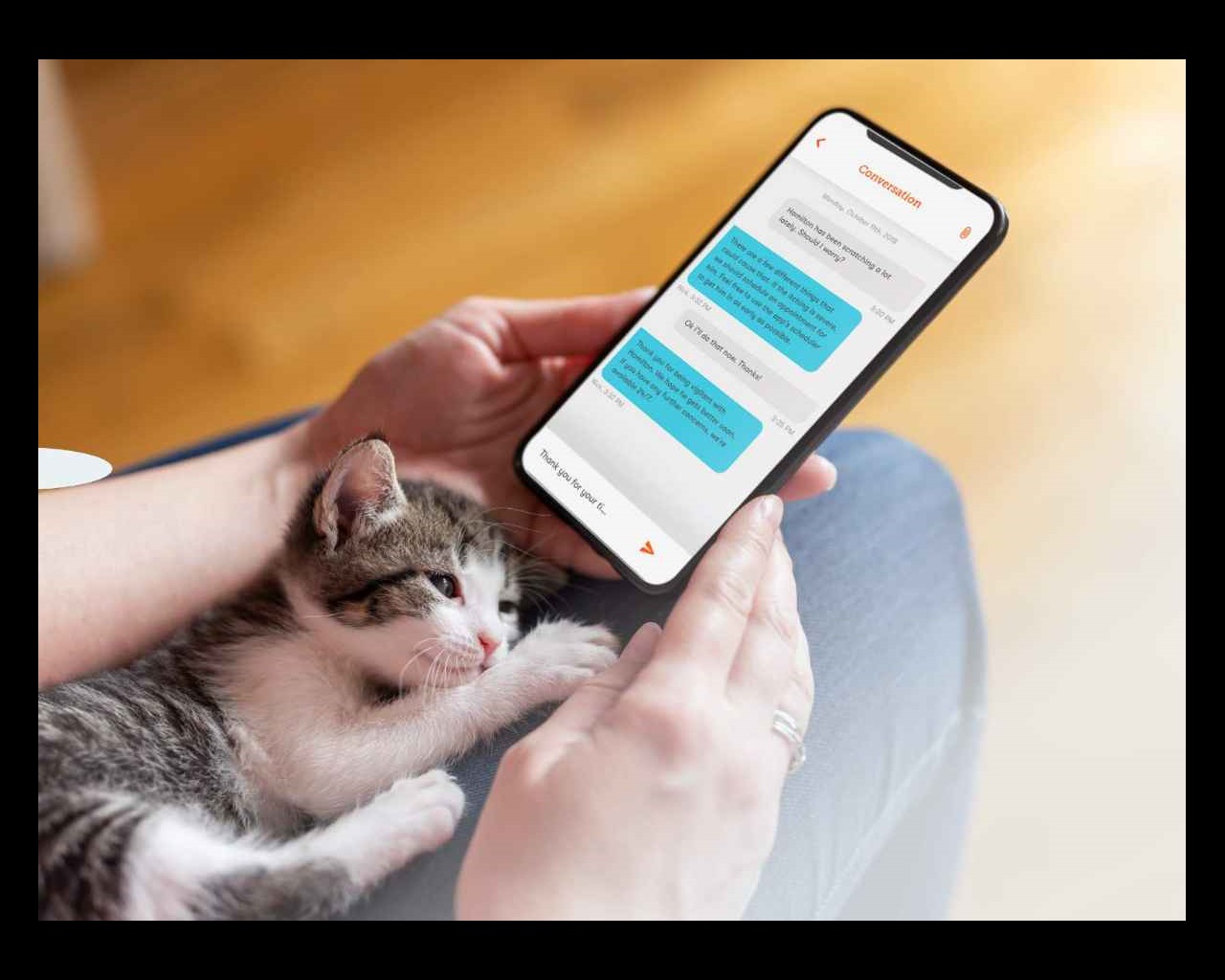 Vet ChatTM 24/7 support
Pet health concerns? Every Optimum Wellness Plan includes live chat with a real vet — anytime, anywhere.
Customer service live chat
Need help with your account? Live chat with our customer service team during business hours.
Mobile appointment scheduling
In-app scheduling makes making your pet's next appointment a breeze.
Find a Banfield location near you
Real-time location services make finding a local Banfield easier than ever.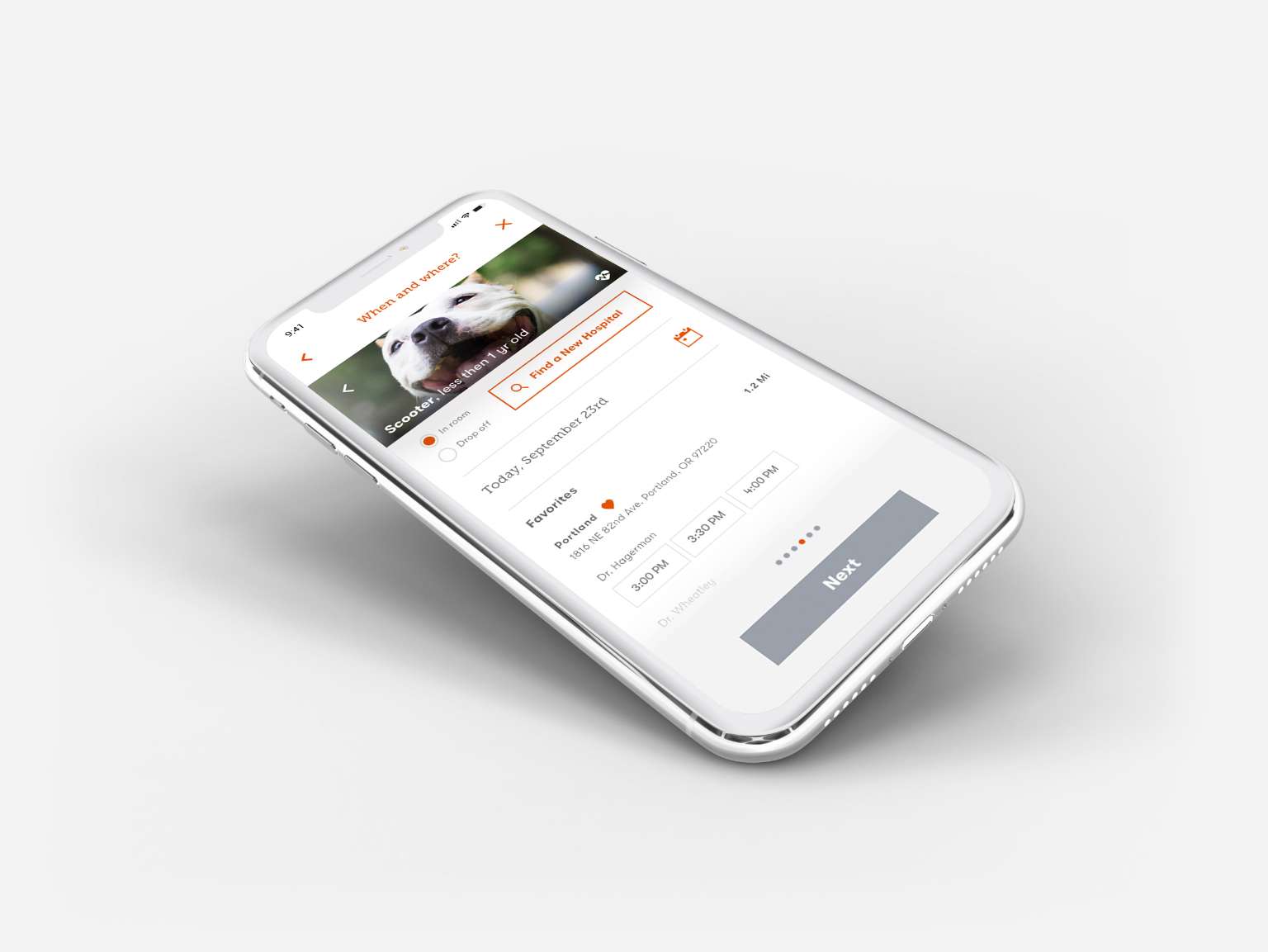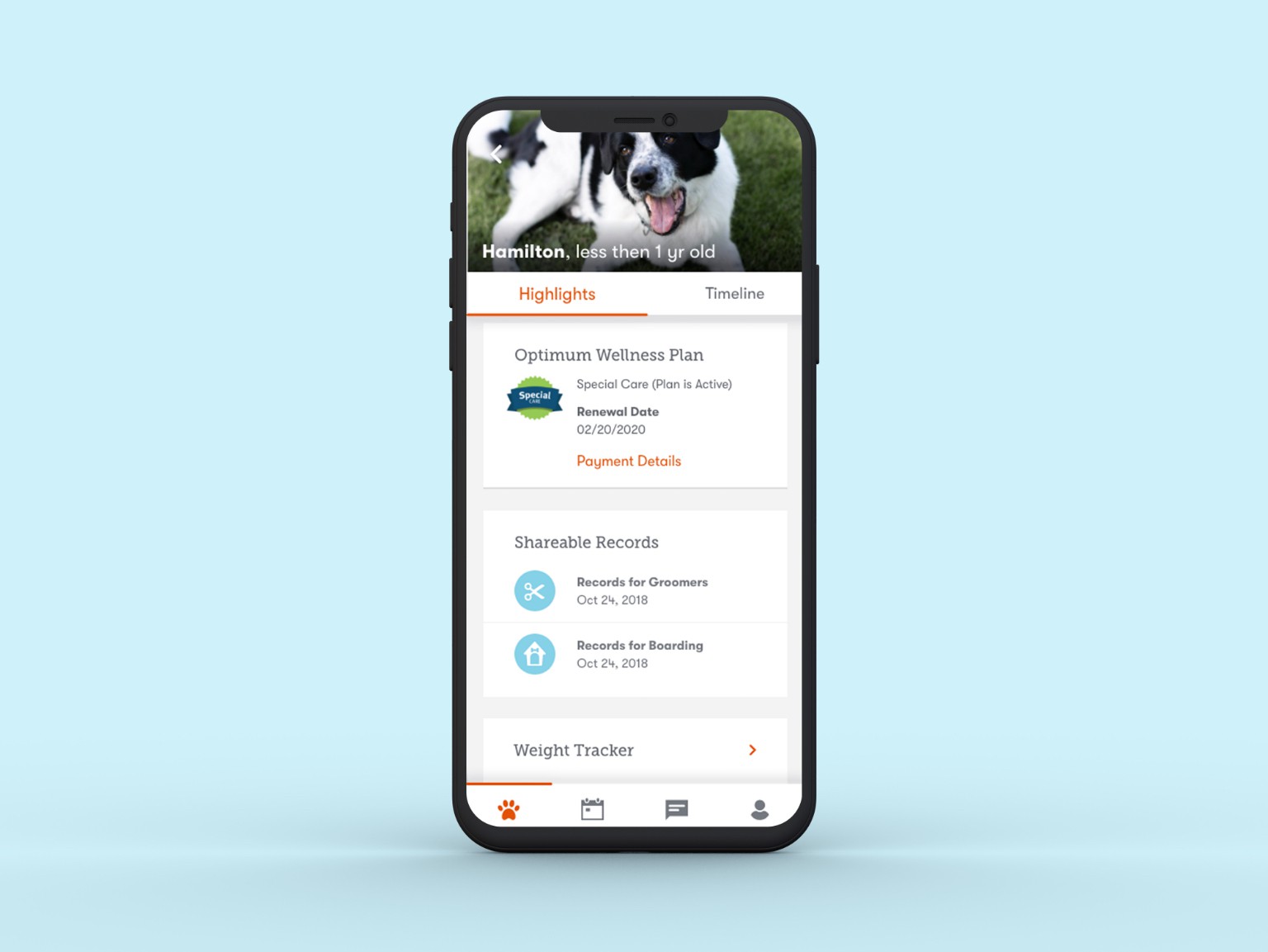 Pet healthcare history
Manage upcoming appointments and see detailed summaries of past visits.
Account access and control
See Optimum Wellness Plan® details, review payment information, and more.
sign up to get reminders, offers news and more
Look us up,

we're in the neighborhood
Optimum Wellness Plans®
Affordable packages of smart, high-quality preventive petcare to help keep your pet happy and healthy.
See OWP packages