skin and coat care

for dogs, cats, puppies, and kittens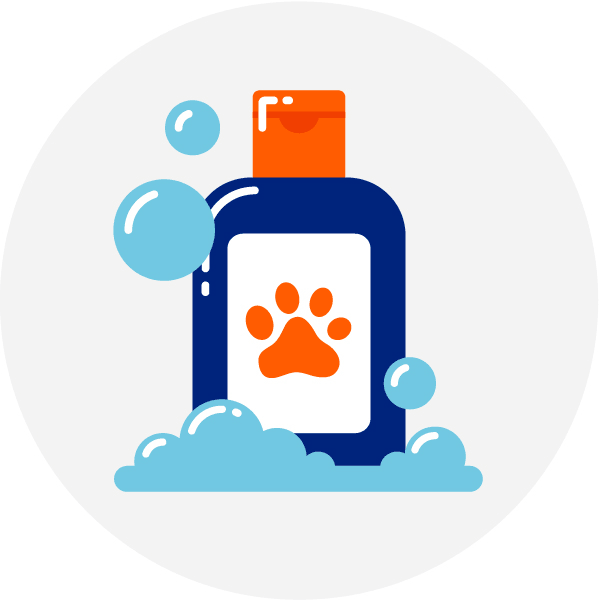 Healthy skin and shiny coats for extra-pettable and super-snuggable cats and dogs
Your pet's warm skin and luxuriant floof are key parts of their overall wellbeing. Not only is pet skin and pet fur the first barrier to wounds and parasites, but it's a great place to spot symptoms of allergies and other internal issues you might overwise miss. We can help you give your pet's skin and coat the love, care and attention it needs so they can stay happy – outside and in.
Allergies, parasites, nutritional needs and more can all show up as skin problems for dogs and cats.
See home care how-to's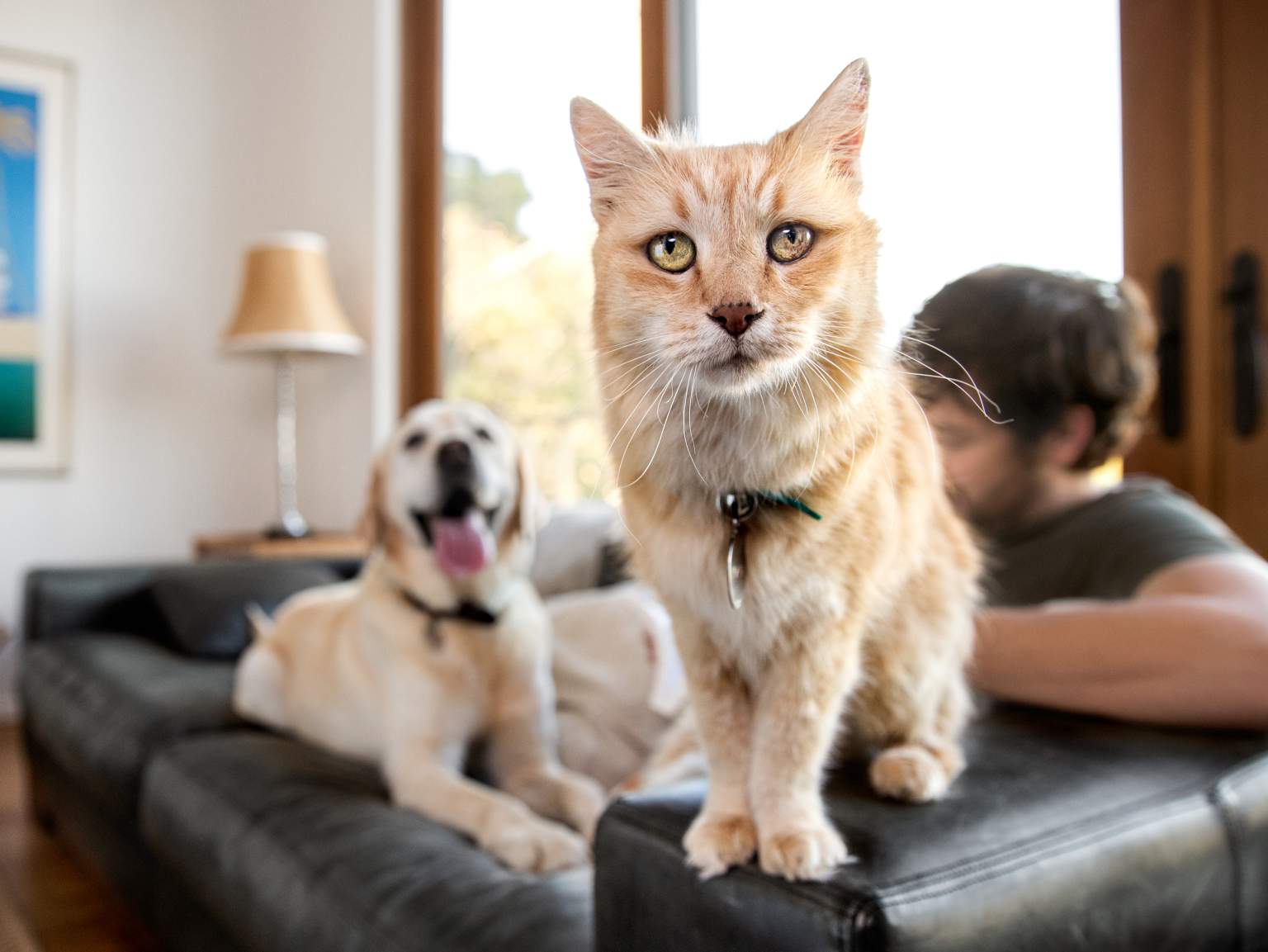 Basic home care and how-to's
There's a lot you can do at home to help keep your BFF's skin and coat feeling their best. We've got a bunch of how-tos, from bathing and applying skin meds to finding fleas and tweezing out ticks (fun!).
See home care how-to's
See more about pet diet and nutrition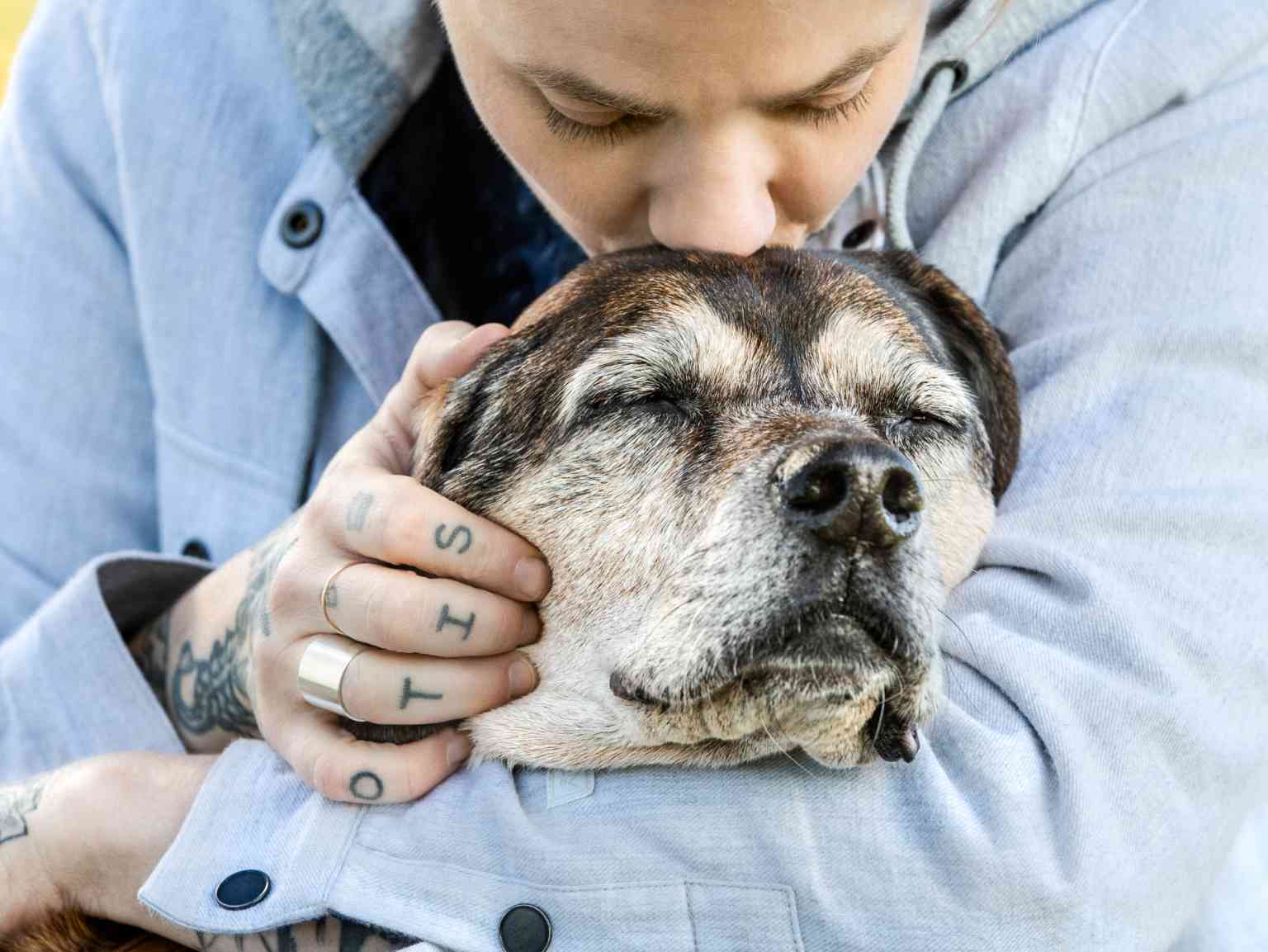 Is your BFF getting the right diet?
The right diet and nutrition can help support a healthier, happier skin and coat. Ask your veterinary team what they recommend for your dogBFF or kittyBAE to keep them looking and feeling their best.
See more about pet diet and nutrition
See more about shedding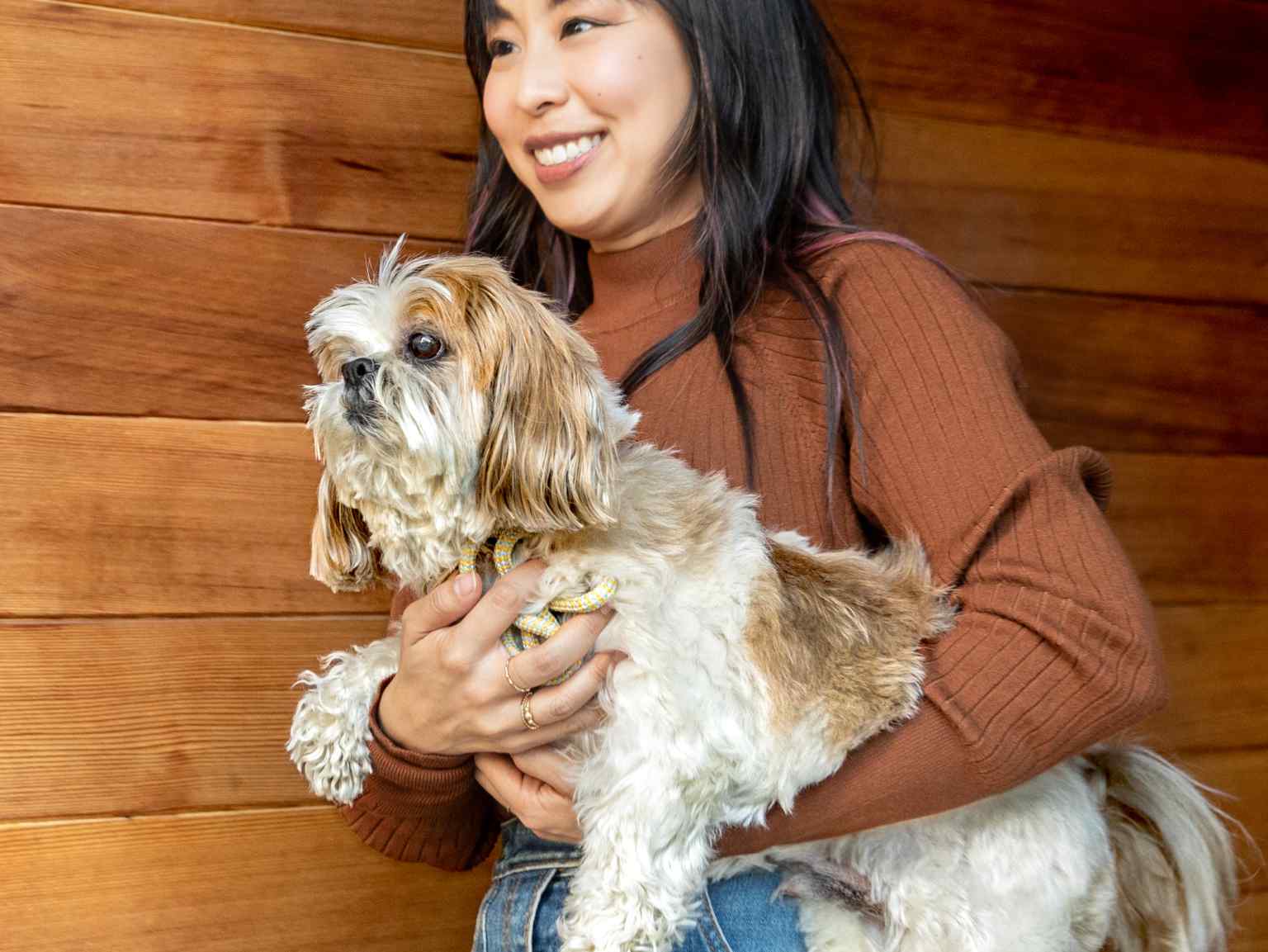 When petcare is super hairy
Is your pet shedding? Are they shedding a lot? Many furry pets naturally poof out hair, so even a lot of pet shedding could be totally normal. See why the hair is there, and how your veterinary team can help.
See more about shedding
See more about fleas and ticks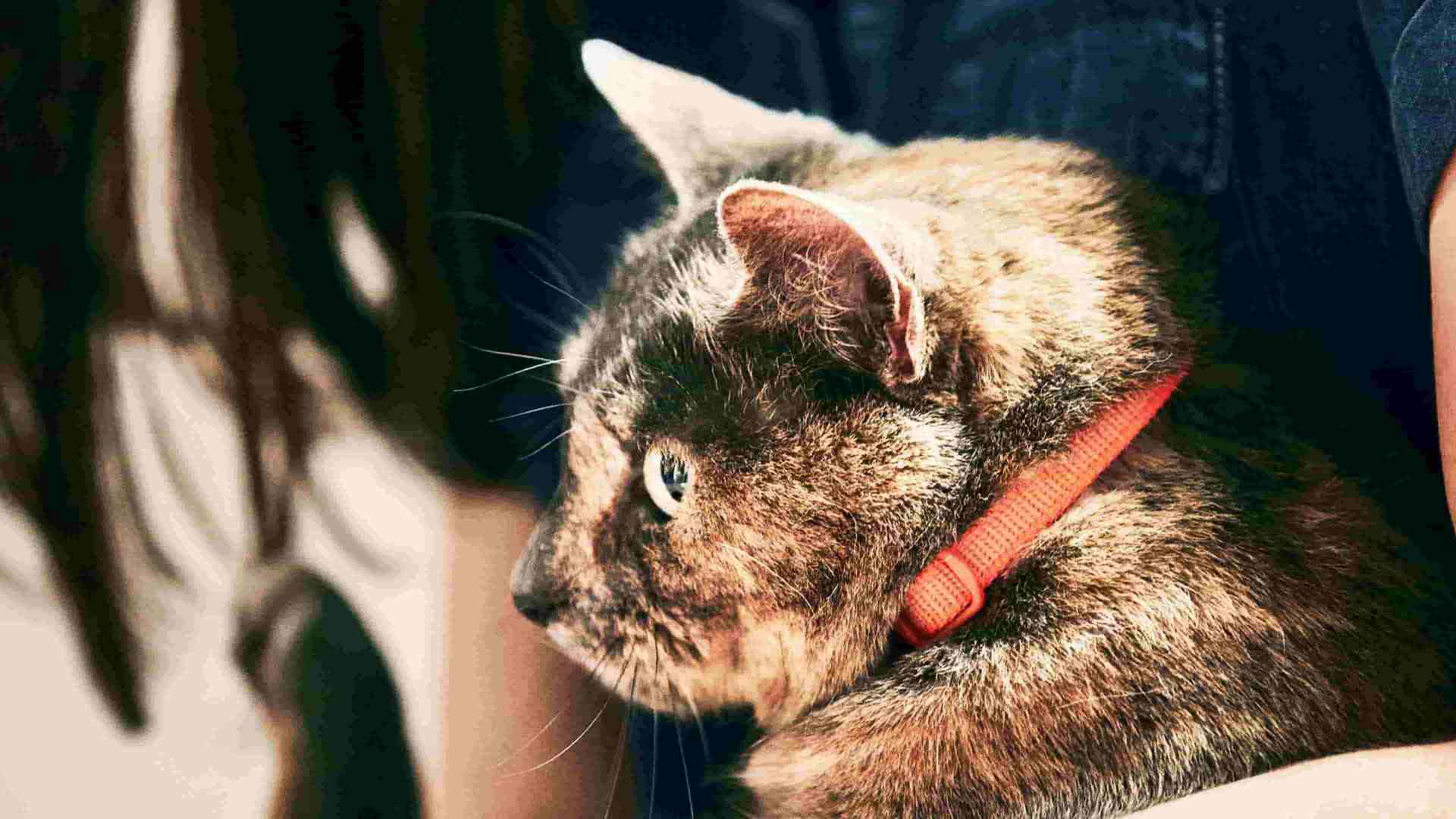 Help for fleas and ticks
Fleas and ticks find pets (and people) incredibly tasty. We can help keep your pet chomp-free with the right parasite protection and prevention, along with recommendations for your pet's age, stage, location, and lifestyle.
See more about fleas and ticks
See more about skin and coat issues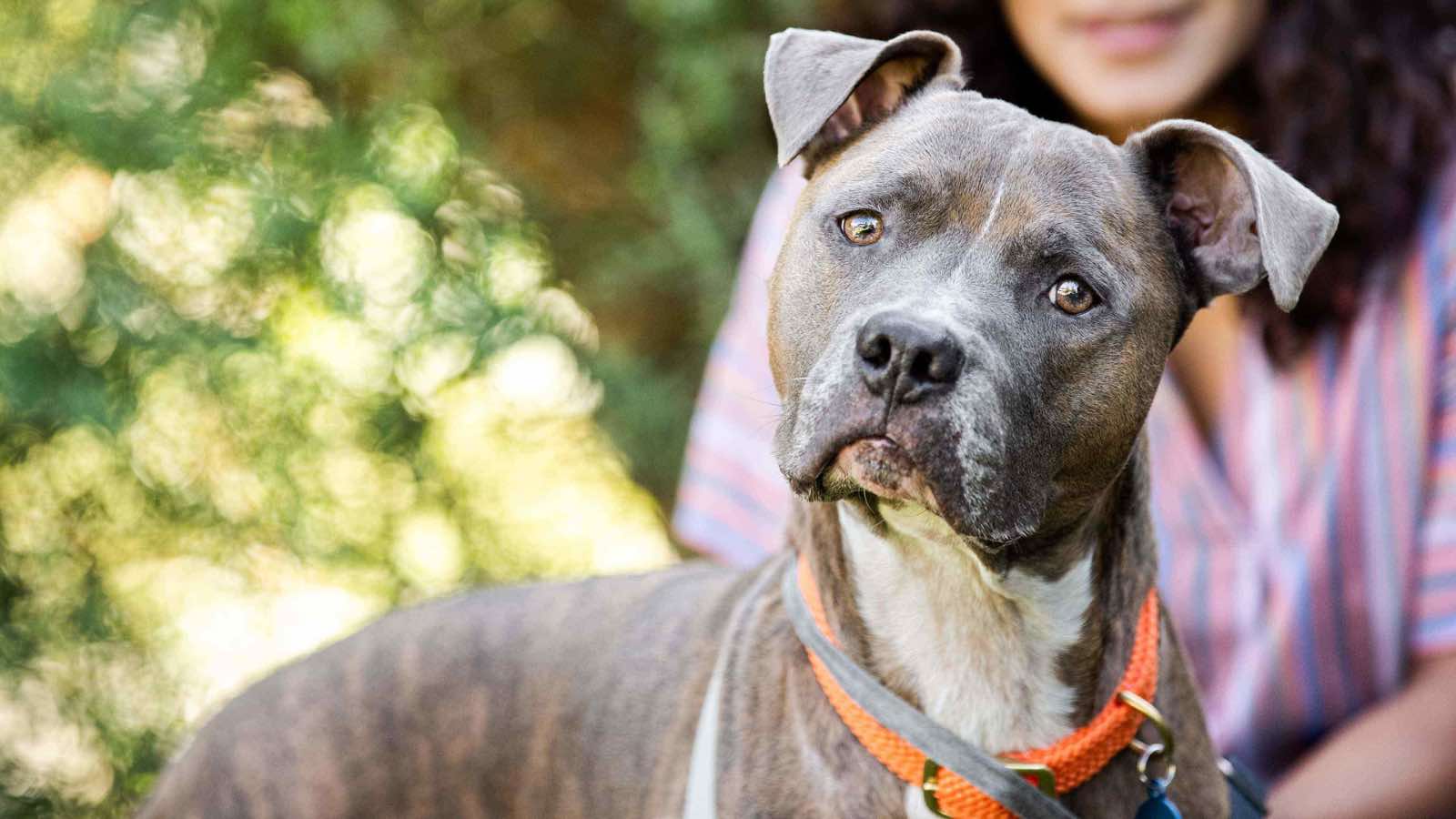 Is your pet itchy, rashy, balding, or smelly?
Pet health issues can show up as skin and coat symptoms, so know what to keep an eye on. Is your pet's dandruff normal, or do they have an allergy? What's that weird lump? Get the full rundown.
See more about skin and coat issues