parasite control, prevention, and treatment

for pets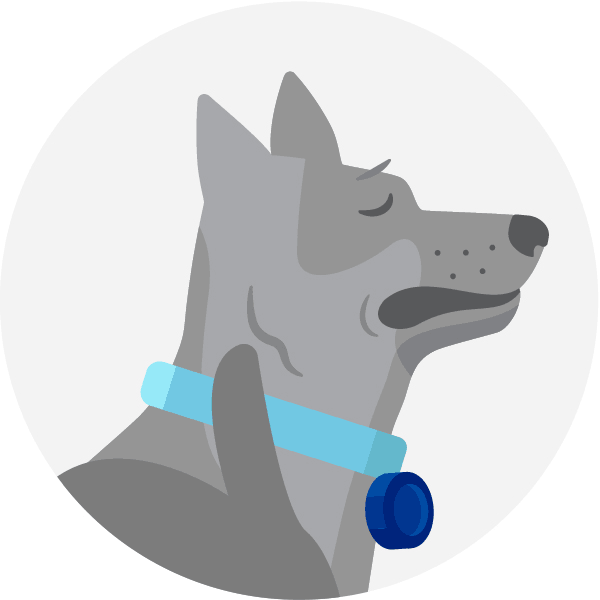 Help prevent your pet from being a bug buffet for fleas, ticks, heartworm, roundworm, ear mites, and more
Parasites are just plain bad news for puppies, kittens, dogs and cats — which is why we're here for love, health, and parasite protection for pets. That includes safe and effective flea and tick control, treatment and prevention for greedy intestinal parasites, like tapeworms and roundworms, and diagnoses for skin and diarrhea bugs that may really harm your pet. No matter your pet's age, need, breed, and lifestyle, we're here with products, parasite testing, treatment, and more for your BFF.
Parasite protection against fleas, ticks, heartworm, and more
Does your pet have a current Banfield prescription for parasite control? Get pharmacy meds conveniently at our Banfield Shop, plus save with AutoShip. See details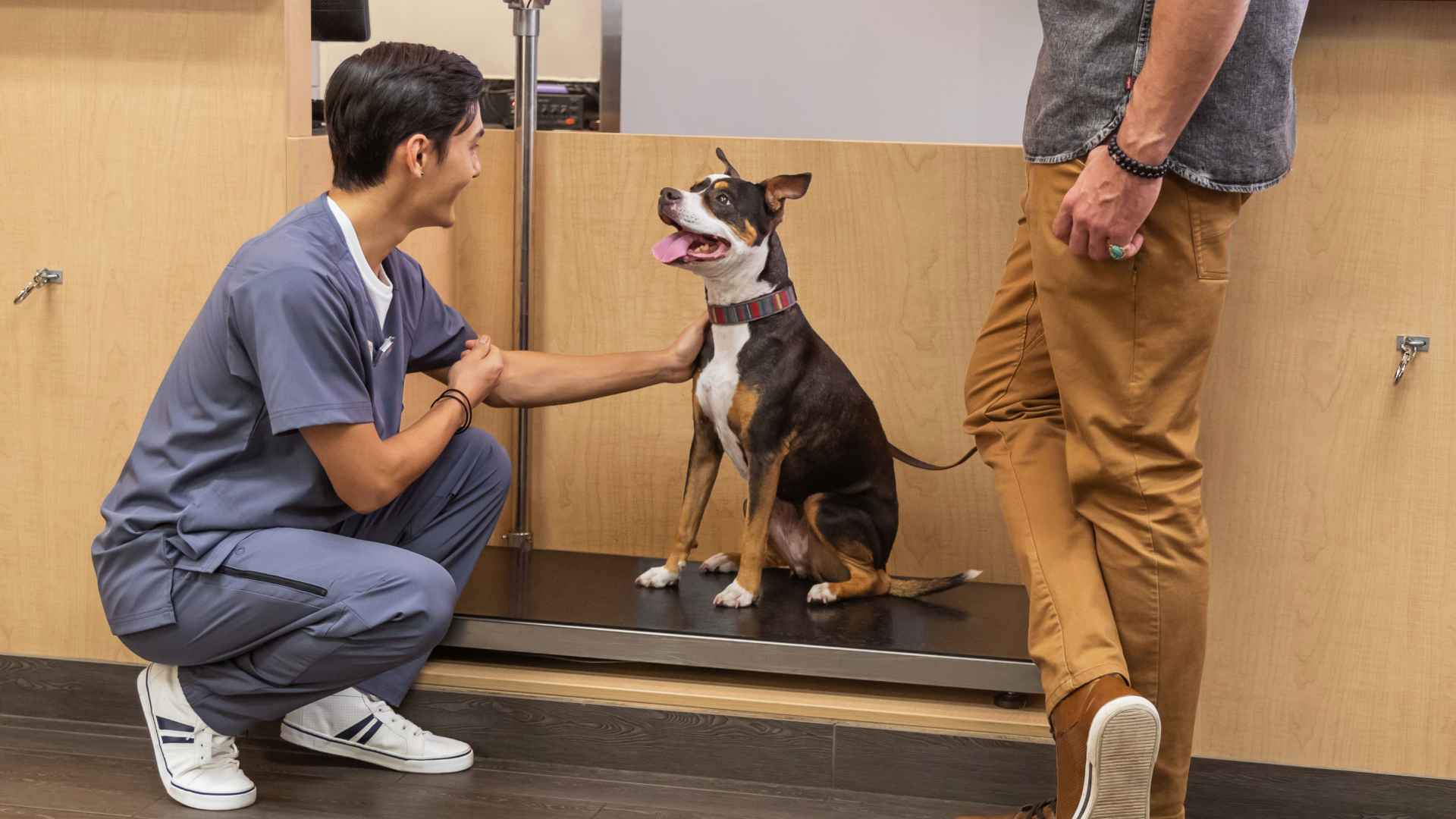 Flea control and prevention
Fleas cause everything from itching to intense allergic reactions to anemia — and to make matters worse, they spread tapeworms, too. We're here for topical, oral, or other flea control options for your pet's age, location, and lifestyle.
Tick control and treatment
Ticks are upsetting. They latch on, suck blood, and can transmit diseases like Lyme disease, Ehrlichiosis, Rocky Mountain Spotted Fever, and others with every bite. We're here with year-round prevention and treatment for ticks.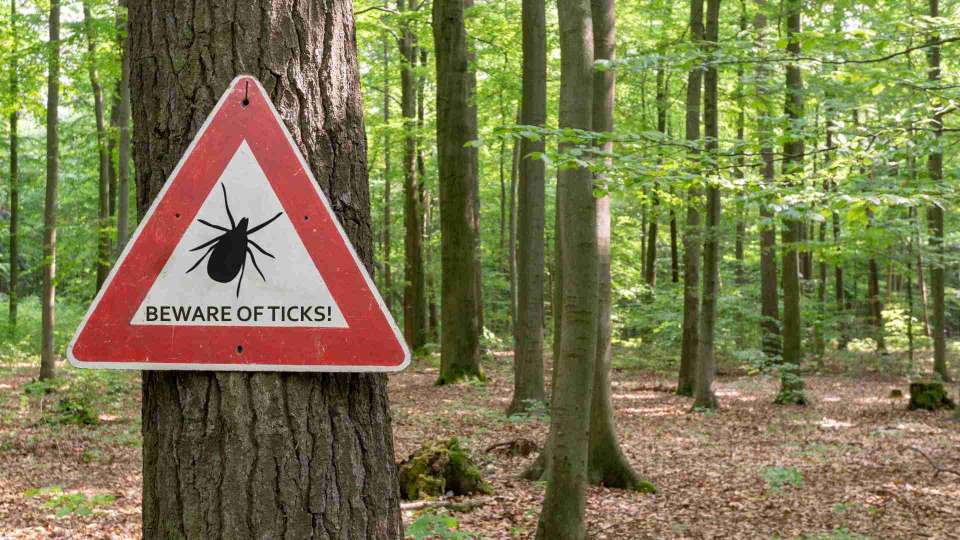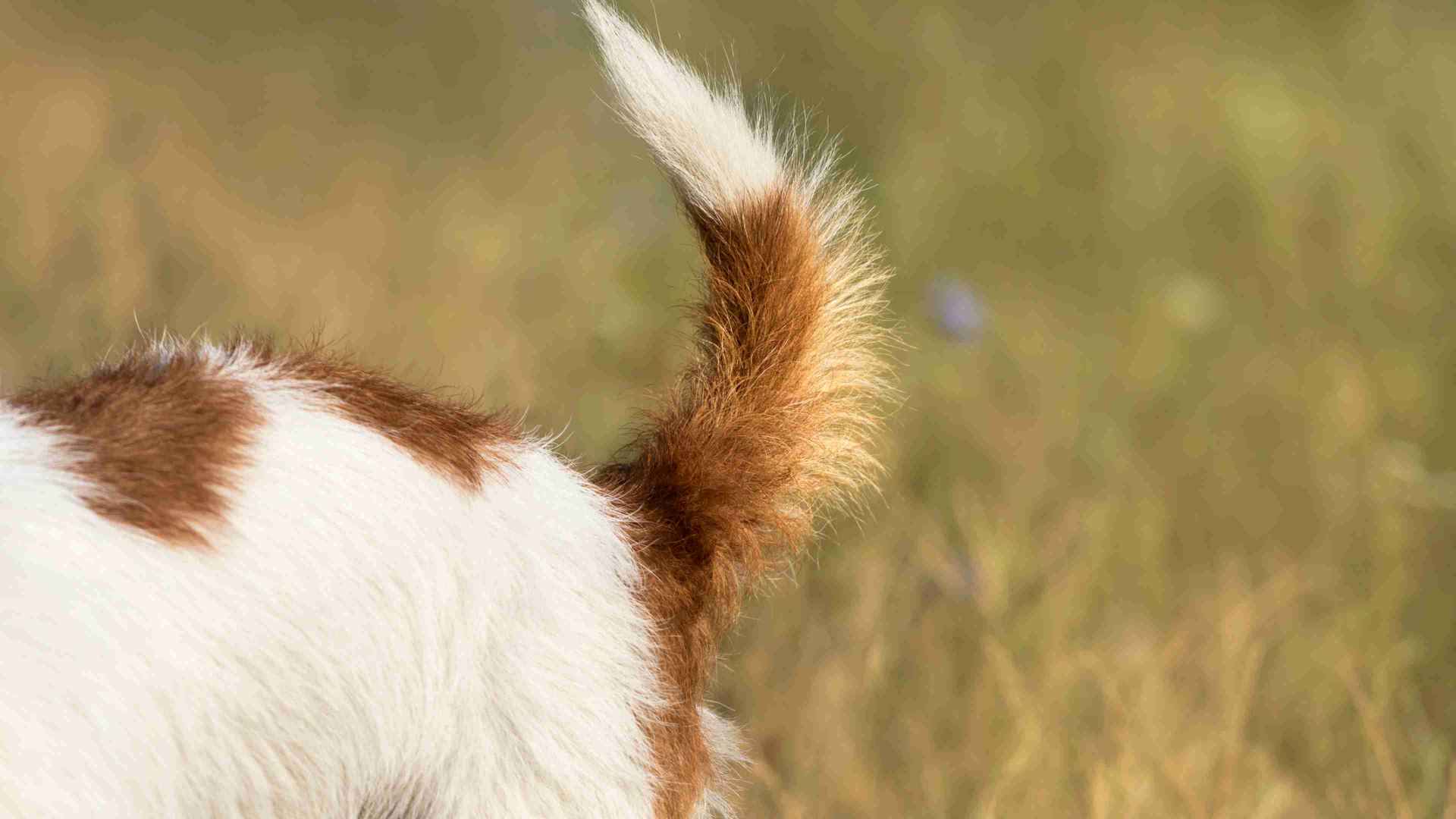 Deworming and other treatments
Tapeworms, hookworms, whipworms, roundworms — these nasty parasites nestle inside your pet's gut and steal nutrients your BFF needs. Safe and effective deworming treatments and prevention can help your pet stay tenant-free.
Help to prevent heartworms
Heartworms are actual worms in your pet's heart. They're transmitted by mosquito bites, affect pets all across the United States, and even a small infestation can cause long-term damage. We're here with heartworm prevention for your BFF.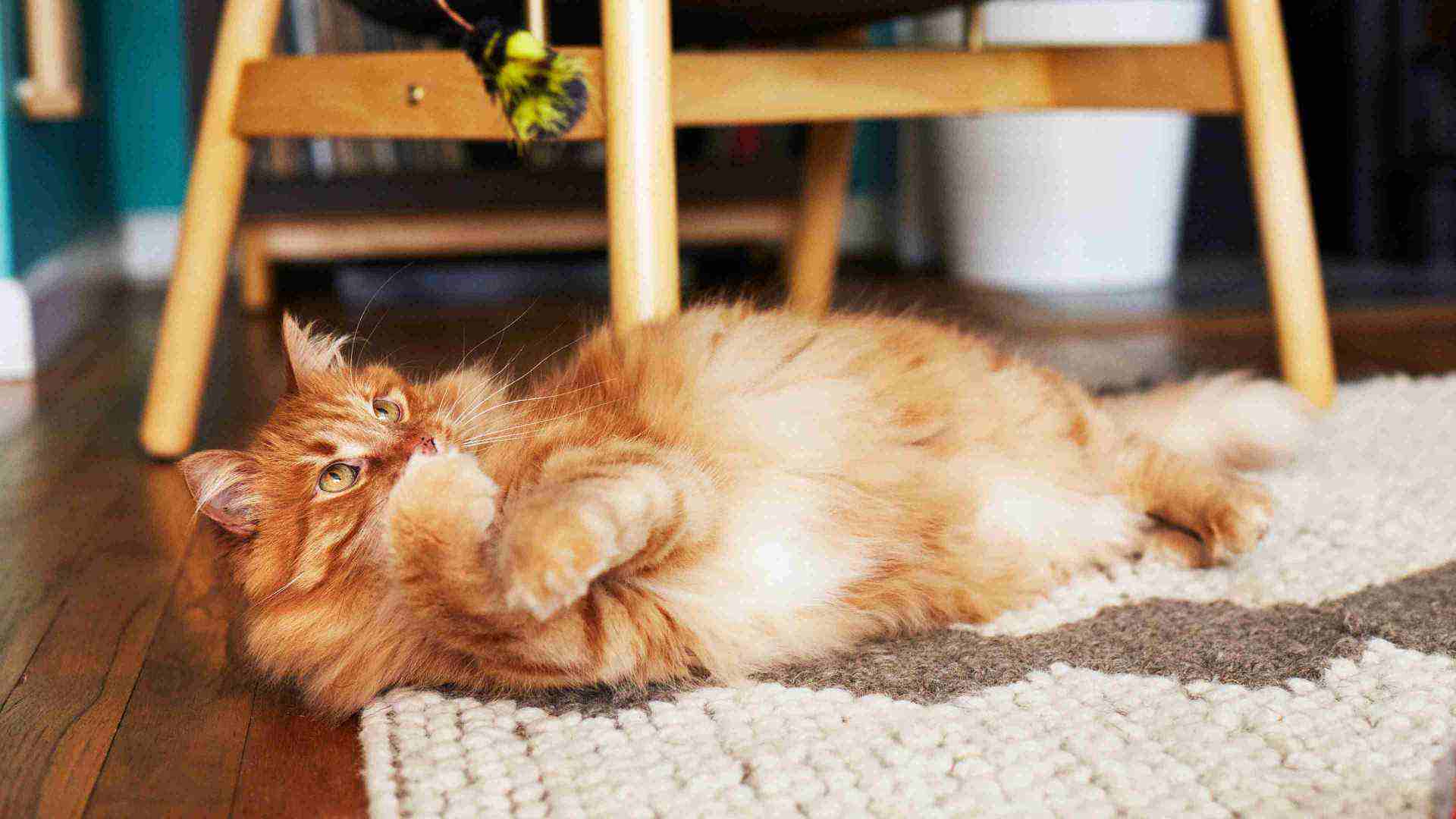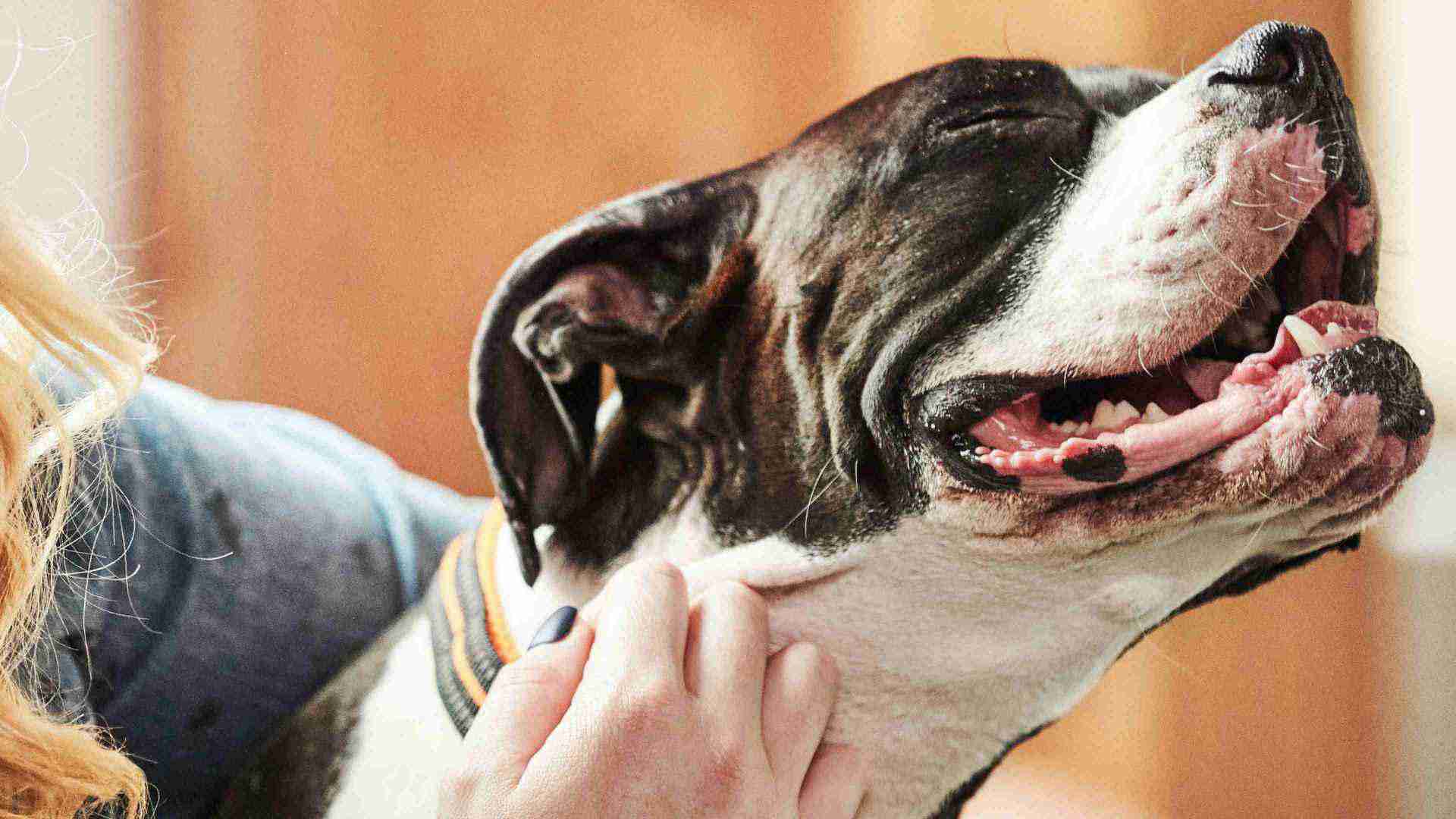 Ear mite diagnosis and treatment
Shaking their heads, pawing at their ears, and black gunk inside the ear canal — these are all symptoms of ear mites. We can help diagnose the problem, provide treatment, and show you how to get the medicine into ears where it belongs.
Treatment for mange and fungus
Demodectic and Sarcoptic mange have similar names, but different causes, and both need veterinary attention. We can help with skin mites, like scabies, and fungal infections like ringworm that may be affecting your pet's skin, coat, and health.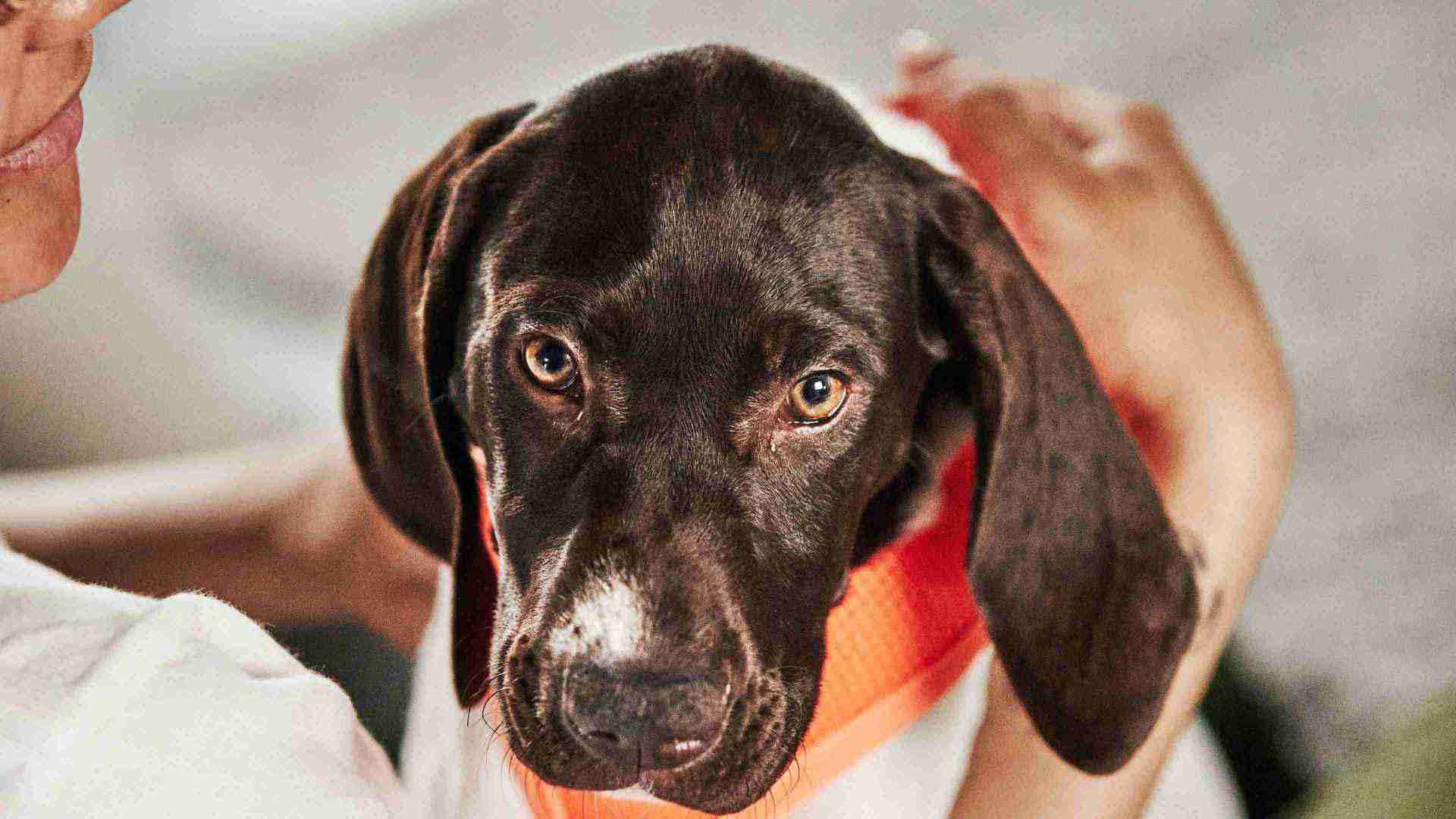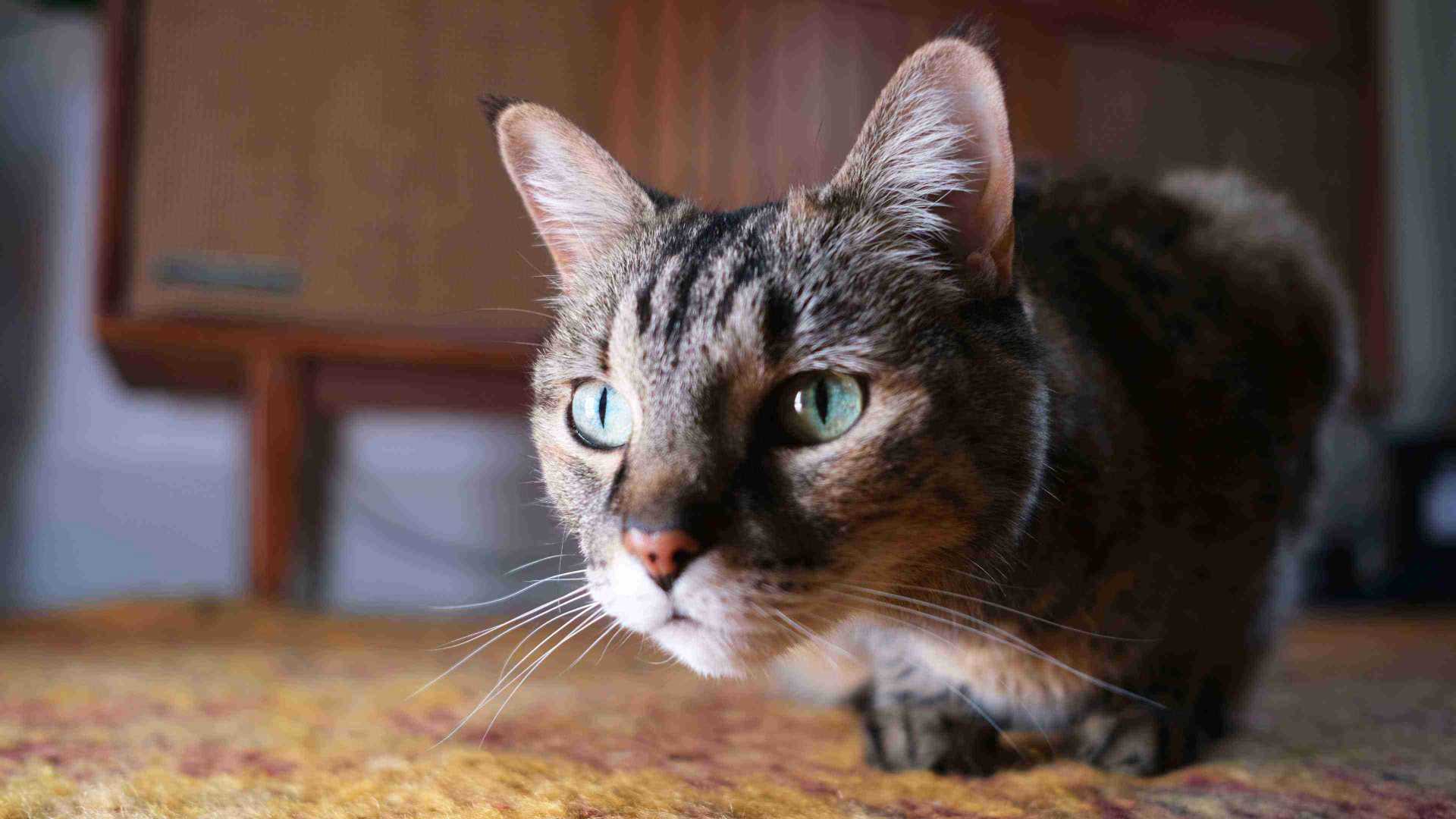 Diagnosing parasites that cause diarrhea
Pet diarrhea can be life-threatening, and has many causes, including tiny, single-celled parasites like giardia, coccidia, and others. If your cat or dog has severe, watery diarrhea, or diarrhea with weight loss, please see the vet ASAP.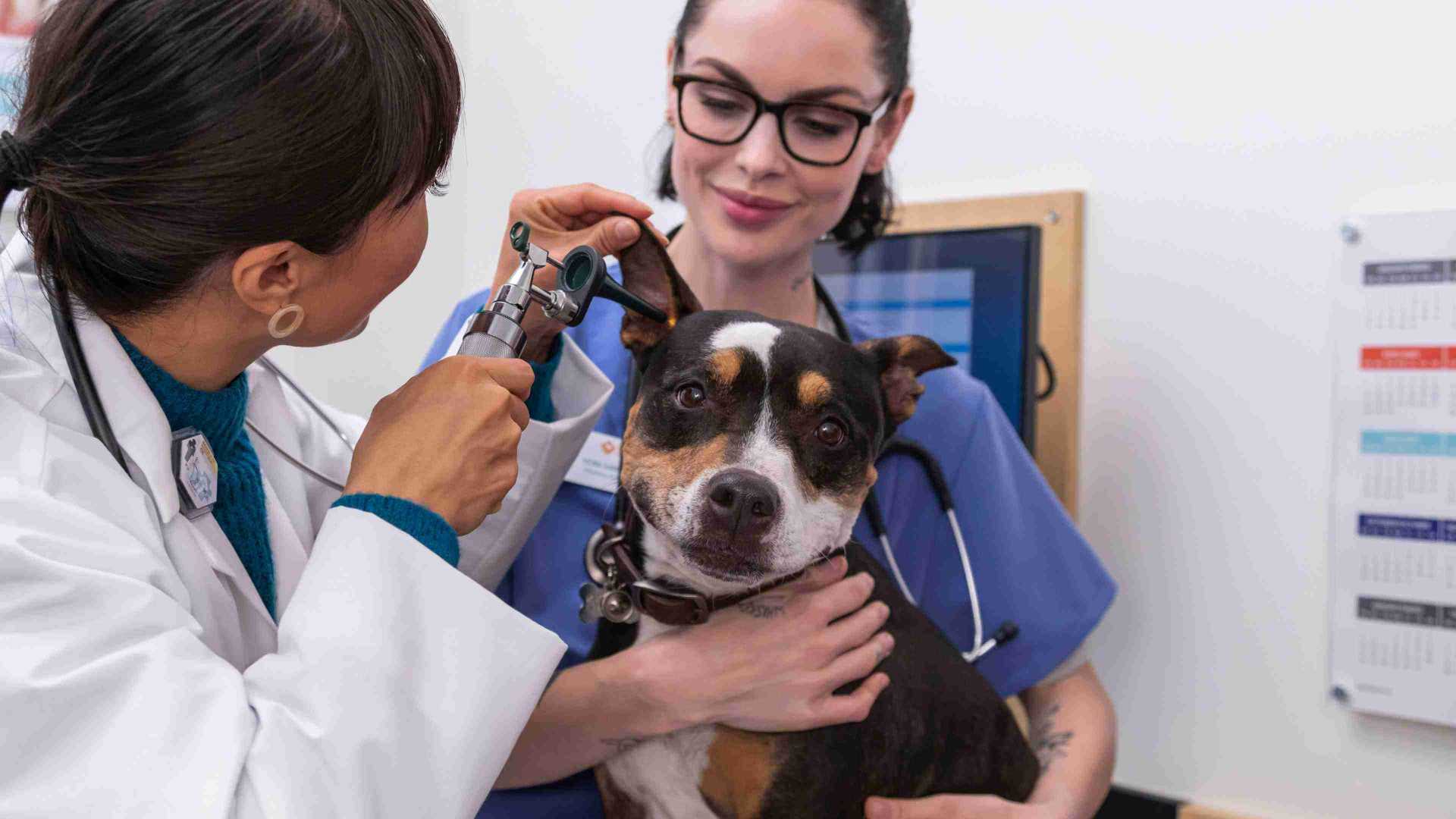 Dog parasites
From fleas and ticks to heartworms and tapeworms and skin parasites and beyond, we're here for parasite treatment and protection for your doggyBFF.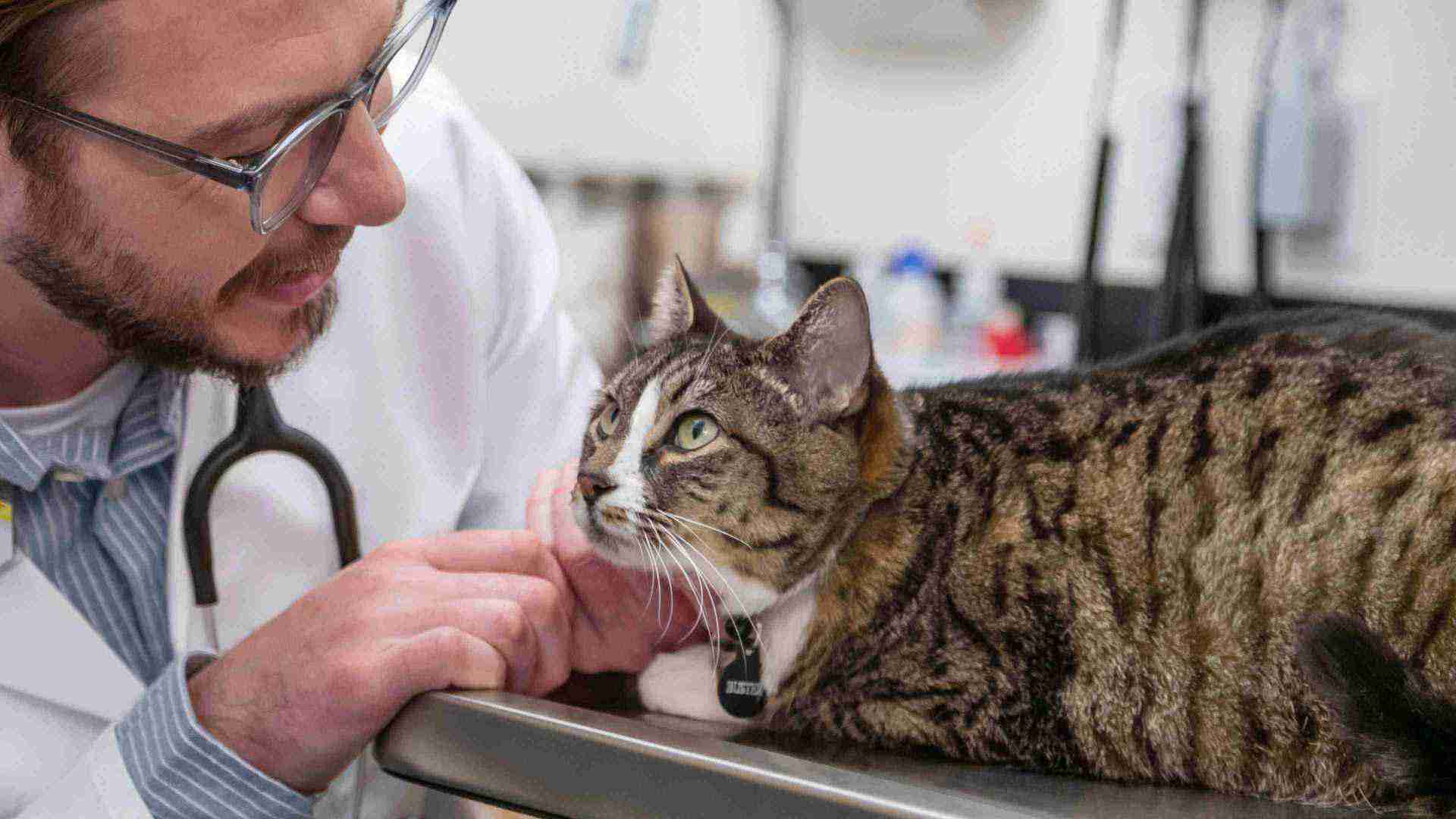 Cat parasites
Ear mites, fleas, ticks, worms — your Banfield veterinary team is here to help you protect and treat your kittyBAE for a happier, healthier life.