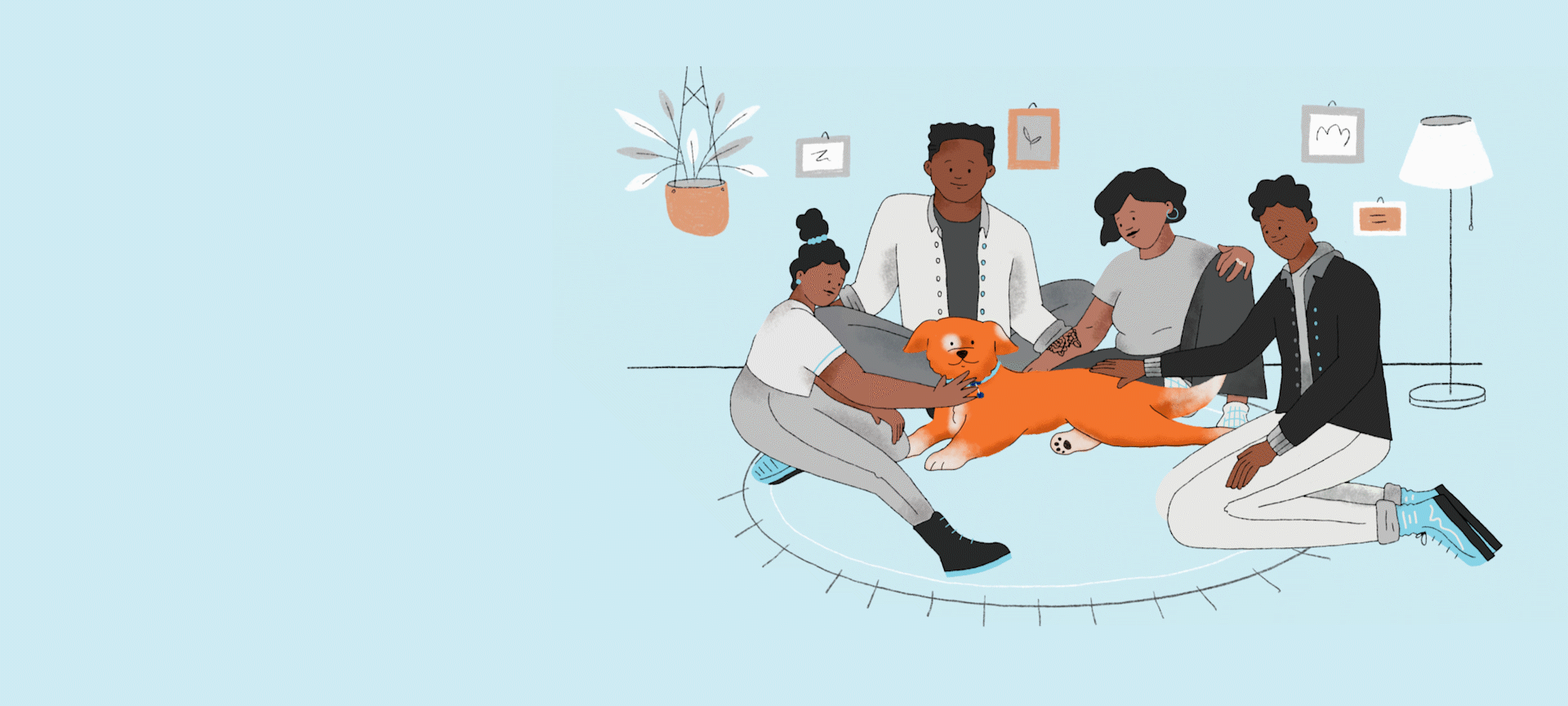 wellness

hub

We're here for love, health, and happiness that goes beyond the walls of our Banfield locations. We're here because wellness makes pets and people happy. Want to see how? Just watch Milo.

Watch Milo's wellness journey
Wellness is a great big ball of love, insight, and veterinary care
Banfield's here for your pet's whole health journey, with the advice and resources you need to make the most of every moment you spend with your favorite fuzzball.
Take smart vet care
Our veterinary teams draw on a nationwide network of knowledge to create a petcare plan designed around your pet's unique health needs.
Add insights into pet behavior
The right info about pet behavior and training can help you build, maintain, and grow the special bond between you and the pet you love.
And bring the love
Health, understanding, and happiness are the best foundations for a pet life well lived — for every fun, furry, snuggly-sweet moment you and your BFF share.
See petcare packages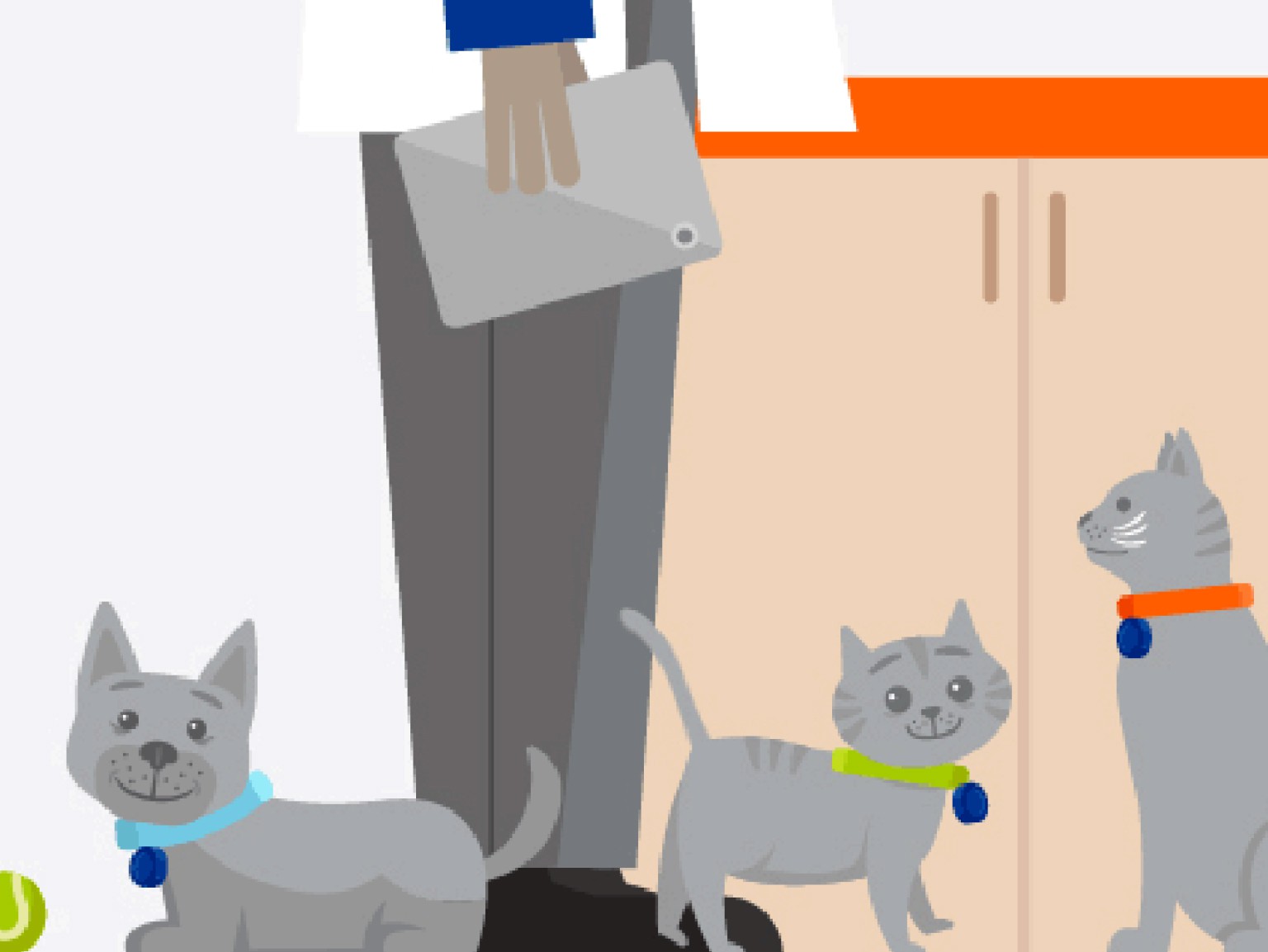 Optimum Wellness Plans®
Smart, affordable petcare packages.
See more about teeth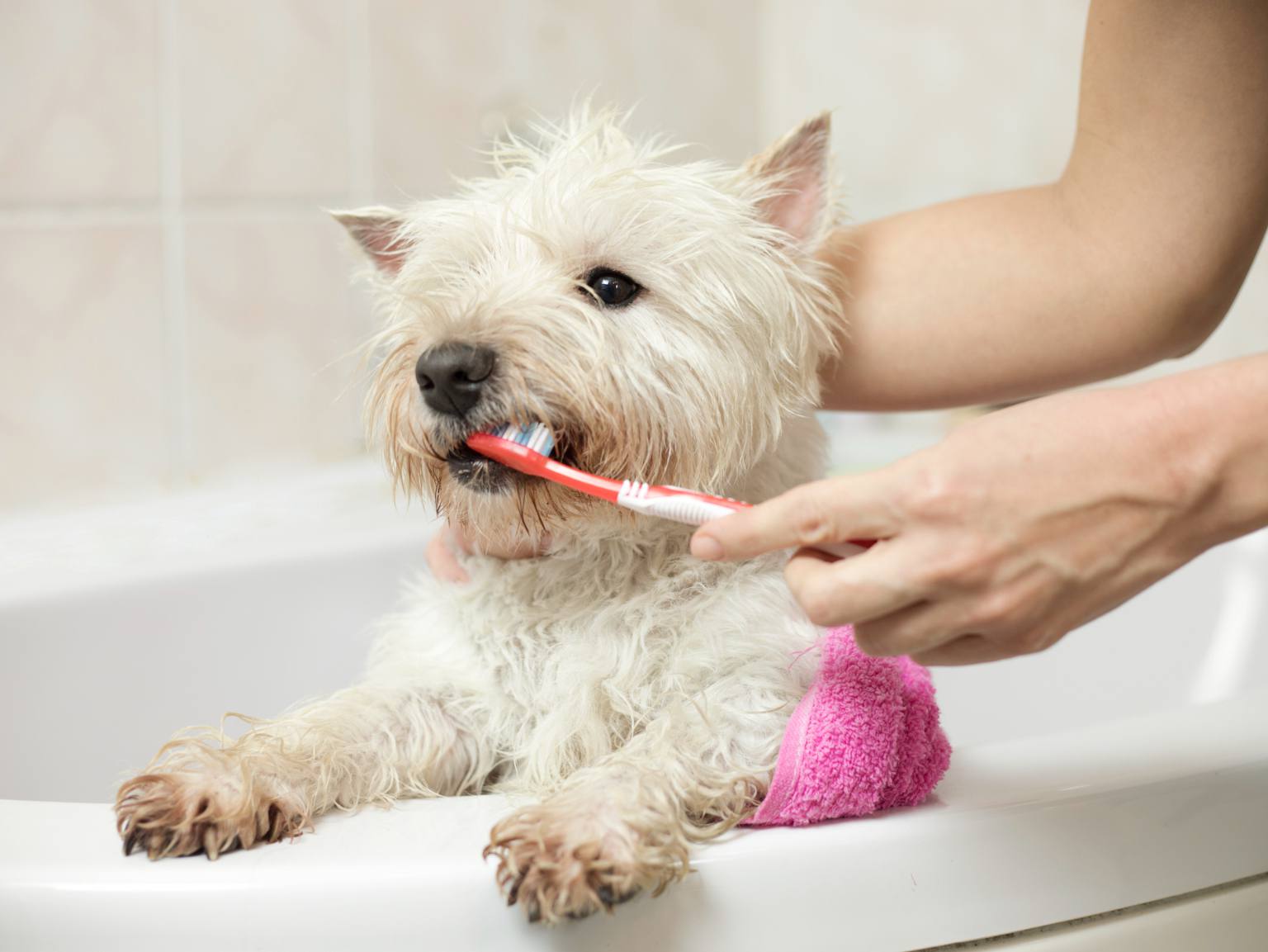 Teeth and dental care
How to take care of your pet's cute smile.
See more about food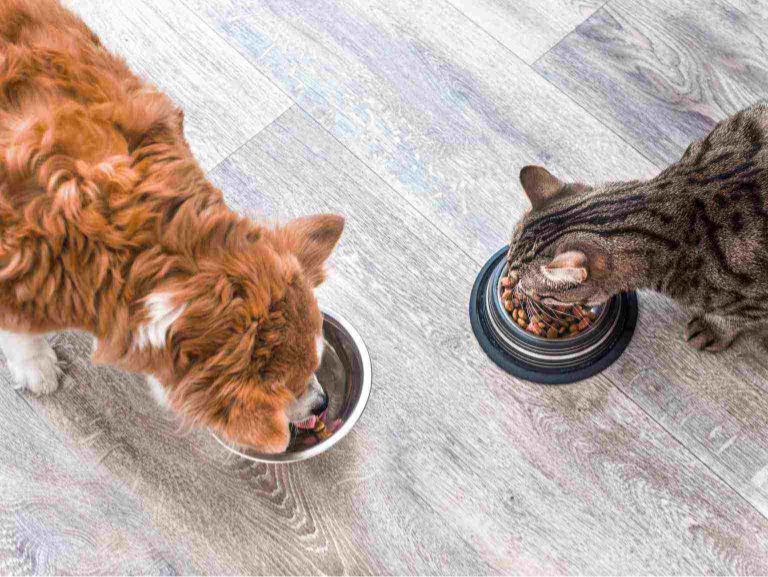 Diet and nutrition
What to know about what your pet is eating.
Puppy hub
Everything for your little doggyBFF, all in one place — growing, pooping, barking, eating, training, and so much more.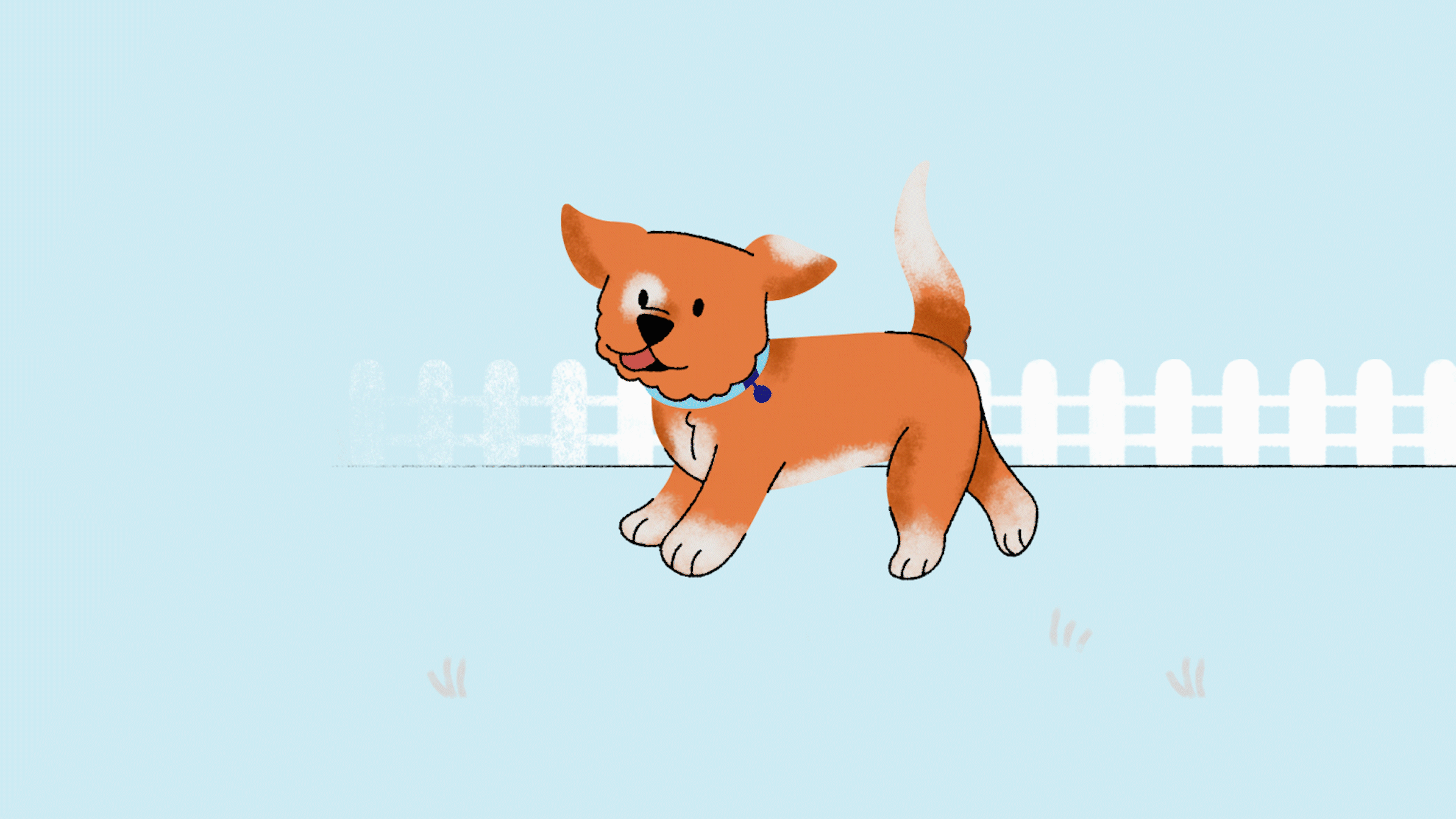 See more about ears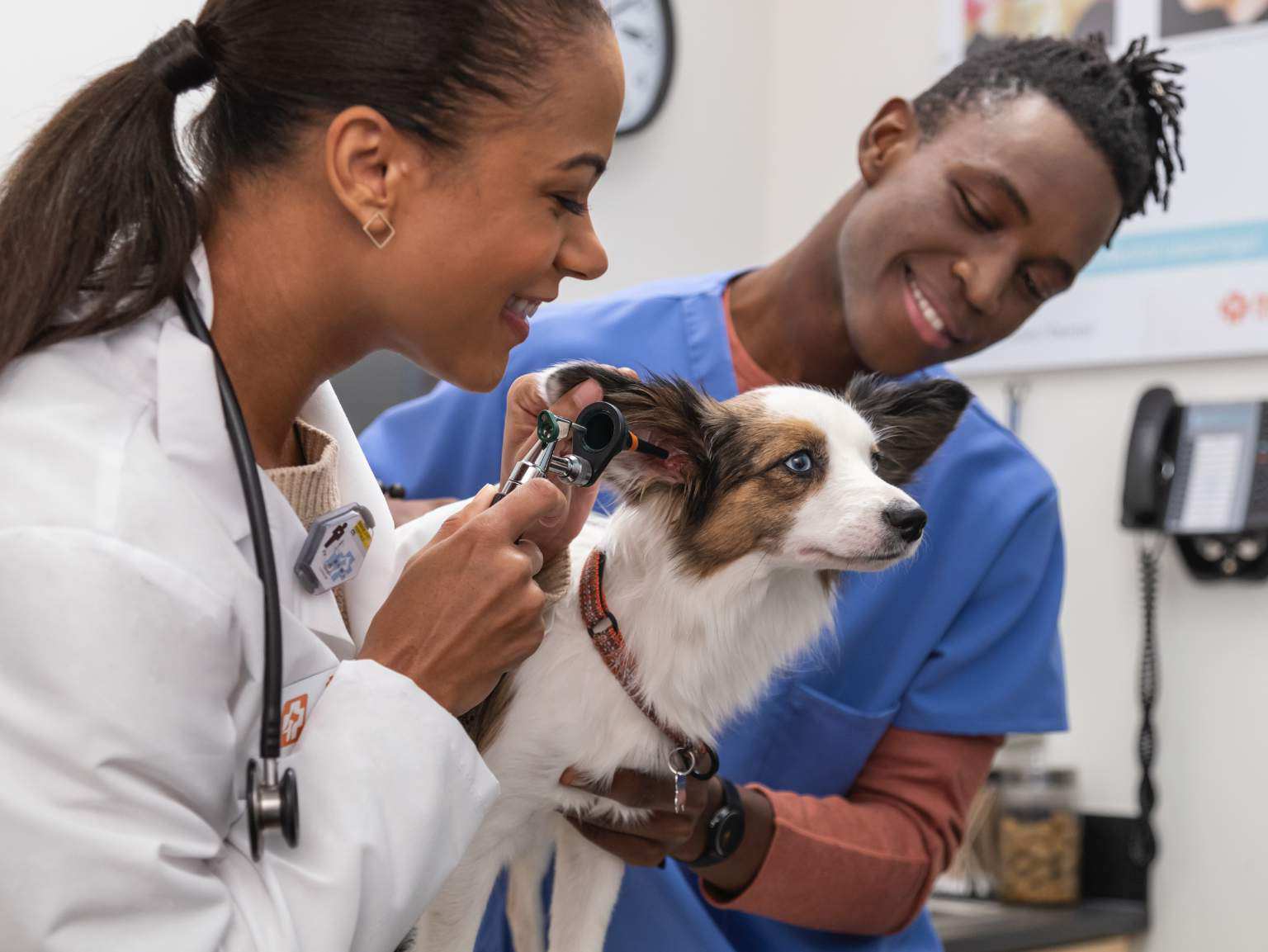 Let's hear it for ears
Stop bad things from happening to good ears.
Get advice on first aid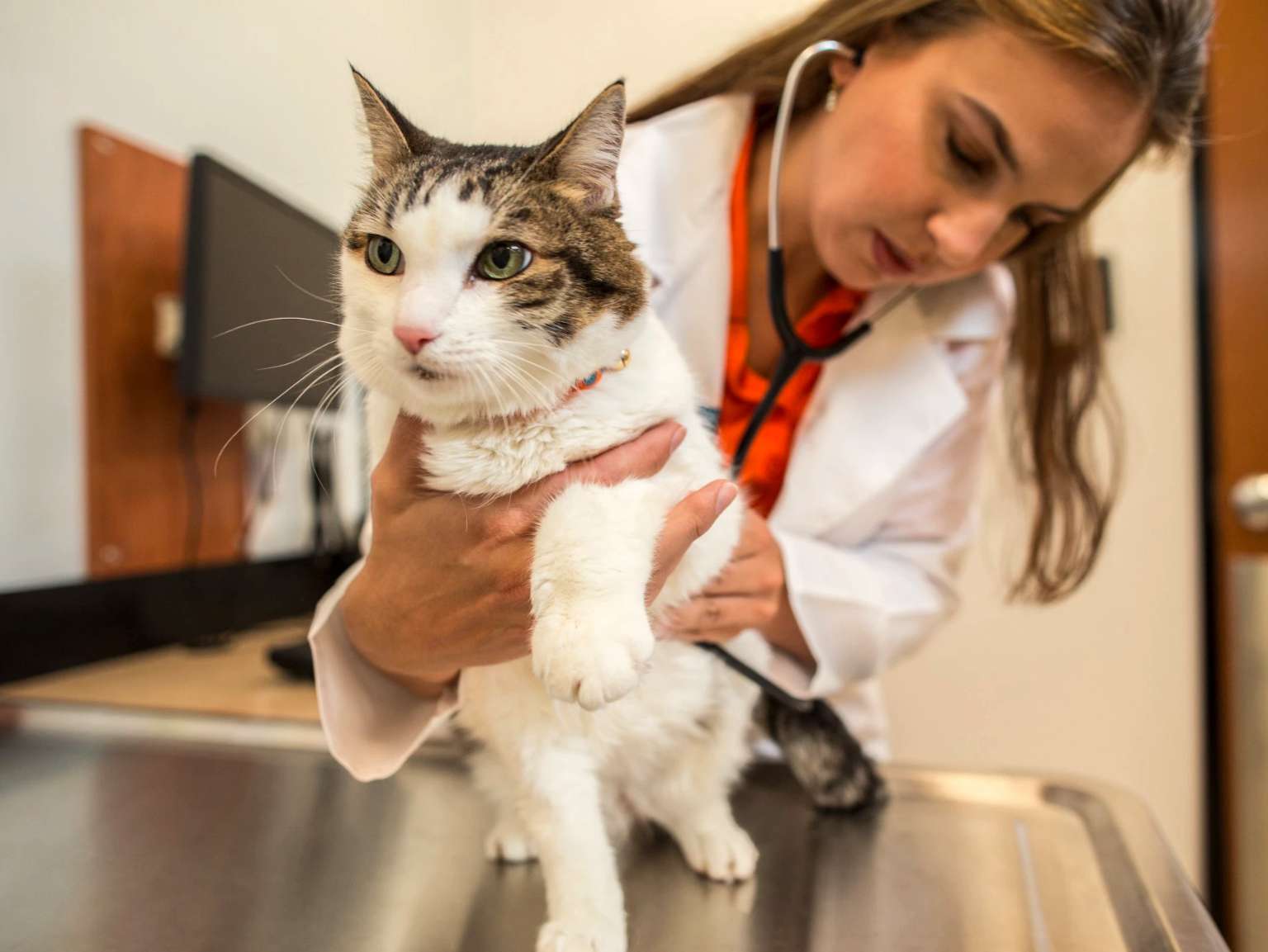 Emergency and first aid
Get your pet the help they need.
How to kick out cooties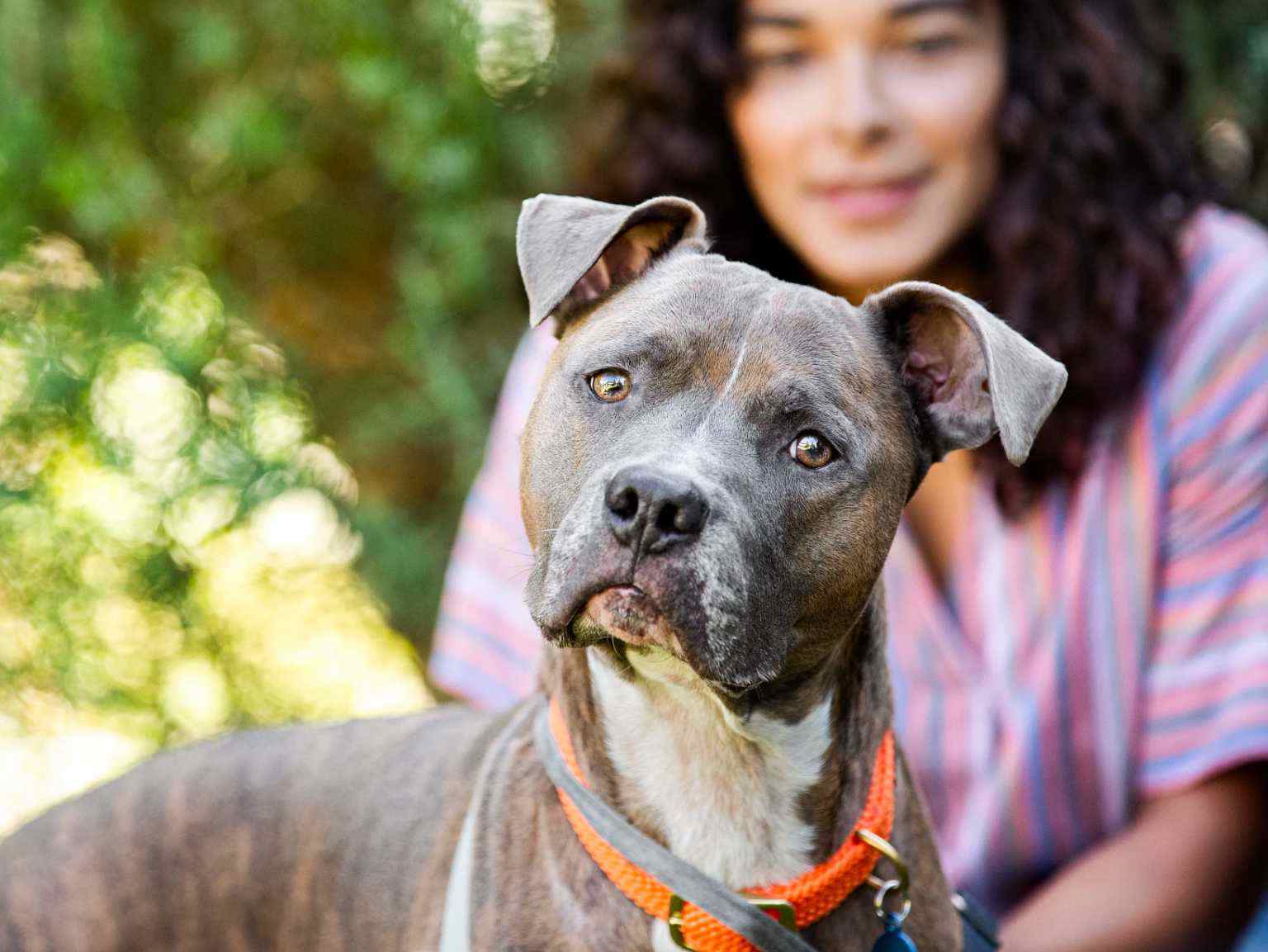 Parasites literally suck
Help your pet with fleas, ticks, worms, and more.
See skin and coat tips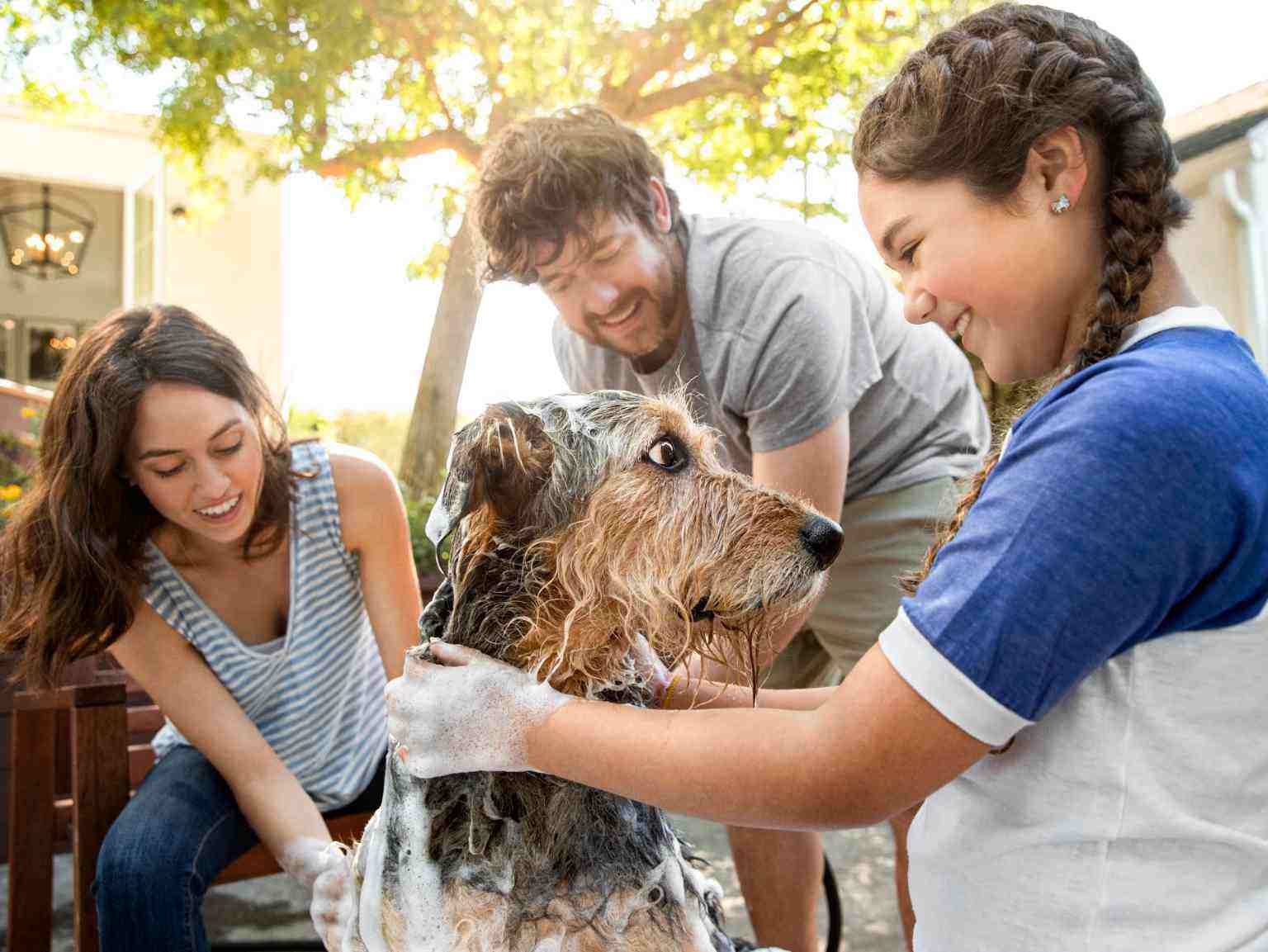 Skin and coat care
What's happening under the floof?
See how it all works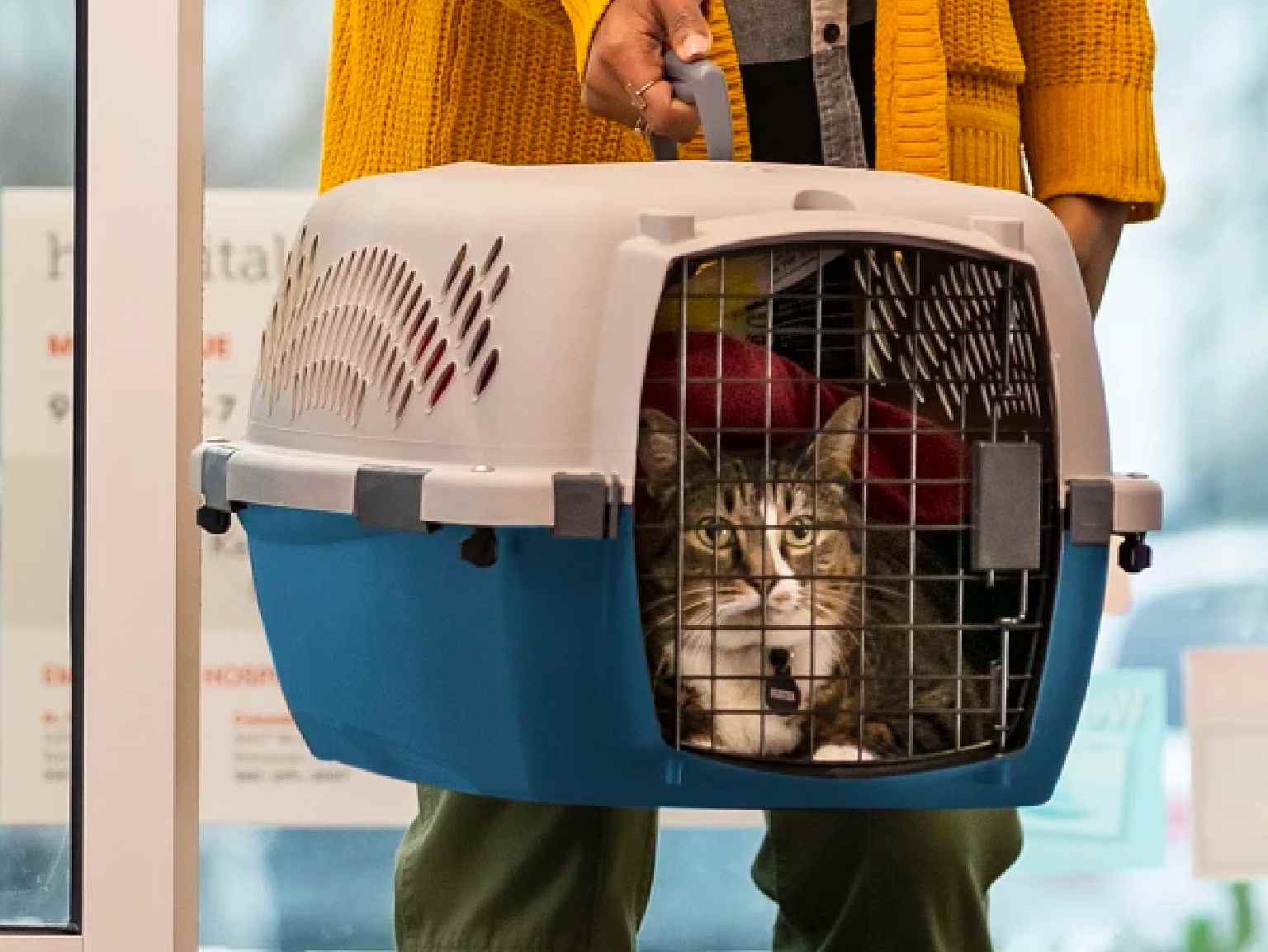 Spay and neuter
Why is spaying and neutering good?
See more about vaccines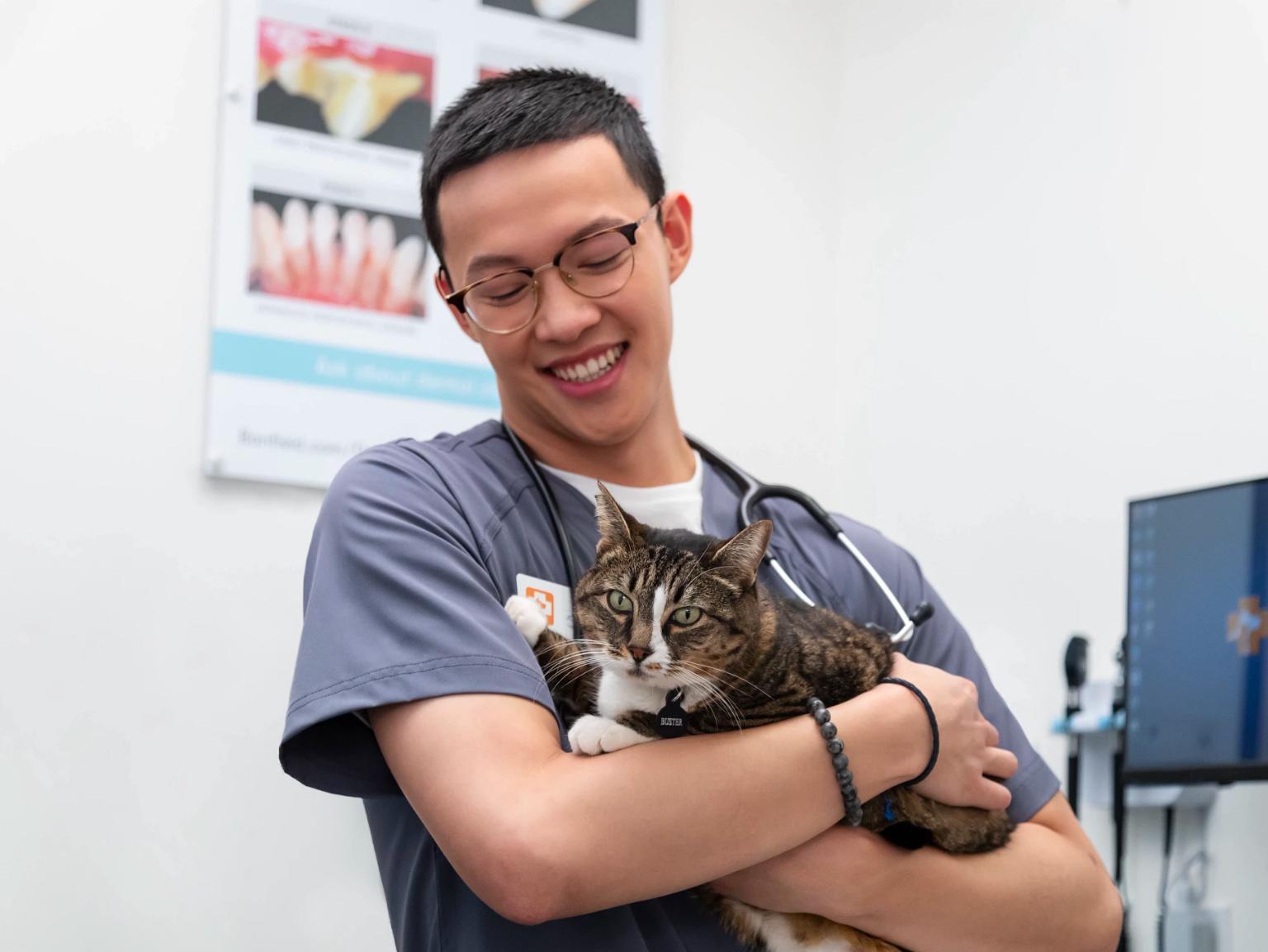 Vaccinations for pets
Protection against deadly diseases.
Look us up,

we're in the neighborhood
Optimum Wellness Plans®
Affordable packages of smart, high-quality preventive petcare to help keep your pet happy and healthy.
See OWP packages