Banfield® and Vetsource®
Our Shop's licensed pharmacy and fulfillment partner, Vetsource, sources prescriptions directly from the manufacturer and ships right to your door.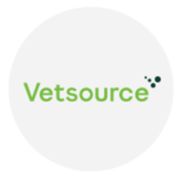 Vetsource® veterinary pharmacy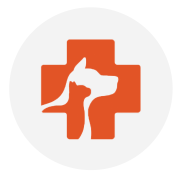 Banfield® veterinary pet hospital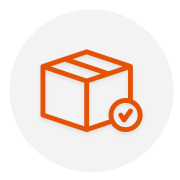 Veterinary product home delivery
Banfield Pet Hospital® has partnered with Vetsource, a leading veterinary pharmacy, to deliver your order on behalf of your hospital to your home.
All prescription orders placed through the Banfield Shop are reviewed by your pet's veterinarian and fulfilled by a Vetsource pharmacist to ensure accuracy and appropriateness prior to shipment.
Important guidelines on medication and needles