Optimum Wellness Plans®
for dogs, puppies, cats, and kittens
Banfield's here with smart, affordable wellness care packages for the pet you love
Our Optimum Wellness Plans (OWPs) are smart and affordable year-long packages of high-quality, preventive veterinary care designed to support your pet's health.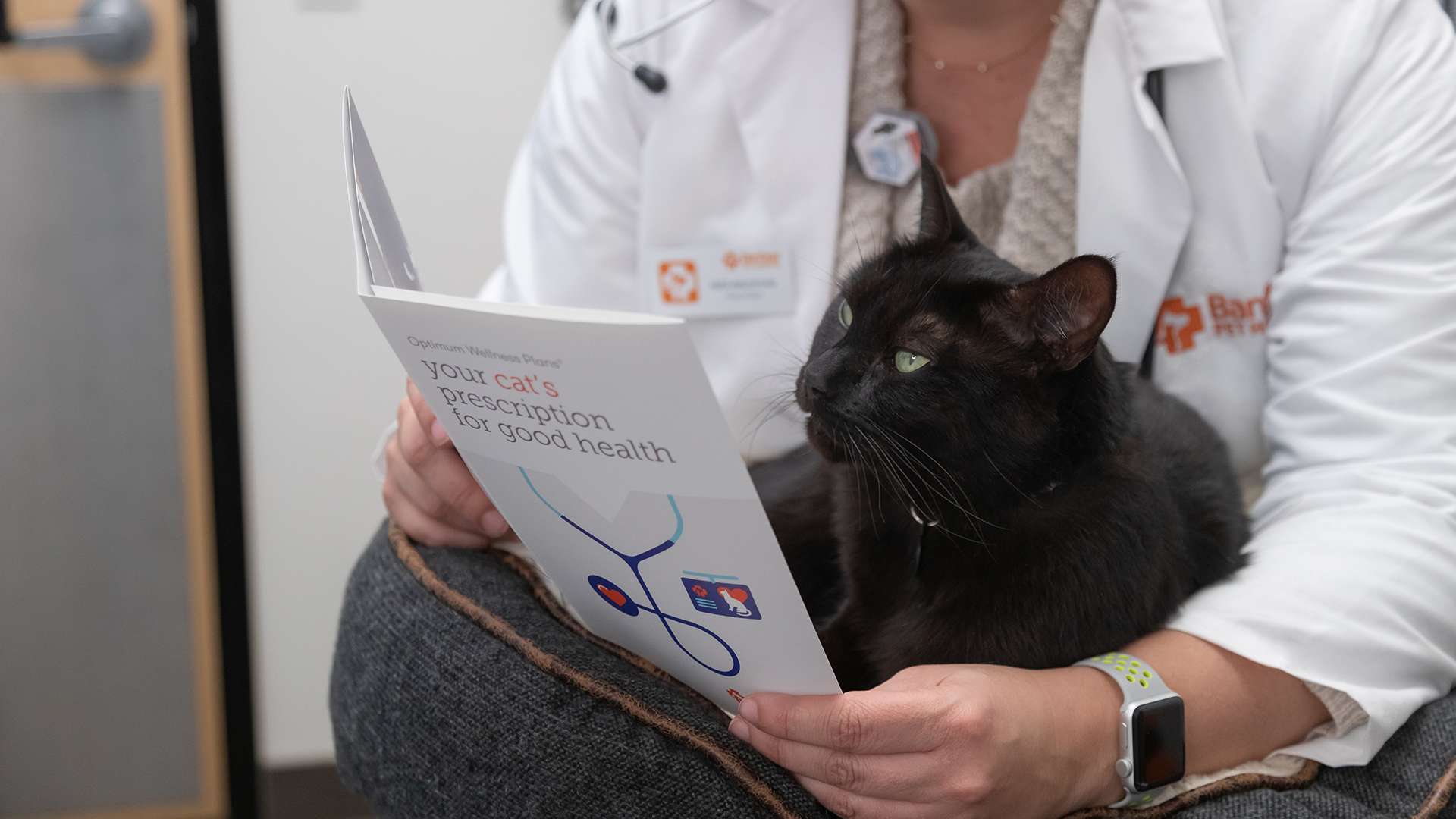 Not insurance – it's an Optimum Wellness Plan
Your pet's OWP helps to make petcare easier with a smart package of preventive petcare services. With insurance, you pay a premium and hope your pet's services are reimbursed. With an OWP, you pay in monthly or yearly installments for the package of services included in your pet's OWP, each designed to deliver routinely-recommended preventive care like vaccines, physical exams, and more.


OWP packages designed for different ages and stages
We offer a range of OWPs designed for different needs, ages, and lifestyles, from fuzzy puppies to senior statescats. Plus, you always get a one-on-one consult with a Banfield vet when you enroll your pet for an OWP, so you can feel sure you're getting the right package of services for your furry friend.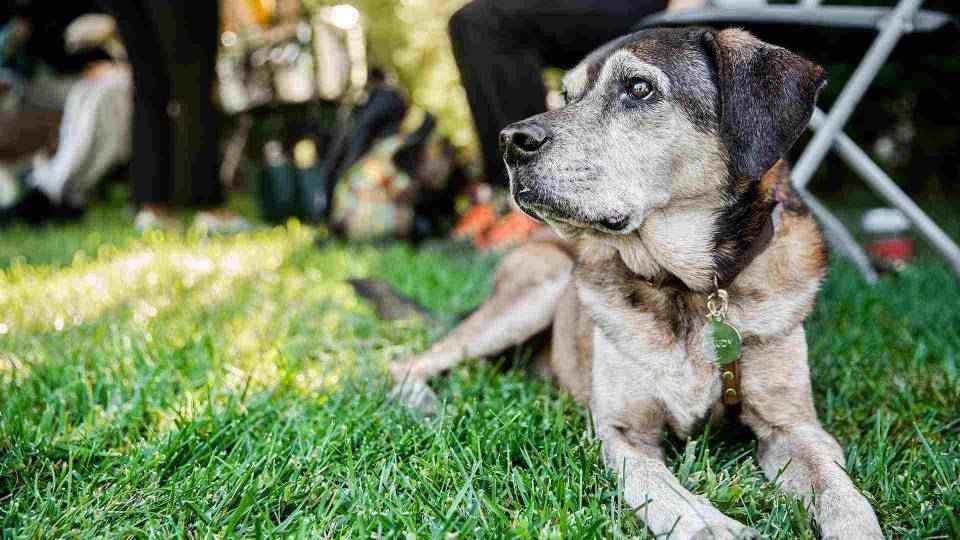 "I love the [Optimum Wellness Plan] so much. It truly pays for itself after a couple visits."
"I will continue coming here for all my pet's needs and for any new pets in the future. Definitely recommend the Optimum Wellness Plan too! I saved a lot of money getting it!"
"They always treat my dogs with respect and compassion. The [Optimum Wellness Plan] is great and the routine biannual blood work it includes caught a potential future issue we could treat early."
Convenience and accessibility for the pet you love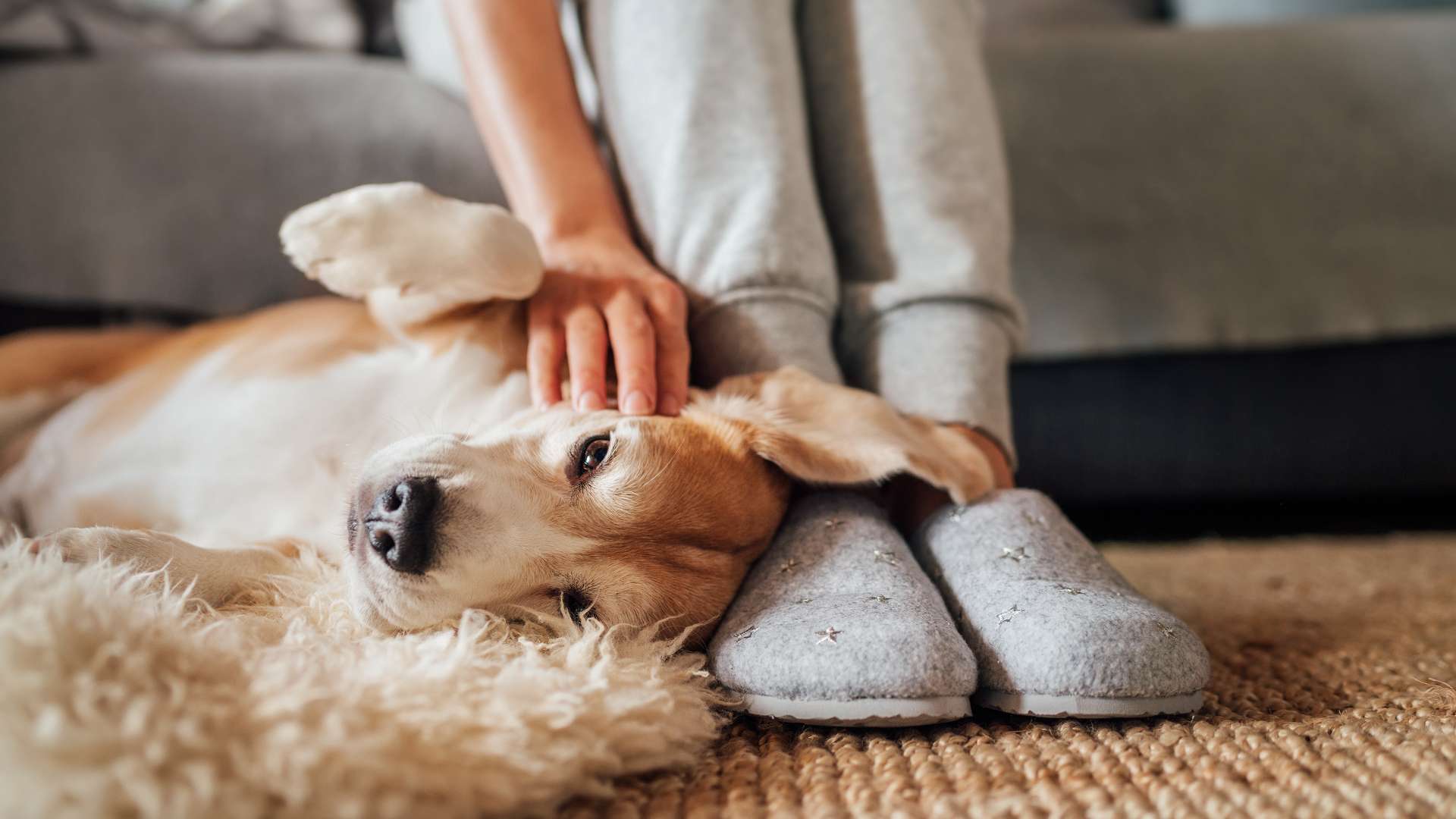 Your pet's OWP is good at over 1,000 Banfield locations nationwide.
Every OWP also includes:
2 virtual office visits
24/7 veterinary advice from Vet ChatTM
A coaching session on nutrition
And with online access to pet medical records, payment info, and appointments through our MyBanfield site or app, you're always just a few clicks away from your Banfield.
Start enrollment now
Introducing Banfield Virtual Visits
Let's face it — our pets don't want to go to the vet. They'd rather be lazy couch loafs. The good news is our Virtual Petcare services help remove the guilt of driving a grumpy pet to the vet, and let you continue treating them like the king or queen they are.
See the videos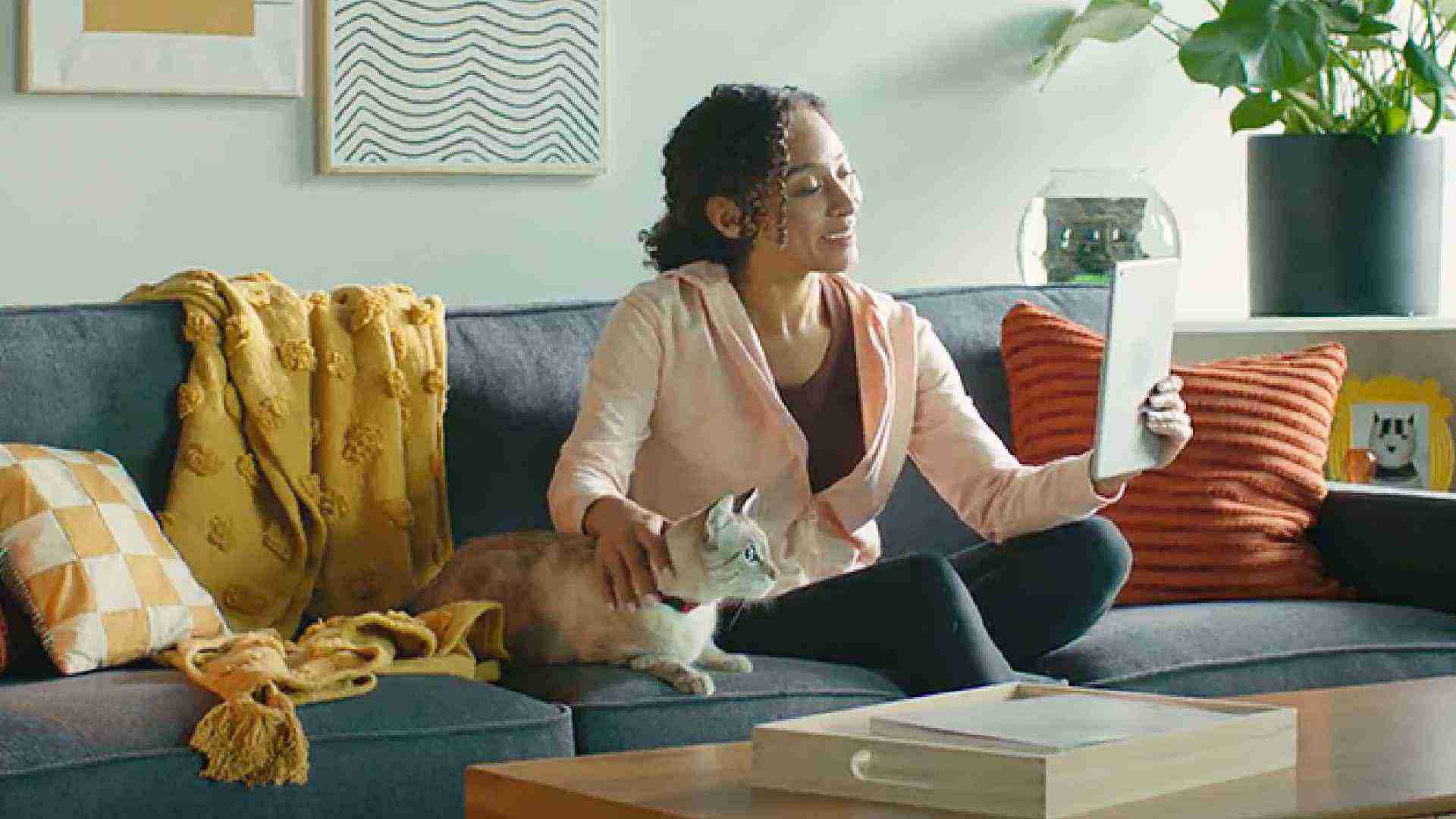 Included in every OWP package
Virtual office visits
Your time is valuable and going to the vet can be stressful. A Virtual Visit with your Banfield veterinary team means you can virtually meet with a vet or certified vet tech at home, on vacation, or just about anywhere.
24/7 Vet Chat™
Have questions about your pet's health or well-being? Whether it's 3 AM or 3 PM, connect with a real vet on your phone or computer to get immediate veterinary advice — and petcare peace of mind.
Pet Wellness 1:1
Have nutrition and weight questions for your pet? Wondering if your cat is getting extra chonky? Your OWP includes a 1:1 nutrition coaching session with a trained advisor.
OWP Comprehensive services

Smart, affordable preventive petcare 
Our OWP packages are designed for wellness to help your pet be happy and healthy.

Unlimited office visits
With an OWP, you'll never see an "office visit" fee on your bill.

Comprehensive exams 
Nose to tail evaluations of hearts, ears, eyes, tummies, tushes, and more.

Routinely recommended vaccinations 
Help protect your pet against specific illnesses and disease with vaccinations and boosters.

Diagnostic testing 
OWPs include blood tests, radiology, and other routine testing to help you know what's normal for your pet, and what isn't.

Fecal exams 
Your pet's poop can be a great source of information about parasite infestations and other issues.

Affordable payments 
Pay yearly, or divide your total OWP payment into 12 easy monthly payments, with no interest fees.

OWP-based discount
Get a discount on most Banfield products and services not included in your pet's OWP.

Options to easily add parasite control
Talk to your vet about the right parasite control for fleas, ticks, and more — and even add the cost to your monthly OWP payment.
Why an Optimum Wellness Plan can be just right for your pet
---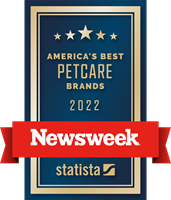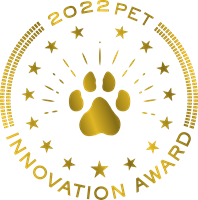 Preventive care for the win
Our Optimum Wellness Plan is in the news! Pet Innovation Awards named our OWPs Pet Solution of the Year, and we couldn't be prouder.