Community responsibility highlights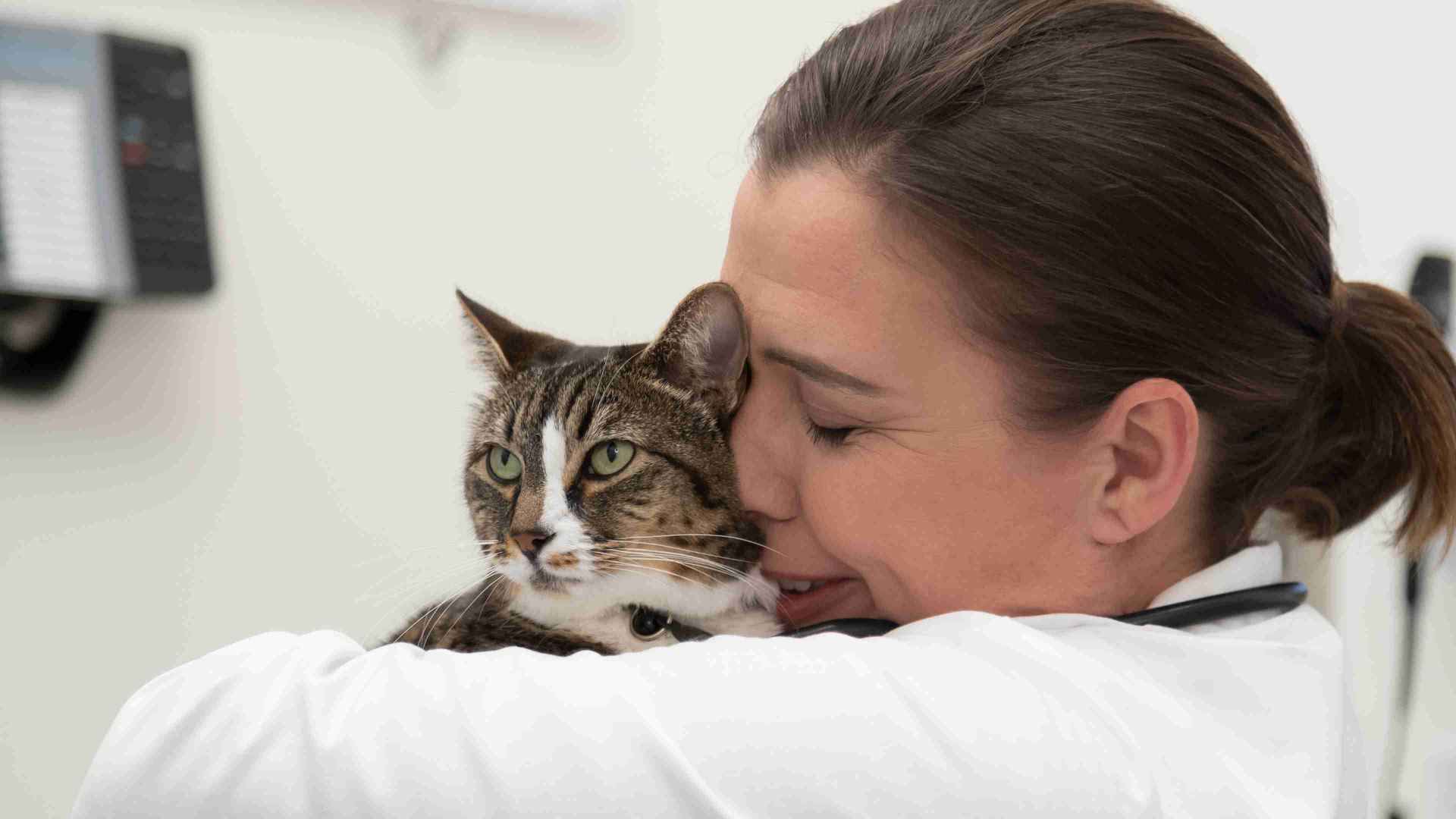 Volunteering in our communities, delivering preventive care to vulnerable pets, committing to equity, inclusion and diversity and helping to protect our environment are all efforts summarized in our 2020 annual Corporate Social Responsibilty Report. Learn more about our inaugural Caring Counts Challenge, the financial investment made in alleviating veterinary student debt, and how our charitable arm supported shelters during the COVID-19 pandemic by visiting our interactive report. Together with our Associates, clients and nonprofit partners across the country, we are bringing our purpose to life: A BETTER WORLD FOR PETS.
Our year in review
Take a look at our most recent inspiring programs, stories, and impact across the country. Read our annual reports: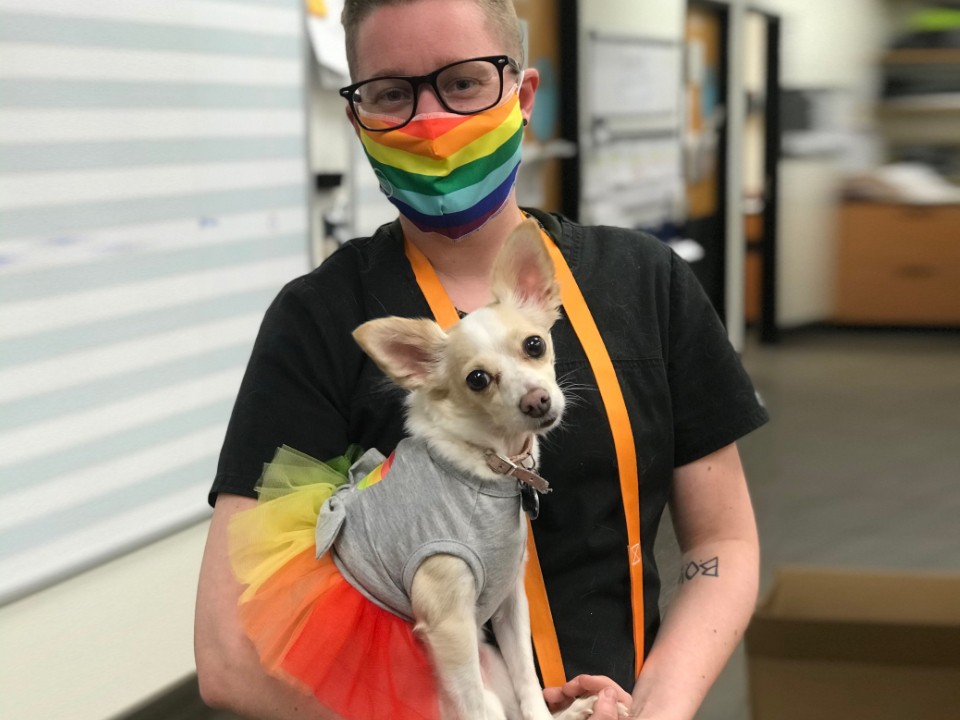 Wellness of our people and the profession
From programs that inspire the next generation of veterinary professionals to providing student debt relief, we support our Associates and the future of a diverse profession.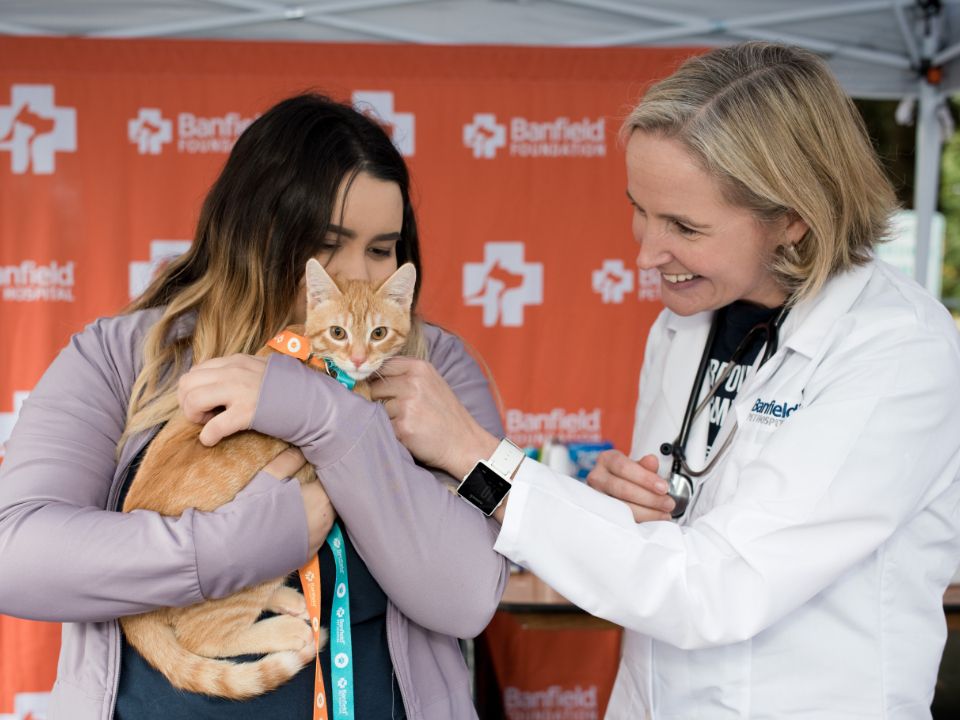 Wellness of pets
Helping pets and the people who love them goes beyond our hospital walls as we work together to bring our purpose to life: A BETTER WORLD FOR PETS.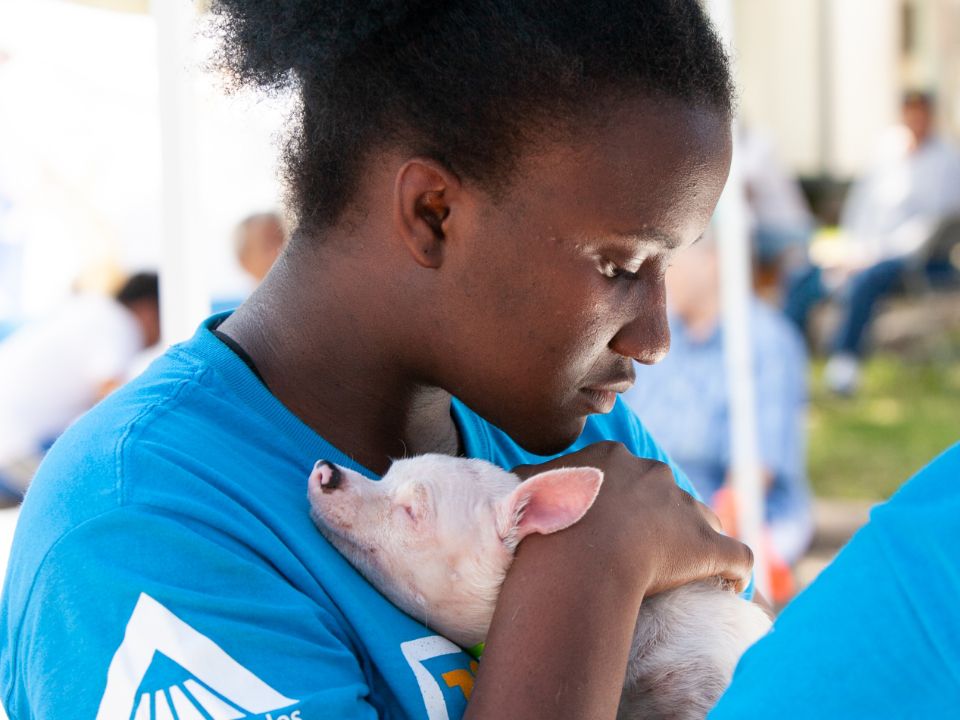 Wellness of communities
We volunteer on company time, deliver care to shelter pets, and protect our environment in the communities where we live, work, and play.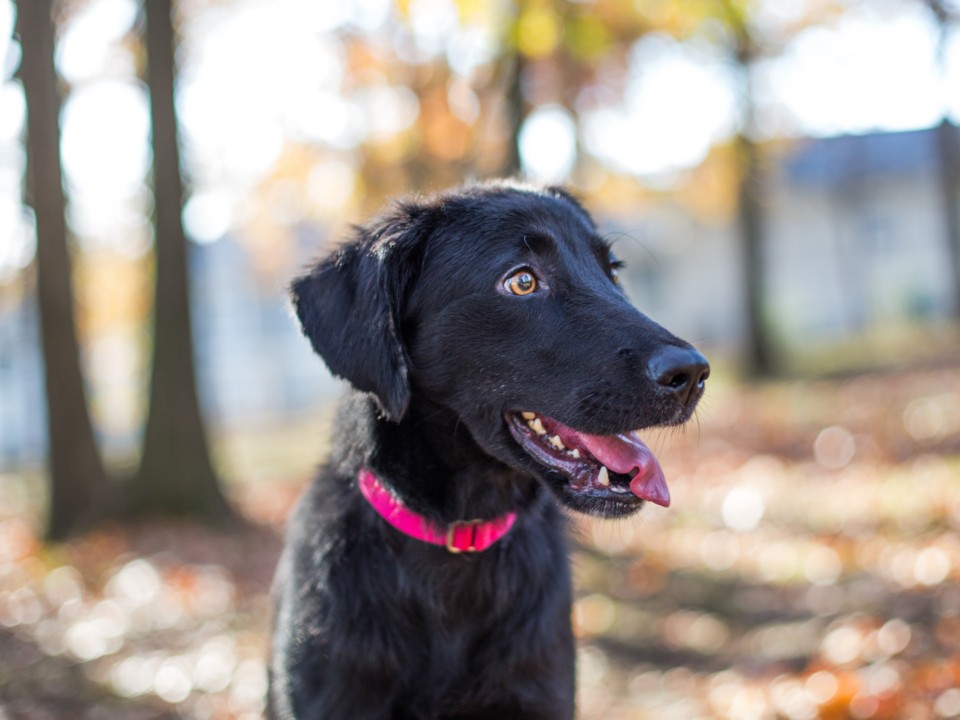 Meet the Banfield Foundation
Because all pets, regardless of circumstance, deserve access to veterinary care, the Banfield Foundation funds programs that enable veterinary care, temporary shelter and disaster relief. Since its inception in 2015, the foundation has helped more than 5 million pets and provided $10 million in funding to thousands of shelters and animal welfare organizations across the United States and Puerto Rico.