first aid and urgent care
for pets

If this is a life-threatening medical emergency, don't wait. Please contact your local veterinary emergency hospital immediately.
Know how to help your pet in case of emergency.
In case of emergency
If it's an emergency, or you need advice after hospital hours, please contact your local veterinary emergency hospital or vet urgent care center.
For urgent care advice
Call your local Banfield during hospital hours for urgent care advice. Depending on the situation, we can provide a referral to a local veterinary emergency hospital, urgent care clinics, or to a specialty provider.
Text with a veterinary pro
Every Optimum Wellness Plan (OWP) comes with Pet Chat™, which gives you 24/7 access to live general pet health advice. Just log into your account to text with a veterinary professional, upload short videos, and get the advice you need — anytime, anywhere — to help give you petcare peace of mind.
Chat now
How do I know if my pet is having an emergency?
Contact your local emergency hospital immediately if
! Your pet has obvious injuries, wounds, or bites
! You suspect your pet has been poisoned
! Your pet is in obvious distress or pain
! Your pet is wheezing, struggling to breathe, or has a bluish tinge to their lips or skin
! You see or suspect an eye injury
! Your pet is unable to walk, having seizures, or otherwise acting abnormally
Has your cat or dog been poisoned?
---
If you think your pet has eaten poison, act now. Call the Pet Poison Helpline at 800-213-6680 and get to your emergency vet ASAP.
The Pet Poison Helpline can supply initial information on how to help dogs, cats, puppies, kittens, birds, small mammals, large animals, and exotic species. A fee may apply.
See more at www.petpoisonhelpline.com
Do you need help with pet first aid?
How to help an injured pet
Being calm can help reassure your pet so you can immediately help address injuries, bleeding, and other urgent problems.
See our step-by step first aid guide
What you need for pet first aid
First aid stuff for people doesn't always work on pets, so see what you should keep on hand in your pet first aid kit so you can help your BFF.
See how to set up a pet first aid kit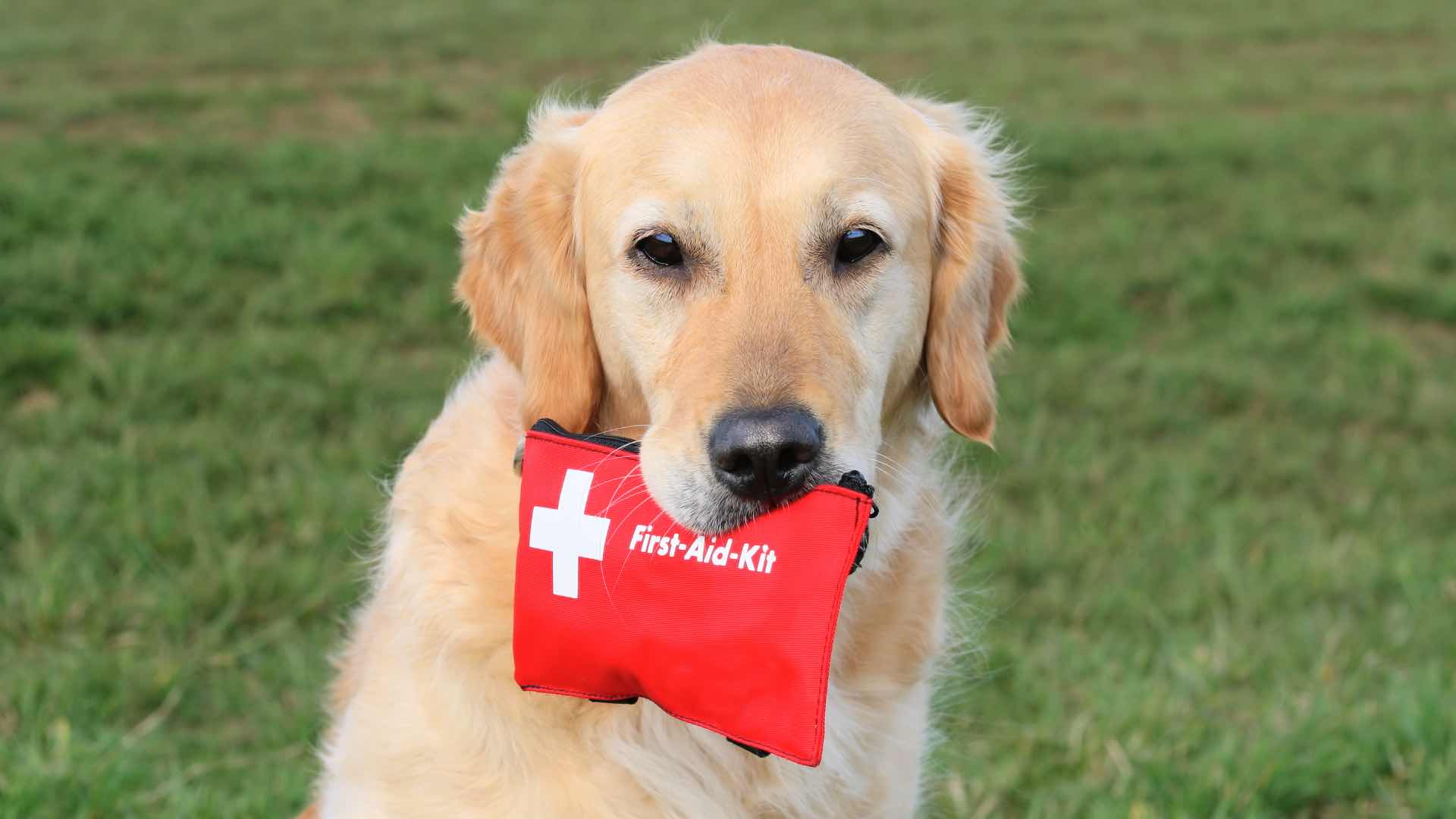 Not sure if it's a pet emergency?
Some conditions need a veterinary appointment ASAP, even if your pet isn't obviously wounded.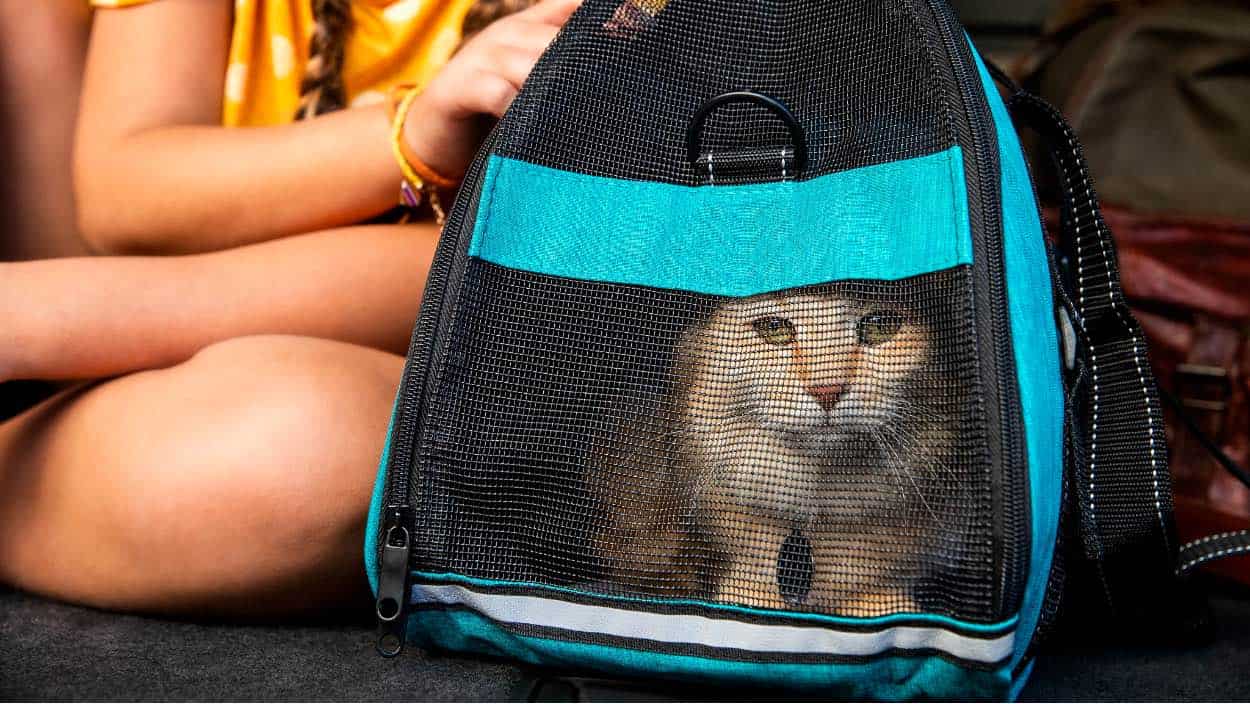 Emergency prep for your pet in case of natural disasters.
The same supplies you need for health emergencies and first aid can help you be prepared in case of earthquakes, cyclones, or other traumatic events.
Look us up,

we're in the neighborhood