Featured post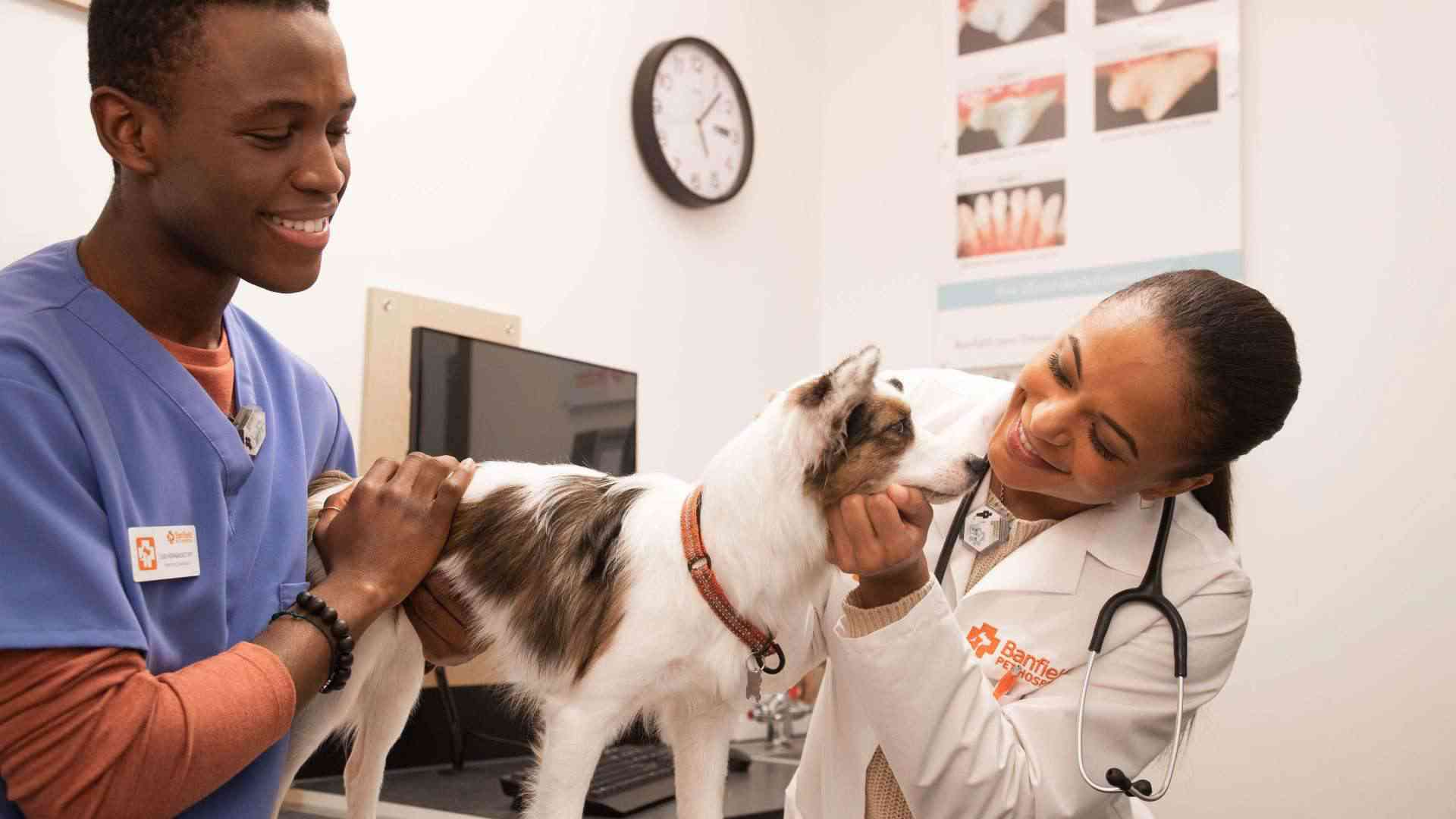 3 reasons to love preventive care
Paw ornaments, holiday newsletters, and cuddling on the couch — 12 fun things to do with your pet this holiday.
Got holiday travels coming up with your little adventure buddy? We've got tips for you.
Optimum Wellness Plans®
Affordable packages of smart, high-quality preventive petcare to help keep your pet happy and healthy.
See OWP packages