helpful resources

for Banfield Associates

The tools, tips, and links you're looking for
At Banfield Pet Hospital®, our Associates give everything they've got to help pets and the people who love them.
Thank you, all! Here are some great ways to build skills, make a referral, learn about benefits, and much more.
Talent scout referral program
Share what you love about Banfield with your veterinary colleagues and recruit them for our awesome team. You might be able to earn a referral fee when you refer a veterinarian who is successfully hired for a full- or part-time position at a Banfield Pet Hospital.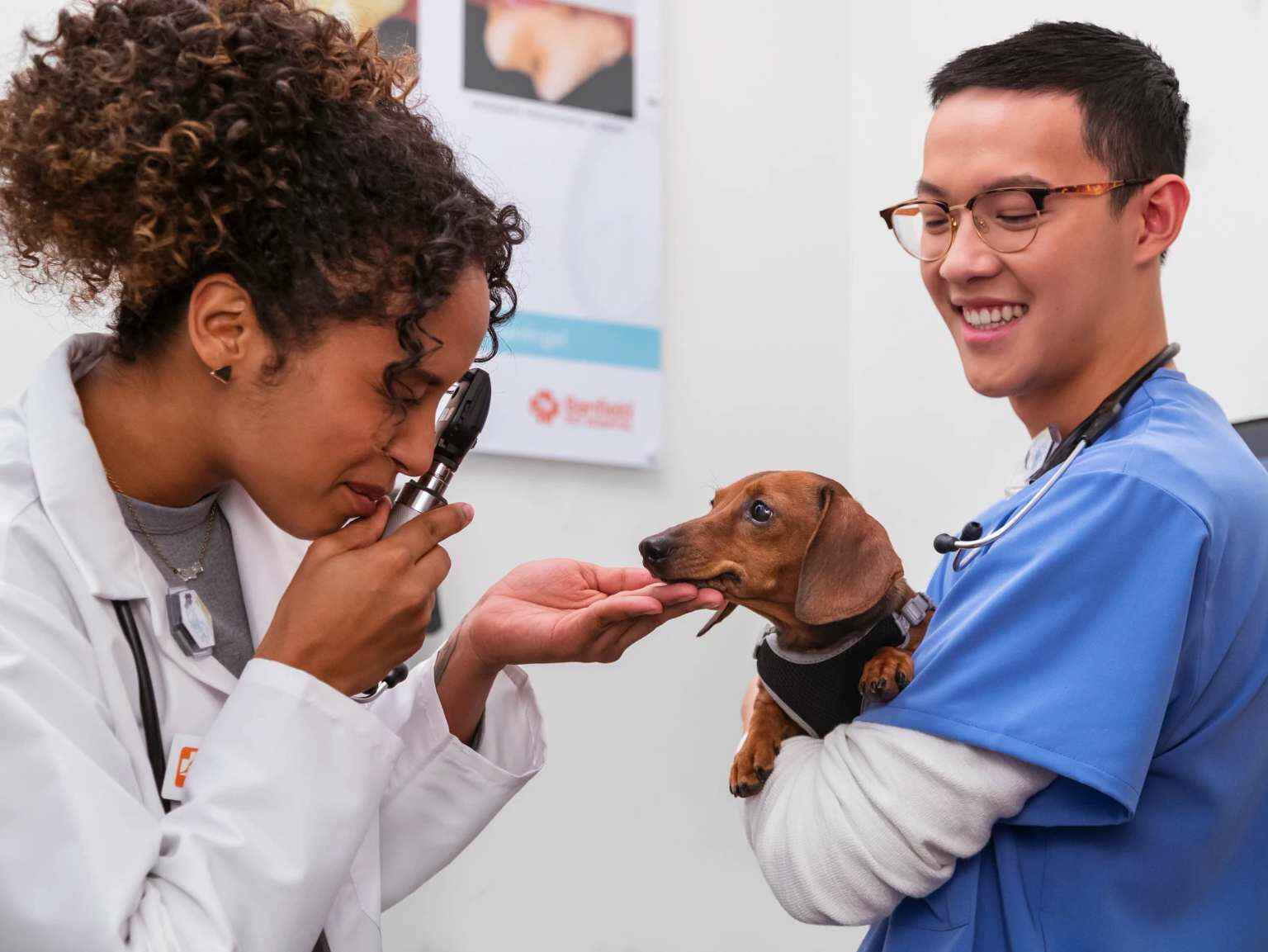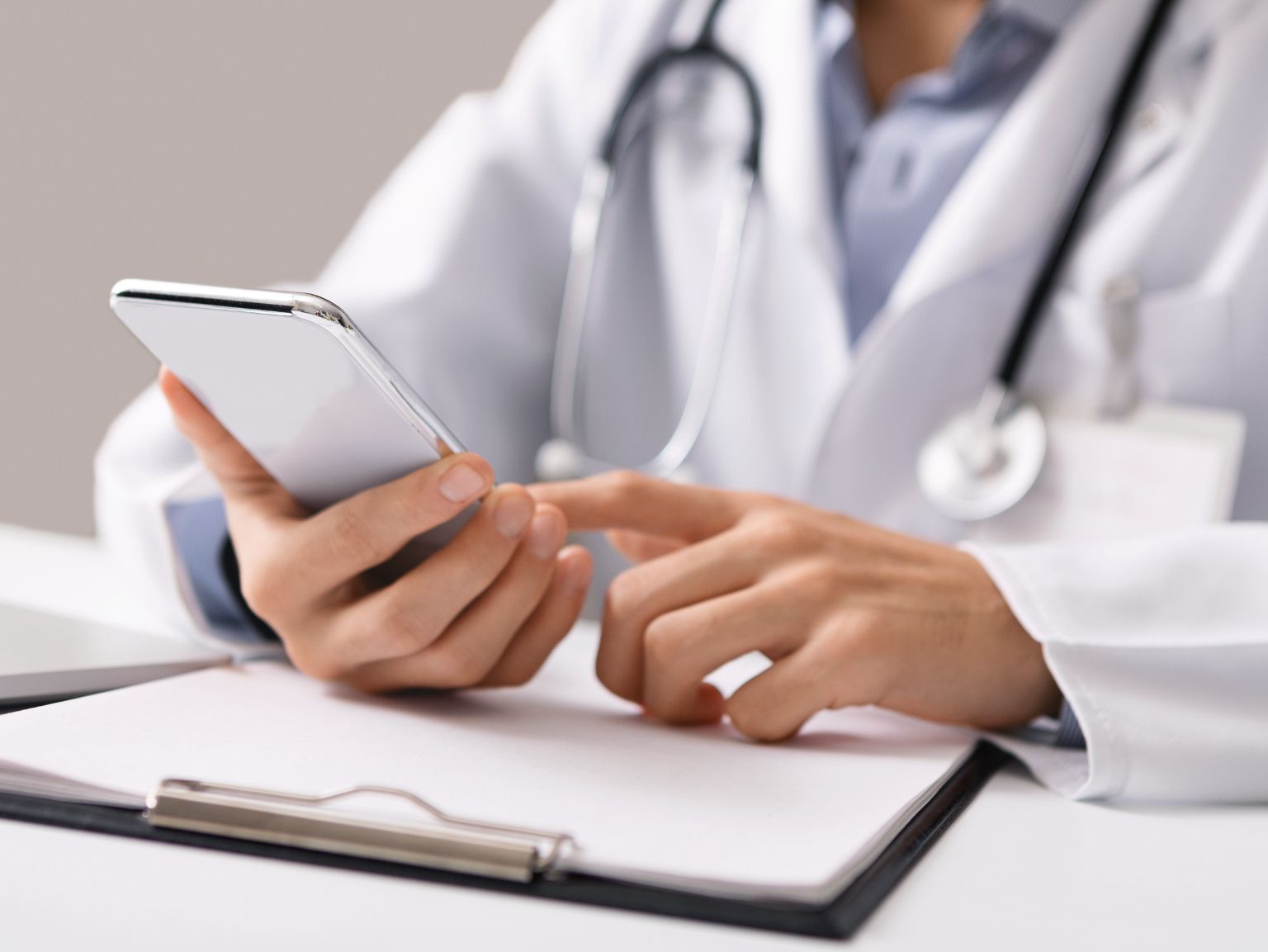 Banfield University
Bone up on your knowledge of veterinary medical information and continue to develop your professional skills.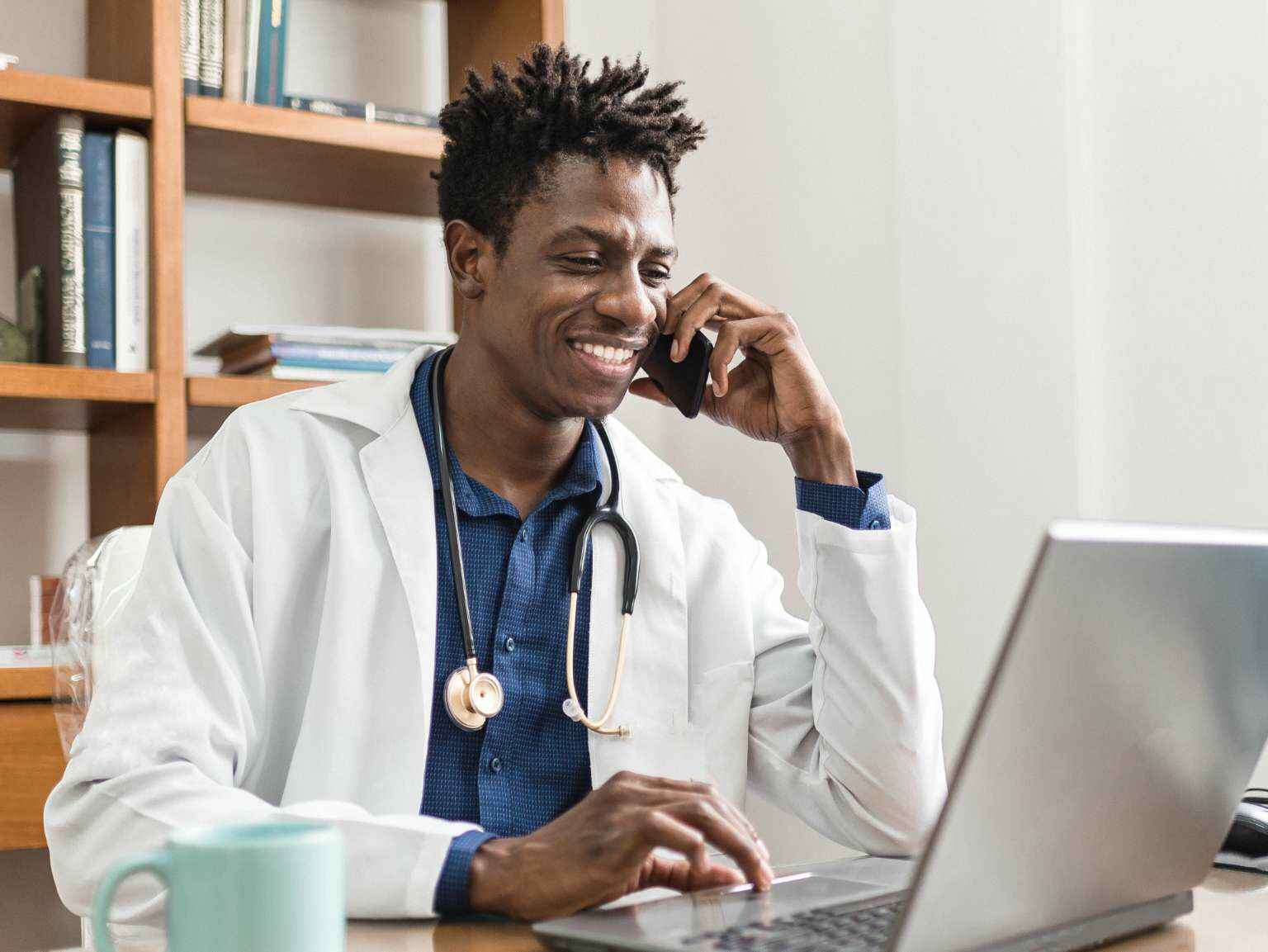 The Work Number®
Electronically authorize access to hospital information for lenders, bankers, and/or rental properties. Verification requests for charter associates should be directed to the charter owner.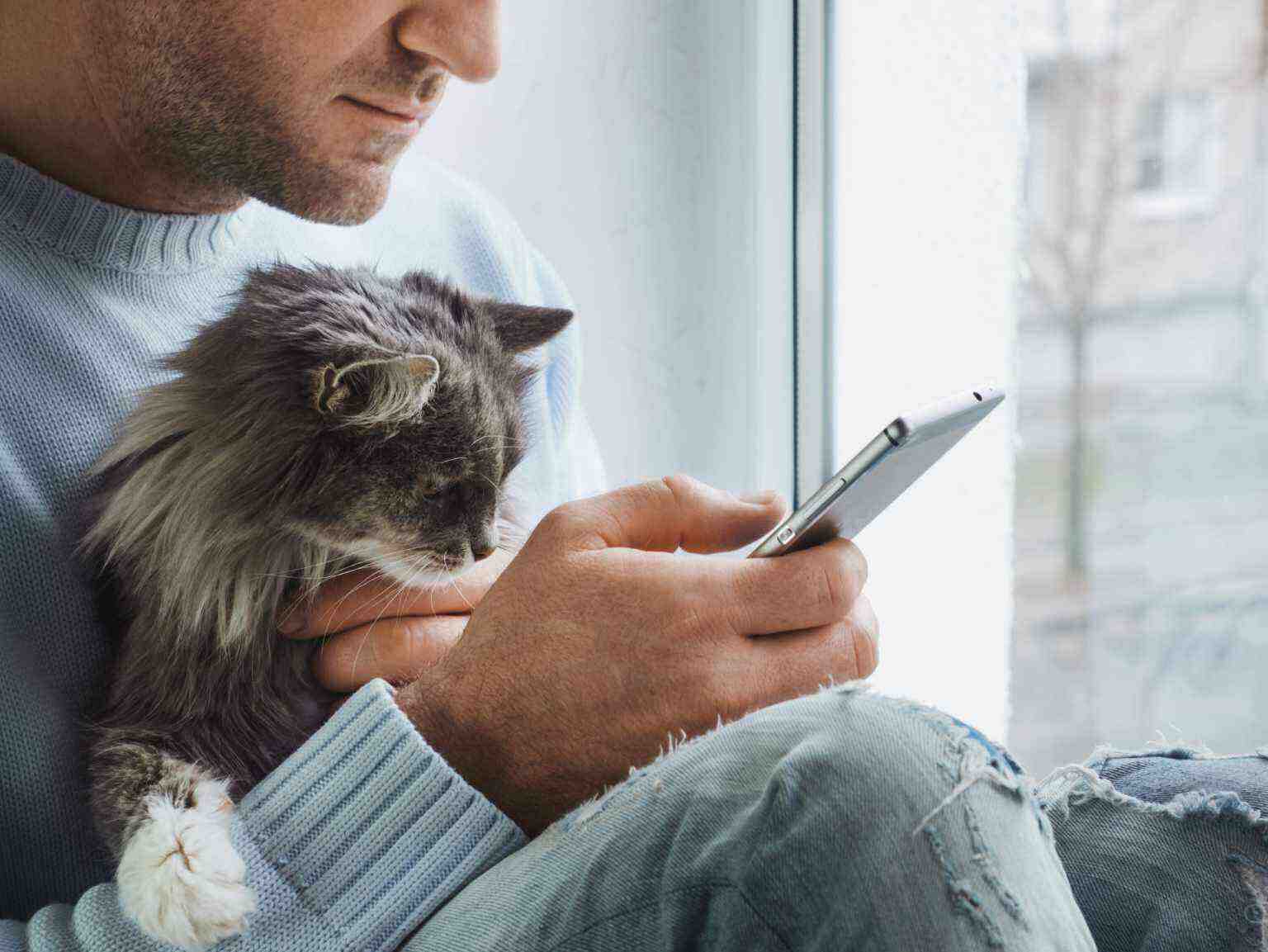 Associate travel
Get information about Banfield-related travel and expenses.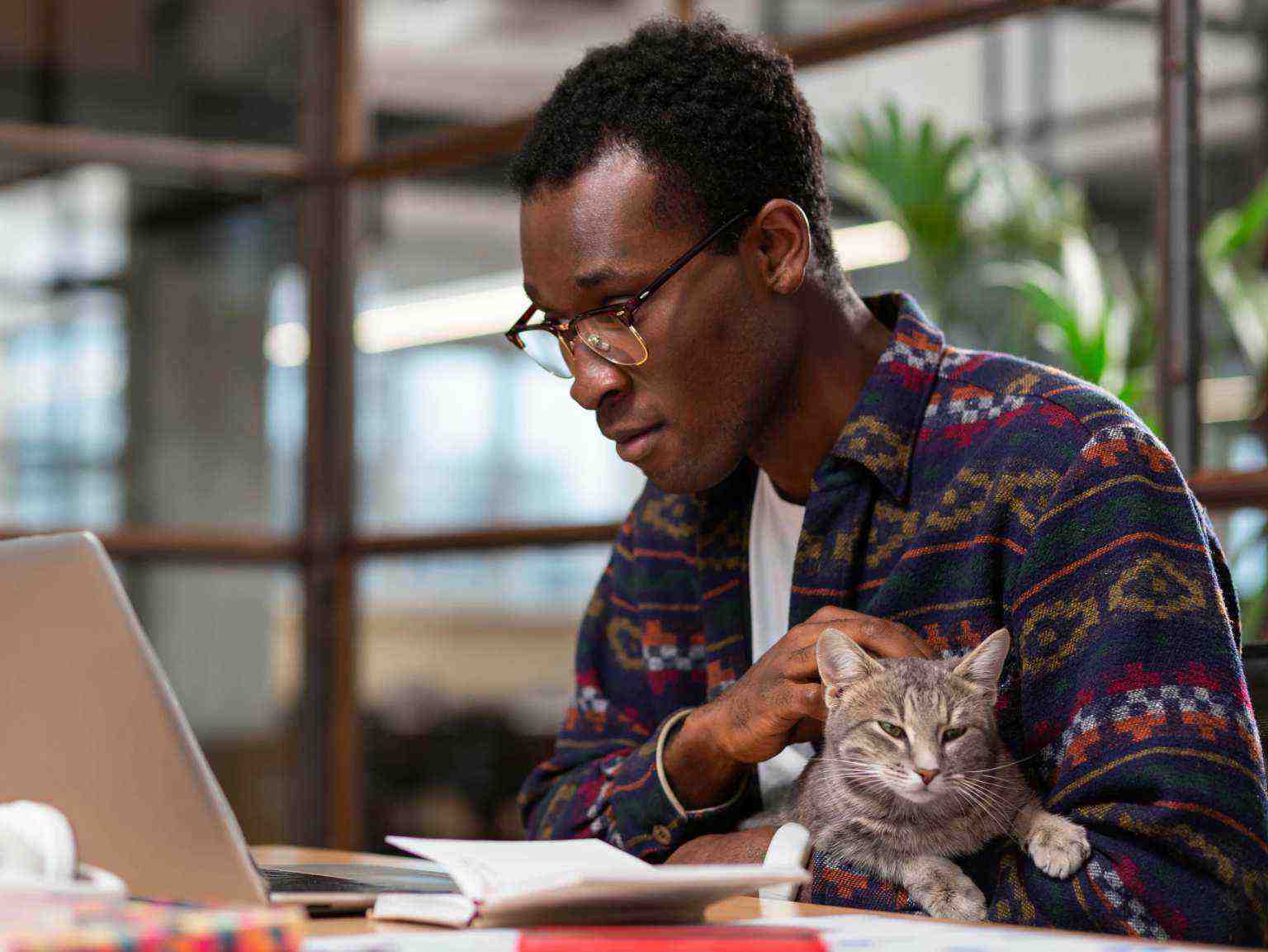 Access your Banfield email
Stay connected with your colleagues and the Banfield community.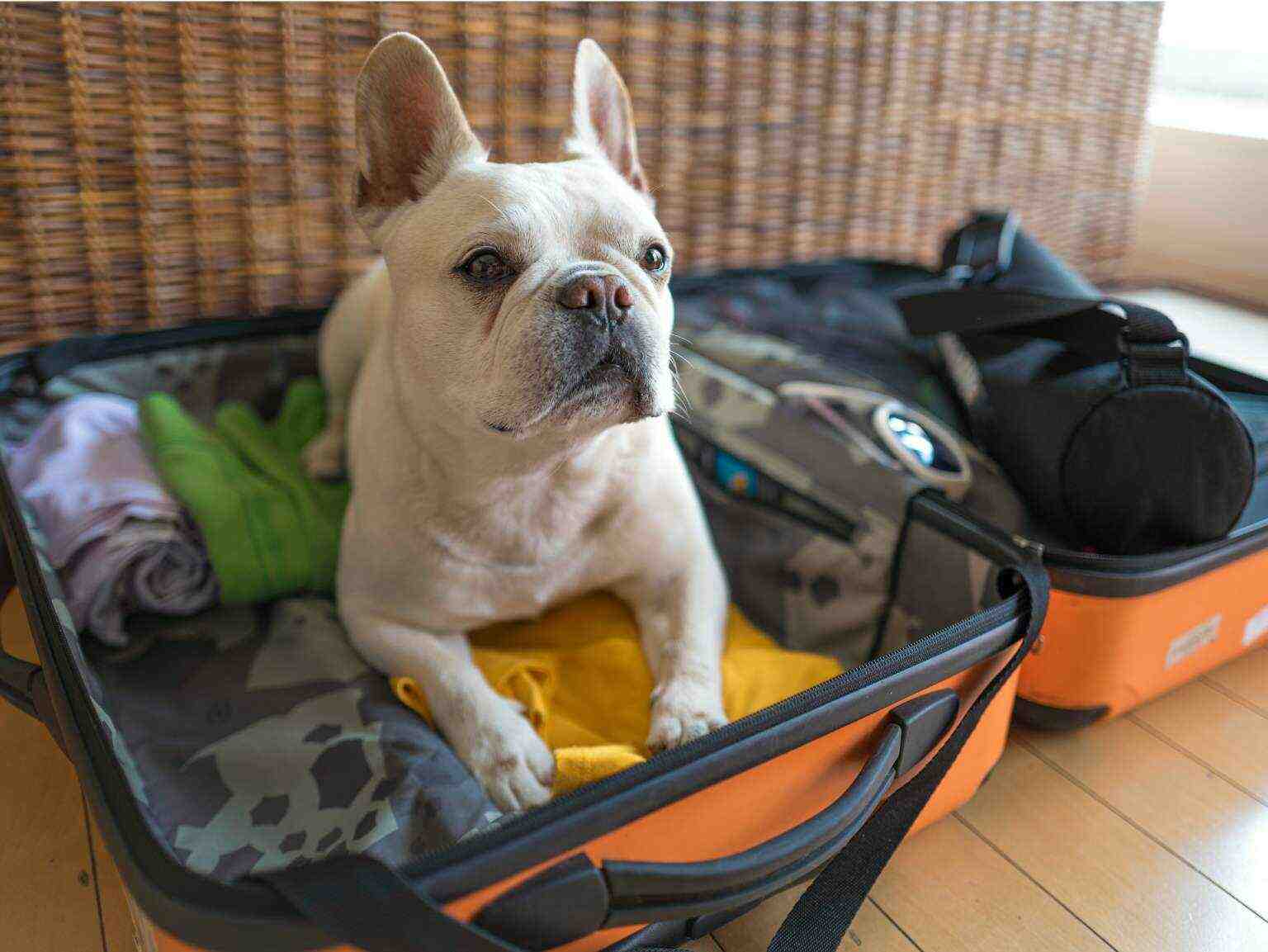 Fetch (intranet)
Find lots of great tools, resources, stories, and more.
sign up to get reminders, offers, news and more