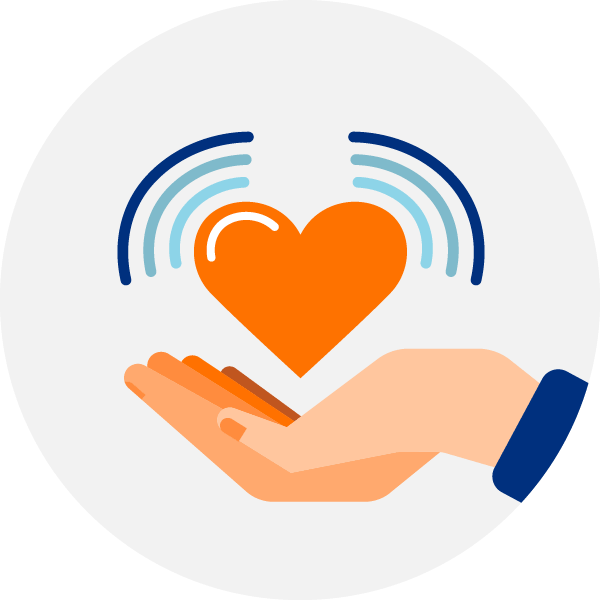 Keeping pets and people healthy and safe
The health, safety, and wellbeing of you, your pets, and our teams are our top priorities amid the COVID-19 pandemic.
What to do and know at your next appointment.
Need an appointment during COVID-19? After you make your appointment online, or on the phone, get the most out of your pet's visit by completing your forms beforehand, and have your phone ready for your BFF's drop-off and pickup.
Step #1:

Set up contactless payment through MyBanfield

If you have a MyBanfield account, you can easily add a card on file for contactless payment — and a faster, safer, easier check-out experience for any Banfield veterinary visit. Don't have a MyBanfield account? It's quick and easy to set up.
Step #2:

Complete your forms before you go

Download and complete the Authorization to Provide Care and Patient Drop-Off forms (both included with the link below) and bring them to your appointment.
Step #3:

Get set for curbside drop-off and pickup

Our safe and convenient drop-off and pick-up service is required for most visits during the pandemic. Face masks are optional for Banfield clients and associates, unless required by local mandate. Thank you.
Bring your completed forms to your appointment.


Park and turn off your car. Secure your pet using a leash or carrier.


Call us, and a team member will review your appointment, then come to meet you. They'll take your forms and ask you to verbally confirm you've reviewed the Authorization to Provide Care form and that you authorize care. We will then bring your pet into the hospital for you.


Keep your phone handy. We'll perform authorized treatments for your pet and call you with any necessary updates and recommendations.


We'll call you with a pick-up time, review the visit and discharge instructions, and ask your approval to charge the preferred payment card saved in your account. So you can quickly be on your way, we'll send you an email with a link to your invoice and visit summary.
Picking up medications? For medications, just call in advance and we'll arrange to bring them out to you.
Connect with Vet Chat™
If your pet has an Optimum Wellness Plan®, you can always chat with a vet from the comfort of your couch. Get general pet care advice and support, 24/7, with Vet Chat™.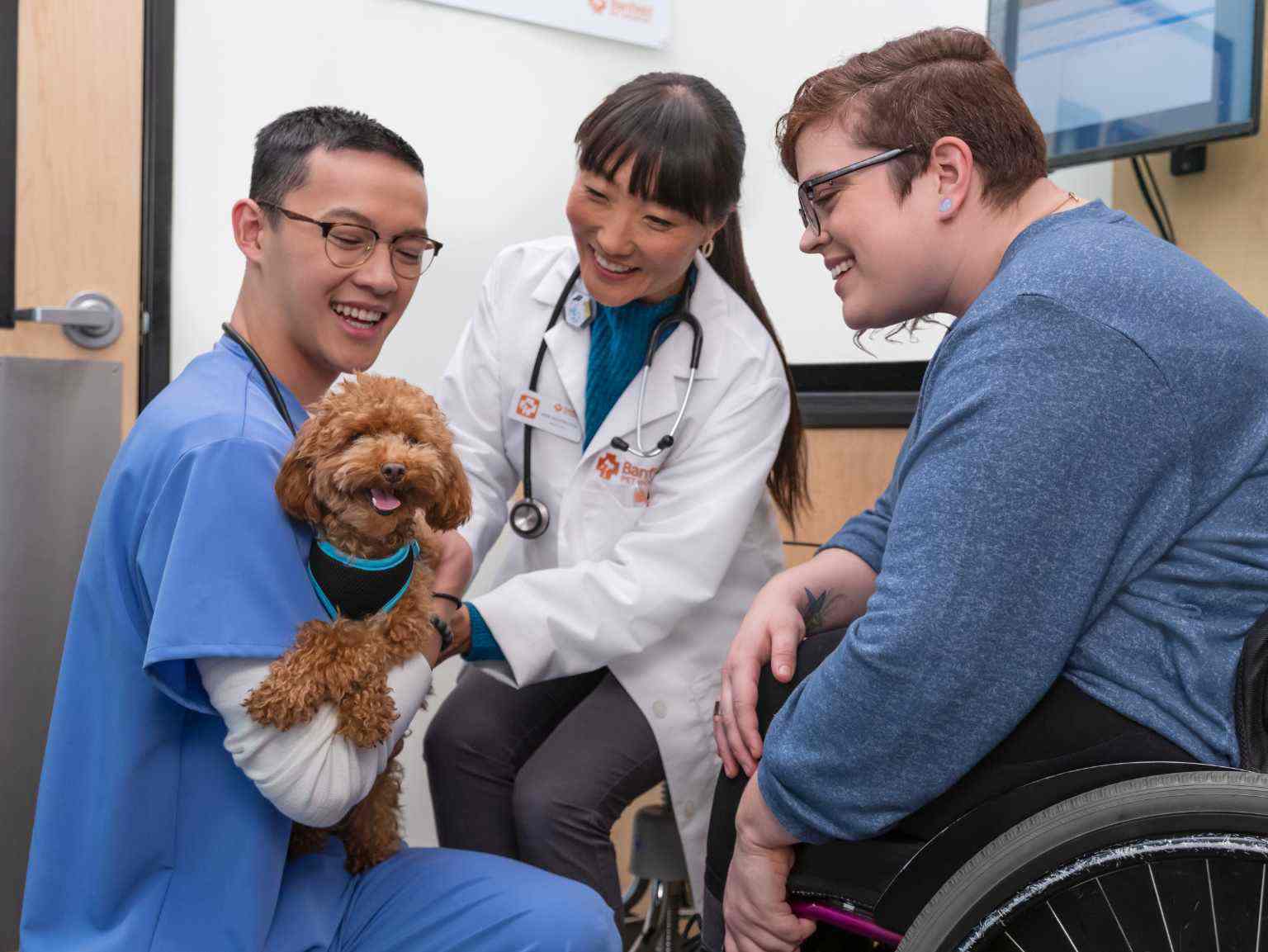 Staying open for pets
Veterinary care is an essential service. Most of our hospitals are open, but hours and offerings may have changed at some Banfield locations. Call your local Banfield for info.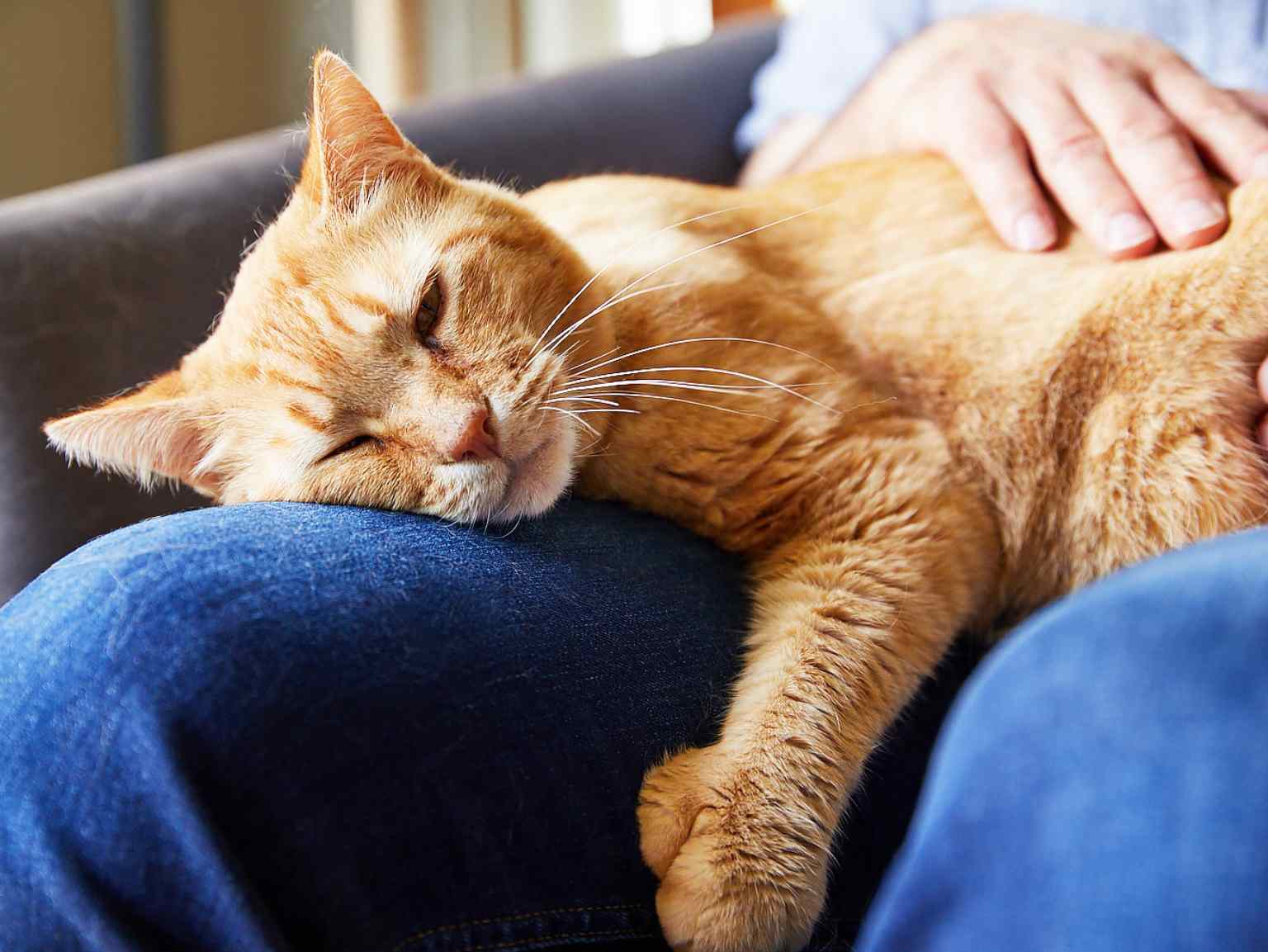 Keeping pets and people healthy
We're prioritizing care that protects against infectious disease, maintains treatment of chronic conditions, and alleviates pain and suffering.