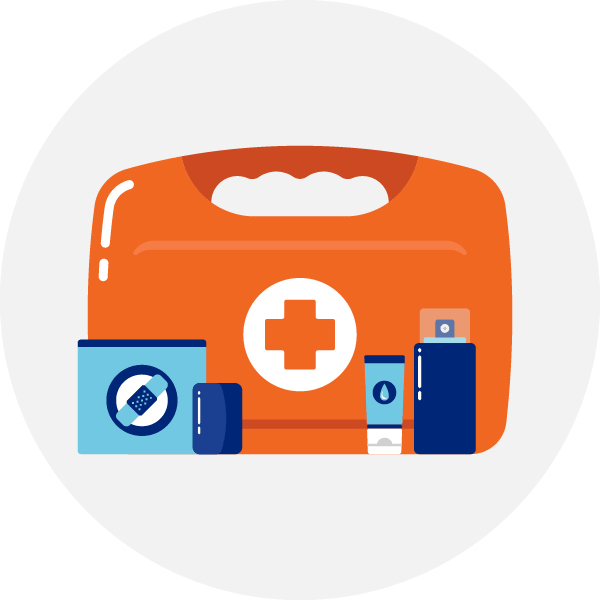 What to have on hand to immediately help your dog, cat, puppy, or kitten in case of an injury or wound
Whether you and your BFF are on a trip, camping, hiking, or just hanging out at home, it's always a good idea to have a first aid kit nearby. Basic first aid can help you contain injuries and prevent your panicked pet from doing more damage to themselves on the way to the emergency vet.
What to stash in your pet's first aid kit
Contact information
For your veterinary team
For the local emergency or after-hours pet hospital so you can call and let them know you're on your way
Basic supplies
Clean non-stick bandages, towels, or strips of clean cloth to clean wounds and control bleeding
Elastic bandages are always handy to wrap wounds, control bleeding, or stabilize injured legs
Eye dropper so you can drop meds in mouths or a bottle of saline eye rinse to flush wounds
Large towel or blanket to carry your pet, and for clean up
Leash (or harness) to help keep your pet close
Muzzle materials, like gauze, rope, a necktie, or small towel (because scared, hurt pets can be aggressive)
Plastic bags and latex gloves
Rolled gauze to wrap wounds
Scissors to cut bandages and gauze
Tape to hold bandages or wraps in place
Human adhesive bandages, like Band-Aids®, are not recommended for pets.
Special supplies — use only when directed by a vet
Milk of magnesia or activated charcoal to absorb poison
Hydrogen peroxide to induce vomiting in dogs - only if needed
Digital fever thermometer, plus KY jelly for lubrication, to rectally check your pet's temperature (if they'll let you)
Diphenhydramine for some allergic reactions, and only under direction from a veterinarian, who will tell you the dose and how to administer it
Never put a thermometer in a pet's mouth. Ask your veterinary team how to take your pet's temperature rectally.
Never make your pet vomit or use an epi pen unless directed by a veterinarian.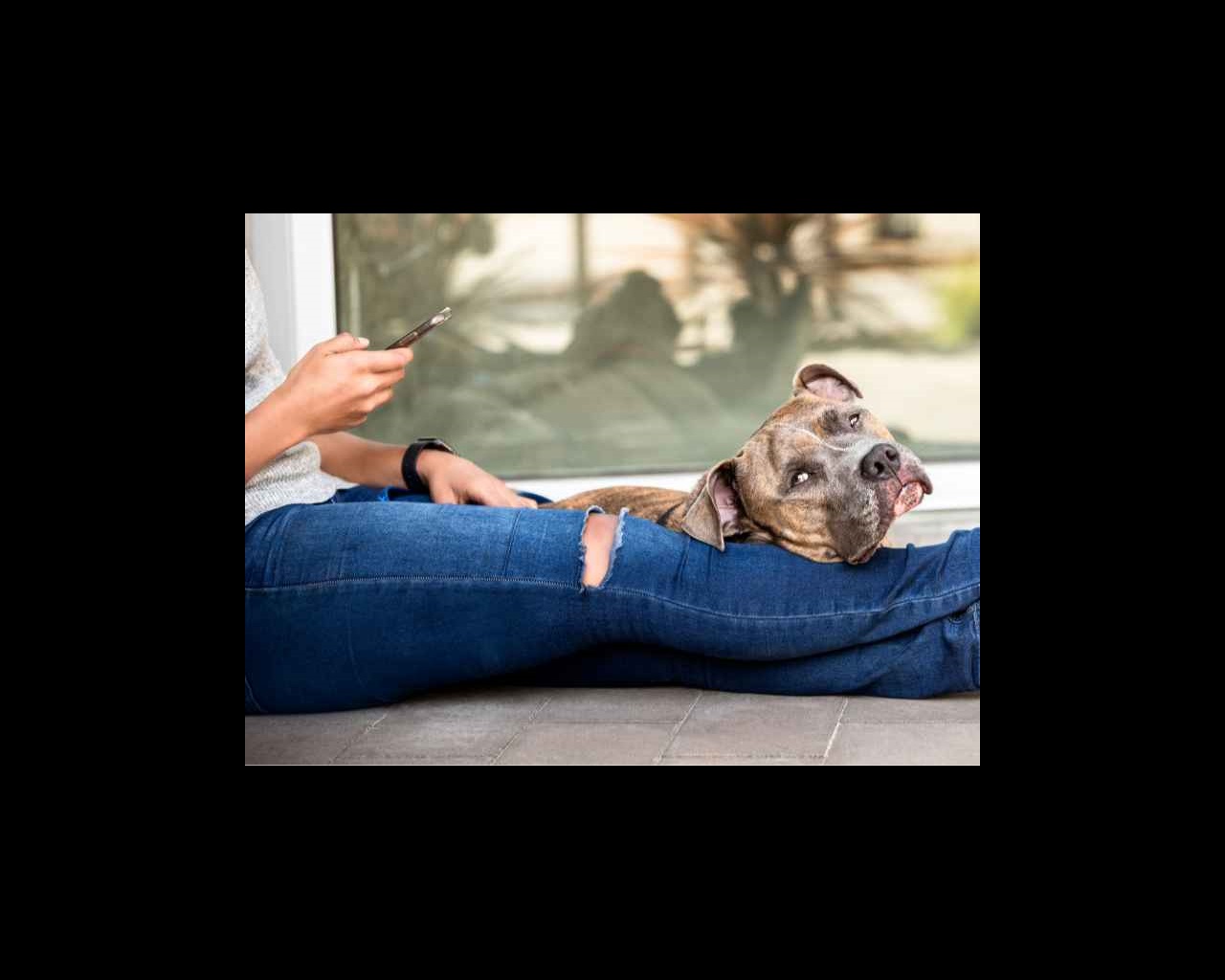 Call any local Banfield during hospital hours for urgent care advice. Depending on the situation, we can help provide a referral for urgent care, specialty providers, or to an emergency hospital.
During non-hospital hours, please contact your local emergency hospital.
Find a Banfield near you
Optimum Wellness Plans® 
Affordable packages of smart, high-quality preventive petcare to help keep your pet happy and healthy.
See OWP packages