flea and tick control and prevention

for pets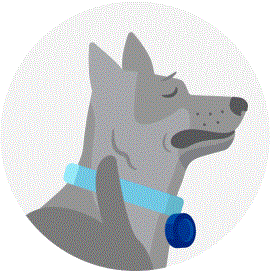 Effective flea and tick control can help prevent bites, control infestations, and more.
Fleas and ticks aren't just unpleasant, they can make life miserable for your pet — and give them diseases that can make them very, very sick. Help protect your pet from itching and scratching, anemia from blood loss, and bite-transmitted diseases. Ask your veterinary team about what they recommend for your pet's age, location, and lifestyle.
Make an appointment
Help stop the bloodsuckers on pets and avoid flea infestations at home with year-round flea and tick prevention and control.
More about fleas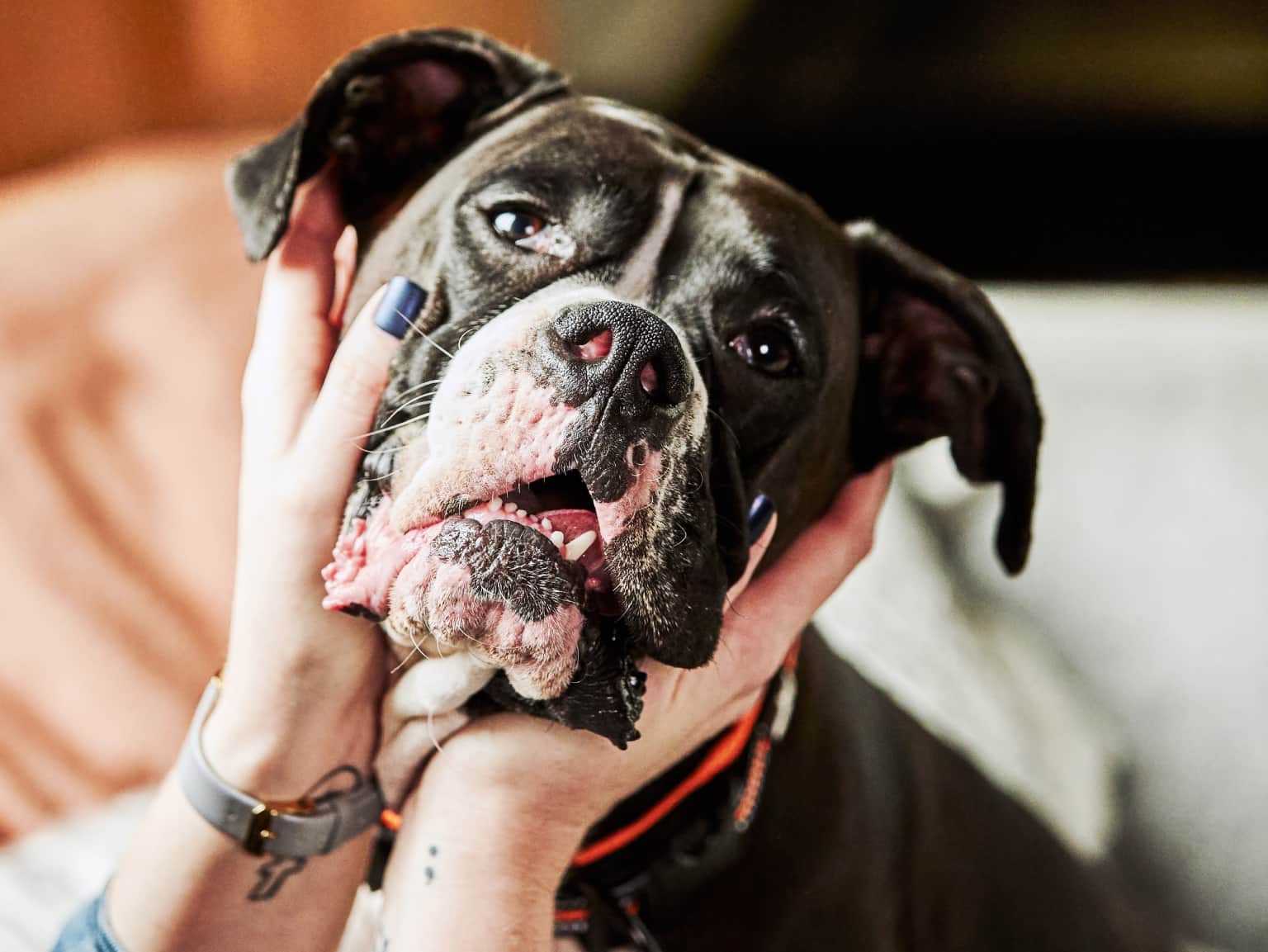 Not-so-fun flea facts
Fleas are the number one cause of allergies in pets. They carry tapeworm larvae, which then camp out in your pet's guts. Big flea infestations can drain enough blood be life-threatening for vulnerable pets. If you have a flea problem, or want to prevent having one, we're here to help.
More about fleas
More about ticks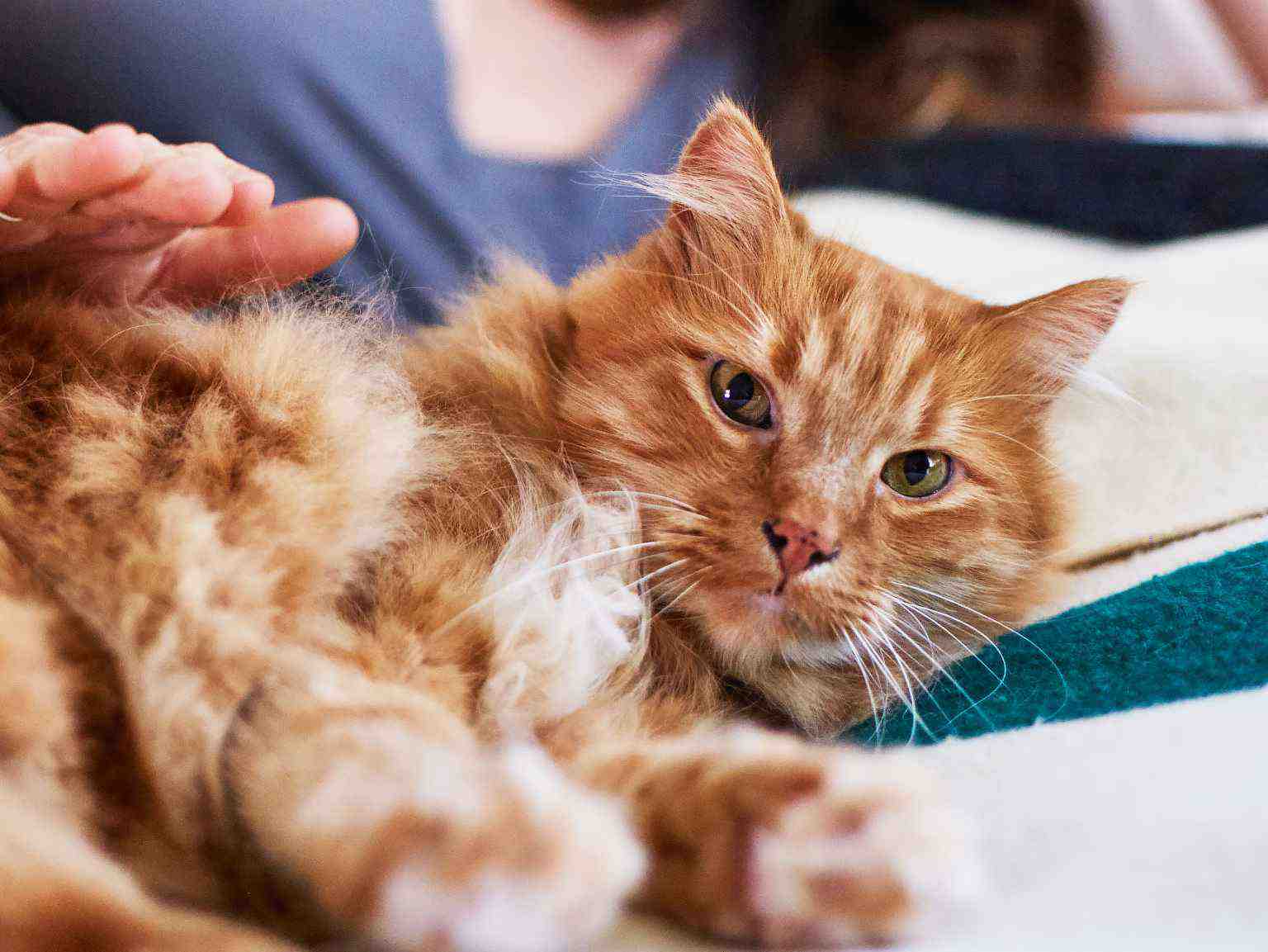 Tackle ticks on pets and at home
The problem with ticks isn't just that they're yucky. Ticks can spread very unpleasant diseases to dogs, cats, and people. Plus, they're easy to miss on pets, and tricky to remove if you find one feeding on your BFF. Here's what to know.
More about ticks
See more about pet parasites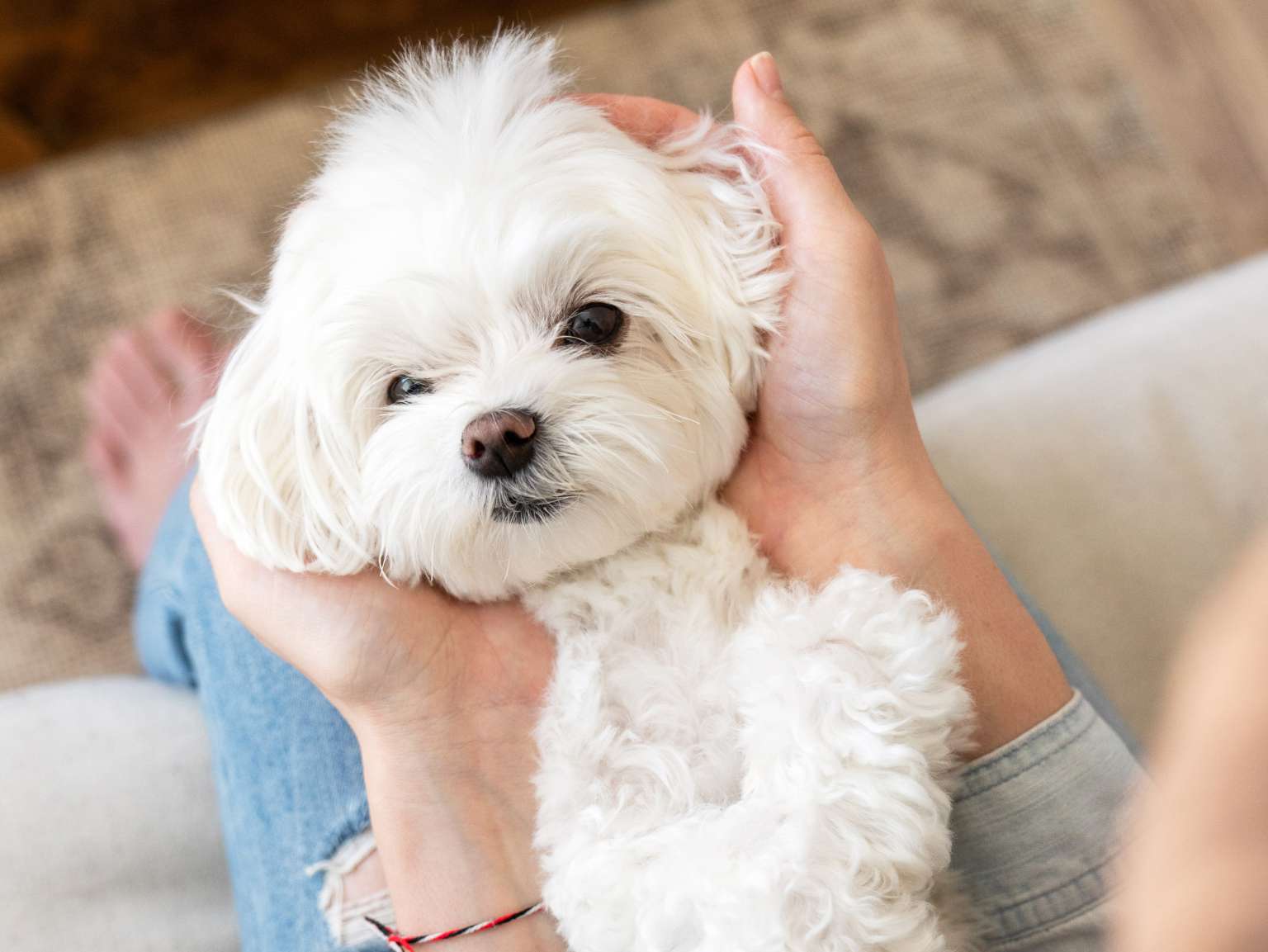 Prevent fleas, ticks, and worms, too
Fleas carry tapeworm larvae, plus contaminated soil and environments can transmit all sorts of other parasites to your big or little BFF. We can help you determine the best prevention, provide deworming, and advise on all sorts of parasite control.
See more about pet parasites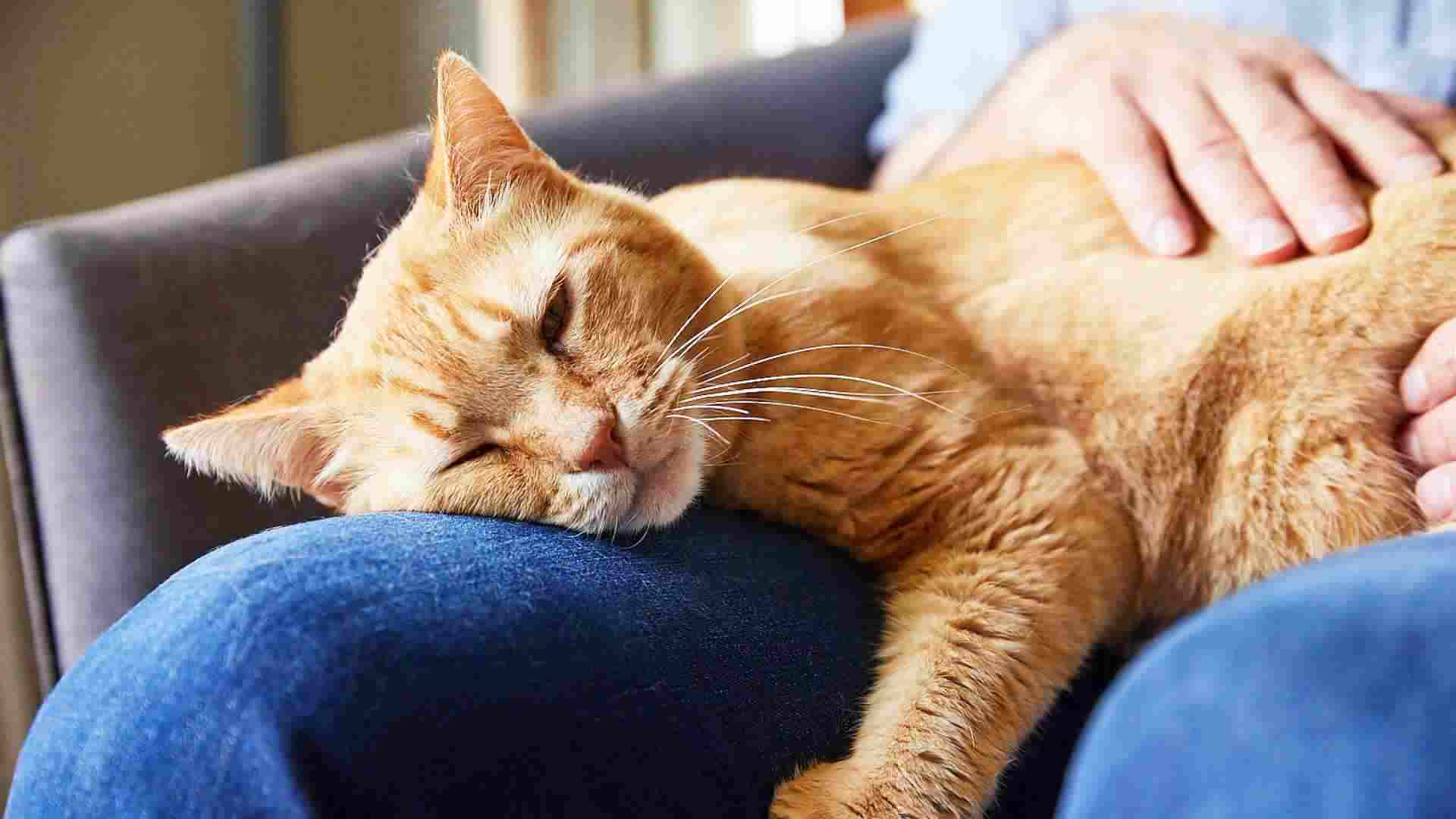 Skin care beyond the bites
Fleas and ticks aren't the only surface-level problems that may affect pet skin and coat health. If you have concerns, see our guide to causes of itching, lumps and bumps, rashes, and other illnesses or conditions.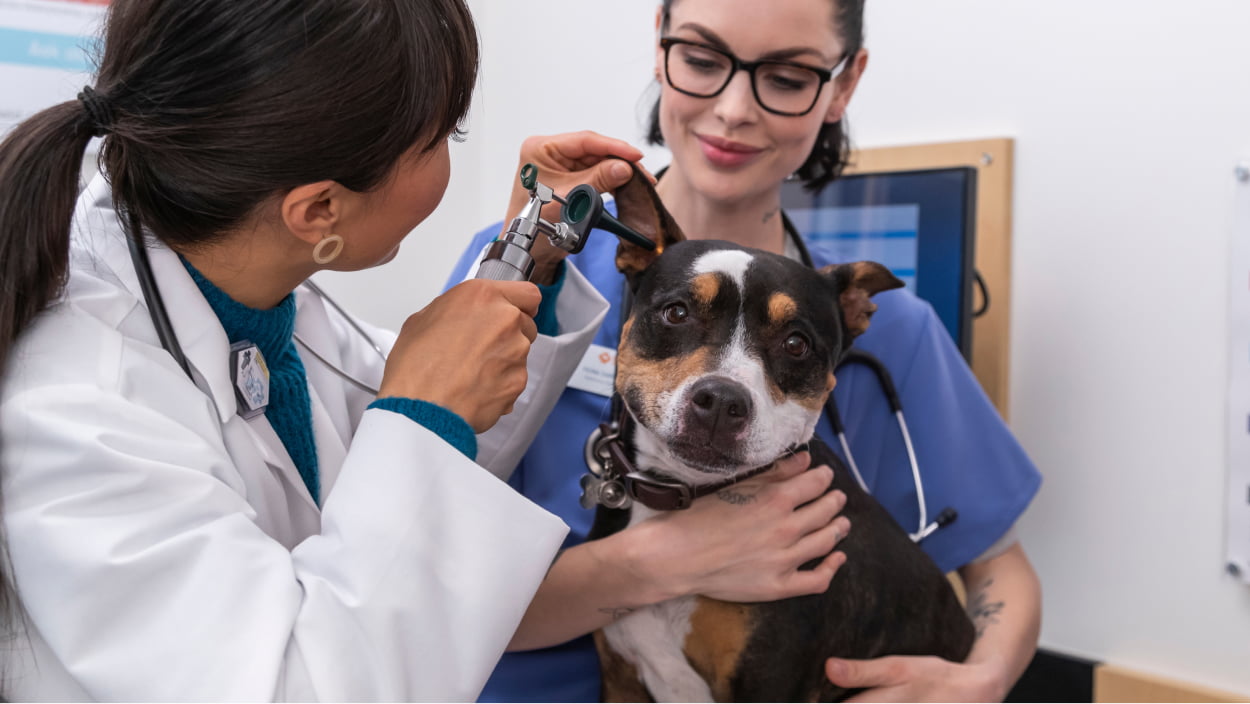 Parasite protection for dogs
Dogs don't just get fleas and ticks. See what else might be chewing on your pet, from tapeworms, hookworms, heartworms, skin mites, and more — and how we can help to protect and treat your BFF.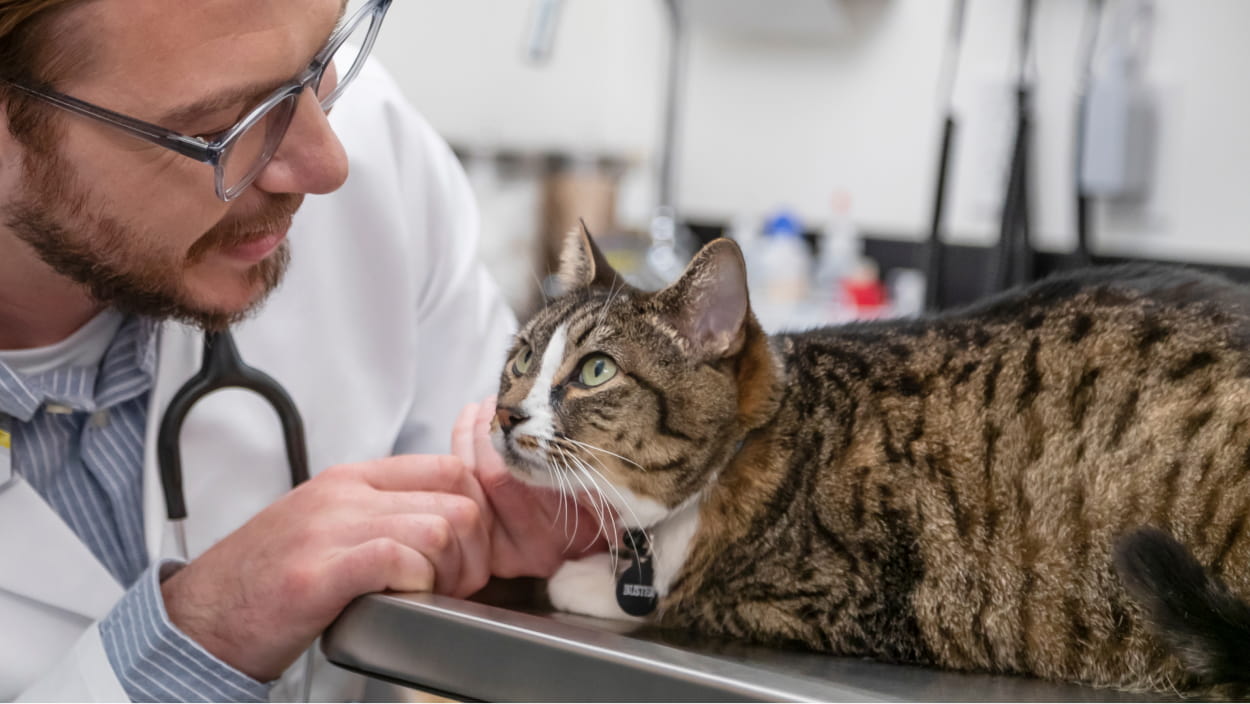 Parasite protection for cats
Parasite protection doesn't just include fleas and ticks. See what else you can do to help keep your kittyBAE happy and healthy with protection against intestinal worms, ear mites, and other nasty bugs.
Optimum Wellness Plans®
Affordable packages of smart, high-quality preventive petcare to help keep your pet happy and healthy.
See packages