puppy
hub
From their wee nose to their waggly tail, we're here with love, health, and happiness for your pup.
Get a free first visit
Pick your pup's age to learn more
6-7 months:
Your pup's personality really pops
At 6-7 months, your puppy may be physically more like an adult dog — but they're still growing in all sorts of ways. Now is the time they're exploring the world, themselves, and your boundaries. Their appetite is growing just like they are, and their grown-up personality starts to shine through.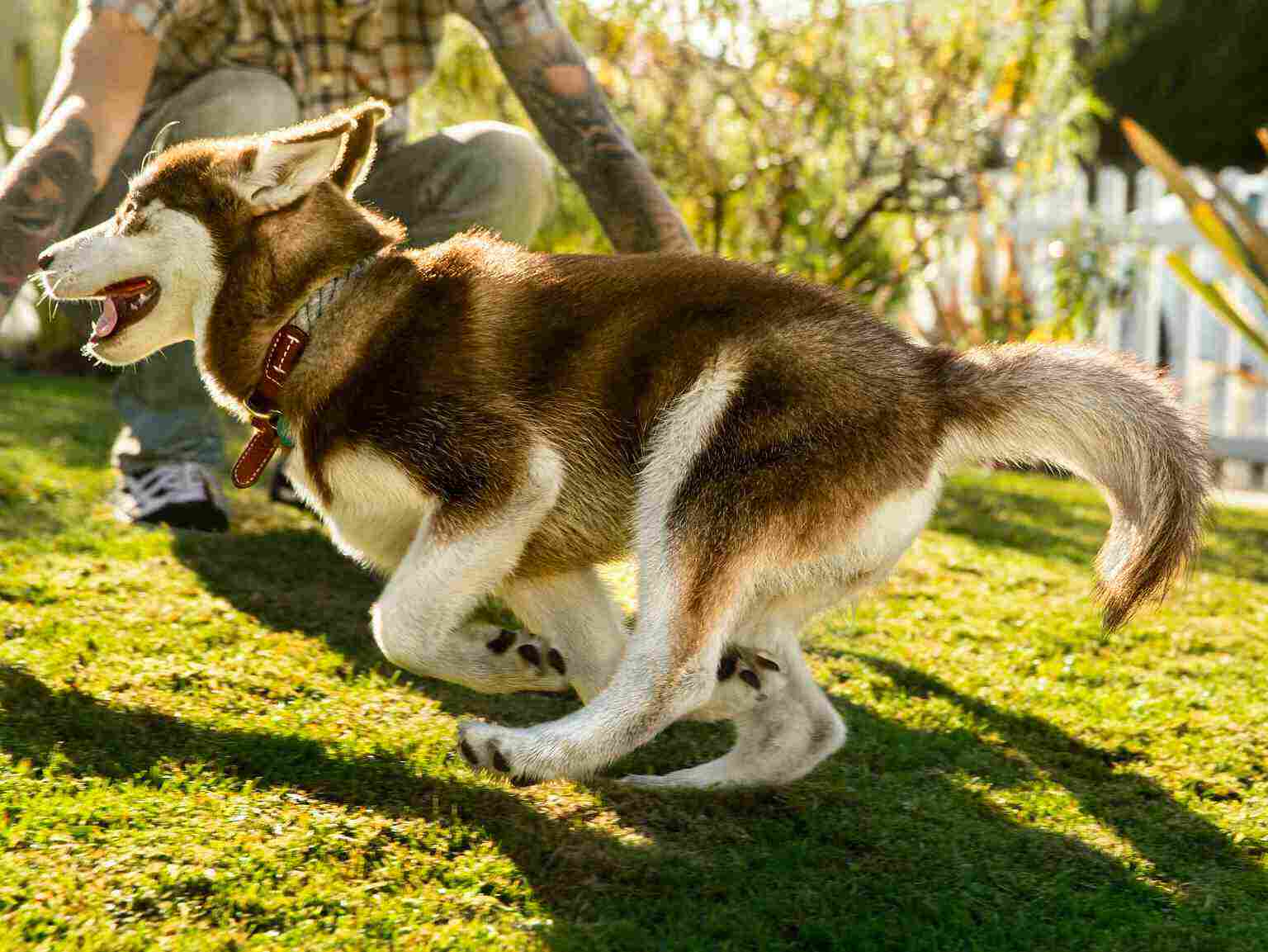 Key health milestones for puppies aged 6-7 months:
Your puppy needs different kinds of care for different ages. Have you completed these health milestones?
All about puppy wellness
Check out these resources as you learn more about raising your pup at this age.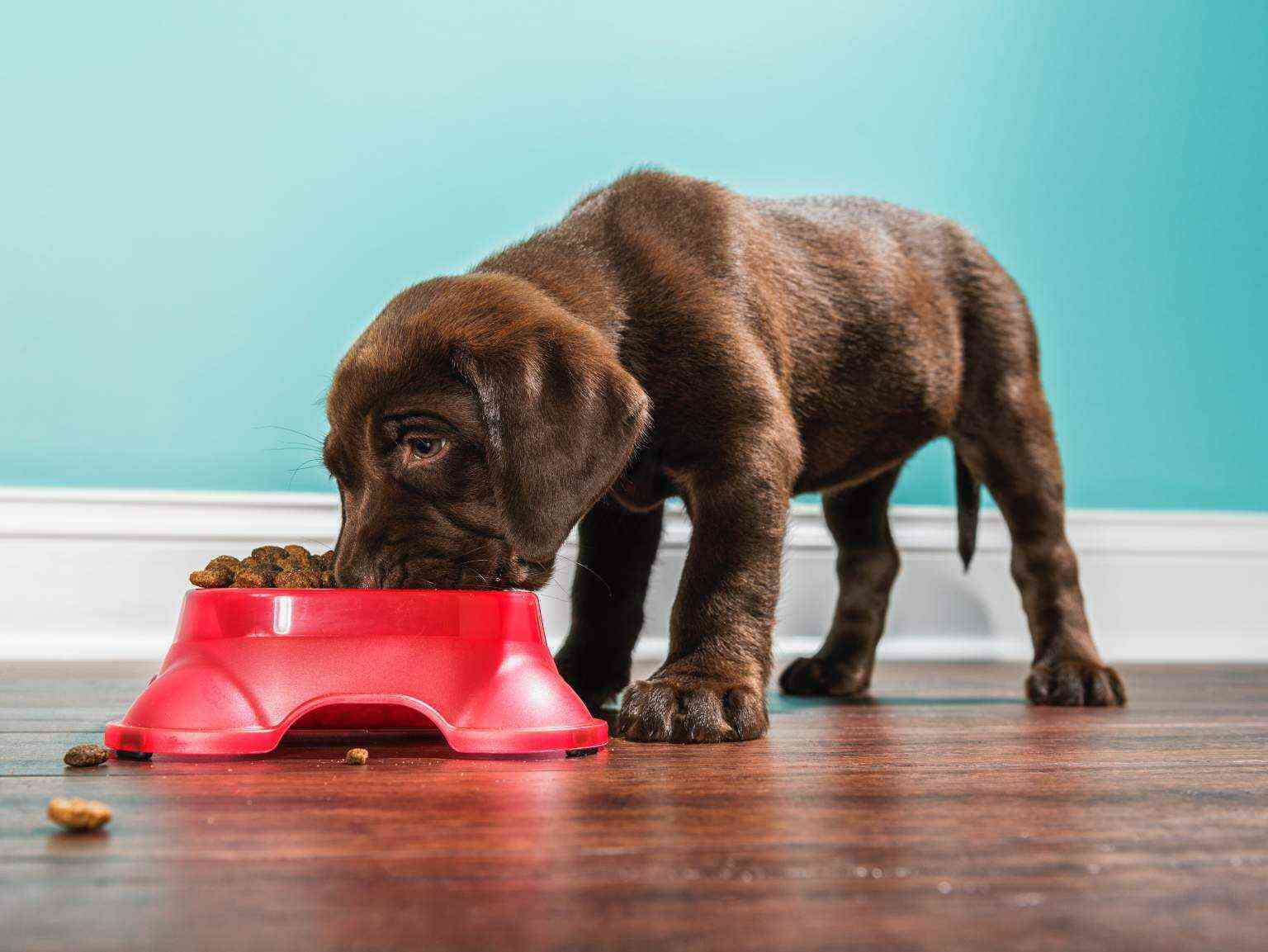 Avoid overfeeding
While your pup may find many different types of food yummy, it's important to know when and how much will fill their hungry belly.
See more about pup diets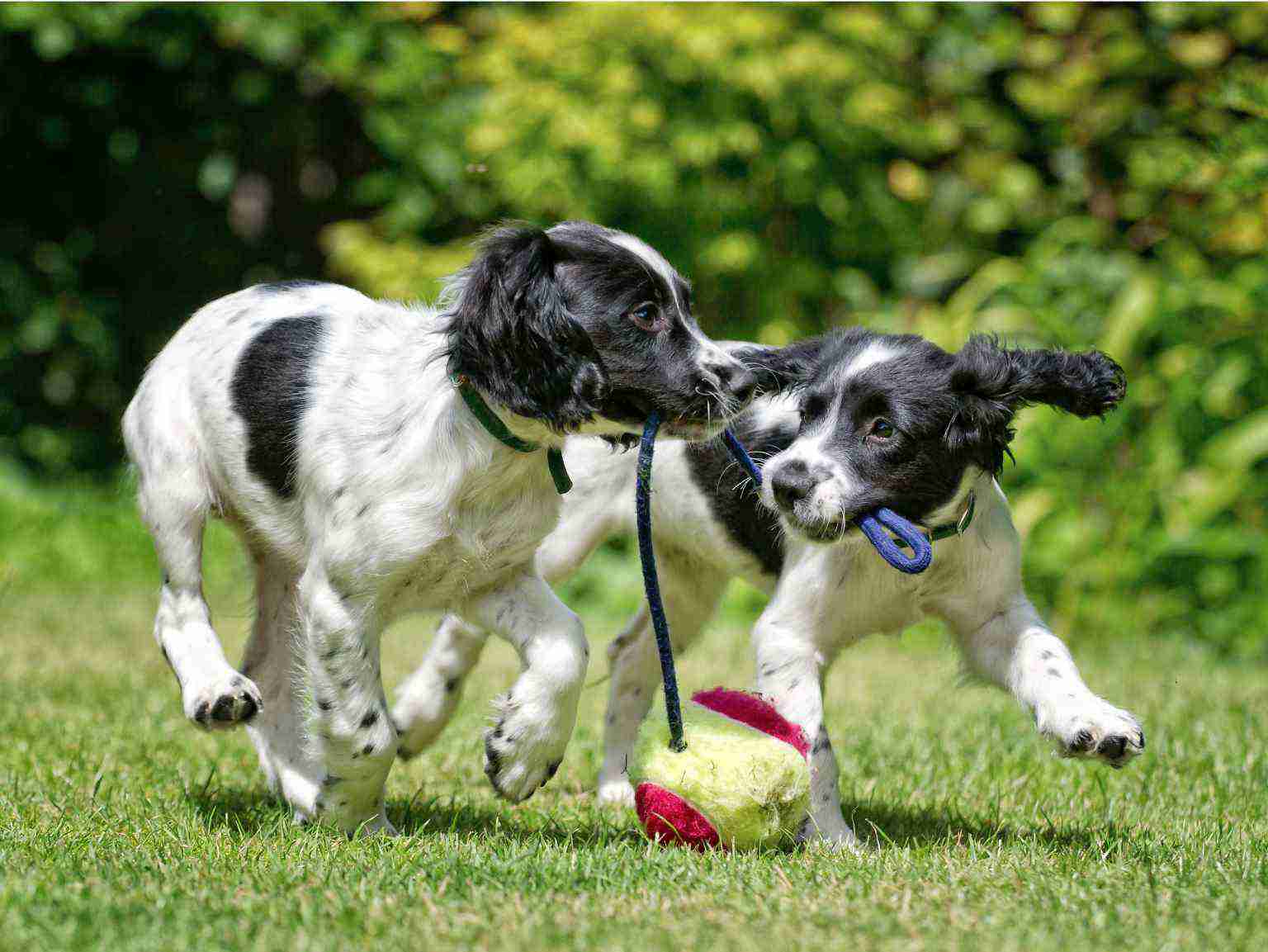 Puppy wellness is a great big ball of love, insight, and veterinary care
Take smart vet care
Our veterinary teams draw on a nationwide network of knowledge to create a petcare plan designed around your pup's unique health needs.
Why vet care matters
Add insights into puppy behavior
The right info about pet behavior and training can help you build, maintain, and grow the special bond between you and the dog you love.
Know your pup
And bring the love
Health, understanding, and happiness are the best foundations for a pet life well lived — for every fun, furry, snuggly-sweet moment you and your doggy BFF share.
Let's get happy
What other pup things should I know?
Optimum Wellness Plans® 
Affordable packages of smart, high-quality preventive petcare to help keep your pet happy and healthy.
See OWP packages