Jennifer
Veterinary Assistant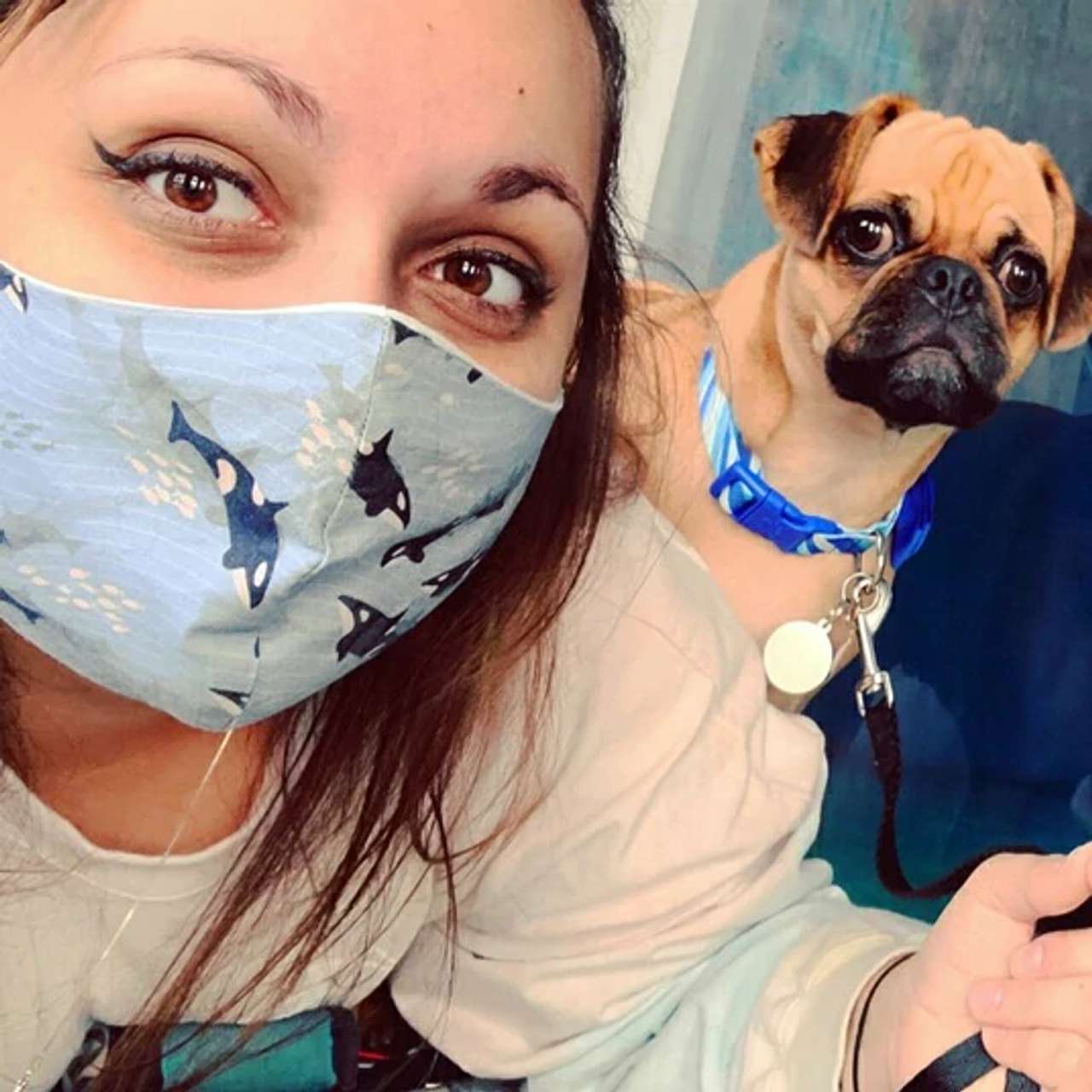 Banfield locations
Jennifer
Veterinary Assistant
Jennifer is a HUGE Star Wars enthusiast and has a fur baby named after her favorite character. When not loving on all the cutest dogs and cats at work she loves to travel to theme parks and spend time with her adorable pup. She is excited to finish school and become a Certified Veterinary Technician in the future.
About Jennifer
Education
St. Petersburg College, Veterinary Science (projected graduation:2023)
Personal interests
Anything Star Wars, visiting Disney World, spending time with fur babies, visiting Sea World.
Banfield locations