Sarah
Client Service Coordinator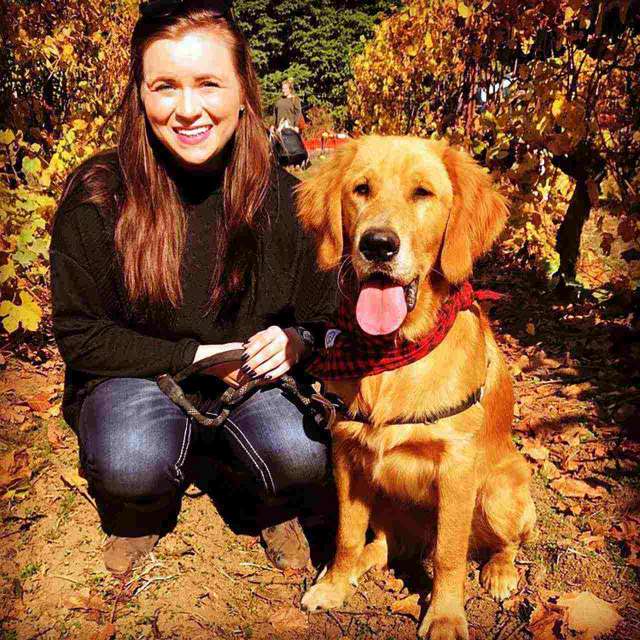 I started with Banfield Pet Hospital in January of 2021, and have been a veterinary receptionist at private hospitals for the past three years. My favorite aspect of my role as a Client Service Coordinator is the opportunity to connect and establish relationships with our clients and their pets, as well as seeing all of the cute animals that come through the doors. I was born and raised in Vancouver, Washington and have spent the majority of my life in the Pacific Northwest, however I have spent some time living in Colorado as well. I'm passionate about veterinary medicine, the bond between people and their pets, and I am looking forward to a lifelong career with Banfield where I can grow with my community and foster positive relationships with my coworkers and clients.
About Sarah
Education
Associate of Arts - Clark College, 2018
Personal interests
Hiking, camping, kayaking, painting and volunteering.