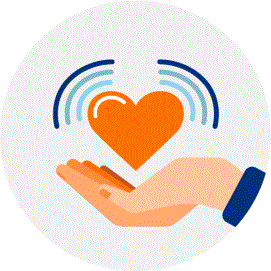 Announcing Banfield's
new shelter program!
Shelter Animal Veterinary Discount (SAVD)
Thank you so much for participating in our Pet Adoption Reward Program (PARP). After reviewing shelter needs — including results from the PARP survey from earlier this year — we took feedback to heart on how we can better-support our partners.
As a result, we are sunsetting PARP and starting the Shelter Animal Veterinary Discount Program (SAVD), featuring free office visits and 25% off applicable products and services for registered shelters.
How to register
All interested shelters (including previous PARP partners) should go to their preferred Banfield location and show a 501(c)(3) letter (or an equivalent nonprofit article of incorporation) to the hospital.
The hospital will then create an account for the shelter to receive the discount.
After registration, the shelter discount can be used at any Banfield hospital.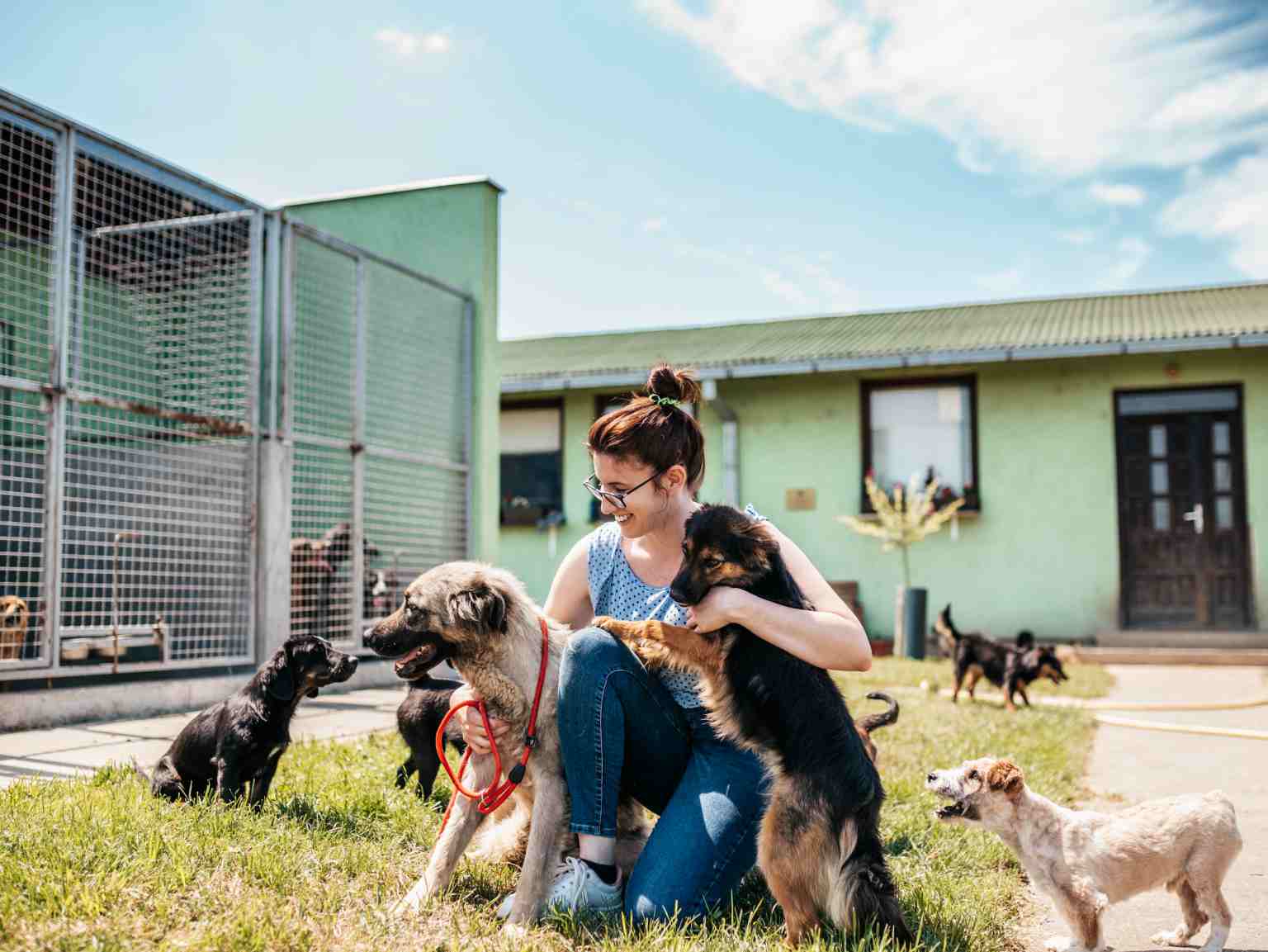 What else should you know?
The new 25% SAVD discount is only available for the shelter, not for pet adopters.
There is no online registration for SAVD.
New PARP orders are no longer being fulfilled.
Current PARP vouchers and coupons that partners have already received or issued to adopters will be honored until their expiration date.
Unfortunately, breeders are not eligible for SAVD.