All
Locations
Services
Petcare
Blog
Press
Showing of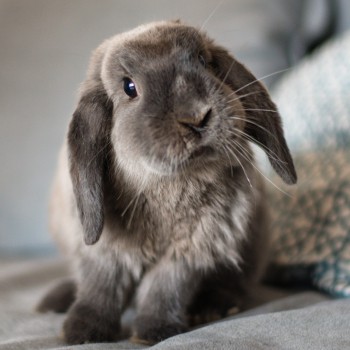 Oh bless our buns, we couldn't find any pages with that search. Try again?
We'll hop right to it!
If this is a life-threatening medical emergency, don't wait. Please contact your local veterinary emergency hospital immediately.
Find a Banfield near you
Search by zip code, or by both city & state.
This field is required.
Optimum Wellness Plans®
Affordable packages of smart, high-quality preventive petcare to help keep your pet happy and healthy.
See OWP packages