dental care and oral health
for cats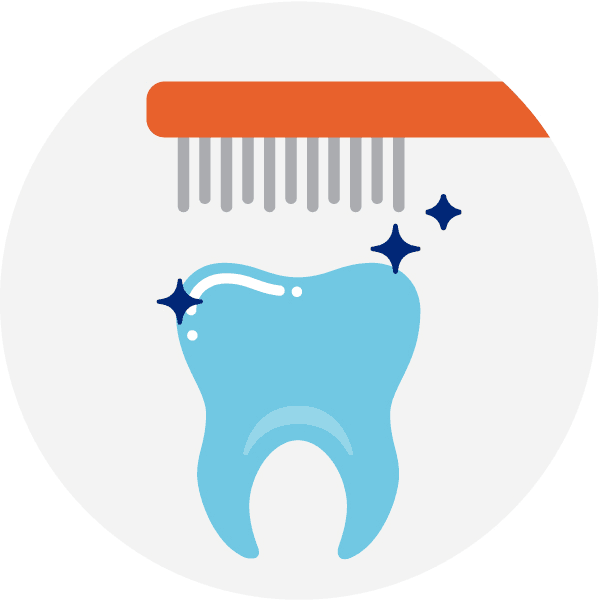 Healthy mouth, happy cat
We're here for love, health, and pet dental care. Regular veterinary oral exams and professional teeth cleanings can help tackle the buildup of smelly, sticky tartar on your cat's teeth, helping the cat you love avoid painful periodontal disease, tooth loss, and truly stinky kitty breath.
Your cat's mouth is a big part of their life — and almost 70% of cats will develop dental disease.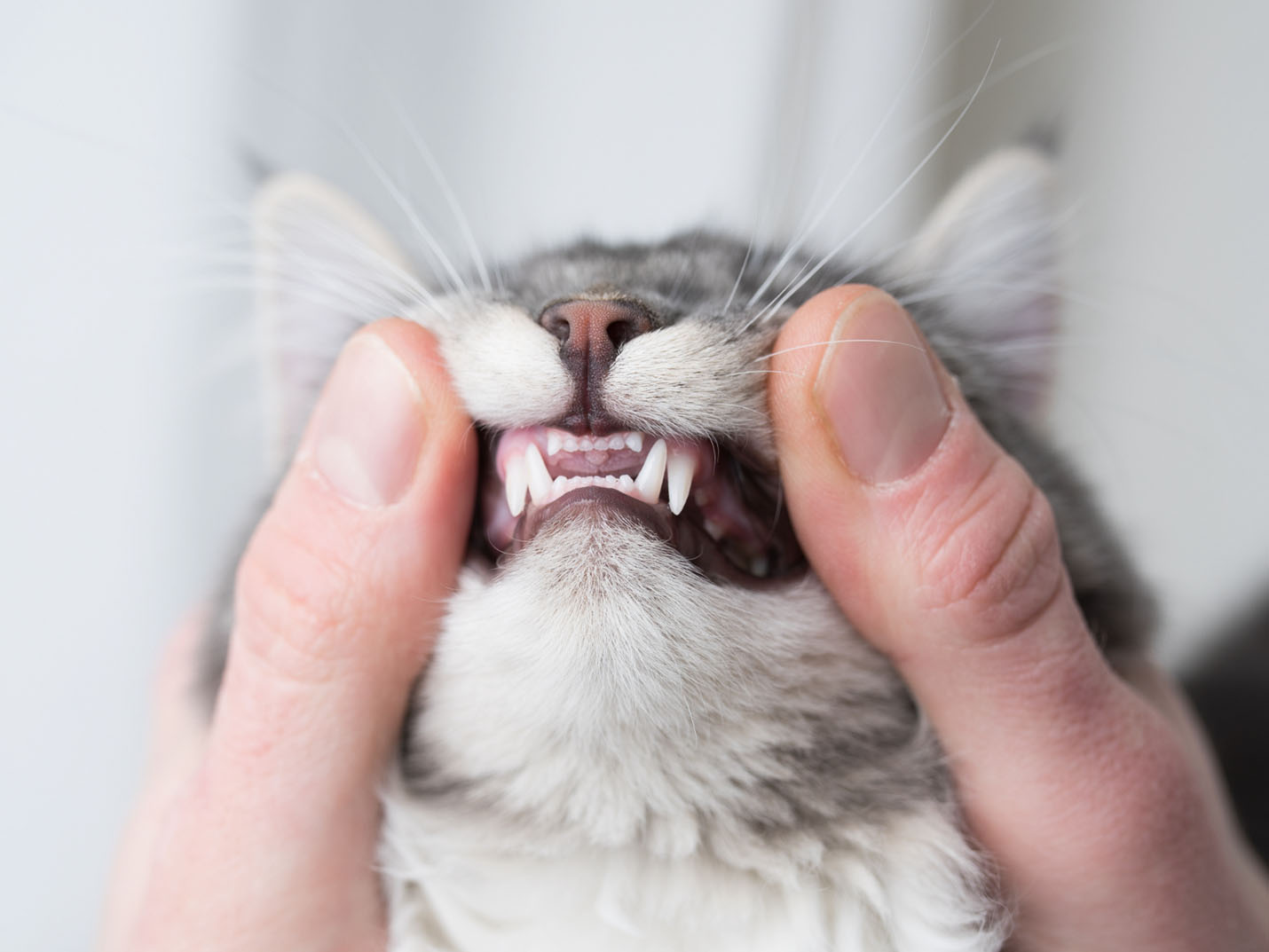 Professional teeth cleaning for cats
Will brushing your cat's teeth hurt you more than it helps them? We're here to lend a hand with regular veterinary oral exams and professional dental cleanings.
Why dental cleanings matter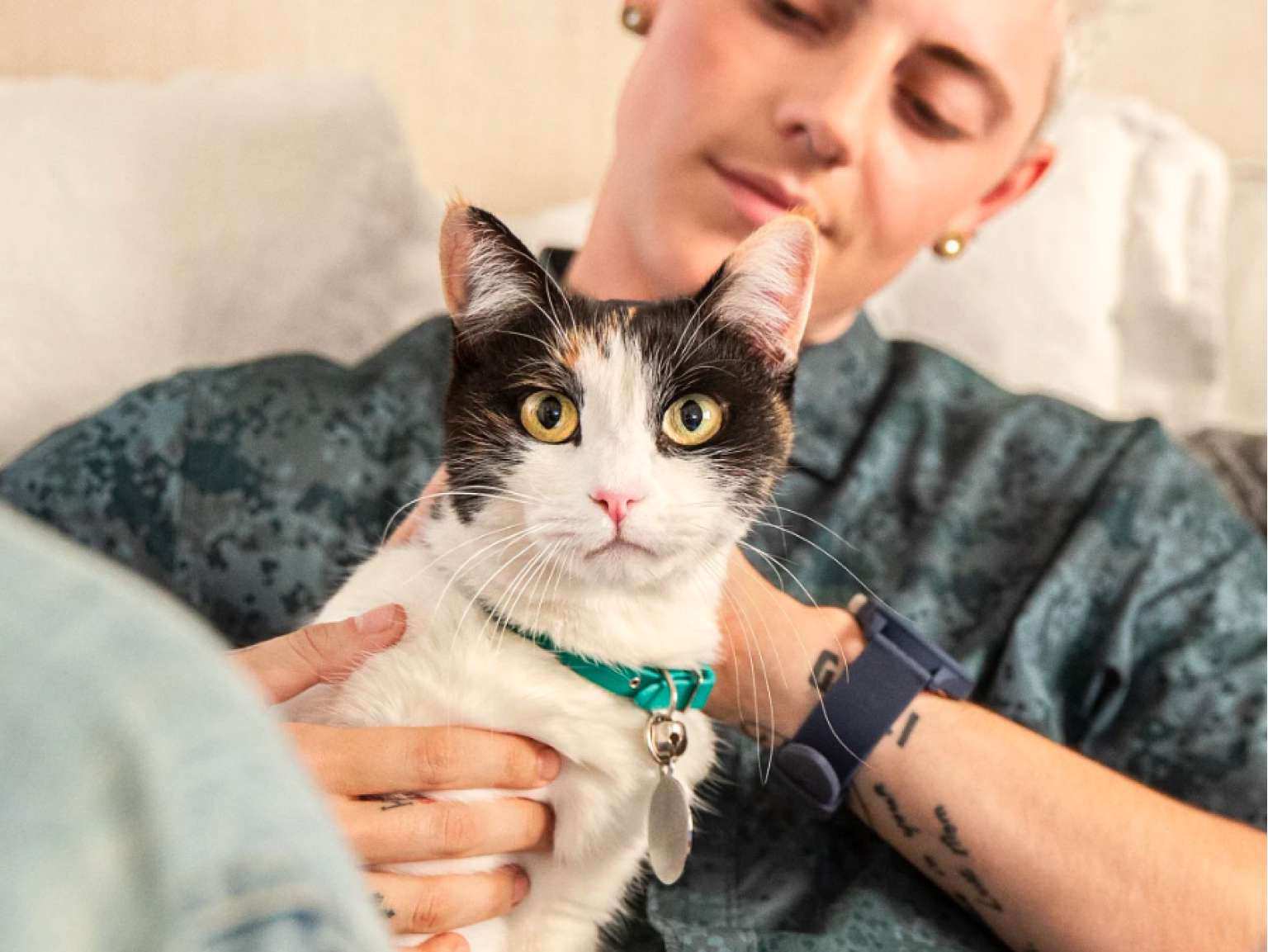 A silent, stinky call for help
Browny-yellow gunk on your cat's teeth is tartar, a mix of old food, saliva, and bacteria, which can irritate gums and cause painful infections, tooth loss, and dire halitosis.
Why dental disease stinks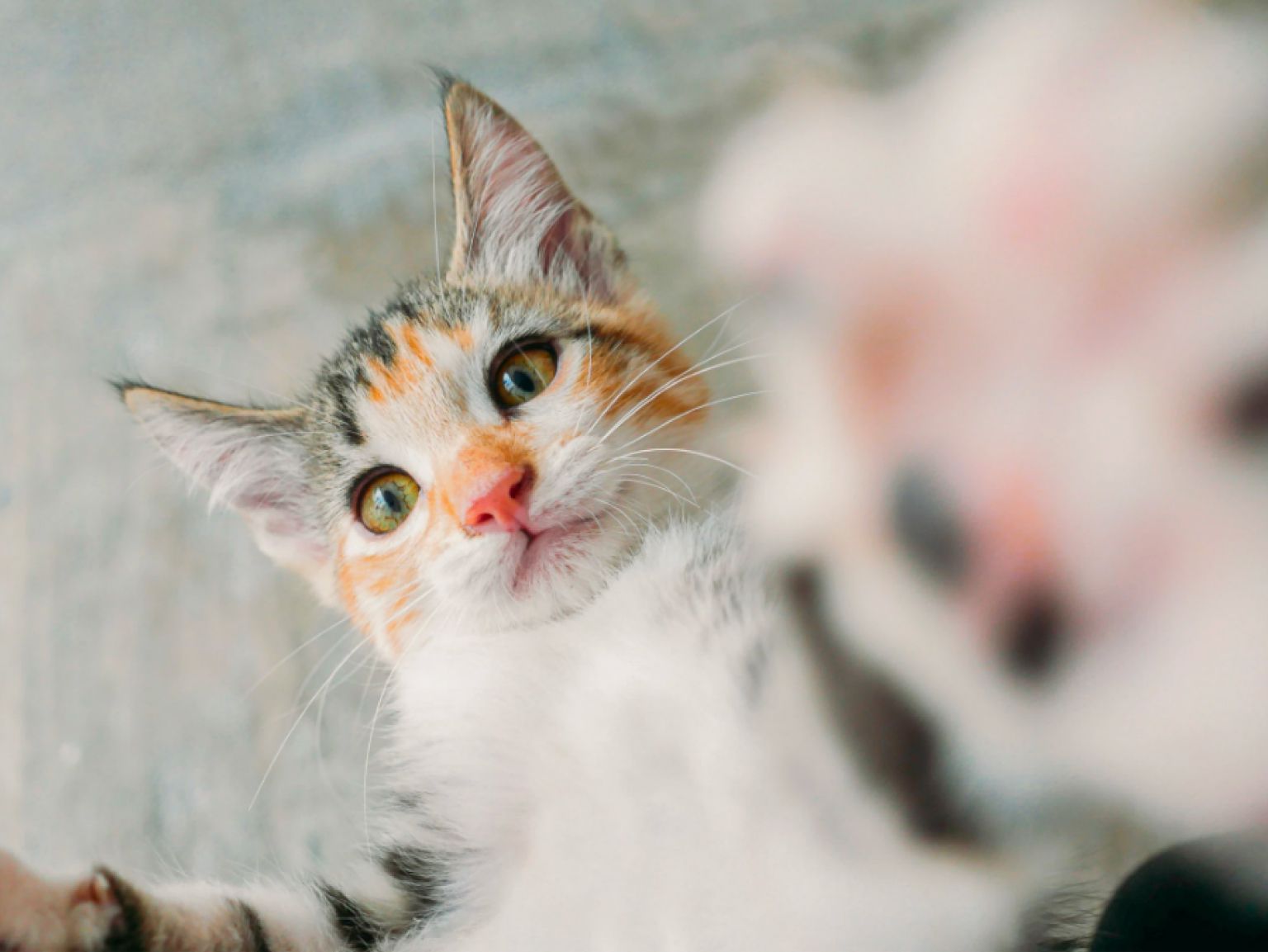 Facts on feline tooth resorption
For unknown reasons, over 75% of domestic cats reabsorb the structures of their teeth. We can't prevent it, but we can help make your kitty be more comfortable if it happens.
Optimum Wellness Plans® 
Affordable packages of smart, high-quality preventive petcare to help keep your pet happy and healthy.
See packages