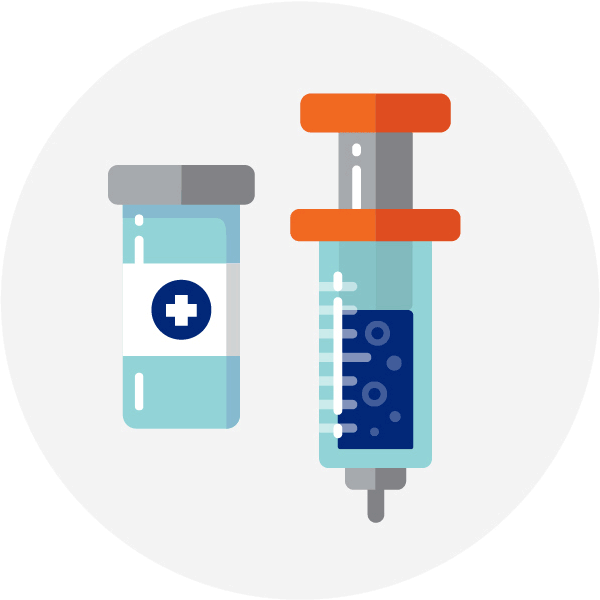 Vaccinate your kitten, vaccinate your cat
Start vaccinations when your kittyBAE is young, but don't stop there. We're here for love, health, and routinely recommended vaccinations to help the cat you love live a healthier, happier life. Talk to your veterinary team about a vaccination schedule against rabies, rhinotracheitis, calicivirus, panleukopenia, and feline leukemia.
Vaccinations for the cats you love
Ask your veterinary team about getting the protection your cat needs, including vaccinations against:
Rabies
Rhinotracheitis
Calicivirus
Panleukopenia
Feline Leukemia (FeLV)
Vaccinations help to prime your cat's immune system so their body can launch a defense against those particular germs. Make an appointment
Optimum Wellness Plans® 
Affordable packages of smart, high-quality preventive petcare to help keep your pet happy and healthy.
See OWP packages