puppy wellness

and happiness
The bouncy schmouncy joy of a new puppy
We believe in pup happiness. Here's what that means for your pup, and how you can create an environment for maximum puppy happiness — from how to introduce your puppy to other dogs, to meeting a new baby, to helping with separation anxiety, and more. You know your pet best, so if you suspect a health issue is affecting your pup, we're here to help.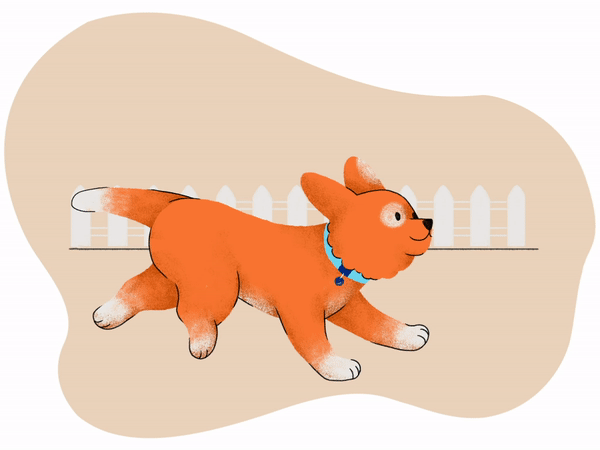 Health, understanding, and happiness are the best foundations for a pet life well lived.
All about puppy happiness
See more about puppy prep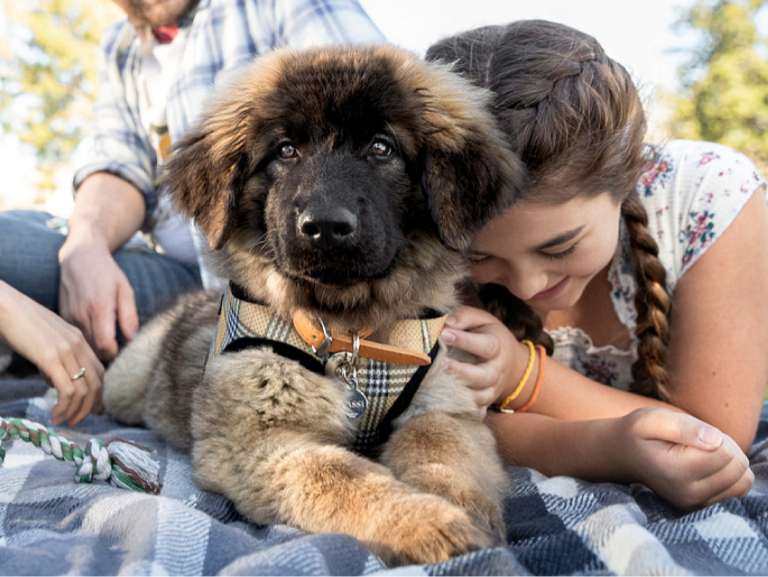 Prepping for a new puppy
Get our top tips on ways you can welcome your puppy and make their first big day in their new home a success.
See more about puppy prep
See more about separation anxiety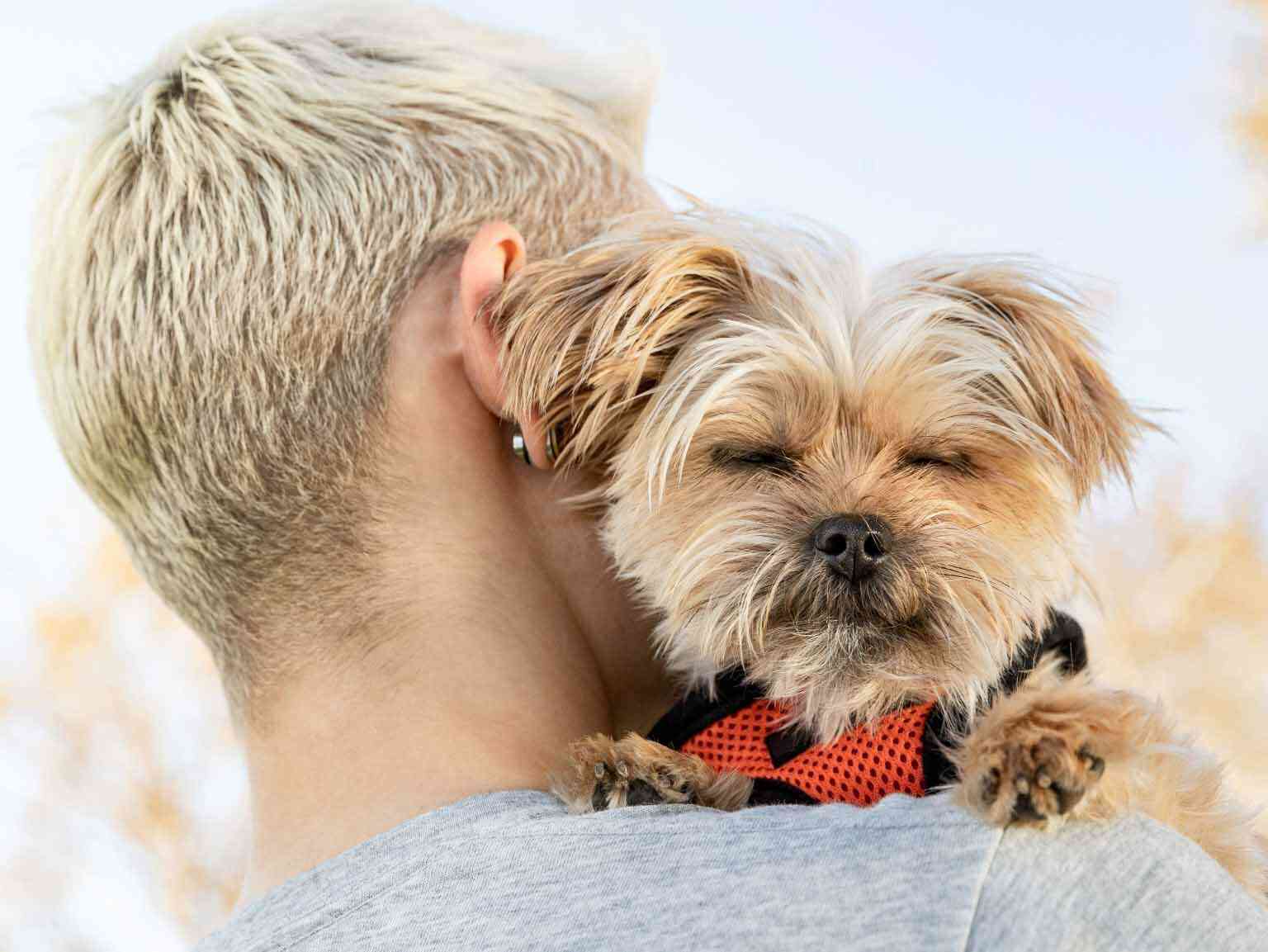 Does your dog miss you too much?
How to identify separation anxiety in your dog, what causes it, and what you can do to ease their stress and improve their quality of life.
See more about separation anxiety
Understanding puppy emotions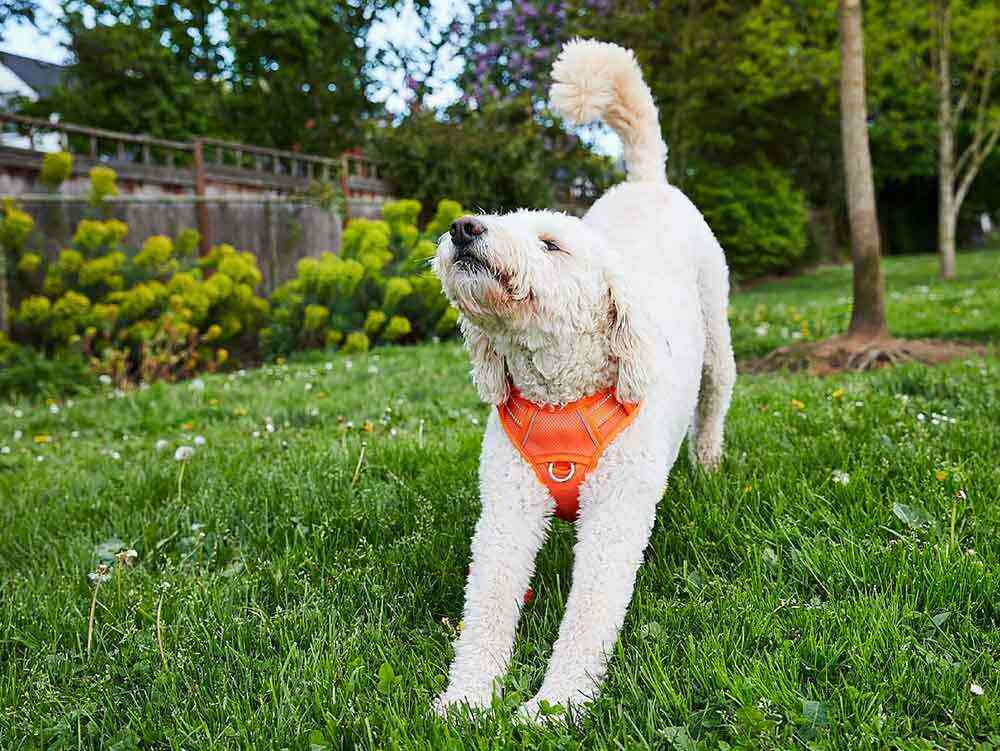 Does your dog need space?
See puppy costs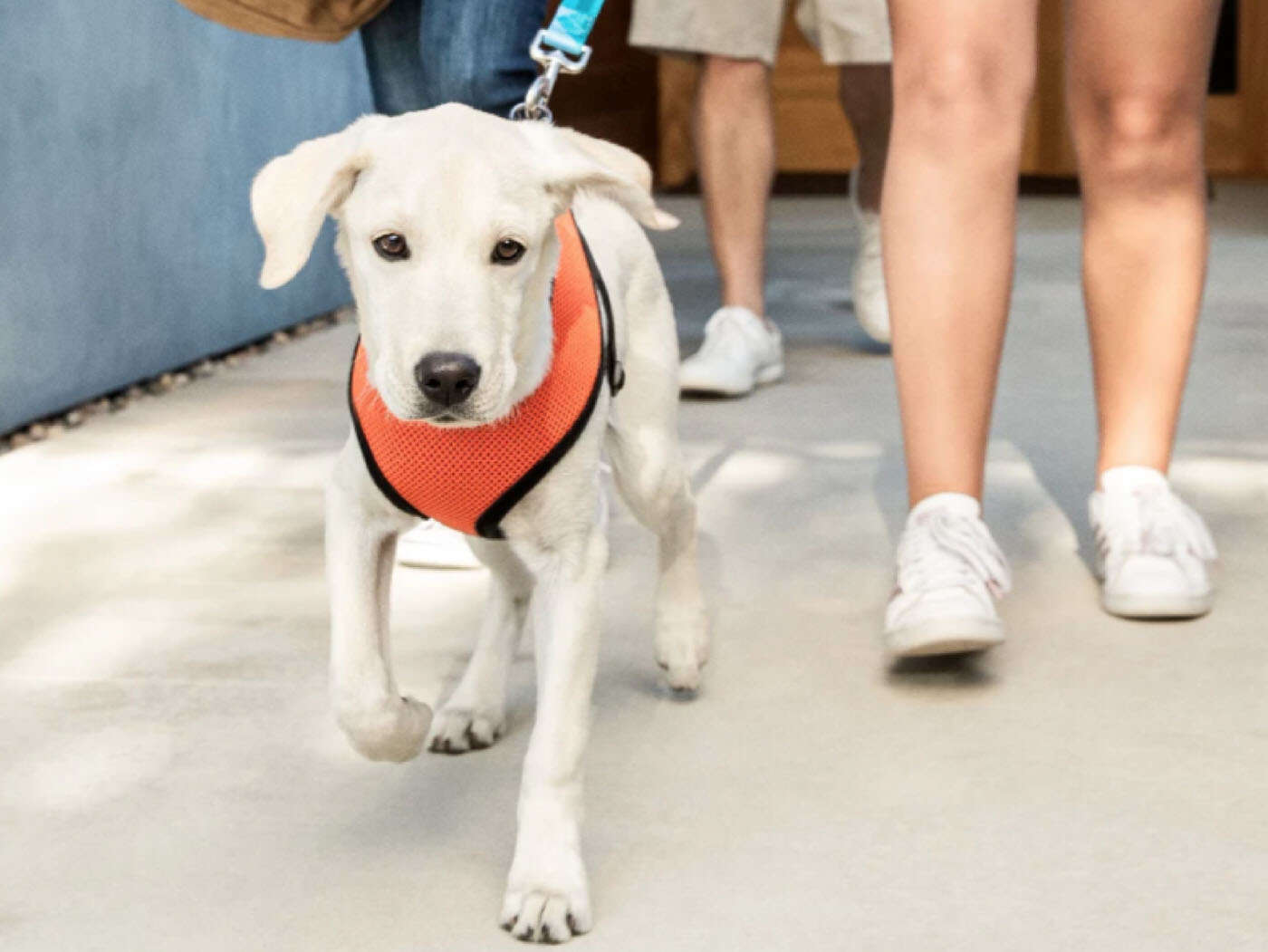 Prepare for pup costs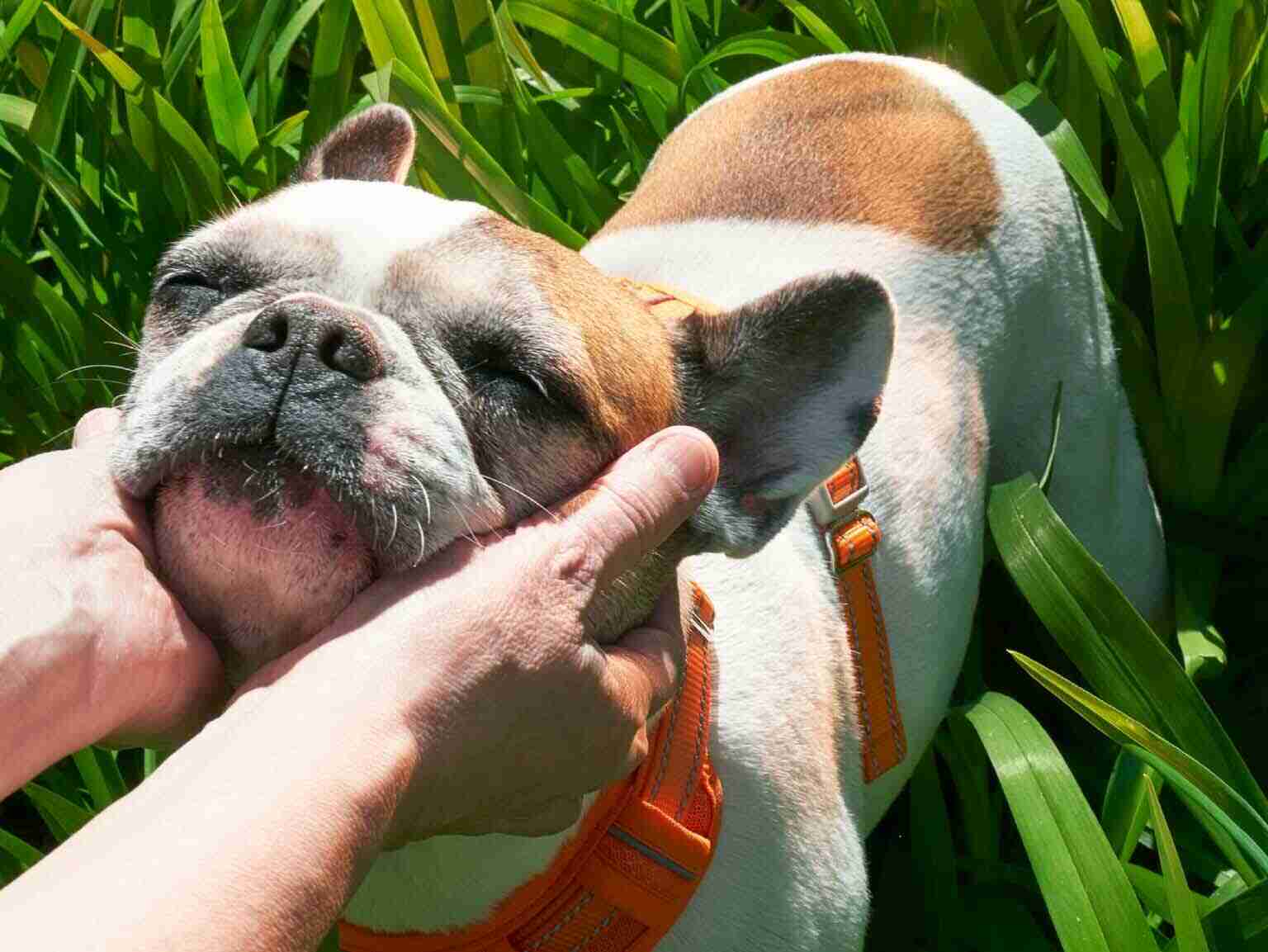 What is your pup telling you?
Puppy, meet baby
Put the obedience in obedience training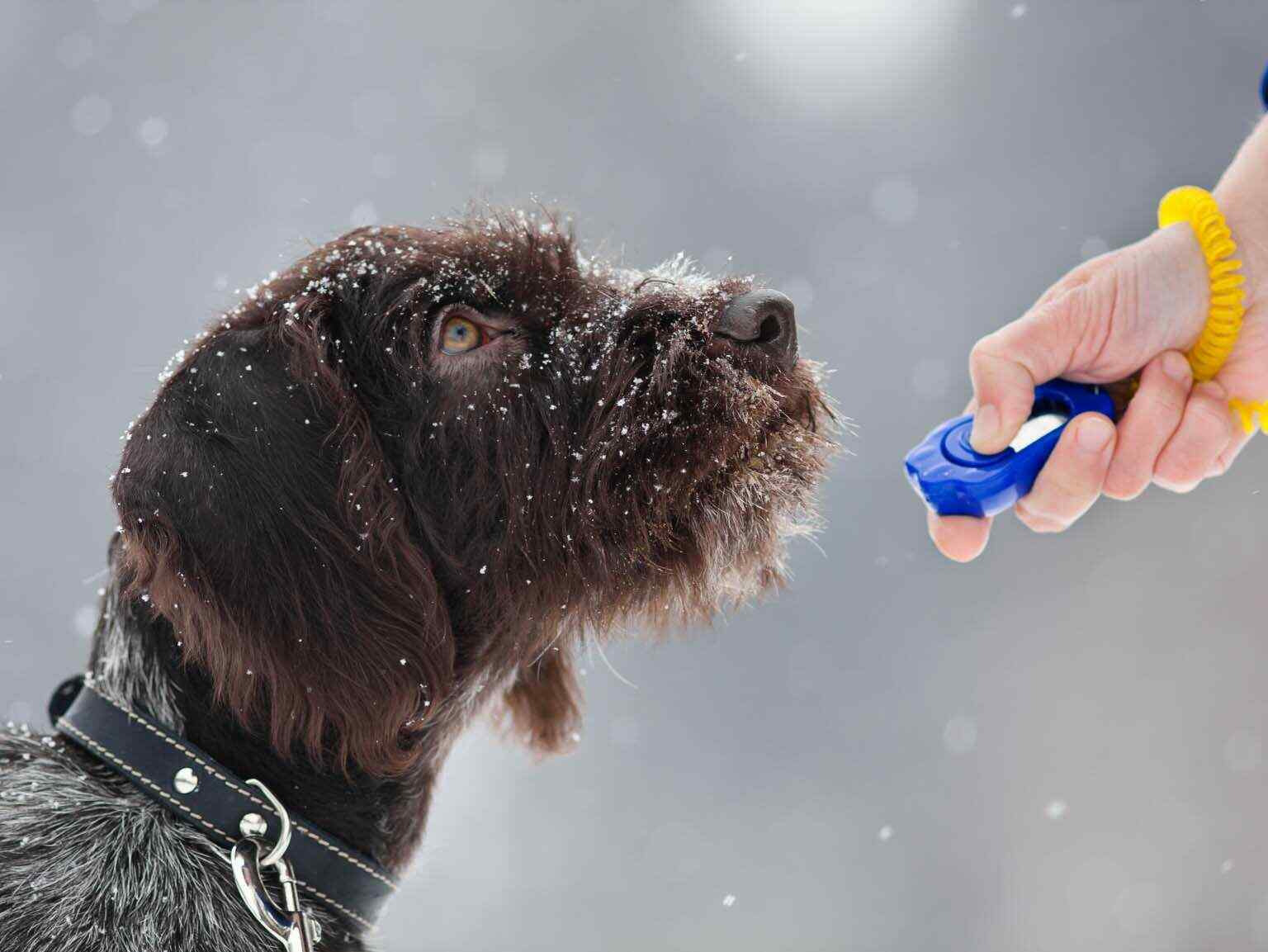 Getting your dog to listen
Pick your pup's age to learn more
Optimum Wellness Plans®
Affordable packages of smart, high-quality preventive petcare to help keep your pet happy and healthy.
See OWP packages