what to know about your
8-month-old puppy
Your puppy is getting close to their first birthday, and they're probably pushing all sorts of boundaries. From their wee nose to their waggly tail, we're here
with love, health, and happiness for every stage of your dog's life.
Your puppy at 8-9 months old:
Basic obedience for your dog's "teenage years"
As your pup continues to grow, they may unleash a rebellious streak. Big and little dogs thrive on consistency, so keep up their regular routines, training, and use plenty of praise and love as positive reinforcement.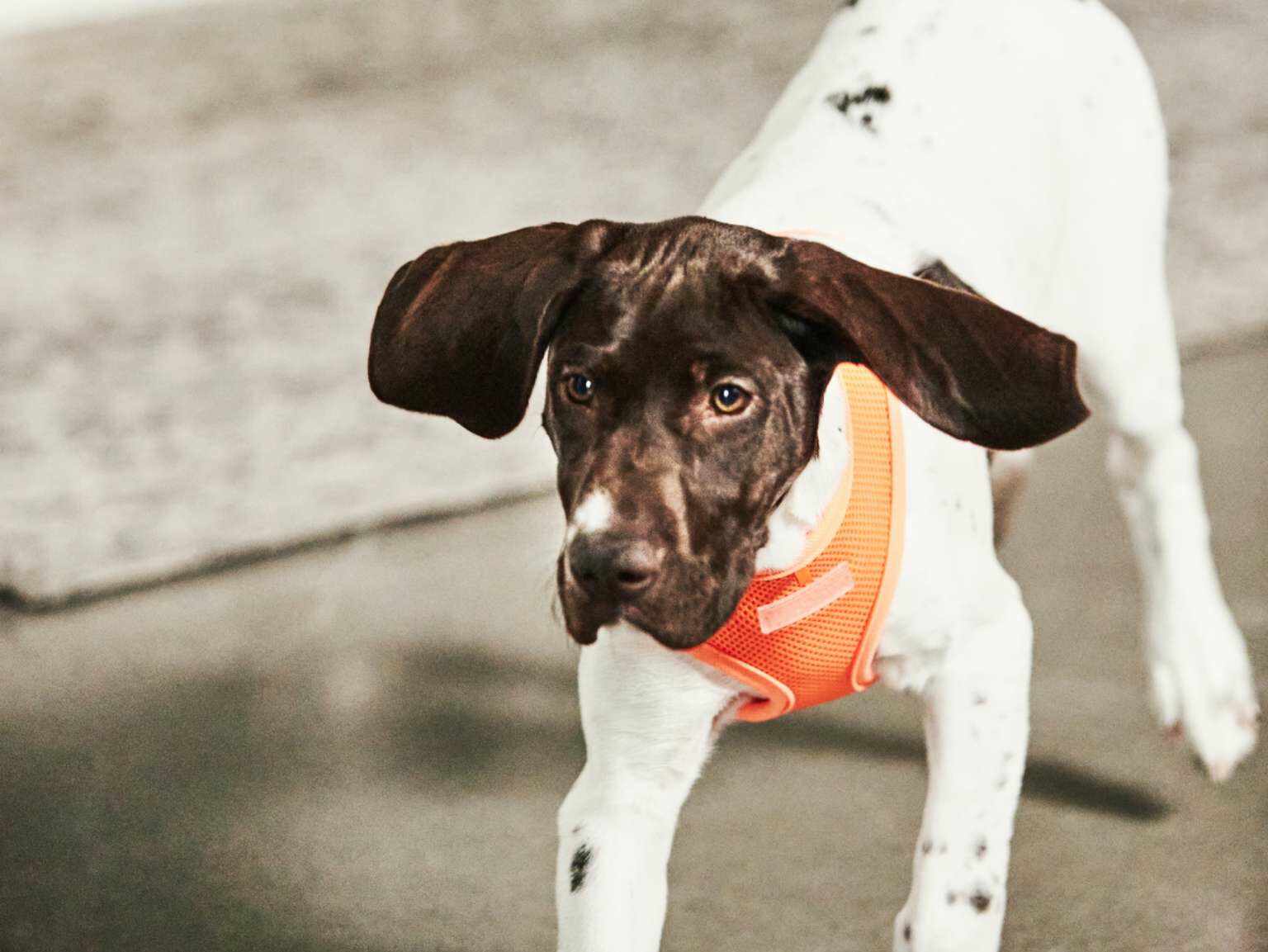 Wellness and vet care for puppies aged 8-9 months
Make sure to keep your dog on their vaccination schedule and that they get their comprehensive exams. Plus, it's time to think about dental care to help keep your dog's adult teeth in good shape.
1. Continue vaccination schedule
All about puppy wellness
Age-specific health and happiness tips to keep in mind as your puppy grows.
See more about separation anxiety
Is your dog showing signs of separation anxiety?
How to identify separation anxiety in your dog, what causes it, and what you can do to ease their stress and improve their quality of life.
See more about separation anxiety
See more about obedience training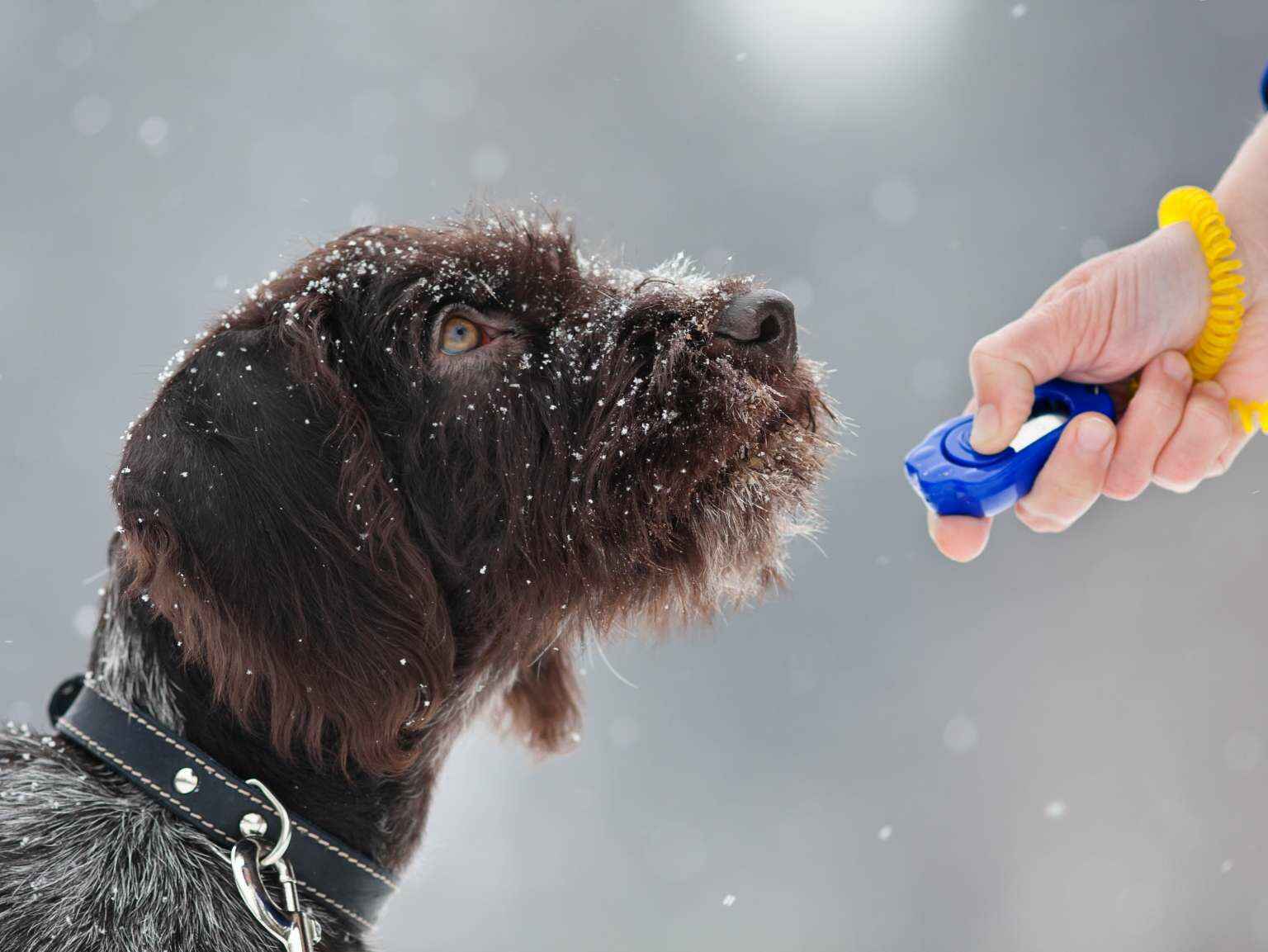 How to get your dog to pay attention
If you're having trouble getting your doggo to follow commands, here's what you can do to remind your pup about good behavior.
See more about obedience training
Puppy owners, learn even more about the pup you love
Get our top tips on raising a happy puppy
What to do if your pup gets territorial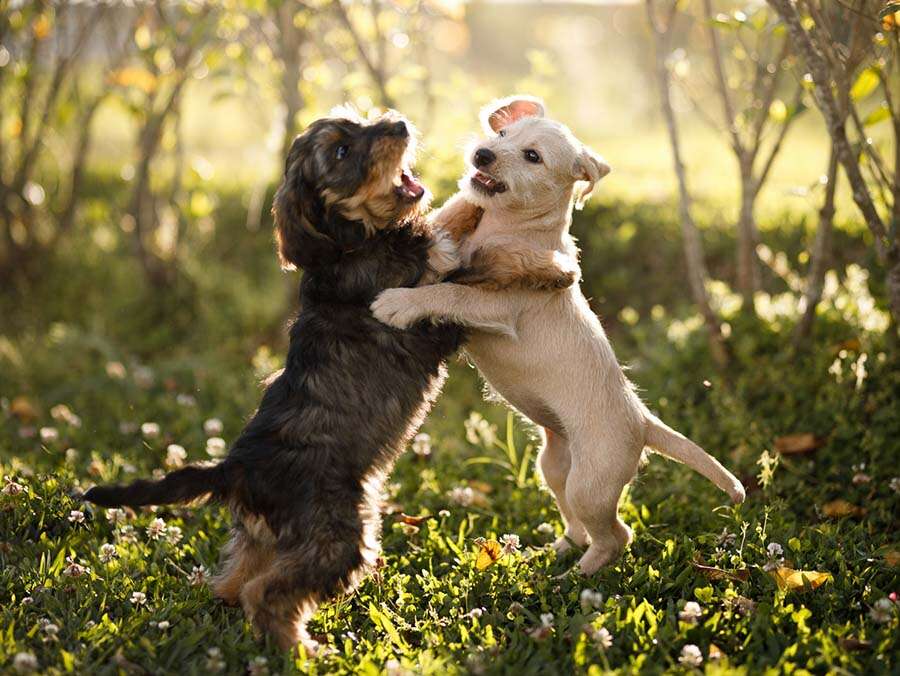 What to do if your dog is aggressive
How to teach your dog to stay down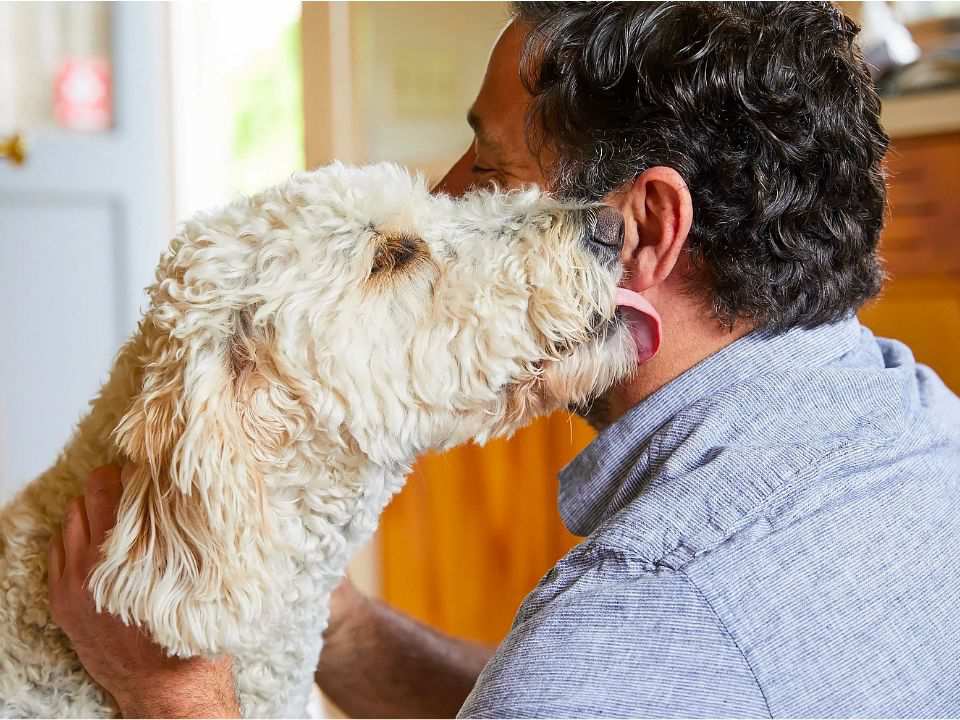 Teach your dog not to jump up
What to know about behavior changes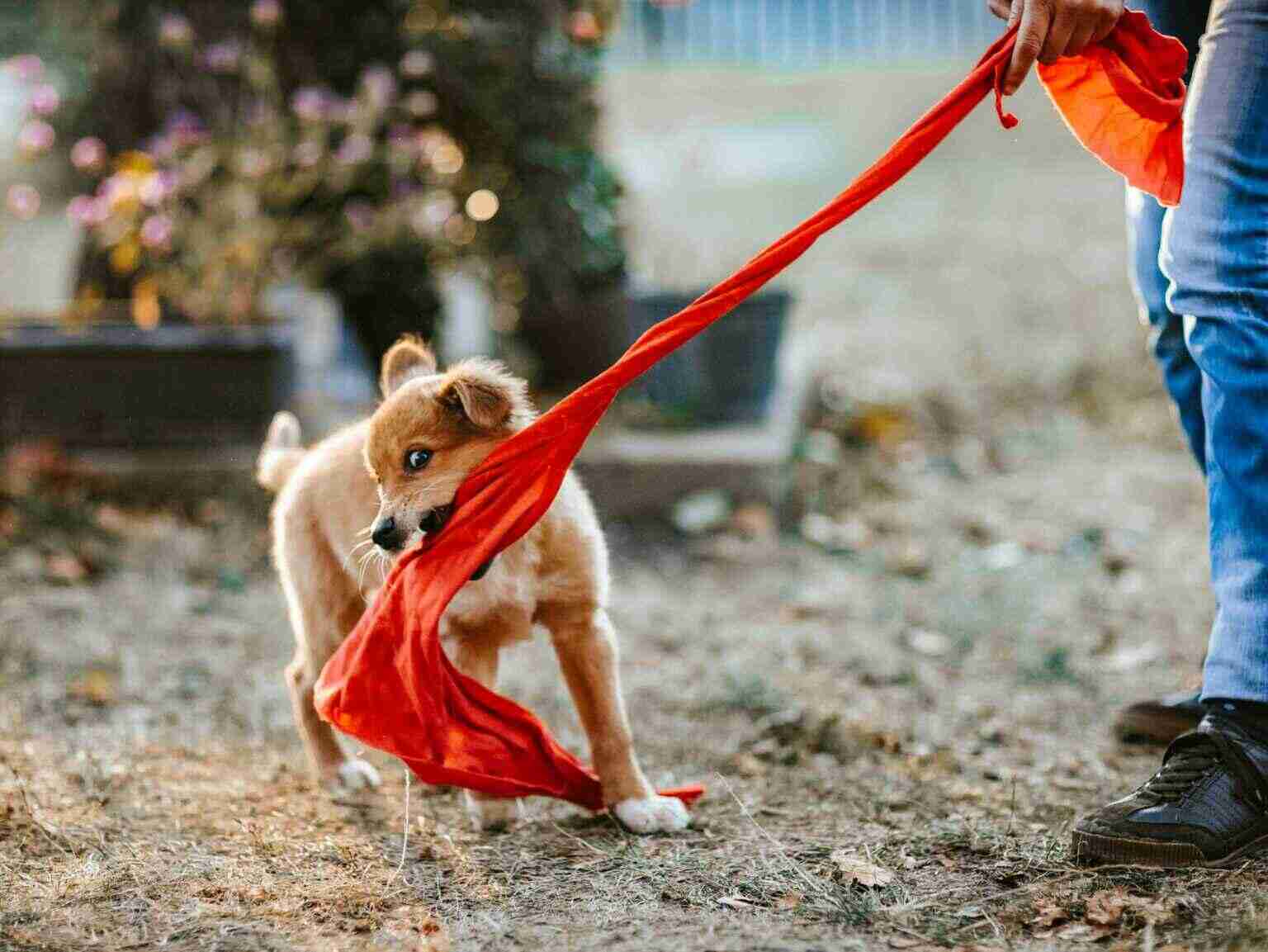 Is your dog acting weird?
See more about puppies at each month of age