puppy wellness: all about
puppy supplies
Know what your puppy actually needs, from dog beds to ID tags
Bringing home a new puppy is fun! You're about to get started on an adventure together and it helps to have the right equipment on hand. Start with the basics, like food and water and proper vet care. Next up, smart housetraining, a comfy bed, and — most fun of all — pet-safe toys and yummy treats for a lifetime of love. Here's our guide to what you need, plus a handy appointment link for their first vet appointment.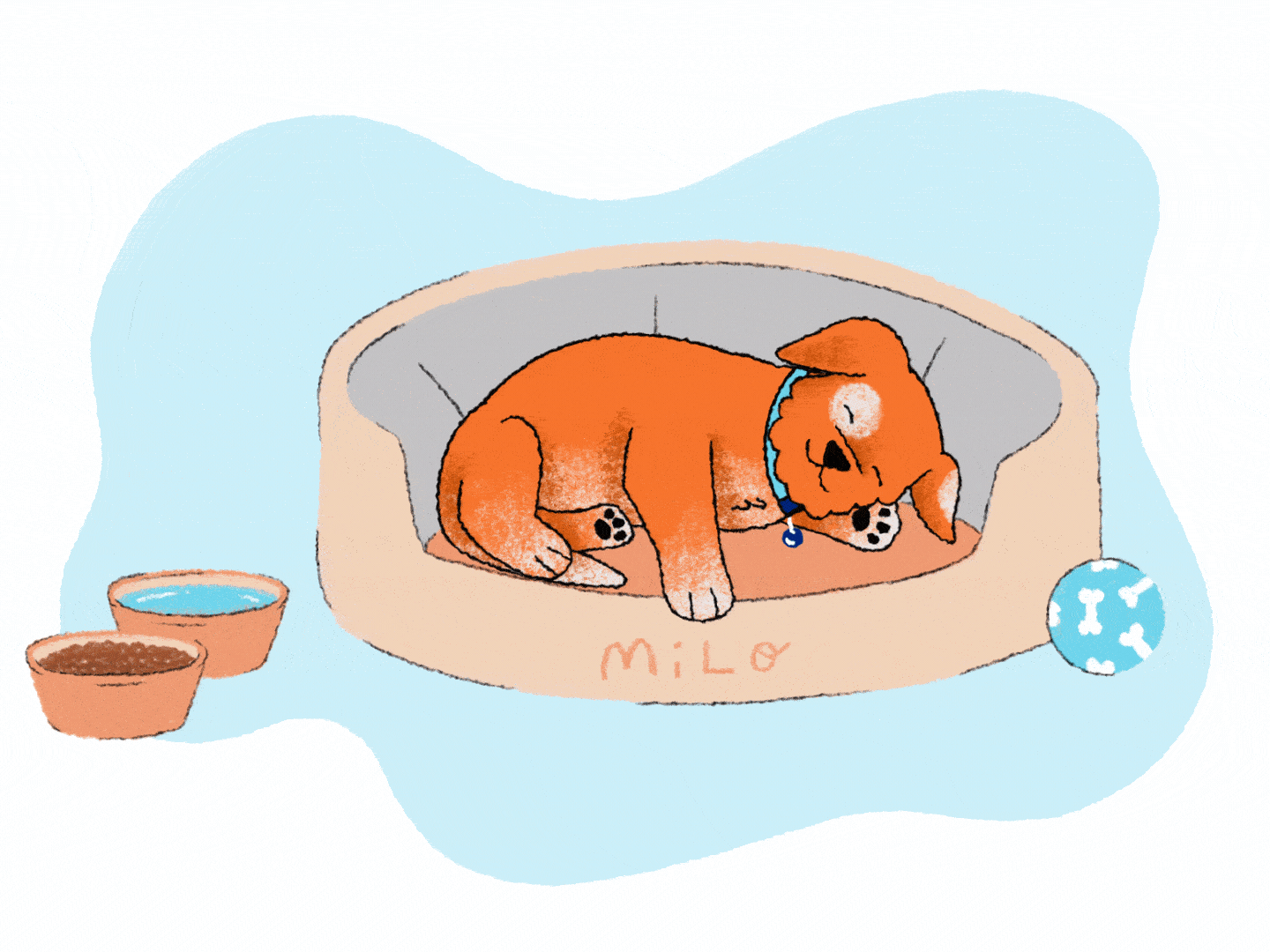 Having the right stuff on hand helps you focus on the best parts of owning a puppy — like fun, love, and snuggles.
All about the stuff we recommend for a happy puppy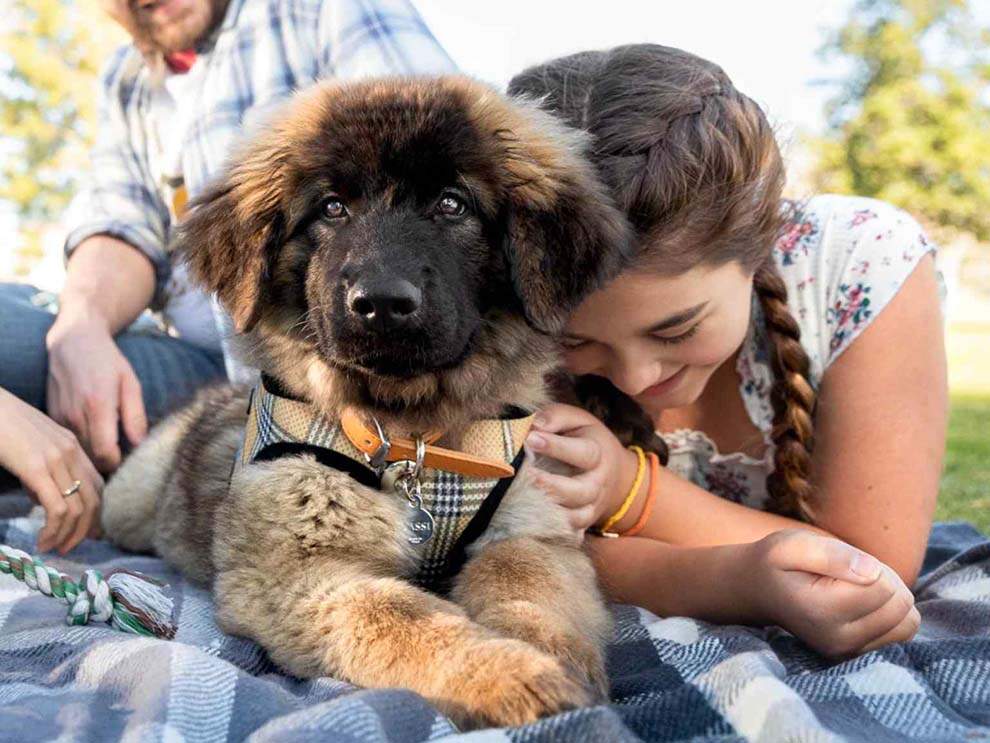 Our supply checklist for puppies
We break down what you need and why — plus include a handy downloadable checklist to help you get ready for the big day.
See our housetraining supply list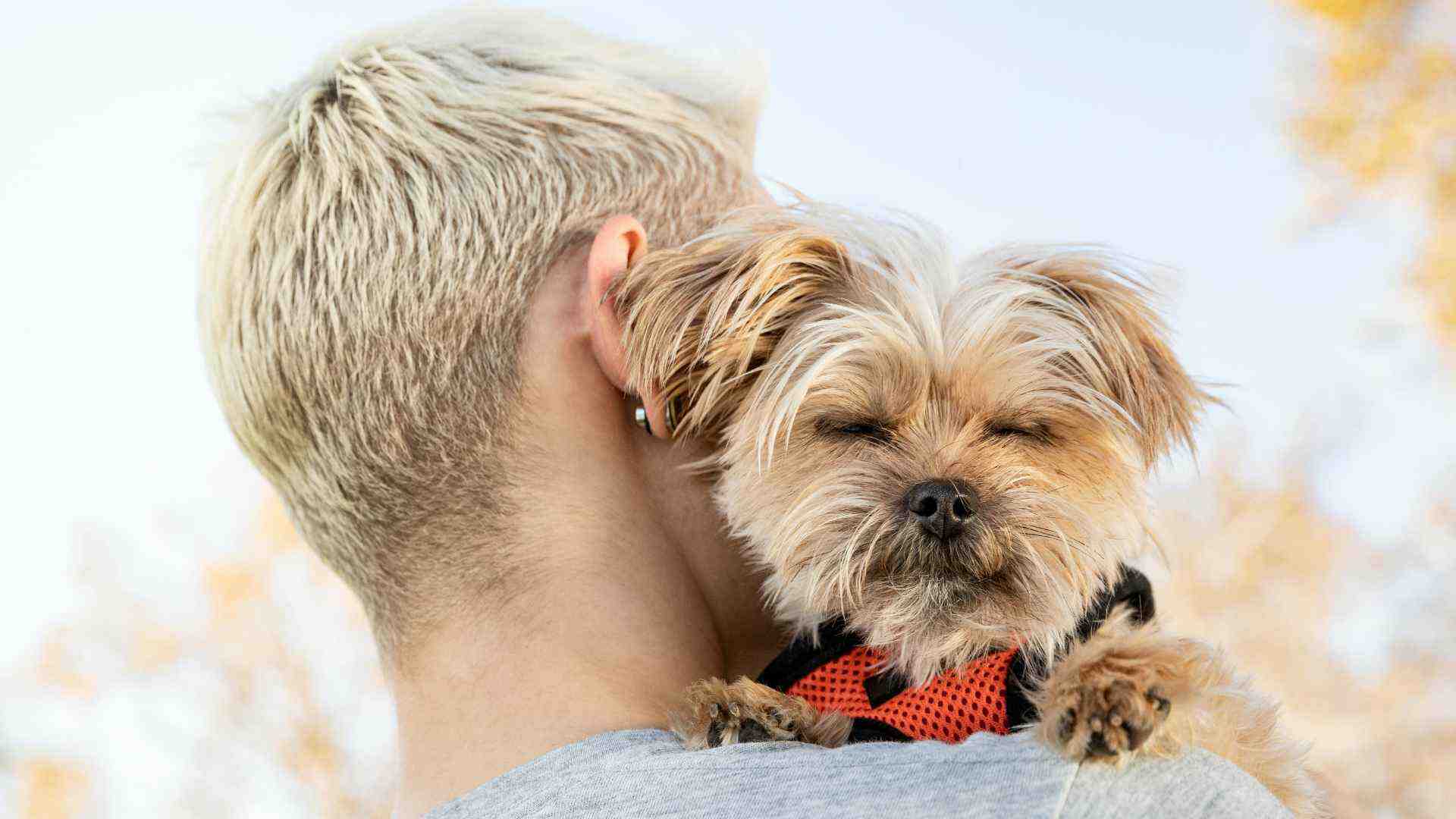 Know what you need for puppy potty training
There are all sorts of products out there to help make house training easier. Here's what we recommend for your pup.
See our housetraining supply list
Learn even more about the pup you love
Get our top tips on puppy supplies for a happy puppy
Know what to expect so you can budget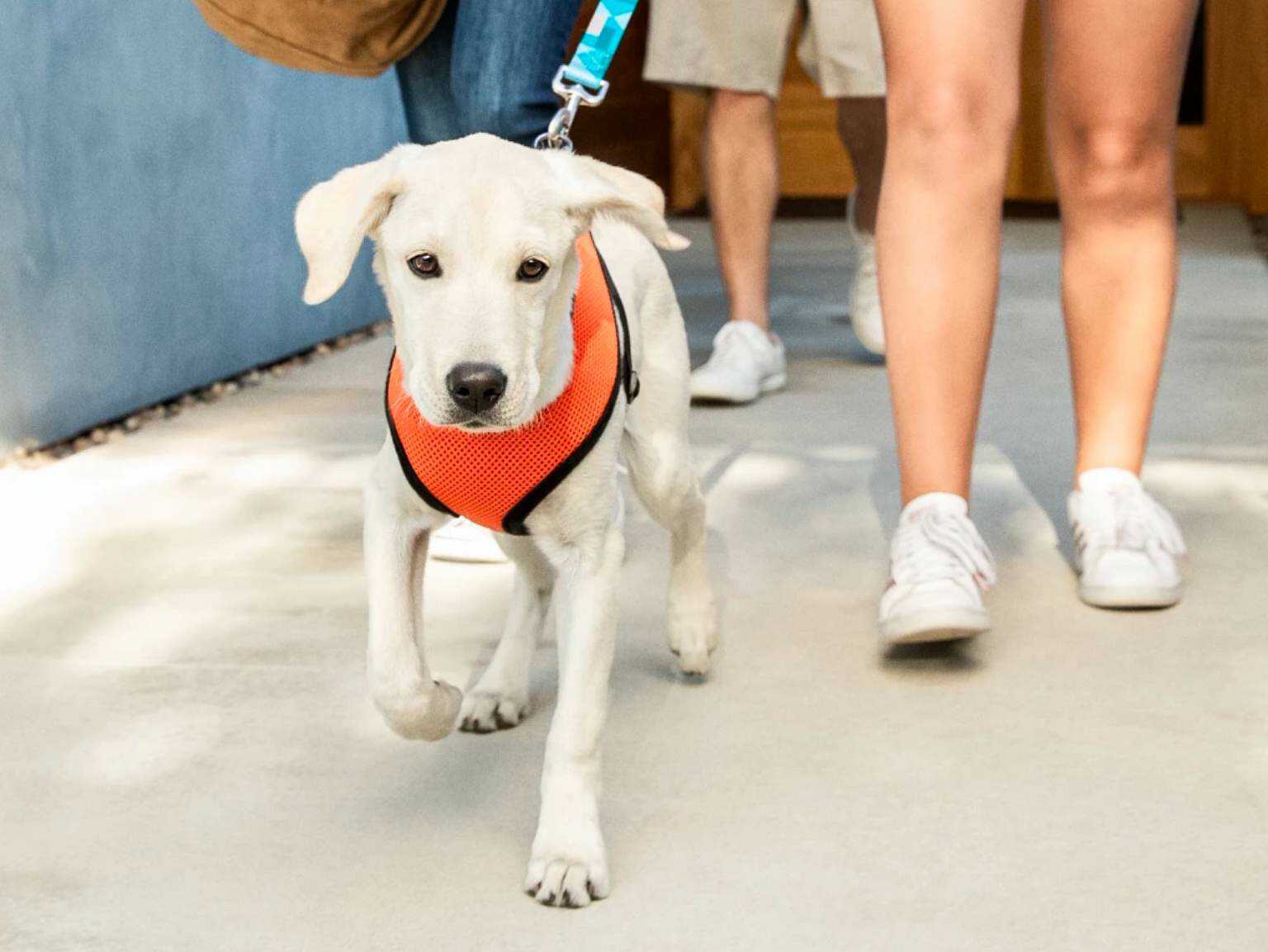 What to know about puppy costs
Help your pup learn where to "go"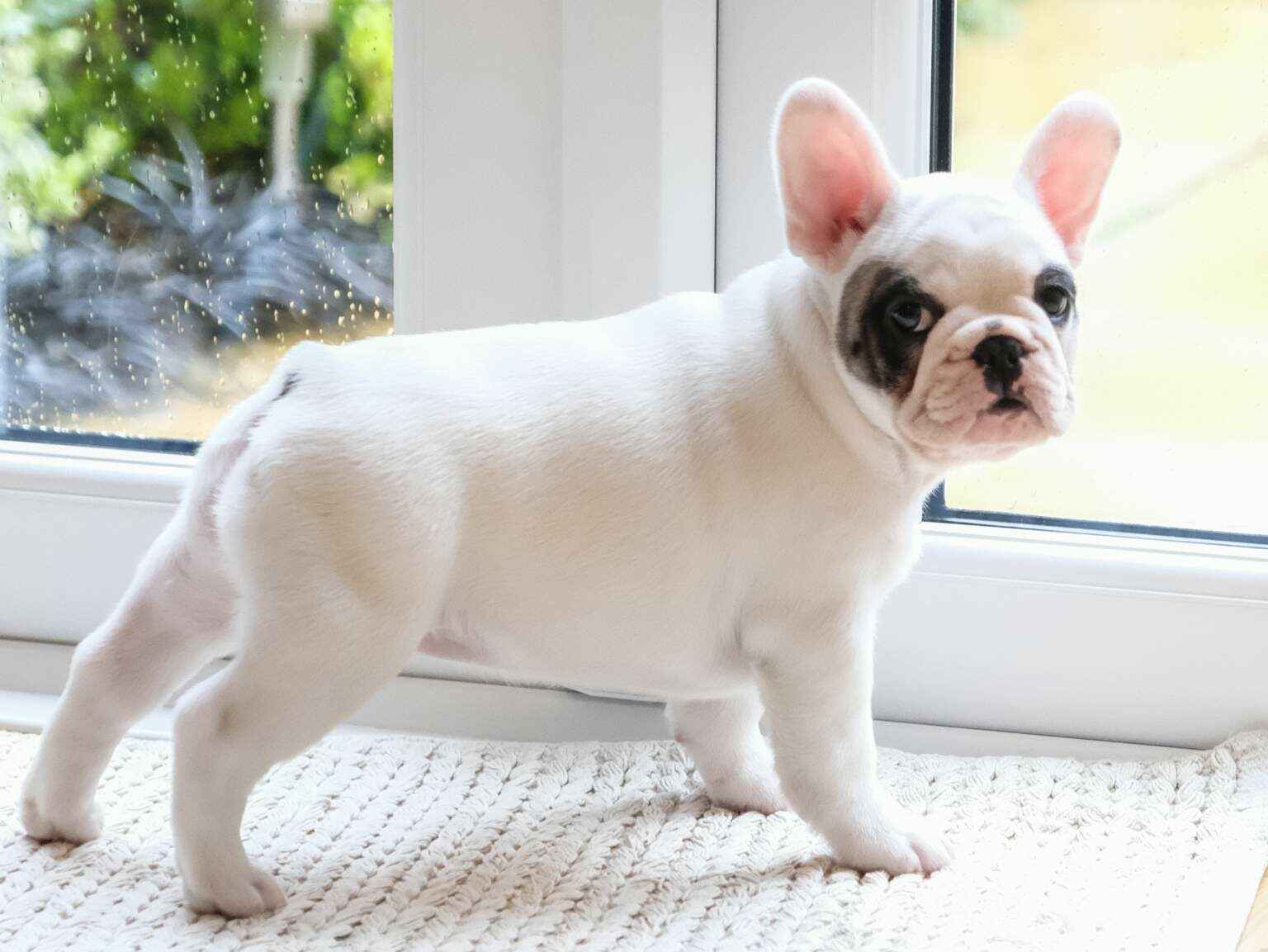 Get started with potty training
Get our tips on how it's done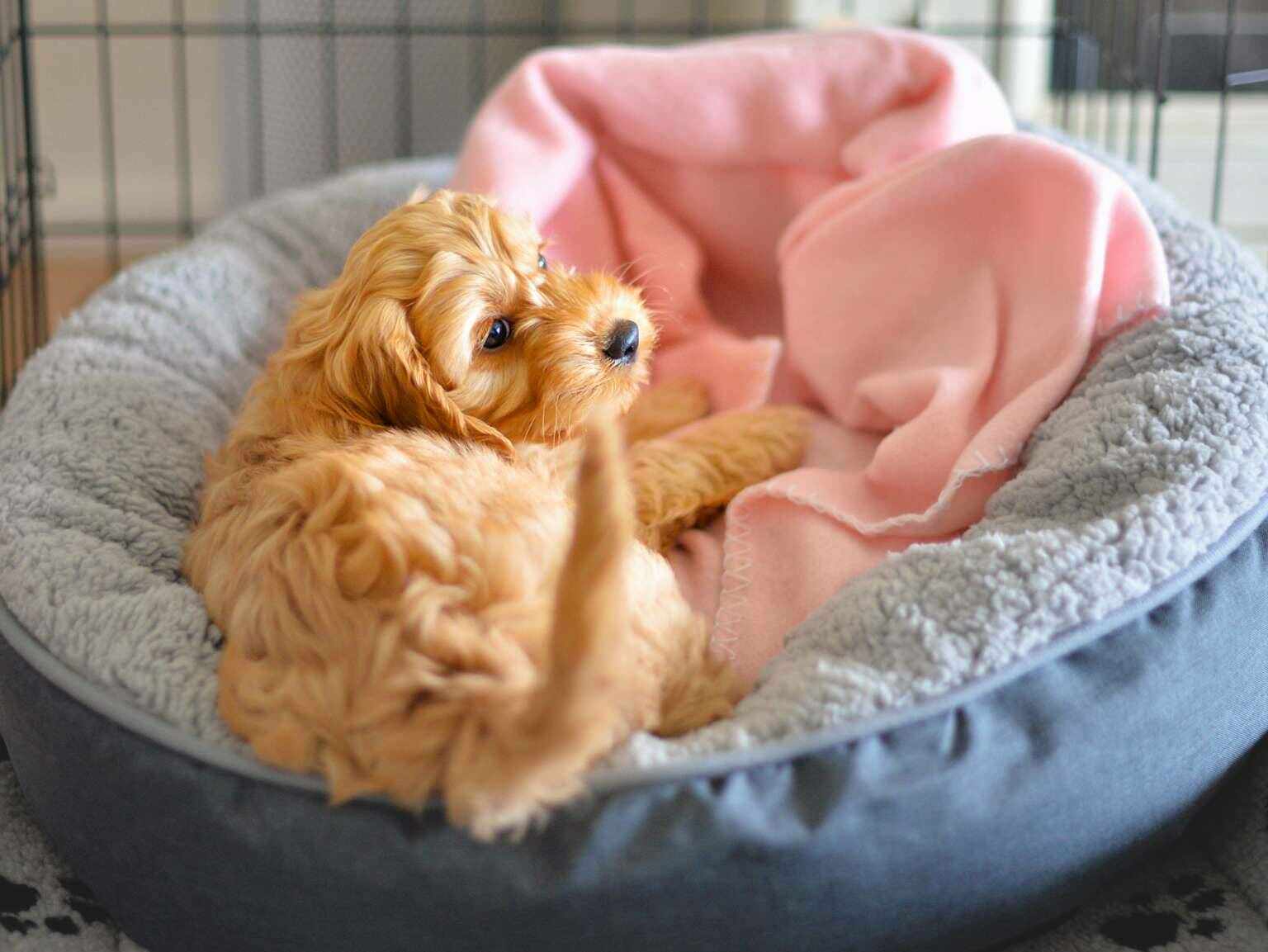 Crate training is great for house training
See more about puppies at each month of age